WordPress is the biggest CMS on the planet, and in conjunction with WooCommerce, they make a formidable e-commerce pair. WooCommerce is used by more than 30% of today's e-commerce websites, according to Wikipedia, because of its extensive capacity for creating a reliable online store. WooCommerce is already fairly good, but it can be made even better with some extra advantages and features provided by top-notch WooCommerce plugins or extensions. These add-ons will improve your chances of increasing your conversion rate and the number of purchases on your website.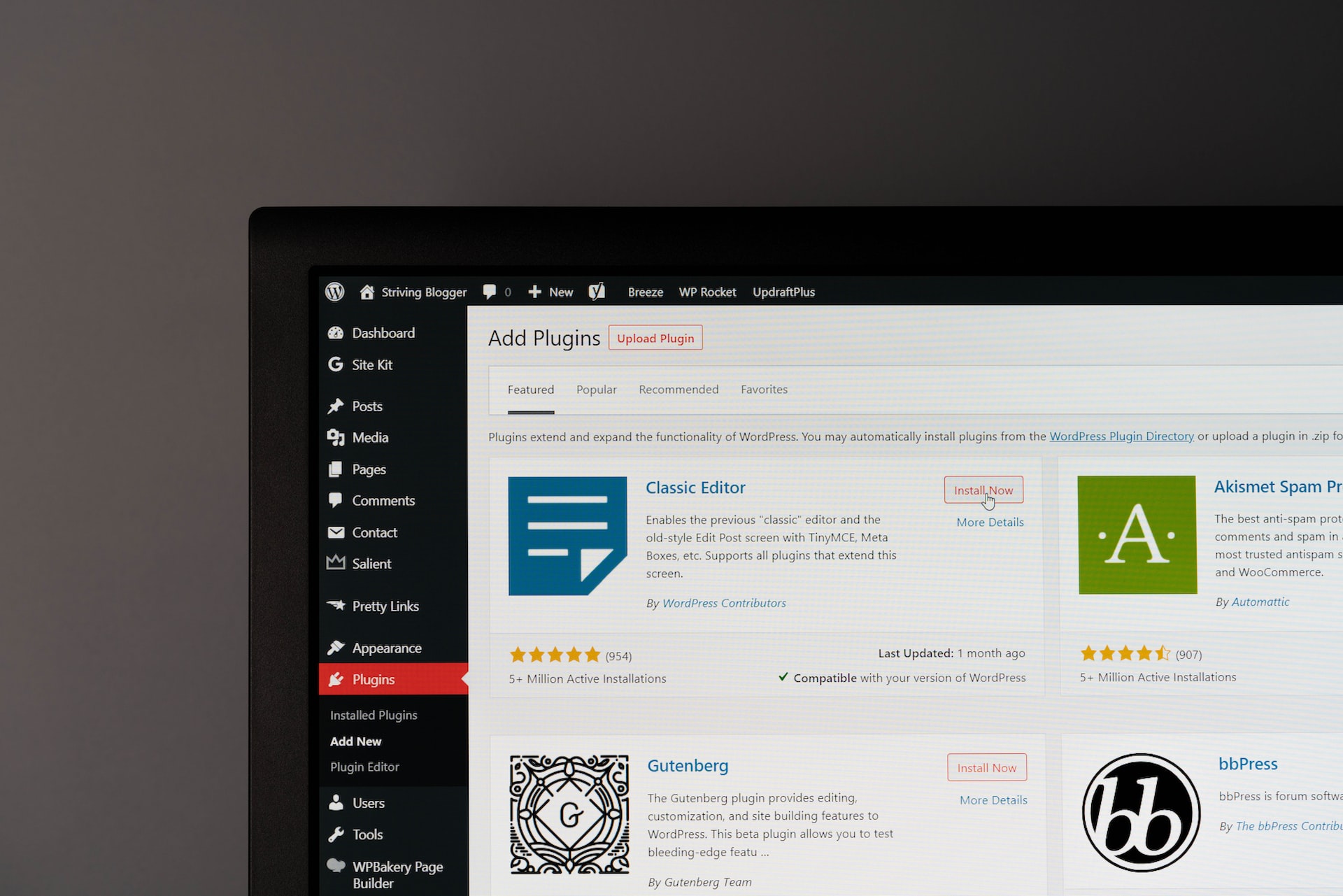 In today's article, we'll deal specifically with order plugins and talk about six fantastic plugins that will cover everything order related, all the way from analytics to expected order delivery date. So, let's get started.
WooCommerce Order Export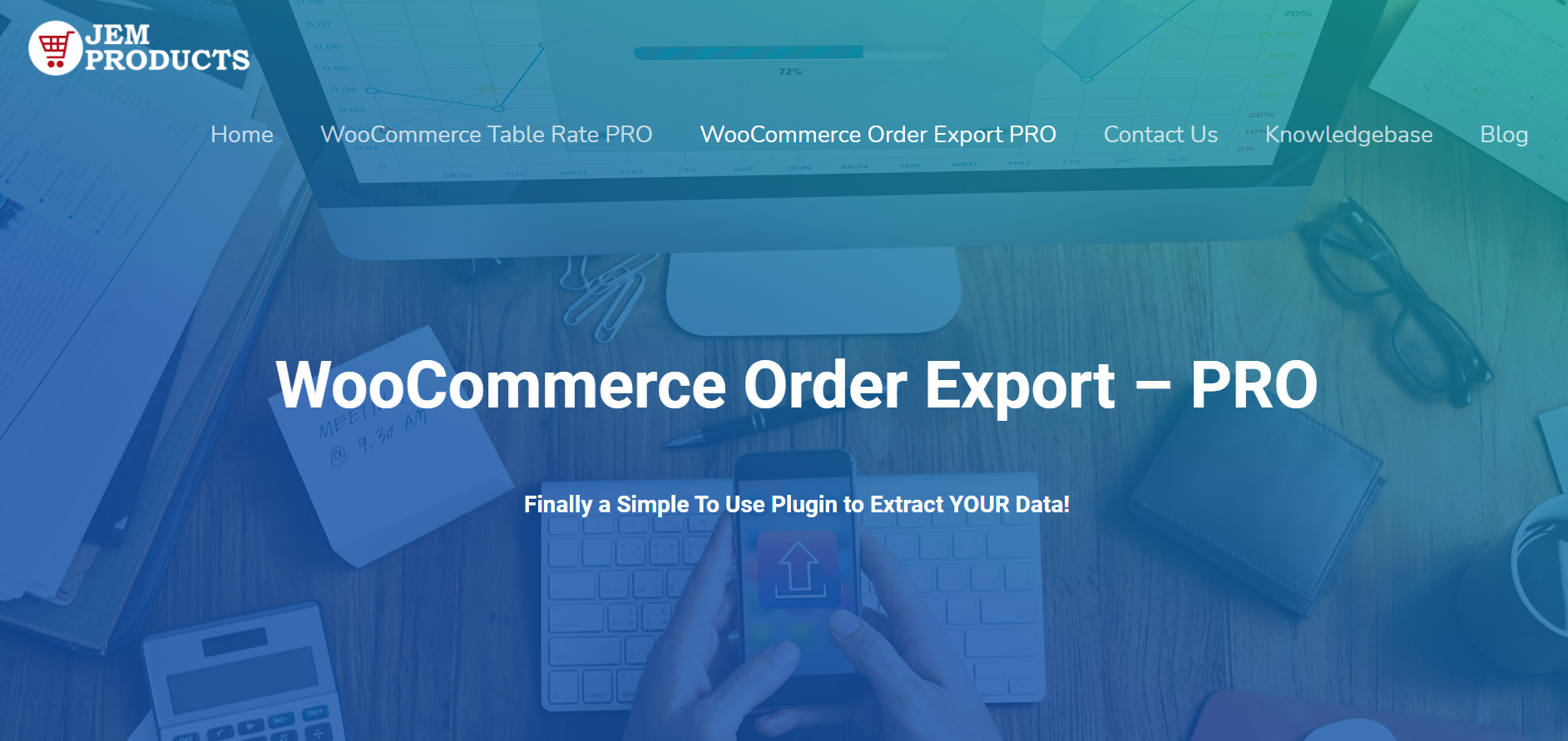 WooCommerce Order Export is not your typical order plugin. It's a lot more than that. To run a successful e-commerce store, you have to analyze your data. It's the only way to know what products are selling and where you have to improve. So what exactly can this plugin do? Its base function is to allow its users to export order data easier and faster than with other tools. These order reports can be scheduled on a daily, weekly, monthly, or monthly basis, depending on how often you want to check out your analytics. WooCommerce Order Export also comes with a hefty set of filters and a feature that enables the export of only new orders. That way, you can analyze only the data you want or focus only on a specific segment using filters.
These reports can be delivered via an FTP client to your email address, and are also packaged in a convenient CSV format, so you can easily sort through the data in excel or Google Docs. The data export settings can also easily be exported from one store to another. A truly convenient feature for multi-store owners.
Formidable Forms
One of the greatest WordPress form builder plugins, Formidable Forms, also comes with a feature that supports creating order forms. The builder's straightforward drag-and-drop interface makes creating an order form a breeze. You can also utilize one of the order form templates to save even more time. WordPress PayPal, Stripe, and Authorize.Net are just a few of the payment interfaces that Formidable offers. Additionally, you can email your customers or yourself a PDF of the form's submissions for your records.
Mighty WooCommerce Pre-Order
Customers are typically excited when a new product is released to the market, which increases their propensity to add the items to their shopping cart. However, because of its high demand, customers occasionally are unable to purchase the goods. Reputable businesses employ pre-ordering marketing techniques to outpace product demand.
You can easily add the pre-order option to your WooCommerce store thanks to the Mighty WooCommerce Pre-Order Plugin. Pre-order reminder emails, partial payment systems, countdown displays, the option to create products that are ready for pre-orders and modify them, as well as management of product lists, country-specific time zones, etc. in one location are all included in the plugin.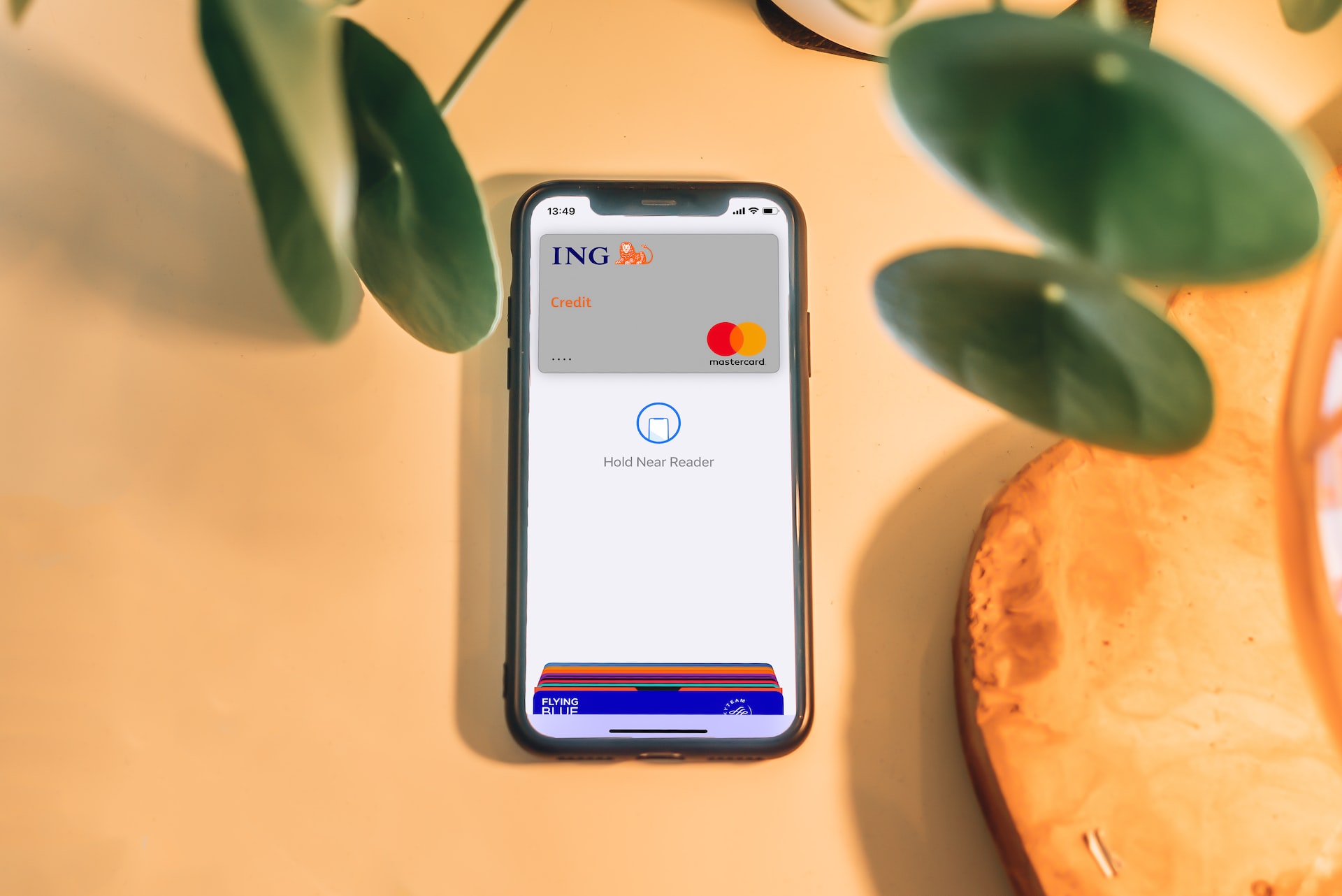 WooCommerce Order Status Manager
The official WooCommerce extension WooCommerce Order Status Manager makes it incredibly simple for you to create, update, and delete any custom order statuses and integrate them into your order administration. You will have the option to adjust the default order statuses, use custom order statuses in your orders list, and even set fresh order emails to be sent out when the status itself changes. Customers and store administrators can both be informed of any modifications to an order this way.
You can also display order status descriptions so that customers can quickly verify them on the "View Order" page, mark order statuses as "Paid" and "Requires Payment," add new order statuses, select an icon and/or action button, mark order statuses as "Paid" and "Requires Payment," and more.
Order Delivery Date
Customers who purchase products from WooCommerce can choose a delivery date for those products using this easy-to-use plugin called Order Delivery. Order Delivery offer you more control over when they receive the products, can boost sales, and make it easier for you to keep track of all shipping and delivery requirements. As the store administrator, you have a ton of options, including the ability to define a minimum order turnaround time, build delivery timetables based on product categories, shipping regions, or classes, set delivery reminders, reschedule order deliveries, and much more.
WooCommerce After the Order
During the shopping process, the WooCommerce After The Order plugin can greatly help by providing a plethora of helpful information regarding your purchases. Order processing can be streamlined by adding notes at different stages. To make sure that they are aware of all notices, emails will be forwarded to store managers for evaluation.
During regular business hours, announcements or computer notifications about the availability of specific products for ordering or at the store generally can be made. These comments are defaulted in emails containing order alerts and on order dashboards.
Final Thoughts
Anyone who manages a WooCommerce store is aware of how challenging inventory management can be. It's crucial to have a good inventory process for your business. Finally, if you need to update goods, variants, or orders quickly, we advise using these order plugins. They are a great option if you need to update a lot of things quickly. While it's important to find a way to make your shop successful, it's equally important to deal wisely so that you can concentrate on important tasks like boosting sales and revenue.