Today, almost every business has a mobile presence. While businesses would be content with an optimised website (opens on any screen size) in the past, the need for an app has increased over the years.
Smartphones have changed how people access information. The convenience of an app far outweighs the feasibility of a website. This article will look at ways to convert your website into an app.
Benefits of Converting Your Website into an App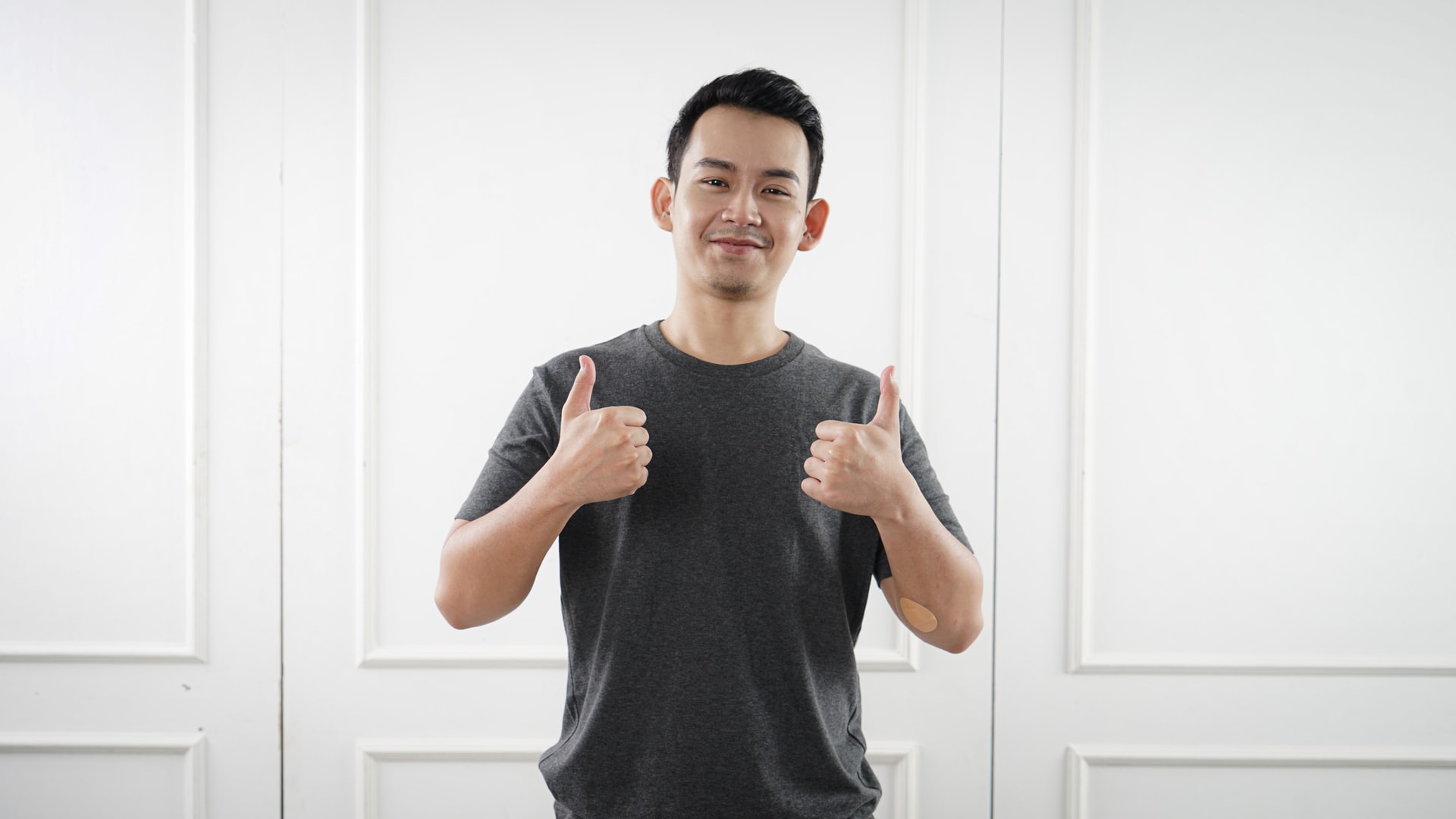 Before getting into the specifics, let's first look at the benefits of converting your website into an app.
Enhance Loyalty and Engagement
Creating an app for your company can greatly improve customer involvement. Apps are quite popular since they save time and effort. It facilitates their exploration of the extensive catalogue of a company's offerings. The greatest thing is that they may come back for more if they like what they see. This helps in attracting new customers and keeping existing ones happy.
Having a Presence on the App Store
The key to success in the business field is to put yourself out there. Heading the list of popular websites is the App Store. The vast majority of shoppers are specifically shopping for a certain brand or product. They should immediately see your app as an option if they can't locate what they're searching for.
Meet Modern Requirements
In addition, most clients see value in your app because it allows them to do what they want to do on the go. In most cases, a customer's phone is where communication is executed. They prefer the ease and seeming reliability of an app. Nobody enjoys being asked for sensitive information like a credit card number or social security number on a website. There is no vulnerability in the apps, and they fulfil all of the needs of the users.
Easier To Use
Apps are also easier to use. How often have you browsed through a website on your phone and lost your way? Although most websites would be optimised for mobile usage, most customers look for an app's convenience and ease of use.
Factors To Consider Before Converting Your Website into an App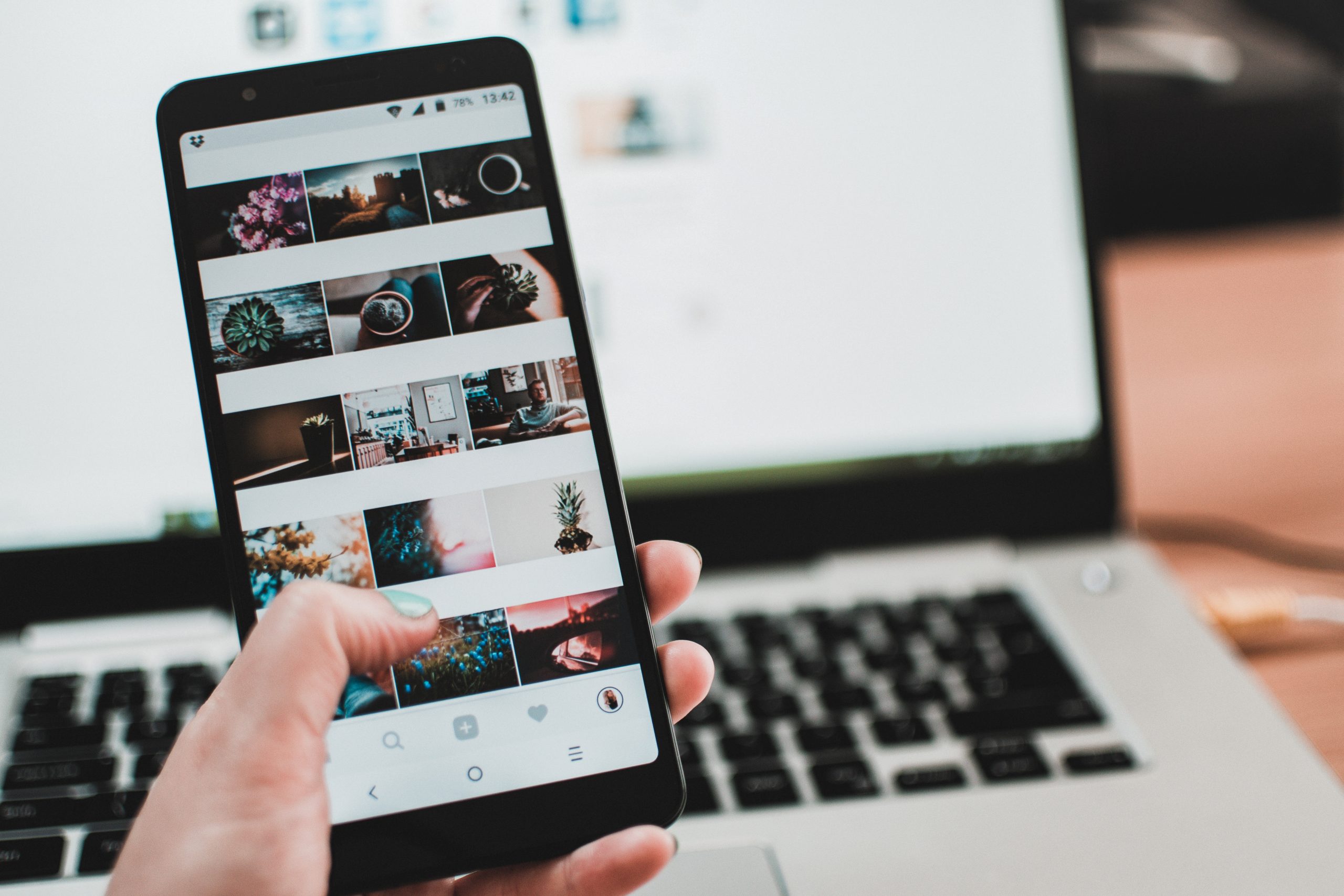 Here are a few factors to consider when converting your website into an app.
Target Audience
The first thing you need to do is keep your target audience in mind. If most customers are below 30, an app would be a mandate. On the other hand, if your product or service is aimed at people over 60, you may have to think twice before converting your website into an app.
Screen Display
Another thing people look for when choosing between browsing through a website or an app is the screen display. A classic example would be playing online games. Various online casinos offer a wide selection of games, including the well-known Book of Dead slot UK, through their optimised websites which work equally well on desktop and mobile in-browser. However, some are now considering converting their websites into an app as it is a sure way to make sure their customers get the right visuals on all devices.
Costs
Before transferring a web page into an app, one should address the ongoing maintenance and development costs. It depends on your company's demands and goals to decide whether a website or app is more cost-effective. The decisive factor is the amount of time and effort you're prepared to invest in upgrading and enhancing an app's functionality. The long-term viability of app maintenance is greater.
Online Presence
Maintaining your online presence is also a factor to consider before looking at your website conversion. While it's essential to have an SEO-optimised website, an app helps you get more coverage. You can promote your app on the app store, ask users on social networks to download them, or even share the download link among family and friends.
Different Ways to Convert
Here are a few ways to convert your website into a mobile app.
Code the Mobile App
Converting your website into an app via custom coding is a viable option. Although most individuals aren't familiar with the fundamentals of coding, creating an app is relatively simple. While it may take some time and work, this is doable. The benefits and drawbacks of having your mobile app coded are discussed below.
Pros
You're in control of your app
You can stay within budget
Once you learn it, you can build anything speedy
You can make changes to your app whenever needed
Cons
You need a moderate understanding of app development and graphic design
You also need to understand networking protocols
App Development Company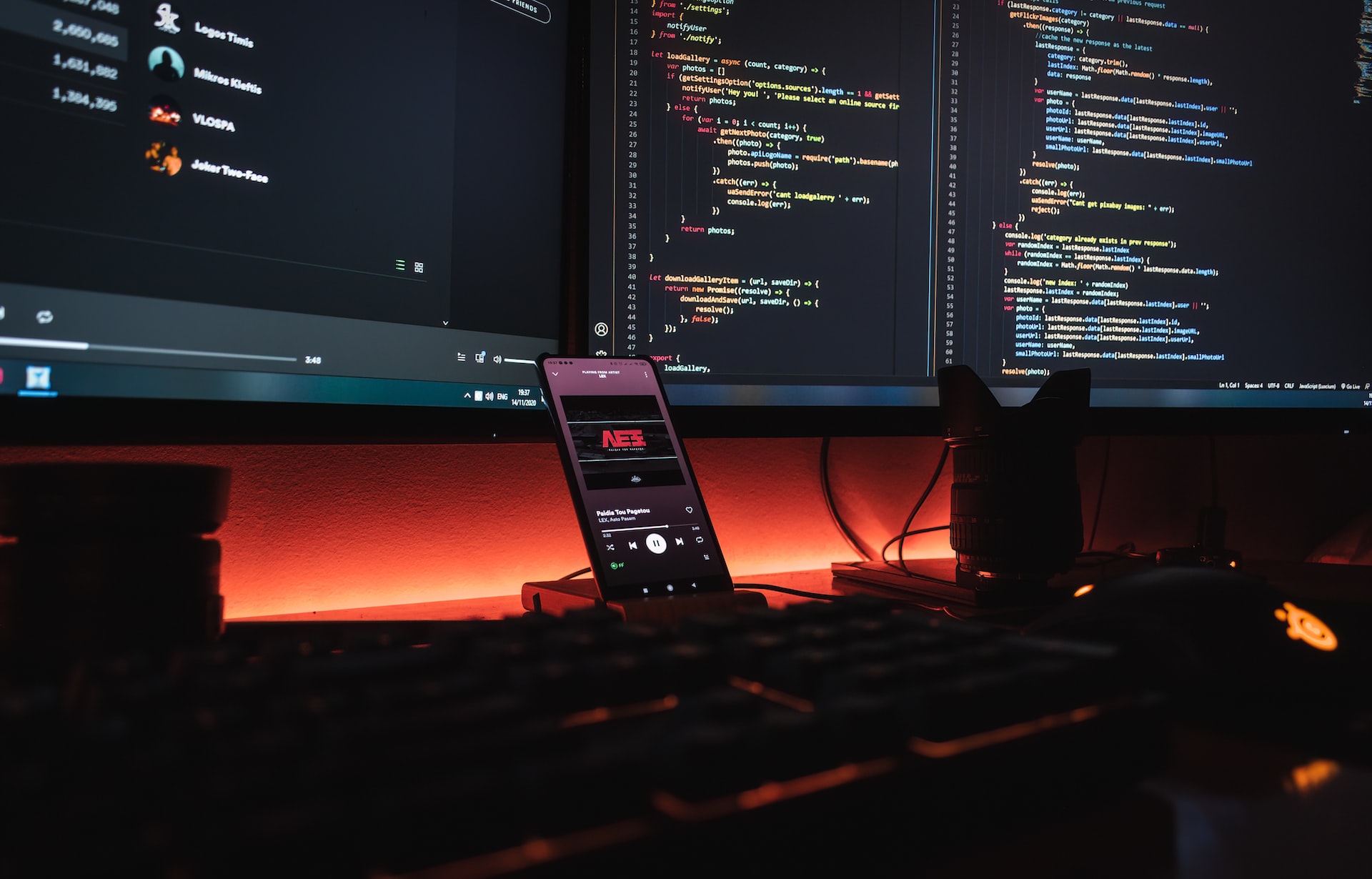 Talking to a company that creates apps is another option. These organisations already have the necessary background. In a short time, their staff can construct the app you've envisioned with all the alterations you want. The best aspect is that you don't need to be a networking or coding expert to complete it. Let's look at the upsides and downsides of hiring an outside app developer.
Pros
Saves money in the long run
Work happens faster
Agency team members are experts
Minimal app downtime
Cons
Slow/delayed communication
You won't have complete control over your app
Use an Online App Builder
Because of the high app development cost, most businesses stay away from it. We have good news, though. There are app builders over the web that allow you to create it by yourself and cut down on your costs. Most of them are working well and will get the job done. Let's see what the pros and cons of this application are.
Pros
No programming skill needed
Saves on your budget
An app builder is fast
The architecture for the app is already prepared
Top support provided
Cons
Have to rely on a template design
Cannot edit the code and structure
The apps are bound to a single platform
No complete ownership of the app
There may be additional charges down the line
Hire a Freelancer
Freelancing your app's development could seem like a final resort. It's possible that this isn't such a far-fetched notion. When creating an app, freelancers are second only to dedicated teams. It's possible that hiring a freelancer would be the best option if you don't know how to code but still need and want high-quality software quickly. These are some of the benefits and drawbacks of working with a freelancer.
Pros
They specialise in this job
Their app quality will be top-notch
The app development budget will be in control
Save time by hiring a freelancer
Cons
Difficulty/delay in communication
Non-reliable when it comes to after-delivery service
Security for online payments may not be up to the mark
Conclusion
What you just read are the reasons why and how your website should be converted into an app. Select from the options above or go the developer route by adding one to your staff. Regardless of your approach, you should move quickly to complete the conversion since digitisation is now imperative.