Extensions known as shipping plugins make it simpler for your consumers to look through the shipping alternatives available, estimate the cost of their order, and select the best shipping option. These plugins streamline the checkout process by supplying details on the product and its pricing options during checkout. They also alleviate some of the problems related to cost calculation and don't modify the real delivery cost of the products.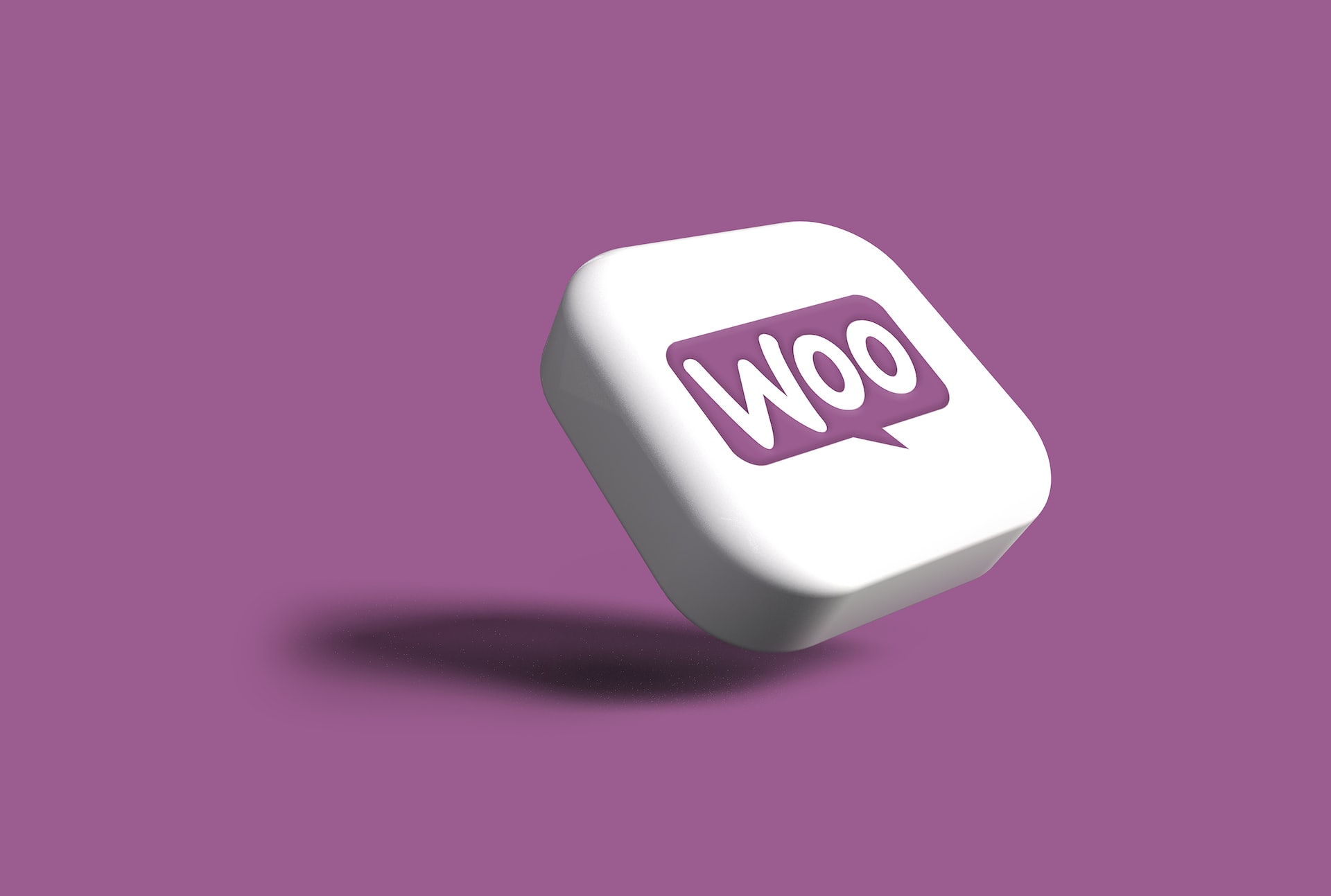 There are a ton of plugins available that can streamline your operations and save you time and money when it comes to maintaining or operating an online store. While several of them may have similar names, they don't actually offer the same functionality or efficiency as some of the others. Here are some of the best shipping plugins for WooCommerce, whether you're searching for a one-stop-shop plugin or want the flexibility to personalize your shipping processes:
Why get a shipping plugin
Creating a shipping strategy is simple for a startup, but as your company expands, you will need to manage more elements. We create WooCommerce stores, so the workflow is managed via WooCommerce shipping plugins.
With the aid of shipping plugins, you can more easily automate and manage many components of your shipping strategy while also making it simple for your customers to select from a variety of shipping options, including conditional logic, select the delivery date and time, and do a lot more.
Best shipping plugins for WooCommerce
WooCommerce Table Rate Shipping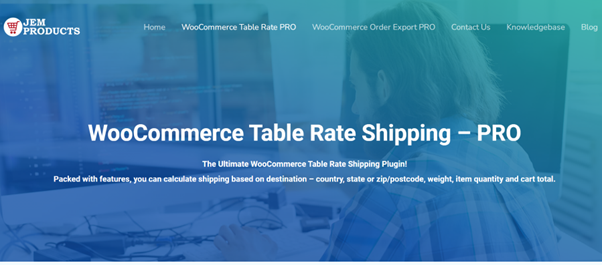 A plugin called WooCommerce Table Rate Shipping Pro is intended to greatly expedite and accelerate shipping calculations. With this plugin you won't need to do anything manually anymore – everything can be done in three simple steps. With WooCommerce Table Rate Shipping Pro, you can create sophisticated shipping rules depending on factors like weight, amount, destination, etc. Additionally, you can generate distinctive shipping method names with this plugin, which can be hidden, imported, and exported.
The Logged In User Rules feature of this plugin is definitely intriguing and therefore worth mentioning. In particular, this functionality enables the creation of shipping rules that can subsequently be applied only to logged-in users. Because you can give these users preferential rates as a reward for their loyalty, this functionality effectively grants these users "special treatment." So, the WooCommerce Table Rate Shipping Pro plugin has all you need to manage and keep an eye on your entire WooCommerce shipping section. One plugin to rule them all.
WooCommerce Shipping Calculator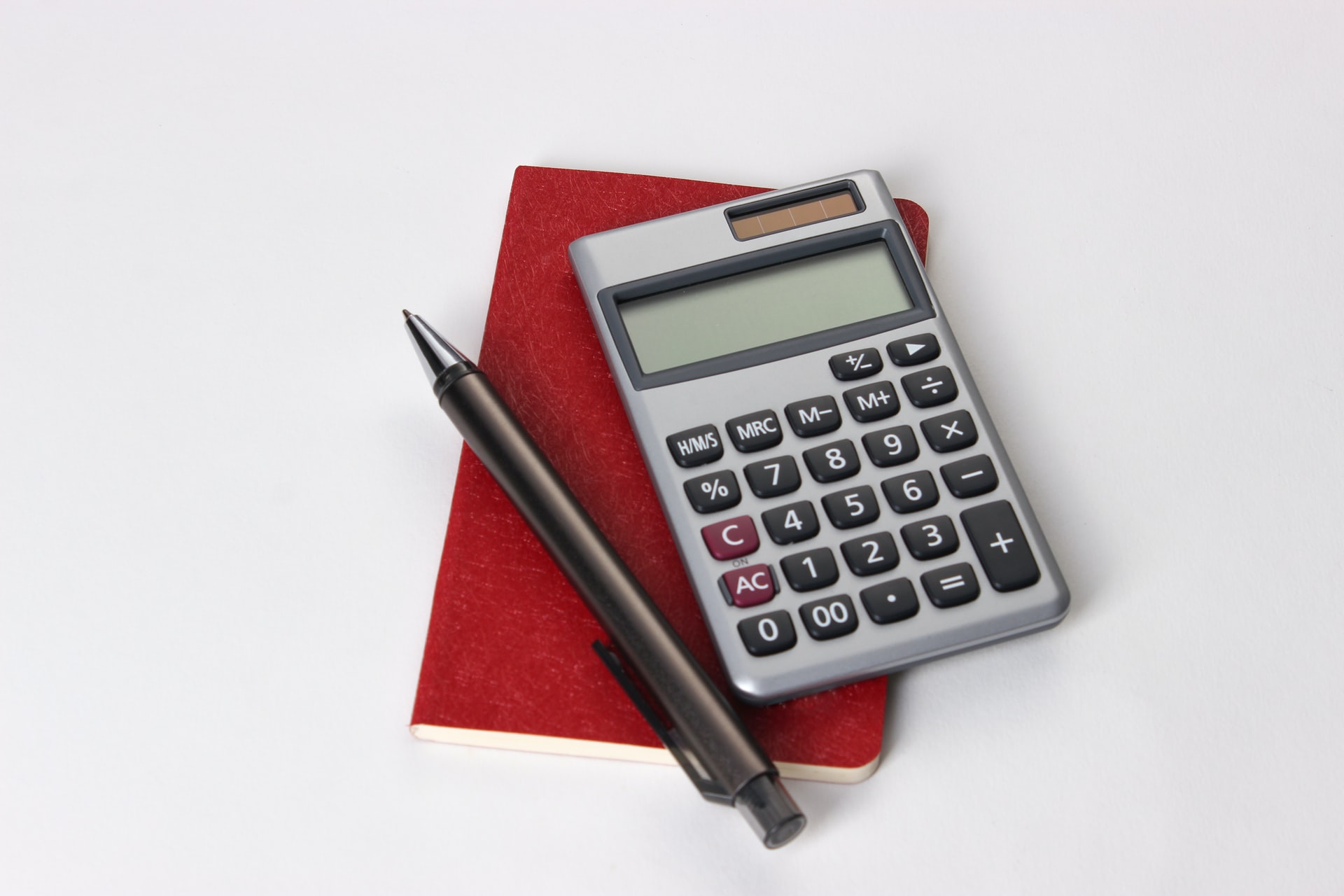 By using this premium WooCommerce Shipping Calculator, you can give online vendors and individual clients an effective platform. Sellers or customers can enter their nation and pin code as well as the recipient's country and pin code through a portal that will show on a specific page of your website.
Once these fields have been filled out, a list of all shipping options from FedEx, UPS, USPS, and Canada Post will be shown, along with their prices and expected arrival dates. From this list, the customer can choose a service that suits their needs, and EasyPost will provide the shipping label and tracking link. The created shipping label and shipment tracking link will be sent to the shipper and receiver following checkout.
Advanced Shipment Tracking for WooCommerce
One of the best WooCommerce shipping plugins for tracking data and finishing purchases is Advanced Shipment Tracking. By alerting your consumers of the status of their orders, you can improve customer satisfaction. One of the important aspects of the WooCommerce order completion email is the inclusion of shipping tracking information. As a result, responding to questions following shipping goes more quickly.
Advanced Shipping Tracker will start emailing notifications as soon as a customer places an order. They will be able to keep track of the order's status and specifics with ease. The plugin also lets you interact with other shipping service providers and change the email information's display layout, fonts, and colors.
WooCommerce Advanced Shipping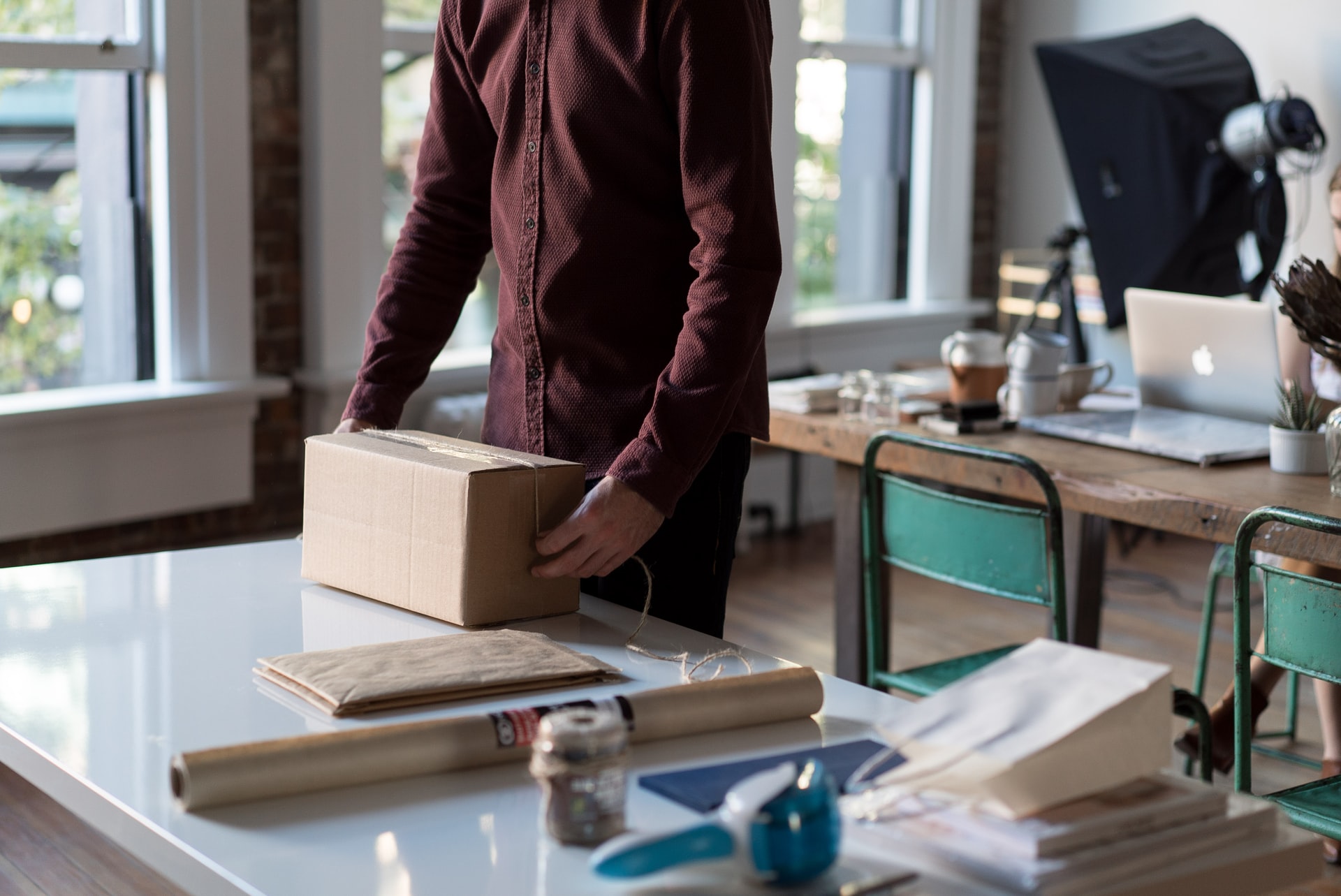 Create guiding principles to determine when a free shipping rate should be made available to clients using WooCommerce Advanced Shipping. As one of the greatest WooCommerce shipping plugins, it gives you complete control over your shipping costs. To use this plugin, you don't need to know how to code at all, which is a big plus for most store owners.
You can adjust the criteria using the straightforward user interface to suit your shipping requirements. Additionally, you have the option to build your table rate shipping based on the circumstances. Creating number and condition groups and subgroups makes it simple for multiple users to configure a shipping rate.
WooCommerce Shipping Services
One of the most comprehensive shipping solutions is WooCommerce Shipping Services. It integrates seamlessly with your WooCommerce store, automating the entire shipping process. You'll have total control over the entire shipping process inside of your WooCommerce dashboard thanks to the plugin's certification by FedEx, UPS, Australia Post, Purolator, Stamps.com, and Canada Post.
The plugin enables you to print request carrier pickups, print hundreds of shipping labels with a single click, provide clients with real-time tracking information via customized email, and display real-time carrier-calculated shipping rates at the checkout. It currently supports more than 50 shipping providers to send WooCommerce orders internationally, saving online retailers time and money.
WooCommerce PDF Invoices, Packing Slips, Delivery Notes, and Shipping Labels
An invoice and a packing list are usually required for an online store to ship a package. Additionally, when selling a product internationally, receipts must be included. The top WooCommerce shipping plugins include WooCommerce PDF Invoices, Packing Slips, Delivery Notes, and Shipping Labels. Using the plugin, you can easily create editable PDF invoices that are tailored to your requirements. But, you don't need to be concerned about making one yourself because the invoice is generated automatically.
The product contents and purchase details are verified by the invoice, label, and packing list. You can create PDF shipping labels, packing slips, packing lists, and invoices more quickly with the help of this plugin.
Final Thoughts
Making the greatest shipping plugin choice for your WooCommerce site can greatly improve the services you can offer to your clients. You can choose any of the plugins mentioned in this post based on the shipping method used by your eCommerce store. One thing to keep in mind is to choose a plugin that offers your clients the best and quickest service possible.