Are you a content creator looking for the best newsletter platform in 2023? The ever-changing landscape of content creating and distribution can be difficult to navigate, but luckily there are plenty of great options. In this article, we'll explore the 11 best newsletter platforms available in 2023 so you can find the right one for your business. Each platform comes with its own unique features and capabilities that will help you make the most of your content and reach your target audience.
Content Creators & Newsletters
When it comes to building a strong relationship with your audience, newsletters can be an incredibly effective tool for content creators. With a newsletter, you have the opportunity to connect with your readers on a regular basis and offer them value through exclusive content or promotions. However, choosing the right platform is crucial for success.
In 2023, there are more newsletter platforms available than ever before. From popular options like Mailchimp and ConvertKit to newer players like Substack and Ghost, there is no shortage of tools to choose from. When making your decision, it's important to consider factors like ease of use, customization options, pricing plans, and features such as automation and analytics.
Ultimately, the best newsletter platform will depend on your unique needs as a content creator. Whether you're just starting out or looking to upgrade your existing strategy in 2023 and beyond, taking the time to research different platforms will help ensure that you find the right fit for you and your audience.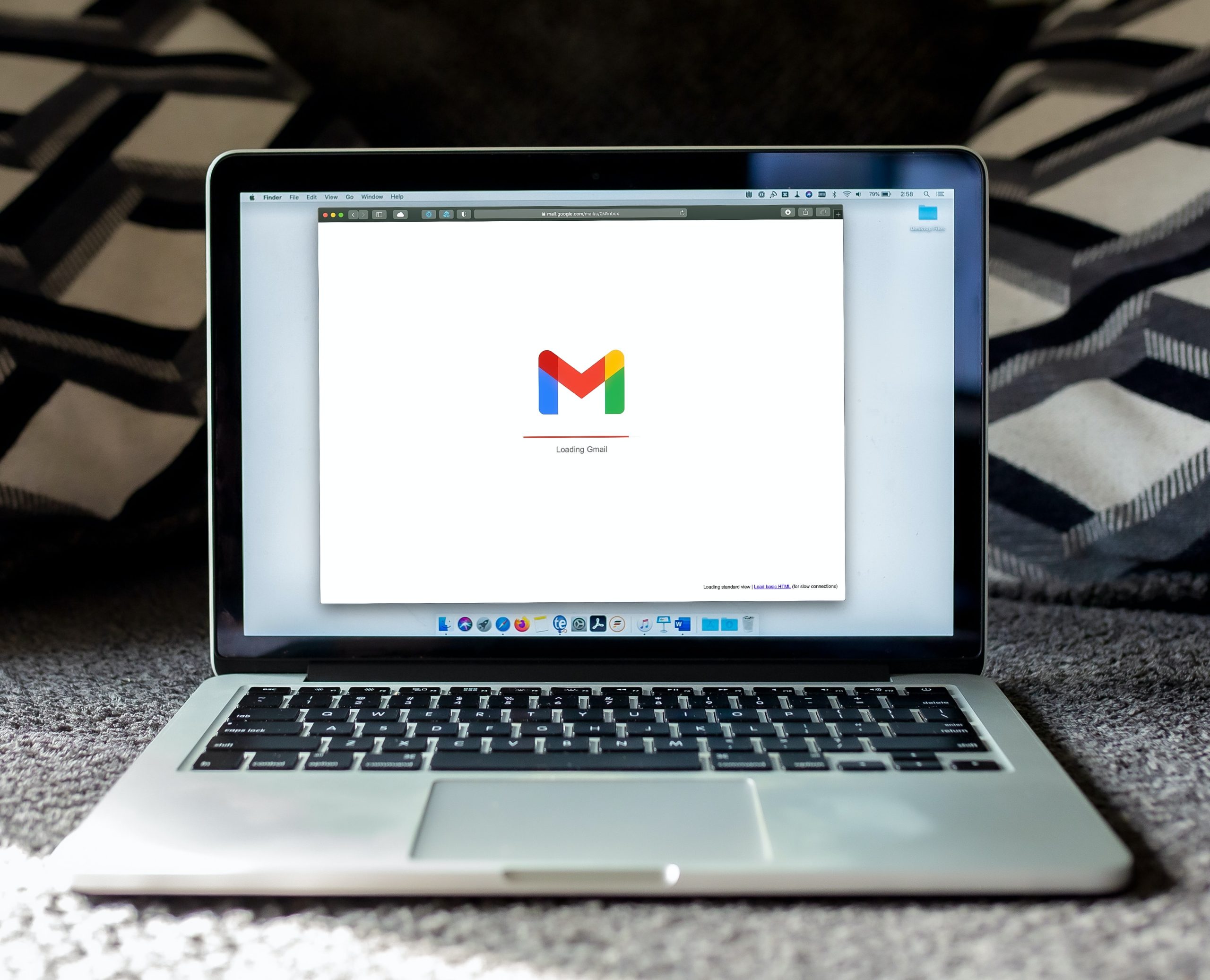 1. Mailchimp
Mailchimp is a popular newsletter platform that has been around for quite some time. It offers an easy-to-use interface, making it an excellent choice for content creators who want to send newsletters effortlessly. Mailchimp also provides a wide range of templates and customization options, allowing users to create unique and visually appealing newsletters.
Moreover, Mailchimp has several features that make it stand out from other platforms. One of its most notable features is the ability to automate emails based on user behavior or specific triggers. This feature saves time and allows content creators to reach their audience at the right moment.
Overall, Mailchimp is a great choice for content creators who want a reliable and customizable newsletter platform with advanced features such as automation. Its user-friendly interface makes it easy for beginners to get started while still providing enough flexibility for experienced users to create complex campaigns.
2. Constant Contact
Constant Contact is a popular email marketing platform that has been around for over 20 years. It offers a wide range of features that make it an ideal choice for content creators looking to engage with their audience through newsletters. One of its main benefits is its user-friendly interface, which makes creating and sending newsletters a breeze. Constant Contact also provides access to customizable templates, making it easy to create visually appealing newsletters quickly.
Additionally, Constant Contact offers advanced analytics tools that allow content creators to track the success of their newsletter campaigns. This data can be used to improve future campaigns and tailor content specifically for their audience's preferences. Furthermore, Constant Contact integrates seamlessly with other marketing tools like social media platforms, helping content creators stay connected with their audience across multiple channels.
Overall, Constant Contact is an excellent option for content creators who want a reliable and easy-to-use newsletter platform packed with features that help increase engagement and drive traffic back to their website or blog. With its intuitive interface and powerful analytics capabilities, it's no wonder why so many businesses trust this tool as their go-to solution for email marketing.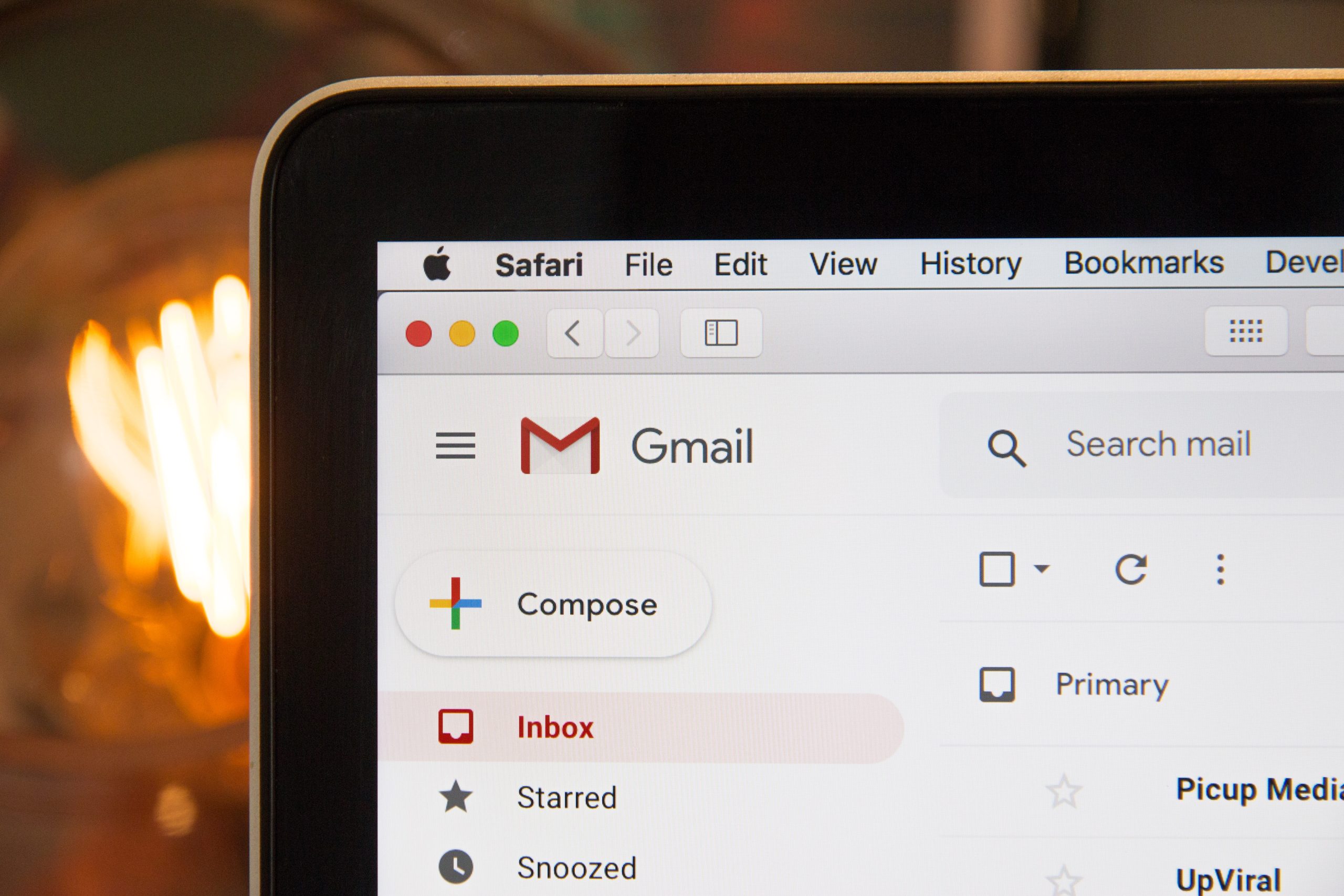 3. ConvertKit
One of the fastest-growing email marketing platforms in recent years has been ConvertKit. It's gained a reputation for being simple to use and highly effective at converting subscribers into customers. ConvertKit is geared towards bloggers, podcasters, and other content creators, making it an excellent choice if you're looking to build an email list for your audience.
With ConvertKit, you can create custom landing pages and opt-in forms that are optimized for conversions. You can also tag subscribers based on their interests or behaviors, so you can send them targeted emails that are more likely to resonate with them. Additionally, ConvertKit offers advanced automation features such as autoresponders and drip campaigns which let you automate your email marketing.
Overall, if you're a content creator looking for an easy-to-use yet powerful email marketing platform that's built specifically with your needs in mind, then ConvertKit might just be the perfect fit for you. Its intuitive interface is ideal for beginners who want to get started quickly while its advanced features provide plenty of room to grow as your business expands.
4. AWeber
AWeber is a top choice for many content creators due to its ease of use and powerful features. This email marketing platform offers customizable templates, automated email campaigns, and detailed analytics to help users create effective newsletters. With AWeber's drag-and-drop editor, content creators can easily design visually appealing emails that reflect their brand.
One of the standout features of AWeber is its automation capabilities. Content creators can set up automated welcome emails, drip campaigns, and even segment their subscriber lists based on behavior or preferences. Plus, AWeber integrates with numerous third-party apps like WordPress and WooCommerce to streamline the newsletter creation process.
Another benefit of using AWeber is its excellent customer support. Users can reach out via phone, chat or email 24/7 for assistance with any issues or questions they may have. Overall, AWeber is a reliable platform that provides content creators with all the tools necessary to create engaging newsletters that resonate with their audience.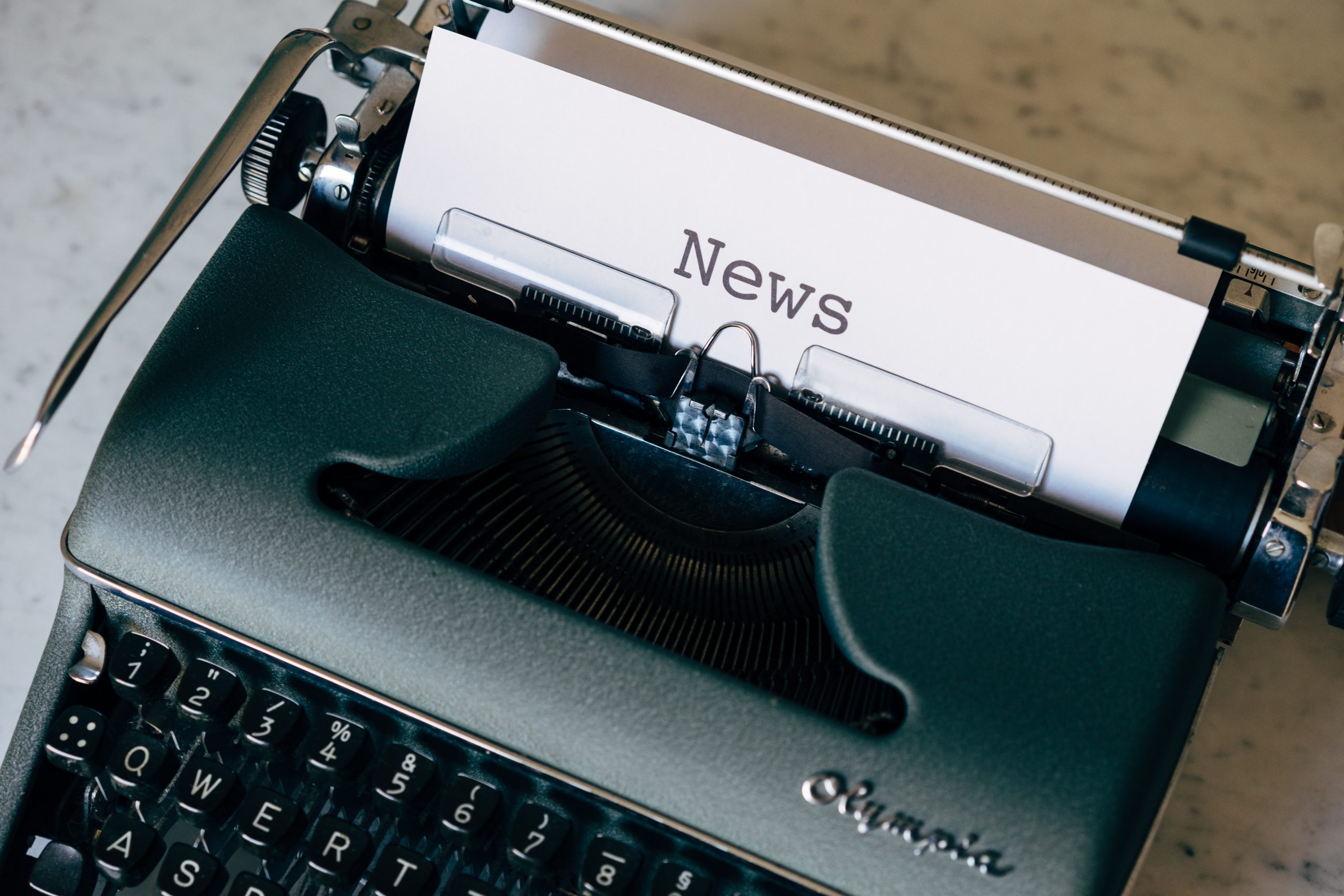 5. FreshMarketer
FreshMarketer is a newsletter platform that offers various features to help content creators improve their email marketing strategy. With FreshMarketer, users can design and send professional-looking newsletters, automate their email campaigns, and track their performance using analytics tools. The platform also integrates with popular CRM software to help streamline lead generation efforts.
One of the standout features of FreshMarketer is its intuitive drag-and-drop editor, which makes designing newsletters a breeze. Users can choose from a variety of templates or create their own designs from scratch. Additionally, the platform offers advanced segmentation options so that content creators can tailor their emails to specific audience segments based on factors like location or behavior.
Another benefit of FreshMarketer is its automation capabilities. Users can set up triggered emails based on user behavior, such as abandoned cart reminders or welcome series for new subscribers. The platform's analytics tools provide insight into open rates, click-through rates, and other metrics needed for continuous improvement in email marketing strategies.
6. Campaign Monitor
Campaign Monitor is considered one of the best email marketing platforms for content creators in 2023. This platform offers a range of features such as customizable templates, automation workflows, and detailed reports on the performance of your email campaigns. It's also user-friendly, making it easy to create and send professional-looking newsletters.
One of Campaign Monitor's standout features is its personalization options. You can use data from your subscribers to segment your audience and create targeted campaigns that resonate with their interests. Additionally, Campaign Monitor integrates with popular tools like Shopify and WordPress, allowing you to easily sync your subscriber lists and automate your e-commerce campaigns.
Another reason why Campaign Monitor stands out among other newsletter platforms is its customer support service. They offer 24/7 live chat support along with a knowledge base that provides helpful information on how to make the most out of their platform. Overall, if you're looking for an all-in-one email marketing solution that's easy to use and provides comprehensive features, Campaign Monitor may be worth considering in 2023.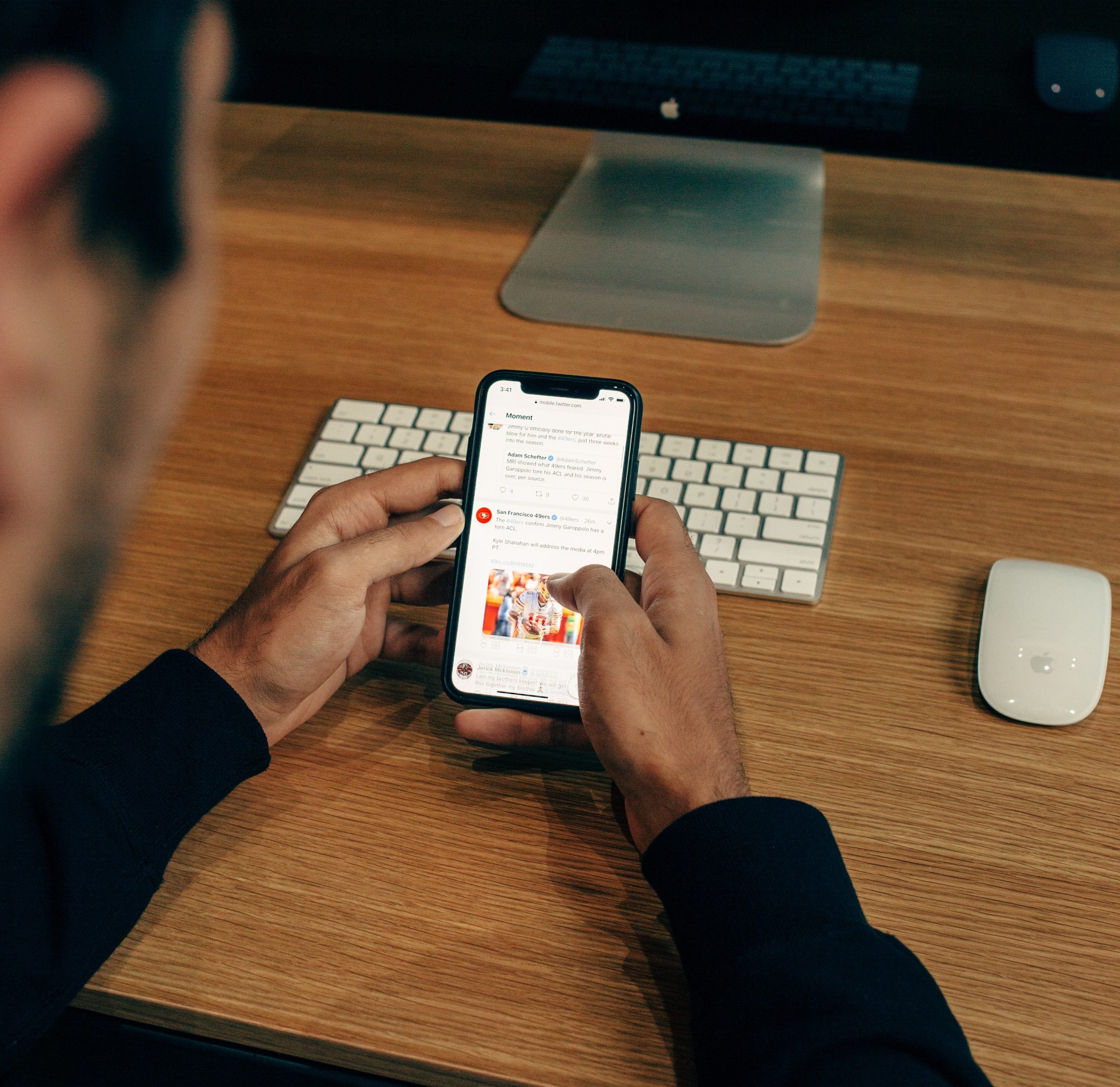 7. Get Response
GetResponse is a powerful email marketing platform that allows content creators to create, send and track email campaigns. The platform offers a drag-and-drop email editor that makes it easy for users to design professional-looking emails without any coding experience. It also provides access to more than 500 pre-designed templates and a library of free stock images.
With GetResponse, content creators can segment their audience based on behavior, demographics or custom data fields. This feature enables them to send targeted messages to specific groups of subscribers, increasing the chances of engagement and conversion. The platform also provides detailed analytics that help users track open rates, click-through rates and other key metrics.
In addition, GetResponse offers advanced features such as A/B testing, autoresponders and landing page creation tools that allow content creators to optimize their campaigns for maximum impact. Overall, GetResponse is an excellent option for content creators who want an all-in-one solution for their email marketing needs.
8. Sendinblue
Sendinblue is a versatile newsletter platform that offers a wide range of features for content creators. With its user-friendly interface and affordable pricing, it is an excellent choice for small to medium-sized businesses. Sendinblue allows users to create customized email campaigns using templates or by designing their own emails from scratch. It also includes advanced automation features that can save time and effort.
One of the standout features of Sendinblue is its ability to integrate with various platforms, including WordPress, Shopify, and Salesforce. This makes it easy for users to connect their email campaigns with other marketing tools they may already be using. Additionally, Sendinblue provides detailed analytics reports that help users track the success of their campaigns in real-time.
Overall, Sendinblue is an excellent option for content creators looking for an all-in-one email marketing solution that won't break the bank. Its robust feature set and intuitive interface make it a great choice for businesses at any stage of growth. Whether you're just starting out or are looking to scale your email marketing efforts, Sendinblue has everything you need to succeed.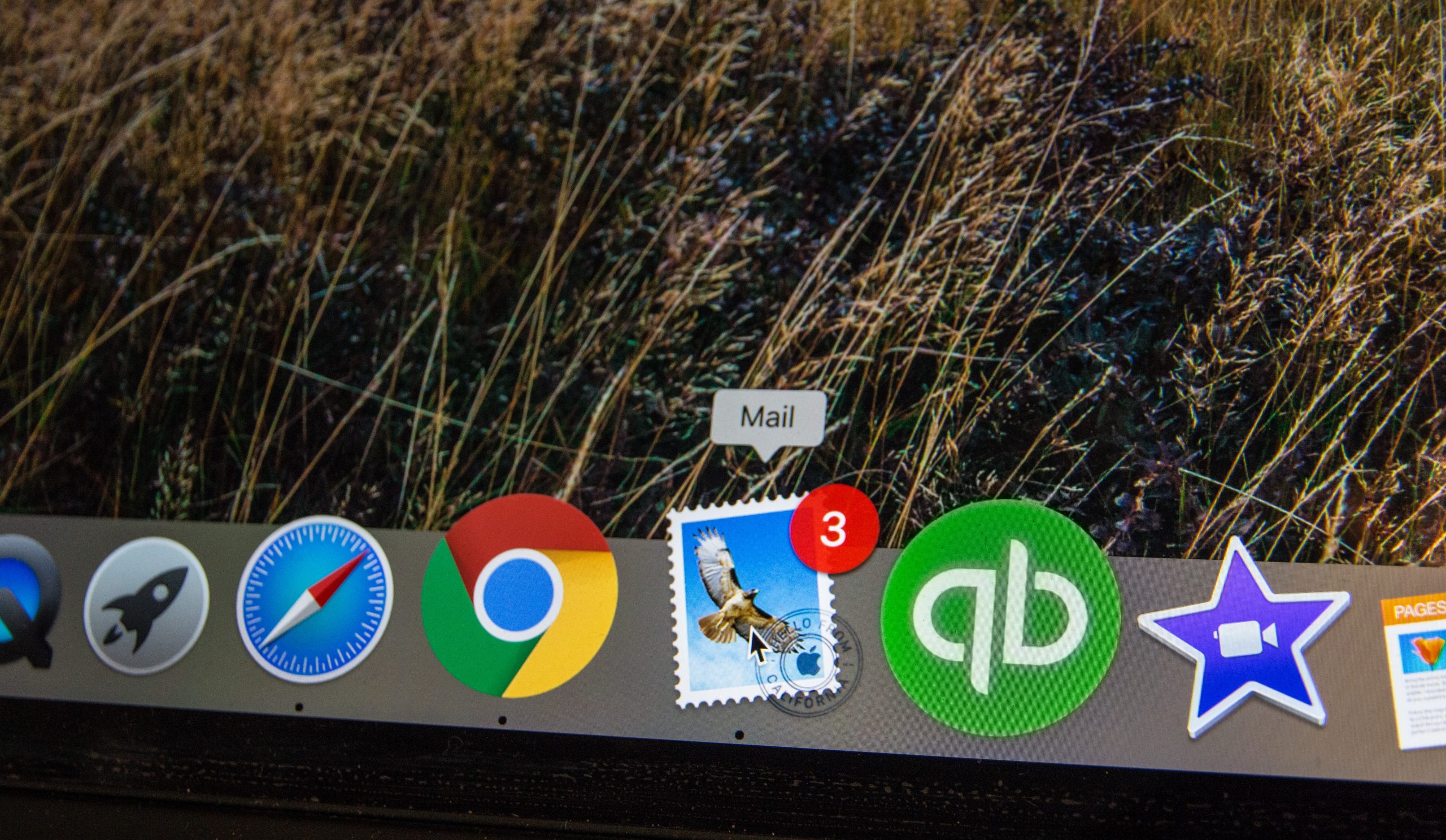 9. Omnisend
Omnisend is an email marketing and automation platform that offers a variety of features for content creators. One of its standout features is its ability to create personalized emails based on customers' behavior and preferences. Additionally, Omnisend offers pre-built automation workflows such as welcome series, cart abandonment, and order confirmation emails to help streamline the process.
Another feature that sets Omnisend apart is its integration with popular e-commerce platforms like Shopify, Magento, WooCommerce, and BigCommerce. This allows content creators to easily sync their customer data and transactional information from these platforms into Omnisend to create targeted campaigns.
Overall, Omnisend's user-friendly interface and robust features make it a great choice for content creators looking to up their email marketing game in 2023.
10. Klaviyo
Klaviyo is an email marketing platform that provides its users with everything they need to create successful email campaigns. With Klaviyo, content creators can easily design and send personalized emails that resonate with their audience. The platform comes equipped with a drag-and-drop builder that allows for easy customization of templates or creation of unique designs from scratch.
One key feature of Klaviyo is its data analytics capabilities. The platform tracks every interaction between an email and the recipient, providing insights into what's working and what's not. This data can be used to optimize future campaigns and improve overall engagement rates.
In addition to standard email marketing features like automation, segmentation, and A/B testing, Klaviyo also offers integrations with a variety of ecommerce platforms such as Shopify and Magento. This makes it a great choice for content creators who are looking to sell products or services through their newsletters. Overall, Klaviyo is a robust email marketing solution that provides all the tools necessary for creating effective campaigns in 2023.
11. Sender
The sender is a crucial aspect of any newsletter. It's the person or business that subscribers receive their content from. A recognizable and trustworthy sender can improve open rates and engagement with your newsletters. Whether you're an individual blogger or a large corporation, it's important to establish your brand as the sender of your newsletter.
A great way to make sure your audience recognizes who the sender is and what they stand for is through consistent branding throughout every element of the newsletter. From the subject line, header image, font choice, color scheme, and even down to the language used in each issue – all these elements should consistently align with your brand values.
Another way to establish trust between you as the sender and your subscribers is through personalization techniques such as using their name in email greetings or suggesting content based on their previous interests. This helps create a more meaningful relationship between you as a creator/sender and them as loyal followers/subscribers, leading to increased engagement over time.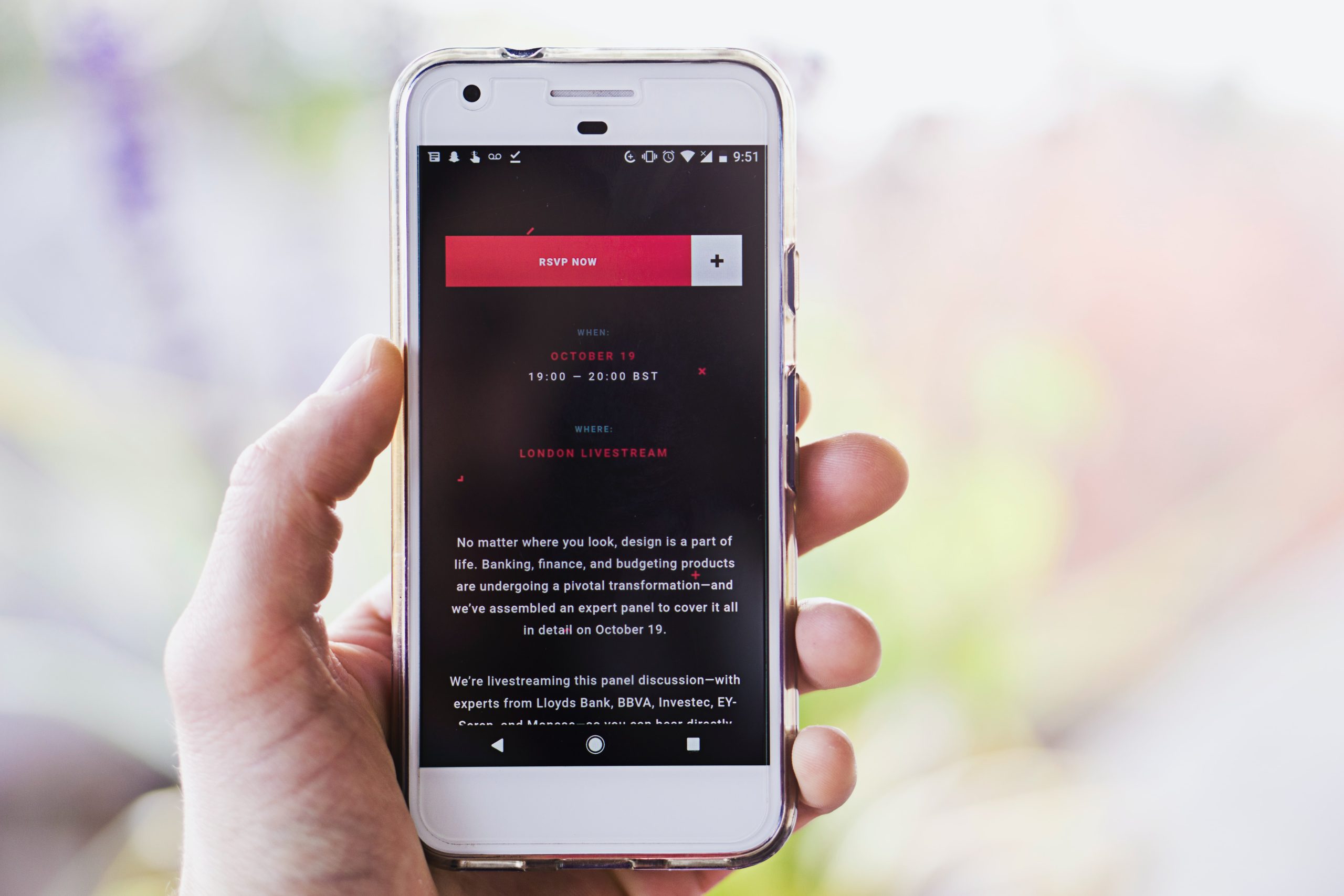 Conclusion: Choose the Right Platform
In conclusion, choosing the right platform for your newsletter is essential to reach a wider audience and achieve your content goals. With so many options available in 2023, it can be overwhelming to decide which one suits your needs best. Therefore, it's important to consider factors such as budget, design customization, delivery rates, subscriber management features, and integrations with other tools.
Out of the 11 best newsletter platforms for content creators in 2023 mentioned above, each one has its strengths and weaknesses. Some are more affordable than others while some offer better design flexibility. If you have a large subscriber base or want advanced automation features, then Mailchimp may be the ideal choice for you. However, if you're looking for something simple yet effective with excellent deliverability rates then ConvertKit could be the one.
Ultimately, it comes down to what works best for your brand or business. Take time to research and experiment with different platforms until you find the perfect fit that aligns with your goals and vision.