What Are Instagram Captions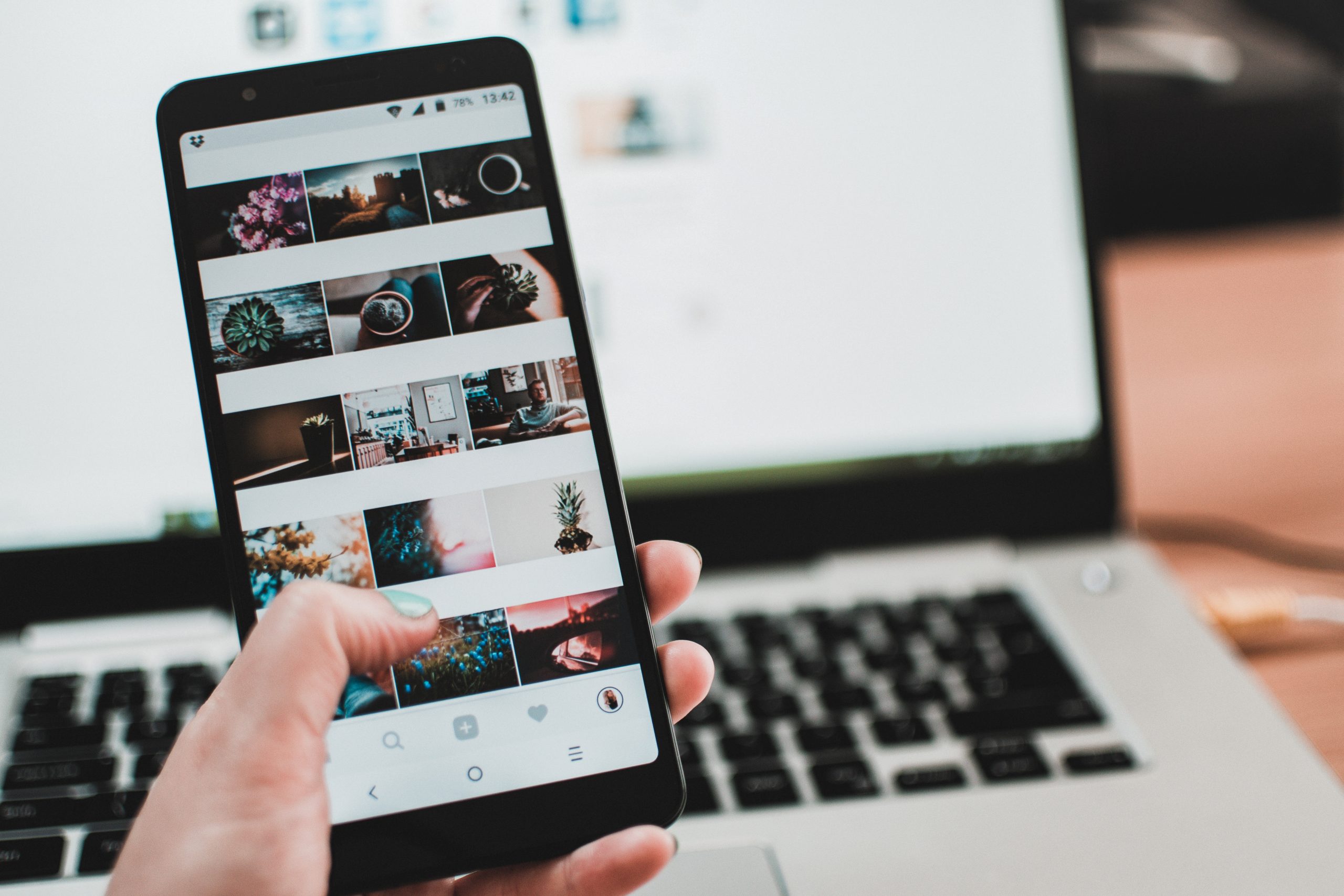 Your Instagram post can be finished with an Instagram caption. If you want to enhance social media interaction, offer selfie quotes or direct customers to the link in your bio, you might include an Instagram caption.
An Instagram caption adds more context to an Instagram photo by providing a written description or explanation. Engagement can be generated via compelling captions, and a strong Instagram caption can improve the social media success of your business.
How to Write Perfect Instagram Caption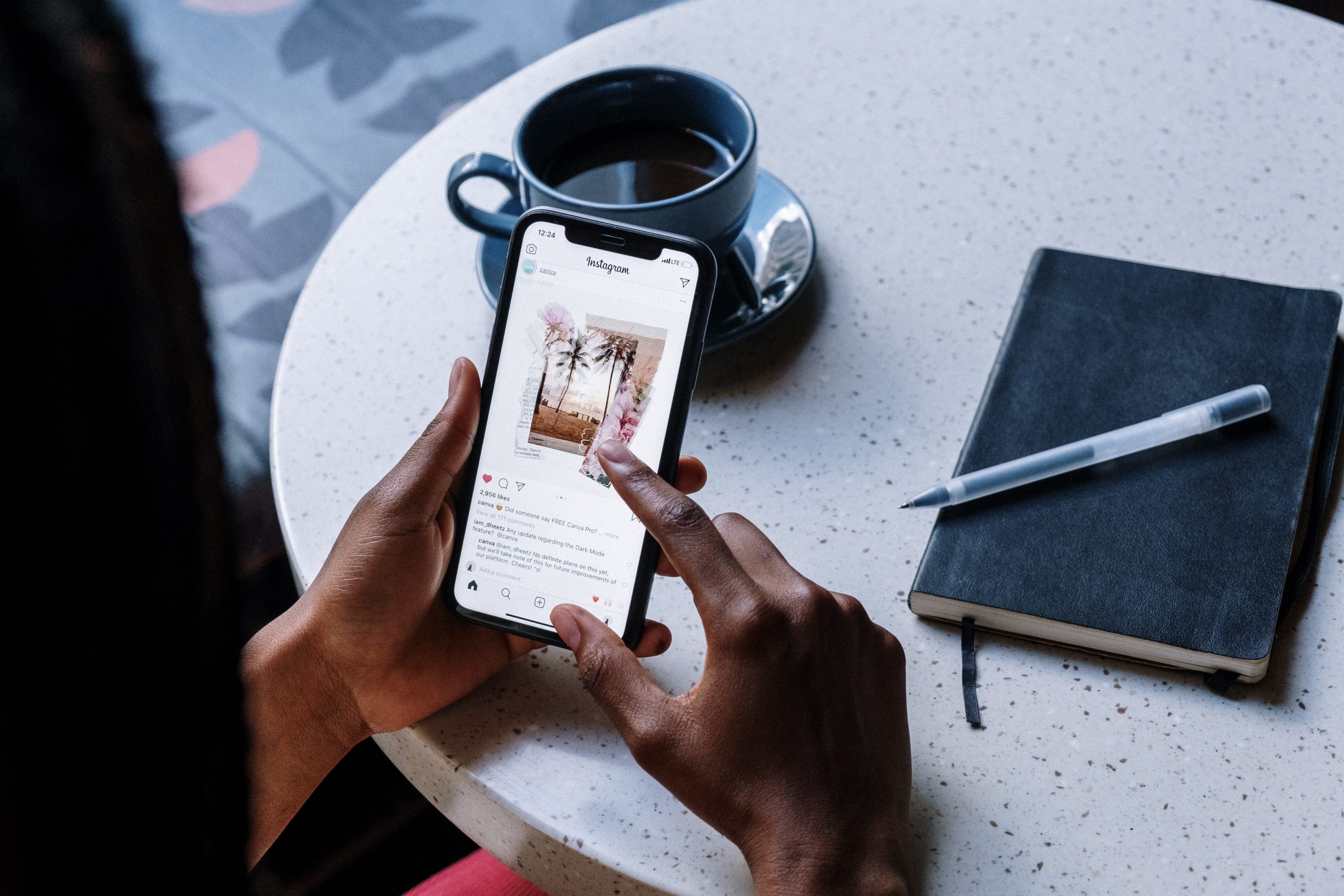 Nowadays, if you want your photos to be seen by Instagram's algorithm, compelling Instagram captions are practically a requirement. Instagram is more likely to show your posts to followers and potential buyers if there is more interaction with them. Here are some tips to write the perfect Instagram caption.
To craft the perfect Instagram caption, utilize a paraphrasing tool to add a unique twist to your message, making it engaging and attention-grabbing for your audience. A paraphrasing tool can help you rephrase your thoughts and ideas, enhancing the overall appeal of your post.
When crafting the ideal Instagram caption, leverage a grammar checker in conjunction with a paraphrasing tool to ensure your content is not only captivating but also free of any grammatical errors. By employing these helpful tools, your captions will stand out and resonate with your audience more effectively.
Ask for Something
Instagram captions that make a request frequently appear on the most popular posts. By requesting something from your audience, you can engage them and strengthen your relationship with them. Effective Instagram captions all promote conversation, sharing, or buying.
Brainstorm Good Instagram Captions
Writing a lot of captions before selecting one is the key to creating the best Instagram captions the first time. You can brainstorm a few ideas, go through hashtags, or hunt up puns related to your topic. In the end, you must first determine the tone of your caption.
Make the Most of the First Sentence
Include crucial information at the start of your caption because Instagram hides the remainder of it behind a "more" link after a few lines of text. Lead with the hook in your Instagram caption by treating it the same way you would any other kind of marketing.
Add Value
By providing value in your Instagram captions, you will benefit the user and increase the likelihood that the post will be shared and bookmarked. If you want to increase the added value of your Instagram posts, give tips, guidance, or any other kind of informational content.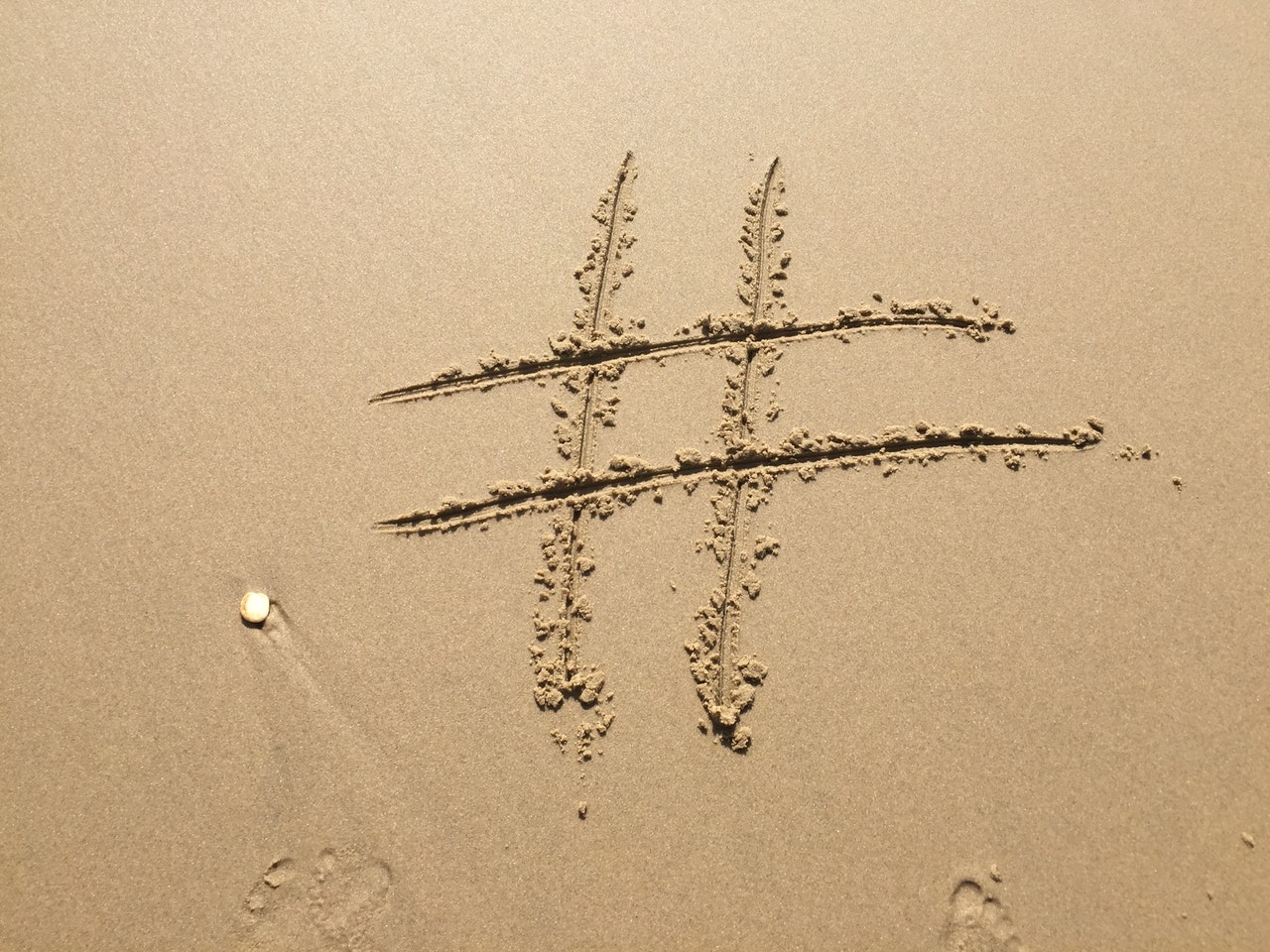 Feel free to use Instagram hashtags since they yield high efficiency being a crucial component of your post searchability. They are the same as keywords in search engines since they can be tracked and searched. Aim for a blend of relevant trending hashtags that are branded, community- and product-focused. By observing the hashtags used by your rivals, audience, influencers, and business pioneers, you may improve your content marketing.
Be Human
Sincerity is most important. Write how you speak to present your true self in your captions and content. You may want to be methodical and well-prepared, but you also want the consumer to perceive you as approachable and natural.
Define Goals
Knowing your objectives—whether they are to sell, engage customers, or something else—will help you better grasp how to write your caption's language. Additionally, keep in mind the context of each post as well as your readership. A goofy caption on a post promoting your company's charitable endeavor might not be warmly received.
Grab Attention
There are several ways to draw attention to your caption, but the best one is to start with the most crucial information. To encourage viewers to re-read your article, you should also experiment with the language and emoticons you employ. Make sure your caption will elicit some sort of feeling once you've captured the reader's attention.
Conclusion
A compelling caption enhances your Instagram snap and provides insight into your personality. In the end, your caption needs to be meaningful to your picture. A strong Instagram caption can increase interaction, which benefits how the platform's algorithm presents your content to users.