Oprah Winfrey is a celebrated icon of the 21 century. Not only is she rare among female billionaires, but she's also an African American female billionaire who built a personal brand from the ground up. The Oprah Winfrey Show, which averaged over 21 million people per week across 105 countries, is her most famous show.
It captivated the audience due to its sincerity and Winfrey's natural talents. Not only is she a natural at hosting but Oprah Winfrey business province is also to be envied. Her success becomes even more inspiring due to the fact that her life hasn't been easy, and her story is truly inspiring.
Who is Oprah Winfrey?
Childhood and early life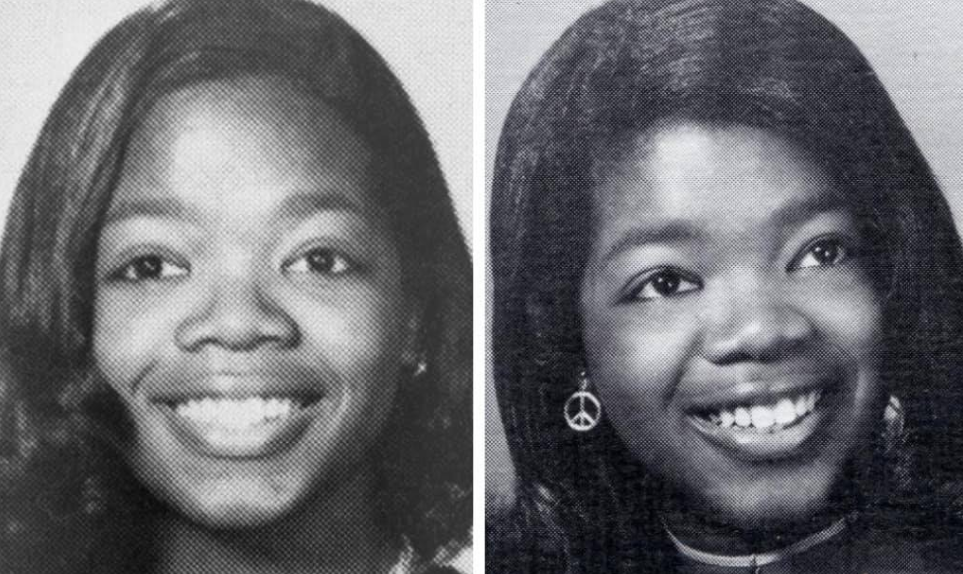 A little-known fact about Oprah Winfrey is that her real name isn't actually Oprah. She was named after the Biblical character Ruth, so her first name is actually spelled Orpah. But because it was frequently mispronounced, the name Oprah just stuck. Oprah was reared by her grandmother on a farm in rural Mississippi until she reached the age of six. Her grandmother started teaching her how to read at a very young age.
She has said on multiple occasions that she owes much of her life to reading, which served as her "outlet to the world," and provided "the door to all kinds of possibilities." It was obvious that she was born to speak from an early age since she started reciting at the church at the mere age of three, even earning the nickname "The Preacher" for her performances.
When Oprah moved in with her mother in Milwaukee, Wisconsin, the comfort and discipline of her early life disappeared and the situation soon became dire. As a very young child, she was molested by one of her mother's acquaintances. She did eventually move in with her father in Nashville after acting out and falling under the influence of bad crowds.
This, however, unplanned turned out to be her salvation as her father prioritized her schooling and she graduated high school with honors. Afterward, she attended Tennessee State University on a full scholarship where she majored in communications. It wouldn't take long for her career to jump-start from this point.
The meteoric rise to fame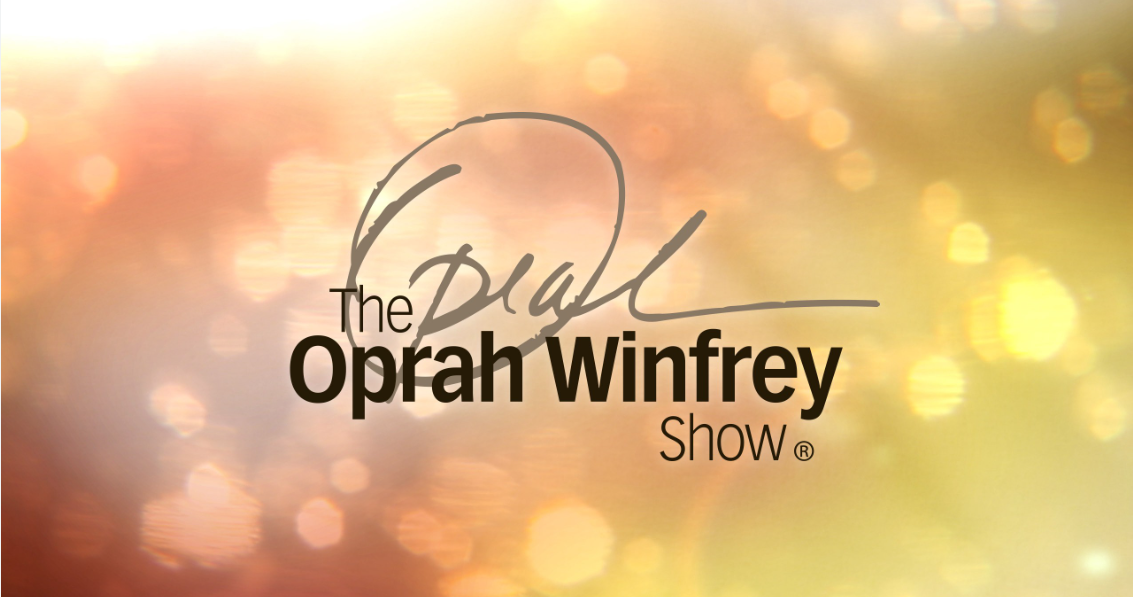 Winfrey started her career as the first black female anchor and the youngest anchor at a local media outlet which was an impressive feat already. Soon after joining the company, she co-hosted a talk show named People Are Talking. In 1984 she moved to Chicago to work as a presenter of the AM Chicago Show. A mere few months later she took over the role of host and the viewership went up 40 times. This prompted the producers to change the show's title to Oprah, and it successfully aired for 25 years.
But, Oprah Winfrey's extraordinary fame stems from more than simply hosting the most popular talk show of all time. It was her courage and drive to go after what she wanted that made her an icon in the eyes of the public. She's also quite skilled at business. She was voted Woma of the Year in 2004, but the headline could have very well been Oprah Winfrey business woman of the year.
In addition to owning multiple businesses and hosting a talk show, she also achieved her aspiration of becoming an actor in 1985, receiving praise from critics and being nominated for an Oscar for her supporting performance as Sophia in the movie The Color Purple.
What's Oprah Winfrey's Net Worth?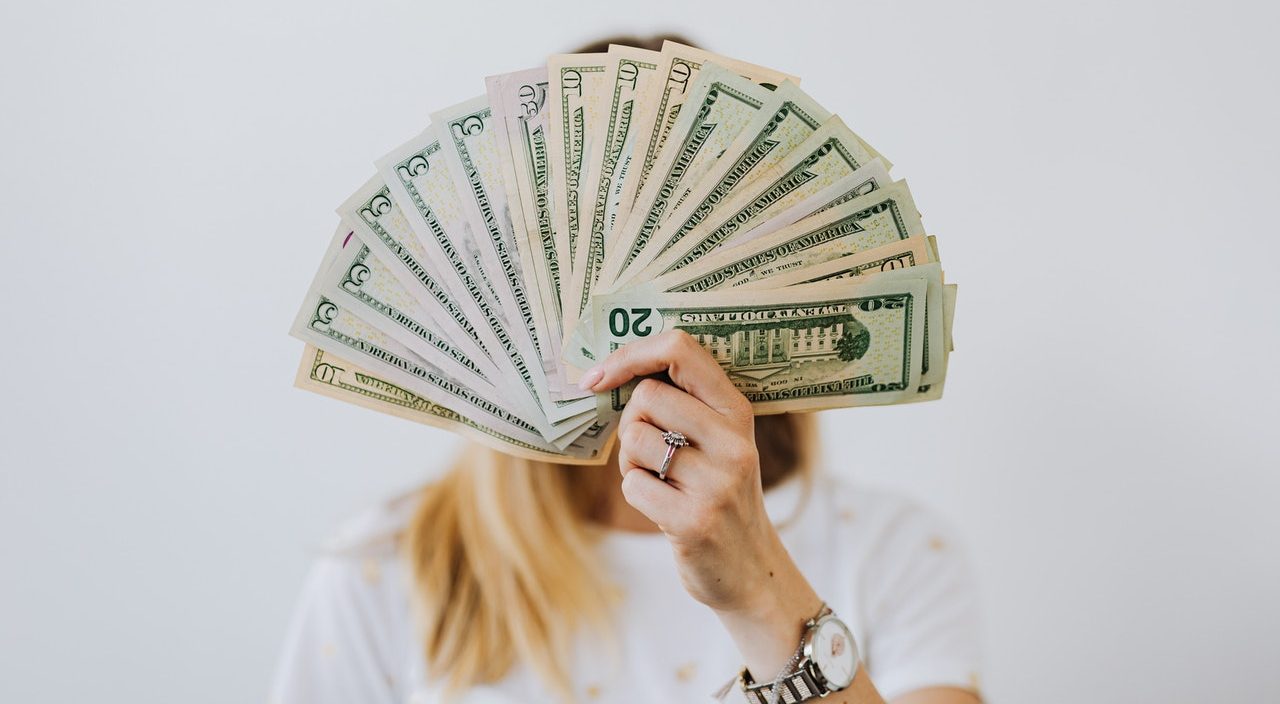 So running a talk show can make one rich but how does it make you a billionaire? Well, after she took over the show she agreed to get 25% of the show's earnings. And with how successful the show was her earnings increased to $30 million in that year alone. During the same year, she also established her very own production company by the name of Harpo; this only aided in her success. Her wealth reached $350 million in 1995 making her the richest female TV host.
Only five years later in the year 200, she started publishing a magazine named after her. She was at this point the richest woman in the entertainment period, and none could challenge her. Once she felt like her show's time was coming to an end she established the Oprah Winfrey Network and dedicated herself to working behind the curtain, She eventually became a billionaire. Her estimated net worth as of 2021 is $2.6 billion.
Oprah has invested a lot of time and resources into her many philanthropic projects. Having been through various hardships herself, most of her projects have been about helping children and funding education for those without means of getting it themselves.
Oprah Winfrey business woman and philanthropist
Oprah continues to fascinate the public because demonstrated to the world her fundamental qualities as a human being, just like the rest of us, including resiliency, courage, compassion, amorousness, and sensitivity. She is a role model who encourages us to be authentic and go after our dreams.