If you're seeking a simple and detailed guide to the best and most useful social media tips to implement and develop the most effective social media strategy, look no further. We are all aware that in recent years, social networks for entrepreneurs and small businesses have replaced what used to be local classified ads, where we could find a great restaurant or cafe in the area. They have evolved into a platform for developing a brand, connecting with customers, advertising promotions, and much more.
1. Determine your target audience's location
Your audience is the first component of a social media marketing strategy. Who are you attempting to connect with? You must create a target audience for each social channel because your Instagram audience will most likely differ from your Facebook audience.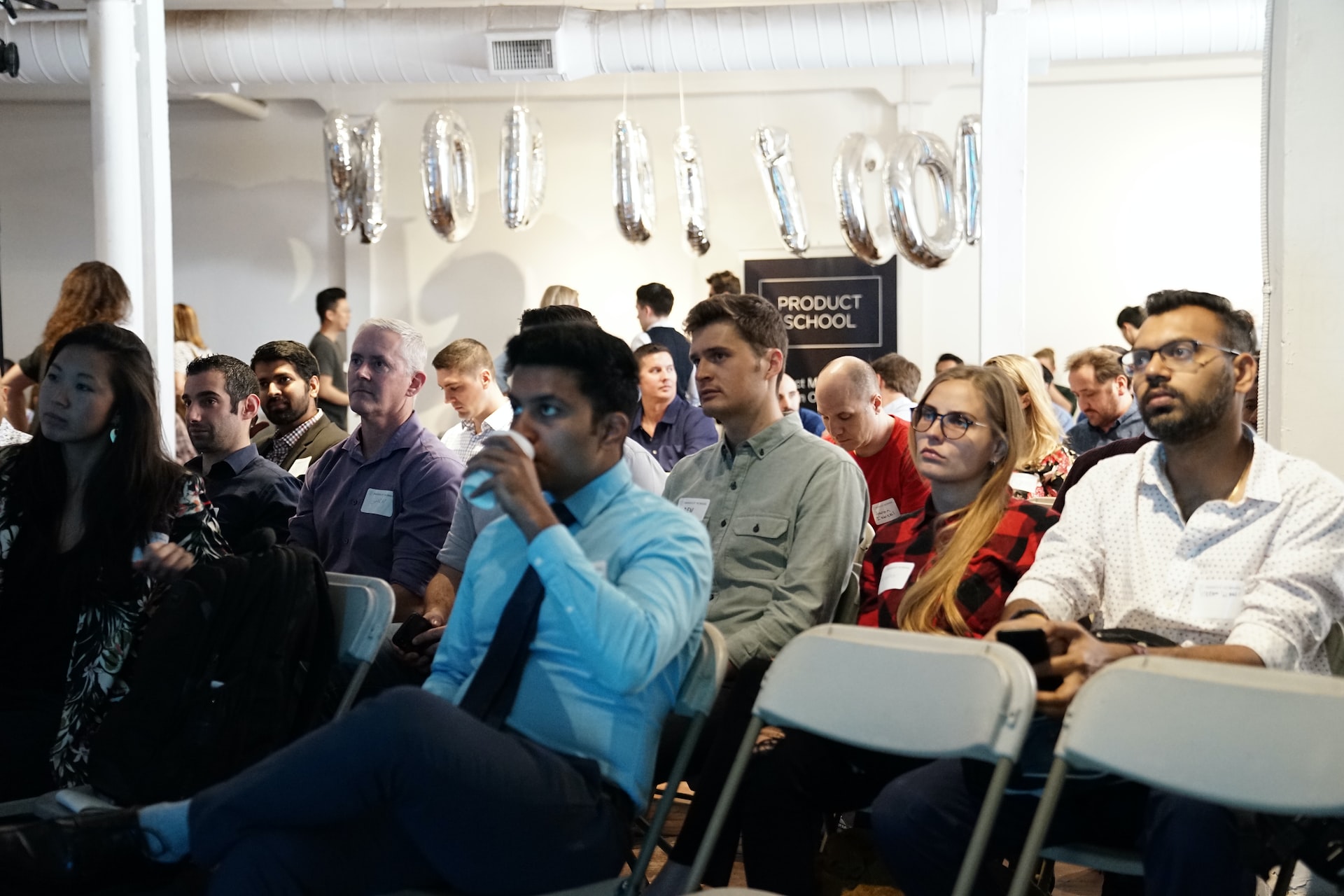 Social networks are a collection of channels, each with its own purpose, audience, and path to success. Remember that you don't have to be everywhere with your social strategy, especially if your company is small. When you try to be everywhere, you usually end up being mediocre everywhere. As a result, choose the channels where your most important audience can be found because not every audience is equally important.
After you've identified your target audience, consider what content topics will resonate with each channel's specific audience. Because of this, the audience knows and recognizes you. Begin by compiling a list of topics that highlight what distinguishes your company from the competition. After you've identified your topics, determine which topics will work best for each social channel's specific audience.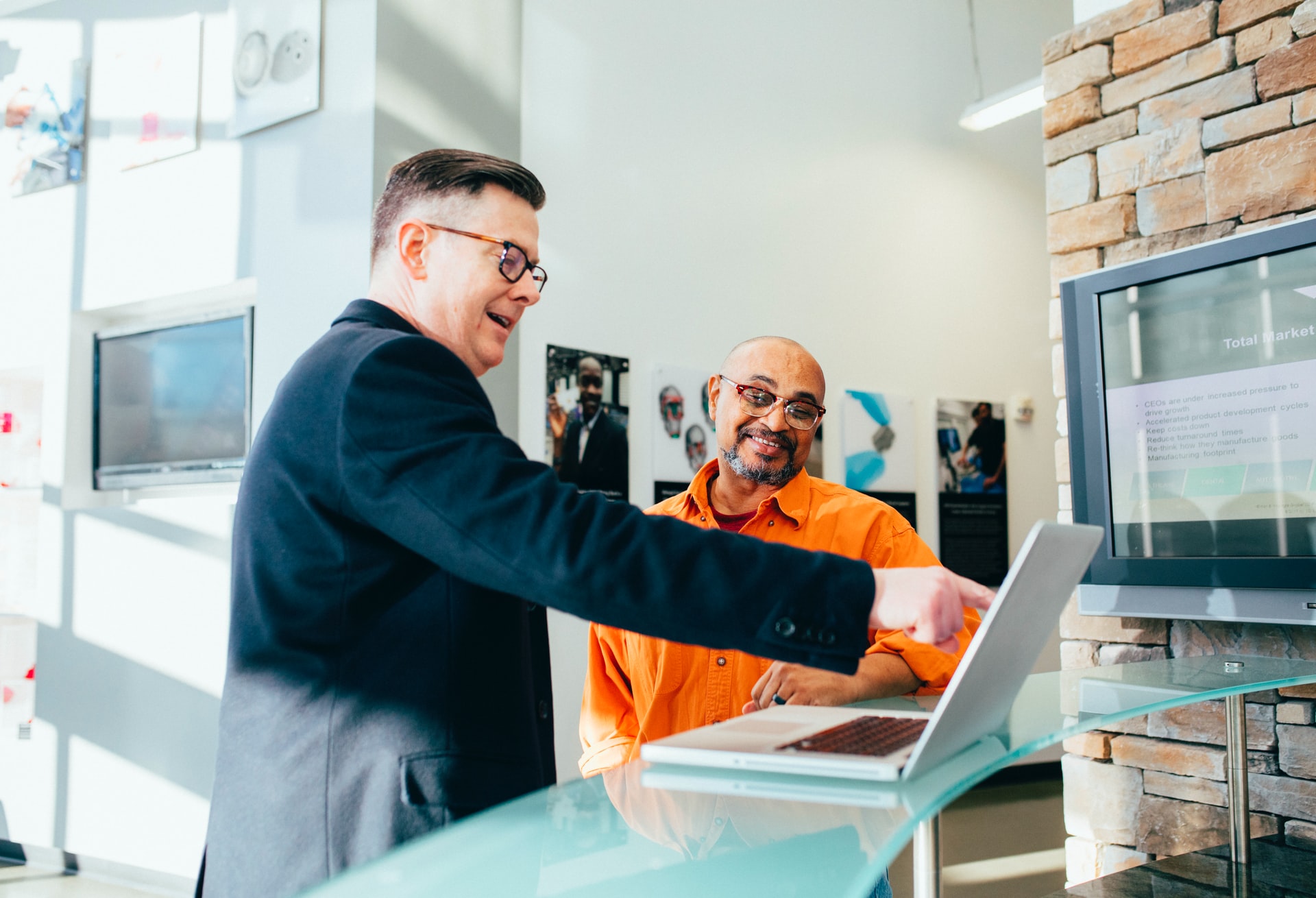 Once you've established this foundation, you'll have a procedure you can follow for your content. You will know what you want to create around which topic for the audience and through which channel to achieve success metrics and direct the company closer to the defined goal.
3. Analyse your growth
The final stage of your social media strategy is to assess performance. It is critical to consider all aspects of success. Measuring how many people see, like, and share your posts is one aspect of this.
And, if you want to generate traffic from social media and sell products, look at that data as well. Many people make the mistake of not looking at data in terms of goals when analyzing it, which makes it difficult to know what's working and what isn't. To measure, you'll need a standard. Begin by setting goals. For instance, you could look back 90 days to establish a baseline and then set a goal of beating it by 15%.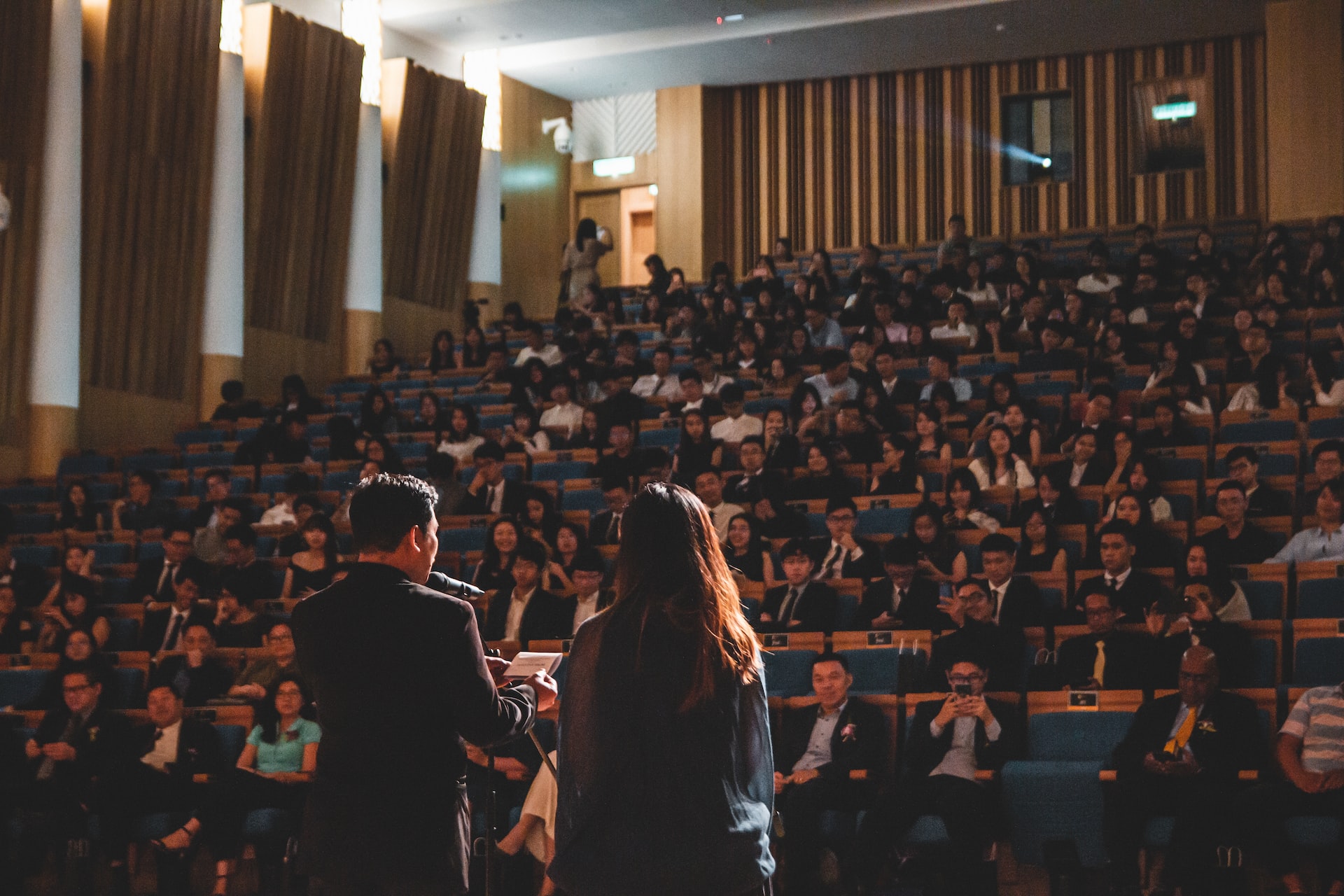 These were the three most crucial steps in developing a social media marketing strategy. Engaging with your audience and watching how they interact with you on social media can teach you a lot about your audience, your product or service, and what your customers care about. This benefit is frequently overlooked because it is difficult to quantify, but what you learn about the people you're trying to sell to on social media is priceless.