TikTok is one of the best-known social media platforms today for various reasons. Its success is partly because it tries to help small, specialized communities grow. It also has an extensive collection of well-known songs, uses online tools, and has effects that are popular at the moment. One of the most significant benefits of using this platform is that success can be reached after years of steady growth. Sometimes, all it takes to become well-known on the app is for one of your videos to go viral. Online websites such as the Tiktok Maker by Vista Create are great tools to achieve this goal.
However, for that to happen, you must employ specific video-making strategies that help you stand out from the crowd. Consider several elements, such as the lighting and editing of the video.
This guide will go through six steps to make a great Tik Tok video that will go viral in no time.
#1 – Creator's Mindset
What kind of thinking do TikTok creators have? Make videos that stand out! Captivating videos have a lot in common: they convey tales, captivate us, and prompt discussion. But how can you distinguish your videos from the competition?
There are some fundamental rules about the platform. Videos that are vertical and more extended than five seconds but less than thirty seconds do very well on TikTok.
The film's description may pique your interest as much, if not more, than the video itself. You may use the caption area to explain more about a video.
Whether you're using freeze-framing, a voiceover, or a duet with a pal, creative effects and video tools may bring your work to life.
#2 – Show Your Talent
You should think about your skills if you need ideas for what to put in your movies. Many people who make videos for TikTok post videos of themselves doing things well. It could be skating, playing an instrument, playing a sport, or even something unusual like juggling or swallowing fire. A lot of skilled dancers show off their skills in lip-synching videos.
#3 – Engaging Content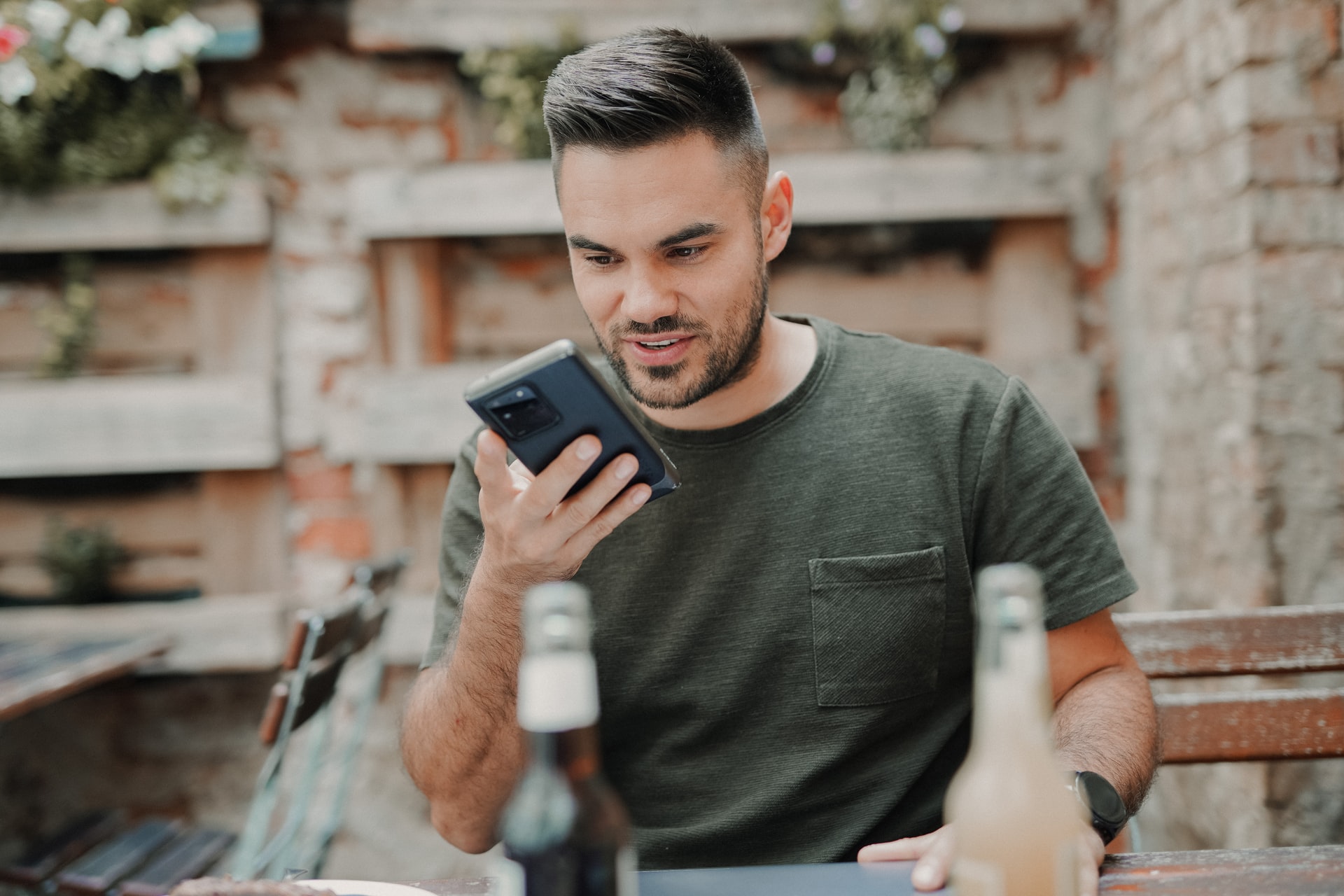 Any social network's interactive material is the most interesting. When you promote participation, people on TikTok will likely reply with active interaction. You may use a variety of techniques to make your TikTok films' viewers the main attraction:
Share discussion starters and pose inquiries.
Record yourself speaking to the camera like you are on a video call.
Use a lot of "you"-centric language. Instead of focusing just on yourself, make the message about the audience.
#4 – Shooting your Tik Tok Video
The first and foremost step to going viral is, of course, shooting your TikTok video. It may seem easy to talk about, but you must follow specific rules or standards to make a great TikTok video.
They are:
Videos that interact with already compelling sounds are more prevalent on TikTok. Consider the sounds you consistently hear on your For You page.
Lean into material already well-liked on the app, like a well-known dance or showcasing a unique feature of your home. Please feel free to join a trend, but add your unique twist.
Don't cover all of your points in a single video, whether you're offering advice or sharing an absurd incident. People will remark and request a follow-up video if you leave specific questions unresolved in the video.
#5 – Editing your Tik Tok Video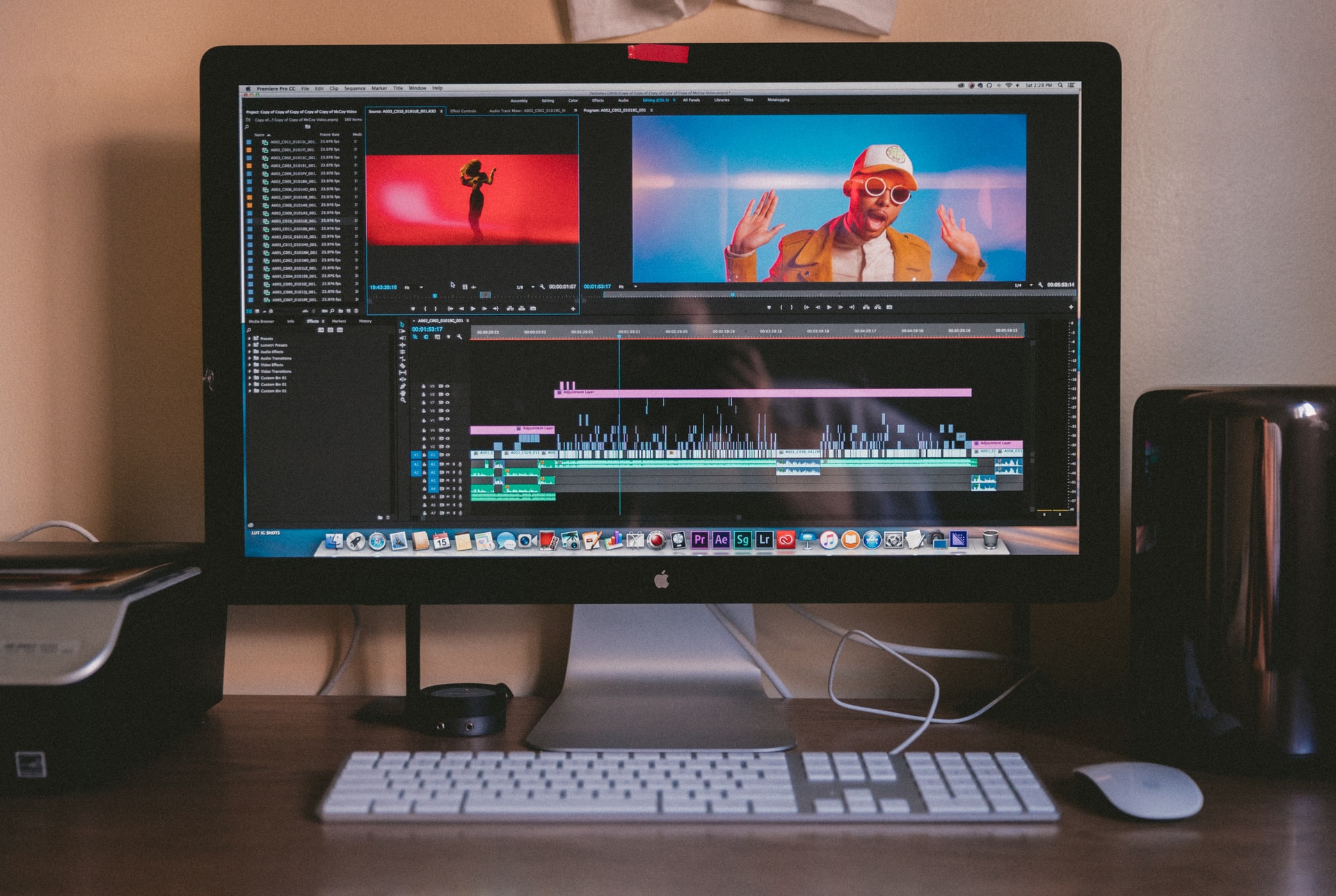 Among the most crucial following stages is editing your video. By making aesthetic adjustments, you may improve your video's chances of going viral and being featured on the For You page. One of the suggestions for editing involves adding more color and vibrancy to the video. The text-to-speech function may be used to narrate the video, and transitions can be used to jump between segments quickly.
#6 – Posting Your Video
Now that you know how to edit your viral video, let's talk about some publishing advice to help you get it out there:
If you want to publish at night, you can. There needs to be more regular posting. In other words, TikTok is not a disposable app. If you post content regularly, it has a better chance of becoming viral.
Engage with anybody who provides feedback on one of your videos. Affirm their thoughts by clicking the "Like" button, providing constructive criticism, and checking out their content.
The more places your videos are shared on social media, the more people will see them.
Conclusion
TikTok is an exciting platform to socialize and make new friends. Moreover, it is a great way to provide entertainment or market your business online. It's essential to upload good content; these steps will help you create the best TikTok video!