Have you ever taken what you think is a stunning photograph, and when you go back to look at it, you realize someone walked right behind your photo subject and ruined your background? You've probably experienced this before.
Every photographer has been there. And it can be frustrating to see a potentially good image ruined by a distracting background. That's why, some photographers order image editing services at Weedit Photos, while others decide to learn how to edit a photo background themselves.
This post will reveal the basic fundamentals of editing a photo background. For more tips and tricks, check out this article about how to add a new background to a photo. It will guide you through the editing process step by step.
Choose a Good Photo Editing Software
If you want to edit a photo background like a pro, you need good editing software that has enough tools to do so. As a beginner, you'll want to choose software that is easy to navigate yet helps you get the results you want.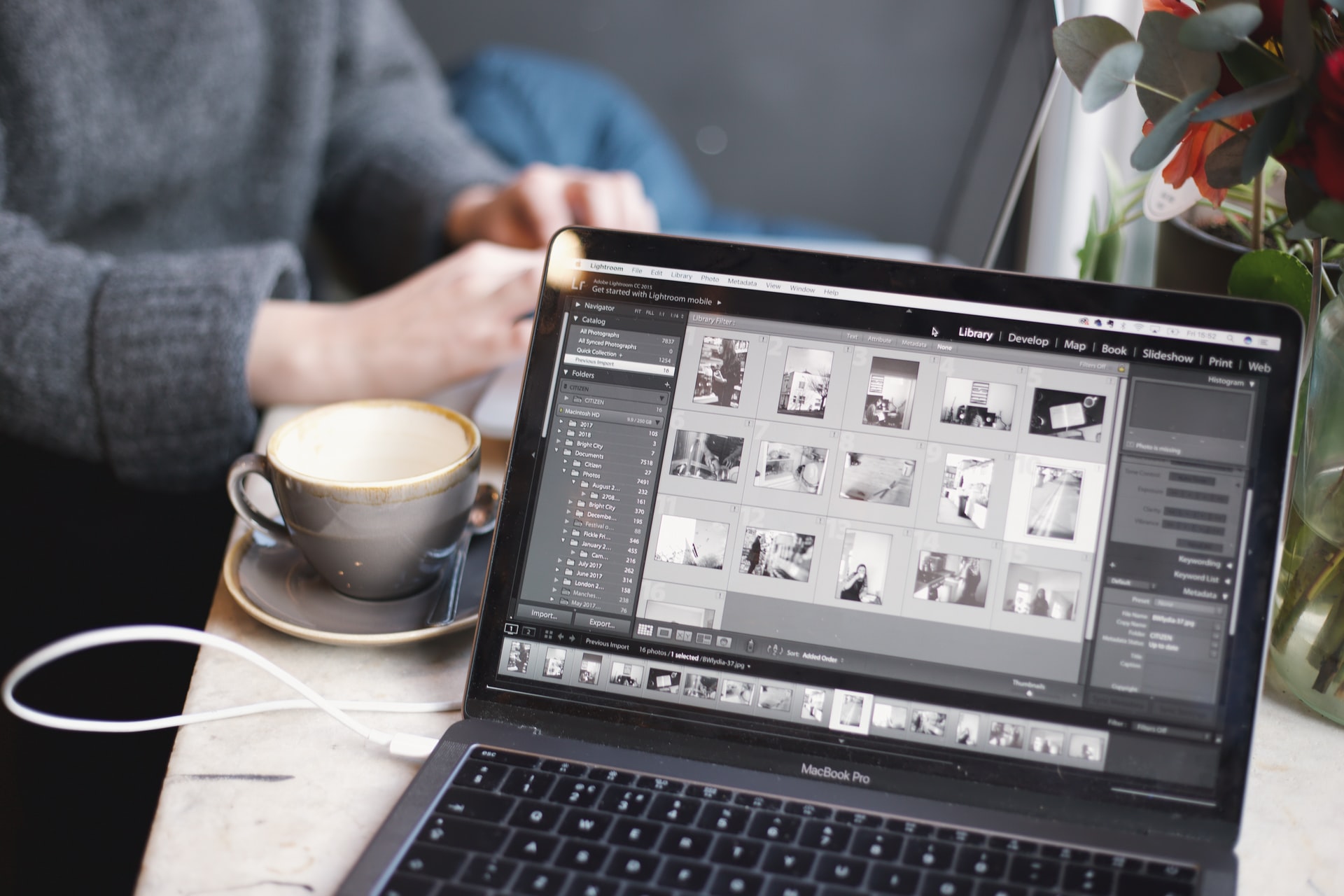 To find the right photo editing software, ask around. If you know anyone in your circle who is into photography, ask for their opinion and see what programs they recommend. You can ask online communities or editing forums for some more suggestions.
Next, check out the software's online review. Before you purchase or download anything, check out the reviews and see what people think of the editing software. If the negative comments outweigh the positive, keep looking.
Once you've narrowed your options based on recommendations and online reviews, do some research. Watch tutorials, read manuals and watch YouTube videos about the editing software to get a better idea of how they work.
Crop and Resize
Cropping your photo is an important part of editing your background. By resizing your image and cropping out unnecessary edges, you'll have an easier time editing the background itself.
You can crop your photos in many ways, depending on the effect that you want to create. You can crop your photos using the grid or using the ruler. The ruler option allows you to crop your pictures in percentages.
The grid option is more useful, as you don't have to keep checking the ruler's position. If your photo doesn't have any clear space around it, then you can use the option of cropping it to a certain part of the photo. This will also help you to reduce the photo's file size.
Remove Unwanted Items in the Background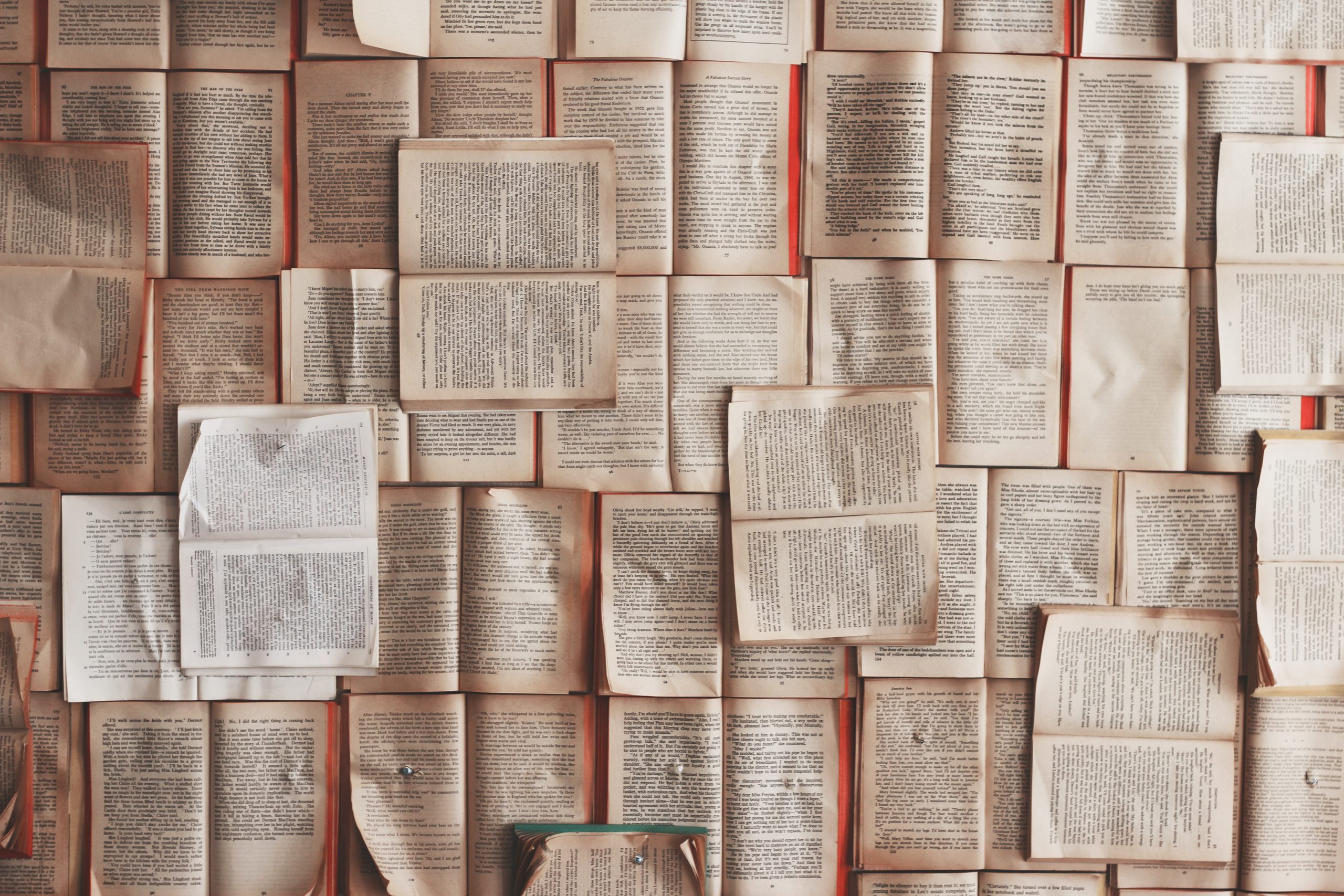 Next, you'll want to remove unwanted items in the photo background. When trying to edit a photo background with many things, removing the big ones is the best way to start.
Some programs have the "background remover" function in your photo editing software to remove unwanted items from the background. You can use this function to remove anything you don't want from your photo.
How To Edit Photo Background—Tips Revealed
Editing photos is one of the most important aspects of any good photography. And now that you know how to edit photo backgrounds like a pro, you can start creating captivating images! Remember, though, that photo editing requires patience and practice, so don't give up on the first try if you don't get the results you want.
Liked this post? We've got similar articles on our blog, so keep exploring to learn more about these topics!