Shutterfly is a popular online platform that allows users to store, share, and print their photos. While Shutterfly provides convenient options for photo storage and printing, you may occasionally want to download your photos from the platform to your computer or mobile device. In this article, we will guide you through the process of downloading photos from Shutterfly, ensuring that your precious memories are accessible offline whenever you need them.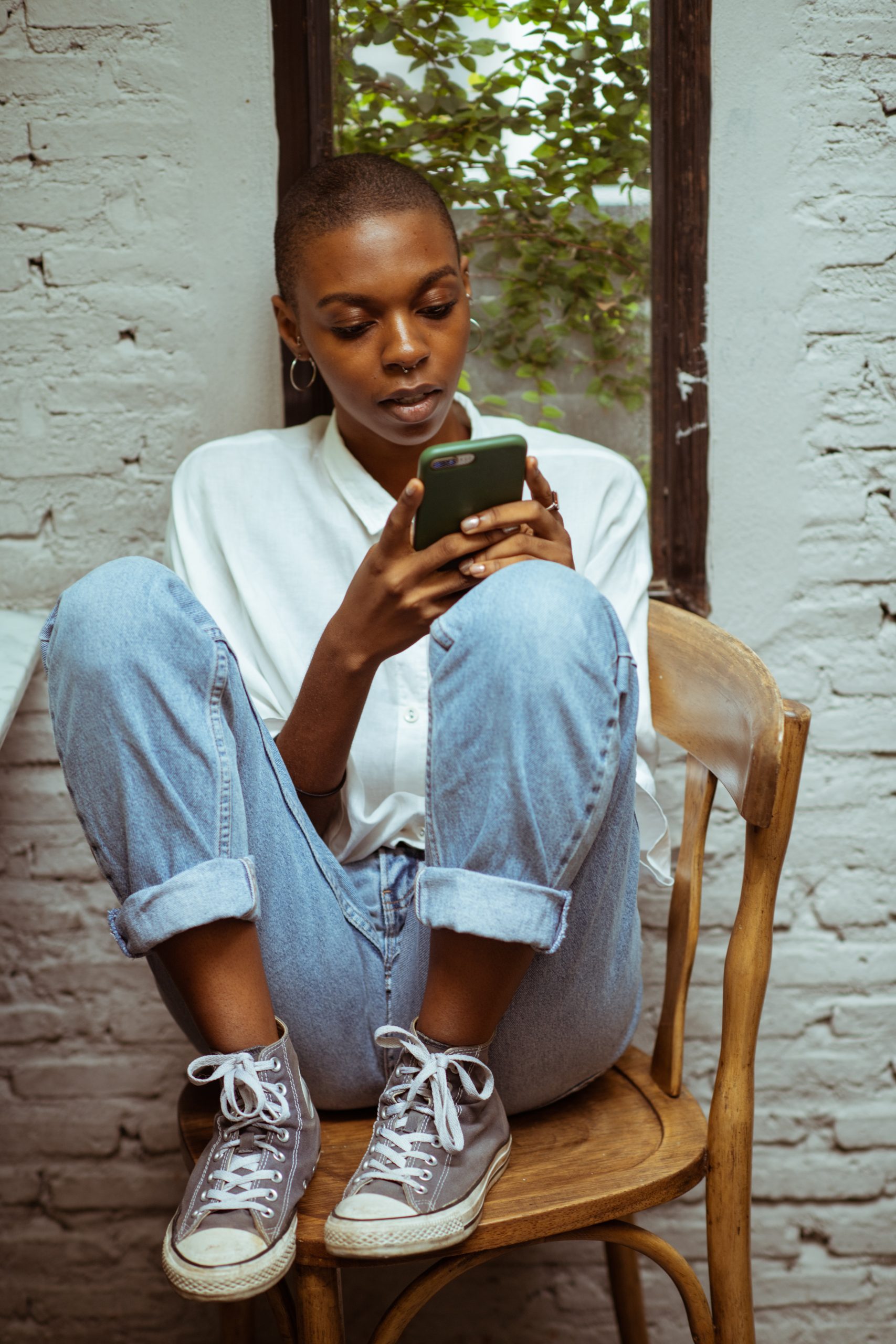 Step 1: Log in to Your Shutterfly Account
To begin the process, visit the Shutterfly website and log in to your account using your registered email address and password. If you don't have an account yet, create one by following the instructions provided on the website.
Once you are logged in, you will be directed to your Shutterfly dashboard. Look for the "My Photos" or "Photos" tab and click on it. This will take you to your photo library, where all your uploaded photos are stored.
Step 3: Select the Photos You Want to Download
In your photo library, browse through your albums or collections to locate the specific photos you wish to download. You can select multiple photos by holding down the Ctrl key (or Command key on Mac) and clicking on each photo. Alternatively, you can select all the photos in an album by clicking the checkbox located at the top left corner of the album cover.
Step 4: Choose the Download Option
Once you have selected the desired photos, locate the download option. In most cases, you will find it under the "More Options" or "Actions" menu, represented by three dots or a gear icon. Click on this menu and choose the "Download" or "Download Originals" option.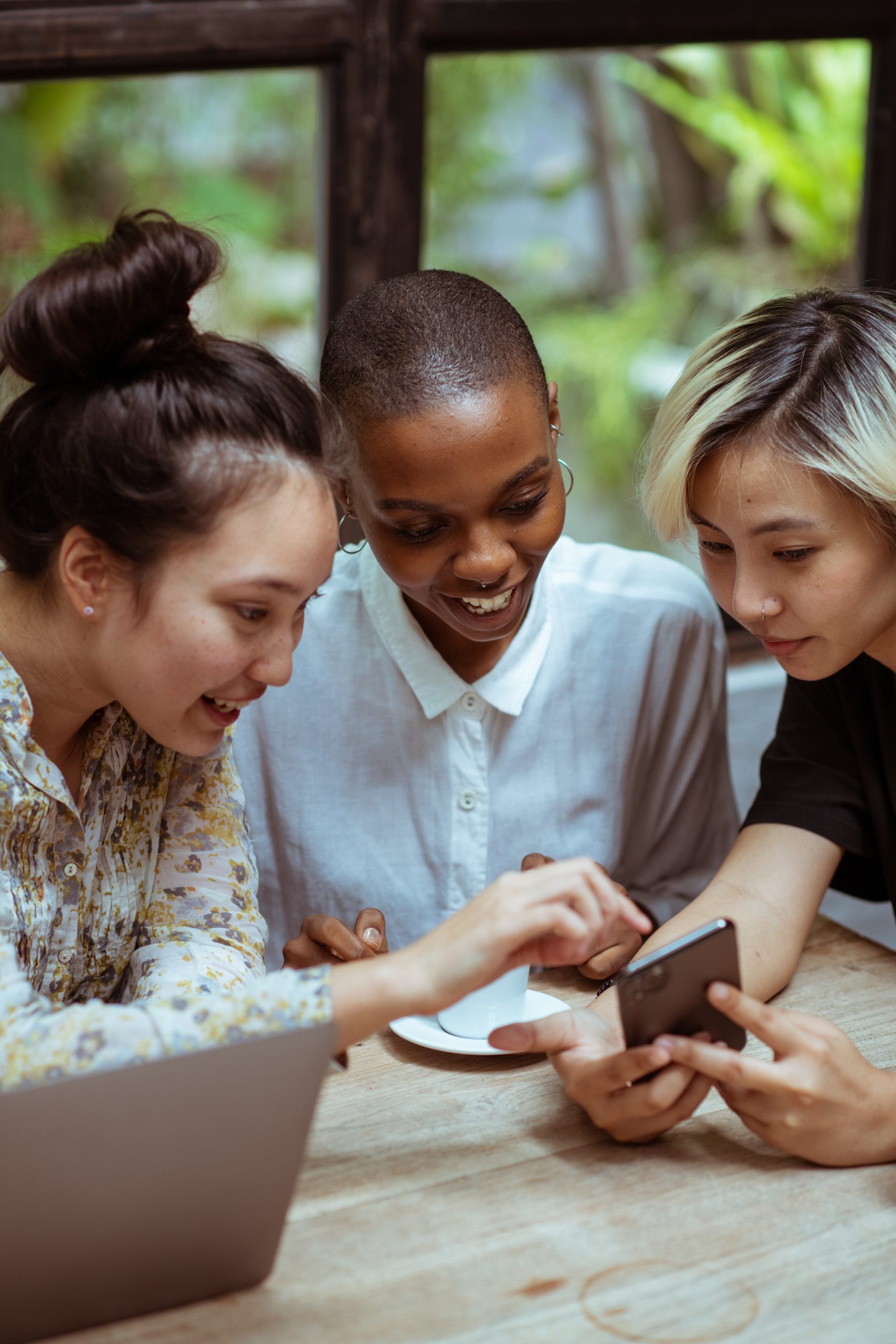 Step 5: Customize the Download Settings
After selecting the download option, a dialog box may appear with additional settings to customize your download. Here, you can choose the file format (e.g., JPEG, PNG), the quality of the downloaded images, and the destination folder where the photos will be saved on your device. Adjust these settings according to your preferences.
Step 6: Start the Download Process
Once you have customized the settings, click the "Download" or "Start to Download" button to initiate the download process. Depending on the number and size of the selected photos, it may take some time for the download to complete. You may see a progress bar or a notification indicating the download status.
Step 7: Access Your Downloaded Photos
Once the download is complete, navigate to the destination folder on your computer or mobile device where the photos were saved. You can now access and view your downloaded Shutterfly photos offline using any image viewer or editing software.
Additional Tips
Consider Downloading in Batches: If you have a large number of photos to download, it may be more convenient to download them in batches rather than all at once. This can help prevent any potential issues related to file size or download speed.

Maintain Organization: To keep your downloaded photos organized, consider creating specific folders on your device to categorize them based on events, dates, or subjects. This will make it easier to locate specific photos in the future.

Verify the Downloaded Photos: After the download process is complete, take a few moments to review the downloaded photos and ensure they are intact and of the desired quality. If any issues arise, you can re-download the photos or contact Shutterfly's customer support for assistance.
Downloading photos from Shutterfly is a straightforward process that allows you to access your cherished memories offline. By following the step-by-step guide provided in this article, you can easily download your photos from Shutterfly and store them on your computer or mobile device. Enjoy the convenience of having your photos readily available for viewing, printing, or sharing at any time.