You can be able riding a horse in Minecraft if you already owned a horse saddle. For those who do not know how to make a saddle in Minecraft you can try to follow the instruction below.
There is a lot of things that you need to know including to make sure about the requirement. However, most people would not try to create the saddle, they will try to find the saddle on the game which could be find with many ways.
Supported Platforms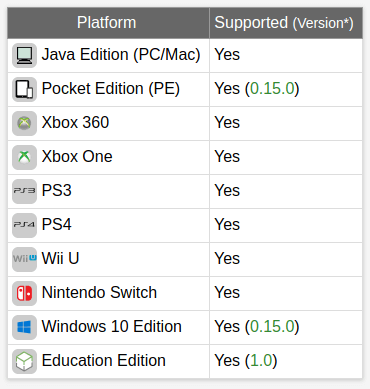 Steps How to Make a Saddle in Minecraft
Once you ready to have a saddle for your horse find the items is the best ways to do. It is the simplest way to make sure if you can find the saddle faster.
See Also : How to Change Your Minecraft Name
You can have the saddle with taking a trip to dungeon or Nether Fortress. However, there is still other methods that you can enjoy to find the saddle while fishing. The steps below would show you how to find the saddle based on those three methods.
How to Make a Saddle in Minecraft
When you want to find the saddle on survival mode there are three ways that you can do. Including fishing, find it in the dungeon, and Nether Fortress.
If you can find it in one of them means that you need to keep exploring. Once you already frustrated to find the saddle, you can try to use cheat for the simplest way.
1. Try find the chest in a Dungeon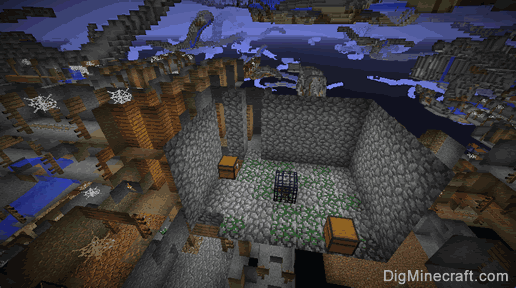 After you finding a chest in a dungeon means that you can have it in your inventory. However, the Dungeons would locate underground with a small room and a monster spawner in the center.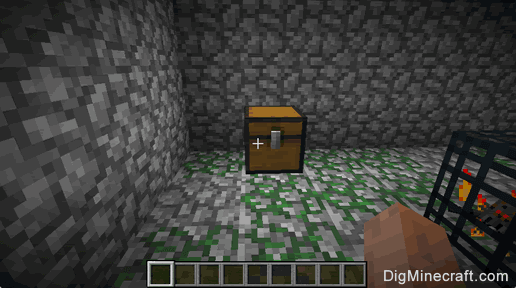 You can also have a double chest inside of the dungeon with a lot of valuable items. Inside of the dungeon you can try to digging the underground and quickly switch to spectator game mode.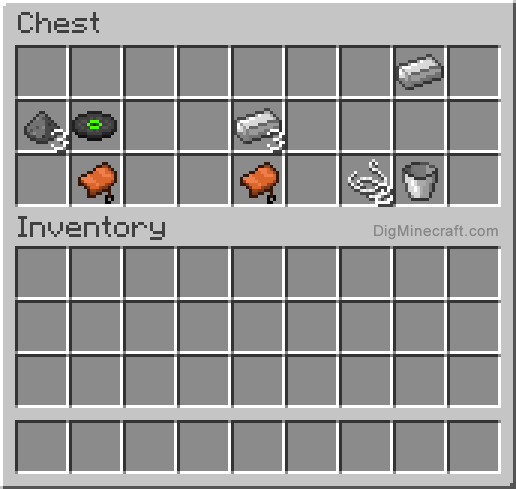 You need to look inside of the dungeon chest that you already find and check the items. If you find the saddle inside means that you are lucky.
See Also : How to Make an Oak Fence in Minecraft
However, there is a lot of items that you can find including iron ingot, string, a bucket and many others.
2. Chest in the Nether Fortress

Nether Fortress is a location that is looks like a castle. You can come inside and start to find a chest since the locations can be found in the Nether Biome.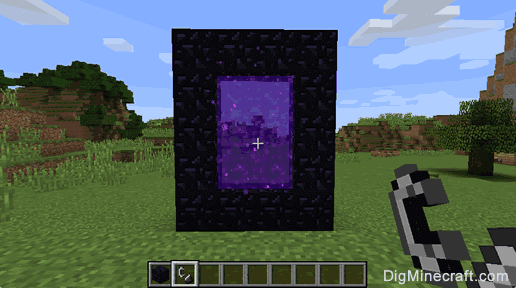 You need to build a nether portal to make sure if you can enter the place. The portal will transport you to the place between Overworld and the Nether as your point.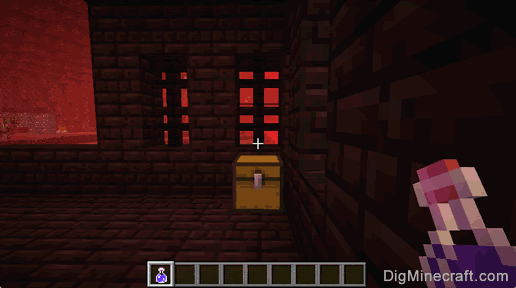 You can start to find a chest inside and try to open to check if there is a saddle inside of the chest.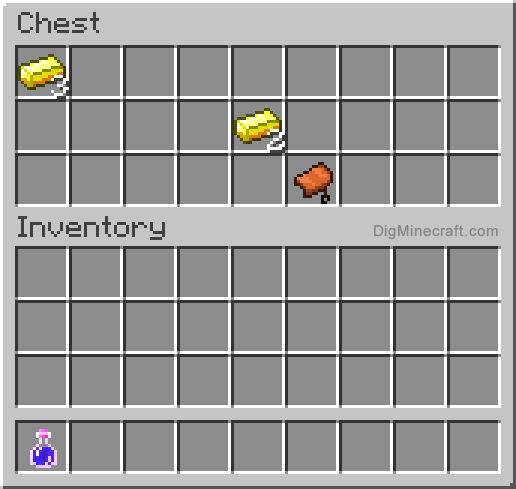 3. Fishing
In Minecraft, fishing can be a valuable activity to do. Since you can find a lot of items that is important to help you in the survival mode.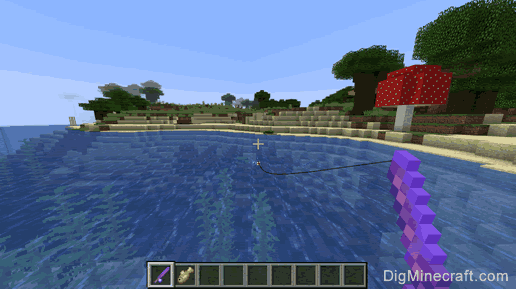 There is a big possibility that you can catch a saddle wile fishing. Not only a saddle but also a lot of inventory that is needed for your game.
See Also : How to Make a Book in Minecraft
One of the challenges is you need to be patient until you can finally catch a saddle while fishing.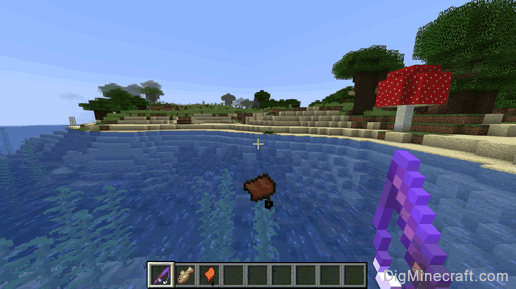 Most of the methods would be helpful and comes with different challenges. However, you should be patient once you want to find the answer about how to make a saddle in Minecraft.
Since the lists above can be able to help you means that you do not need to use a cheat to find a saddle.