Ladders are the essential basic item you will find in Minecraft. This item is made by wooden blocks that can help you climb inside structures or craves.
It's also very useful to gives accent into decorative features as well as it has similar appearance. So, how to make a ladder in Minecraft?
Well, here we're going to show you tutorial on making it. In making a good item, you can follow this step by step guidance.
Supported Platforms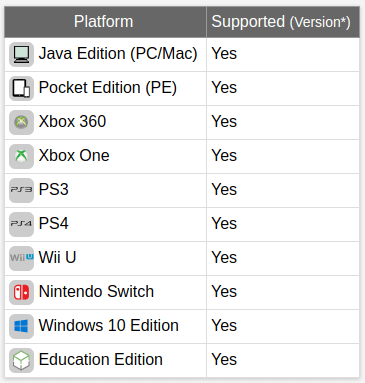 Required Materials to make a Ladder
Ladders are very useful to help you climb up the structures or climbs crave down. But you need to know that obtaining the ladder needs several processes you need to do.

See Also : How to Make an Arrow in Minecraft
Further, crafting a ladder also requires several materials you need to prepare before. The materials include:
How to Make a Ladder in Minecraft with a Survival Mode
As we explained before, ladders would be an important item you need to craft in Minecraft. This tutorial consists of step by step instruction, so you can follow each to make a ladder in survival mode.
However, the process of making ladders will produce 3 ladders at a time. Let's find out the way of making ladder by following the instructions down below.
1. Open the Crafting Menu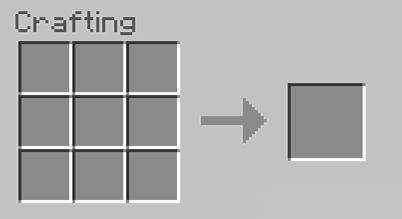 The first step you need to do first from all the whole steps is opening the crafting table. Opening the crafting table will show you a crafting area which is made up of 3×3 crafting grid. That menu is really important for the next step you'll take.
2. Add Items to make a Ladder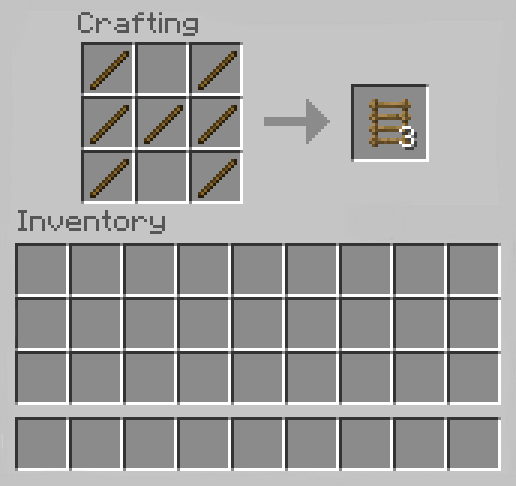 As well as you will make a ladder for this case, you need to put 7 sticks on that 3×3 crafting grid. You need to place all those sticks in the exact pattern.
See Also : How to Install Minecraft Mods
Furthermore, it's totally important to take every step in a row. On the first row, you need to put 2 sticks on either side. Make sure you keep the middle box empty.
Further, on the second row you need to put 3 sticks. There should be 2 sticks on each side of the third row. Make sure you empty the middle box anyway.
All those steps are needed to perfectly done because the perfect result will appear as well as you follow the correct pattern.
3. Move the Ladder to Inventory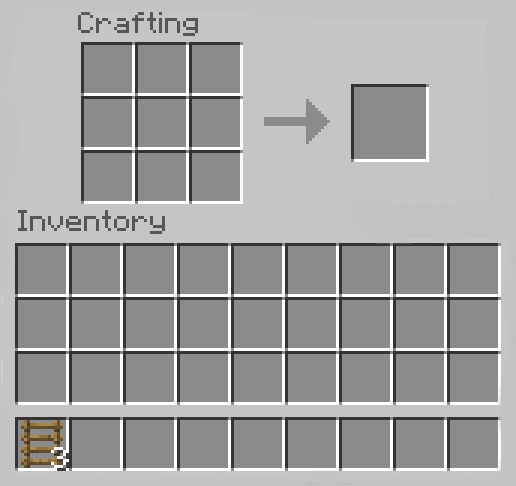 After following those steps up above, now your 3 ladders will appear immediately. After you have made ladders you have crafted before by following the instructions, you should move those new items to your inventory.
It's important to keep it save inside inventory because that item will be useful to make other stuffs you can use while playing Minecraft.
See Also : How to Make a Torch Minecraft
Sometimes players will find ladder in some of place such as library rooms and intersection rooms with wooden ceiling.
Ladders look like an essential thing so you need to make it by yourself. The simple way about how to make a ladder in Minecraft explained above will help you to create it step by step.