How to Install Minecraft Mods 2021 – Minecraft nowadays becomes on the famous game which has a lot of active players.
There are around millions player playing this game in over the world. Minecraft has several versions, and the most favorite one is Minecraft Forge.
How to install Minecraft mods in Forge is a bit different from others. Here we've got you some easy steps to install mods for Forge API.
5 Easy and Simple Steps: How to install Minecraft Mods
1. Install the Apps
The first thing you should do is make sure the Minecraft Forge is already installed.
2. Download the mod
Next, you need to download the mod. Today, there are a lot of websites that provide mod for Minecraft Forge. As downloading the app, make sure you choose the reliable website.
3. Locate the folder
Already download the mod? Now, let's find the application folder. If you are using Windows, on its open Run menu, start typing %appdata%\.minecraft\, and then choose Run.
Meanwhile, if you have the Mac version, go to the open finder. Next, click OPTION, GO, and click Library in menu bar. Choose the App Support and search Minecraft.
4. Add into Mods Folder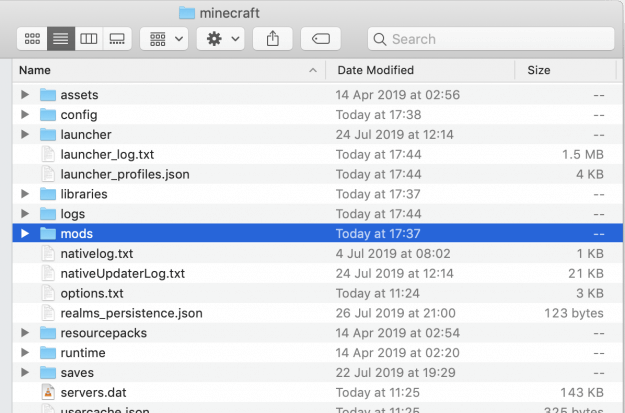 After locating the folder, now you need to move it to Mods folder. The downloaded mod should be in .jar or .zip file.
5. The mod has been installed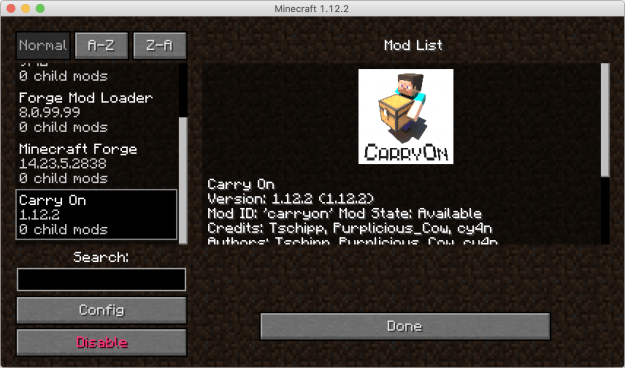 Last, as launching the Minecraft, you need to click mods button. Now, you've got the mod has been installed!
Installing Minecraft Mods is actually quite simple. However, make sure you already have the Mincraft Forge. If you have not got the Minecraft Forge, do not worry because we have some easy steps for you.
Therefore, you can apply how to install minecraft mods and start your adventure and mission in Minecraft.
Simple Guide Installing Minecraft Forge 1.12.2
If you want to install several kinds of Minecraft mods, we advise you to install Minecraft Forget first.
This is a Modding API which will make you easier installing Minecraft mods variants. Here we give you some easy steps to install Forge 1.12.2. Let's check this out!
1. Download the Forge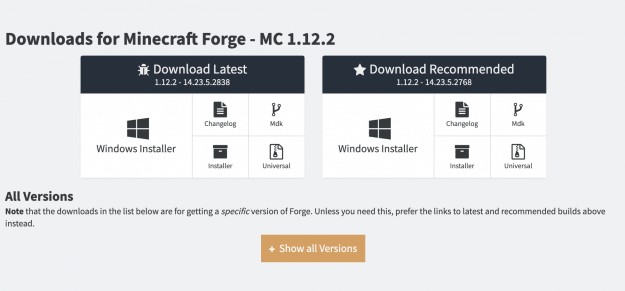 First, make sure you download the Minecraft Forge – MC 1.12.2 from Minecraft download website / page.
2. Open and install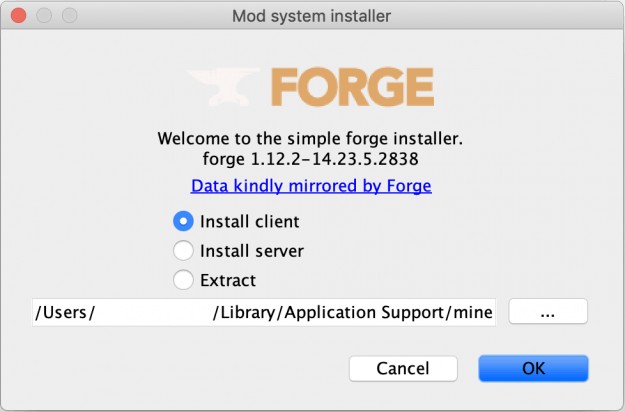 Now, you need to open the file, mostly in .jar file, choose install client, and then click OK. If it already finished, a success message will appear on the screen.
3. Minecraft Launching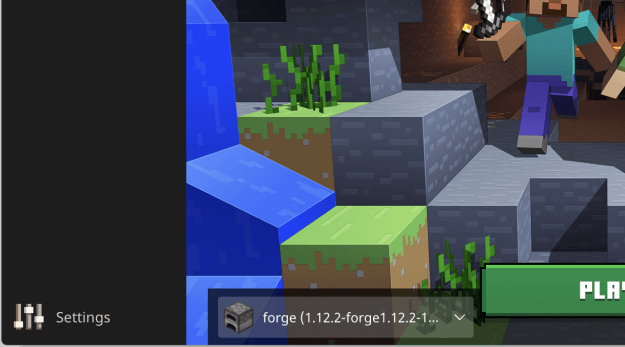 Now, let's launch your Minecraft by choosing Forge profile and Play
4. Minecraft is ready to play!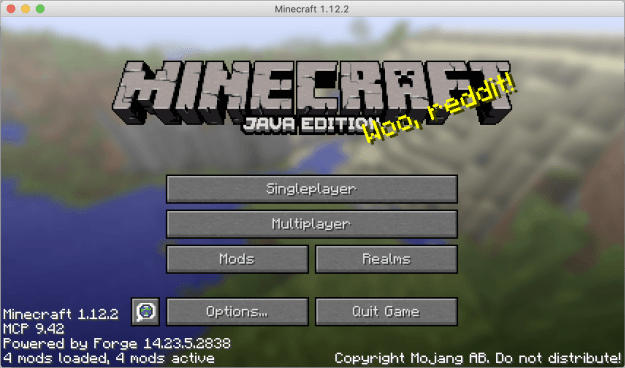 If you already launch the program, several Minecraft Forget message and a Mods button will appear on the screen.
Congratulation, Minecraft Forge already successfully installed! Now, it is time to install the mods to your Minecraft.
Now, you already know how to install both Minecraft Forge and Minecraft Mods. Now, let's explore and make a great journey in Minecraft!
There are so much things that you can do in this game. You can crafting a lot of new things and use it in your Minecraft journey.