Corporate training, as well as employee development, have now become critical skill sets for the workforce. Virtual classroom solutions improve the way firms motivate their employees, convey corporate data, boost brand recognition, and give real-time productivity visualization tools. There has been a considerable surge in virtual classroom software since the pandemic.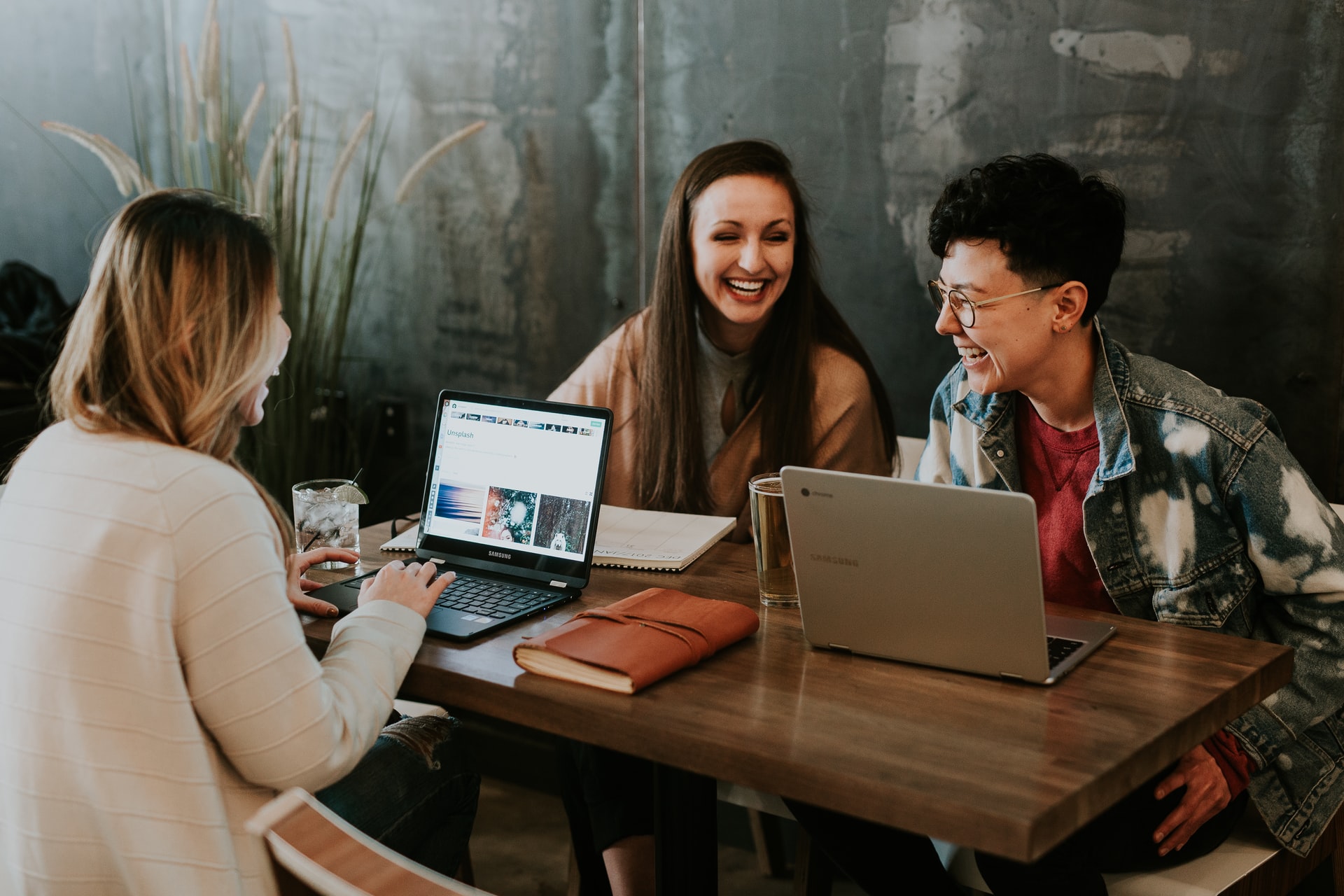 The virtual classroom has altered the training experience of employees
It enables global employees to have just-in-time access
One of the most significant advantages of virtual classrooms in the workplace is that it is available 24 hours a day, seven days a week for an expanding global and dispersed workforce. Your staff can receive training whenever and wherever they have the time and inclination to do so.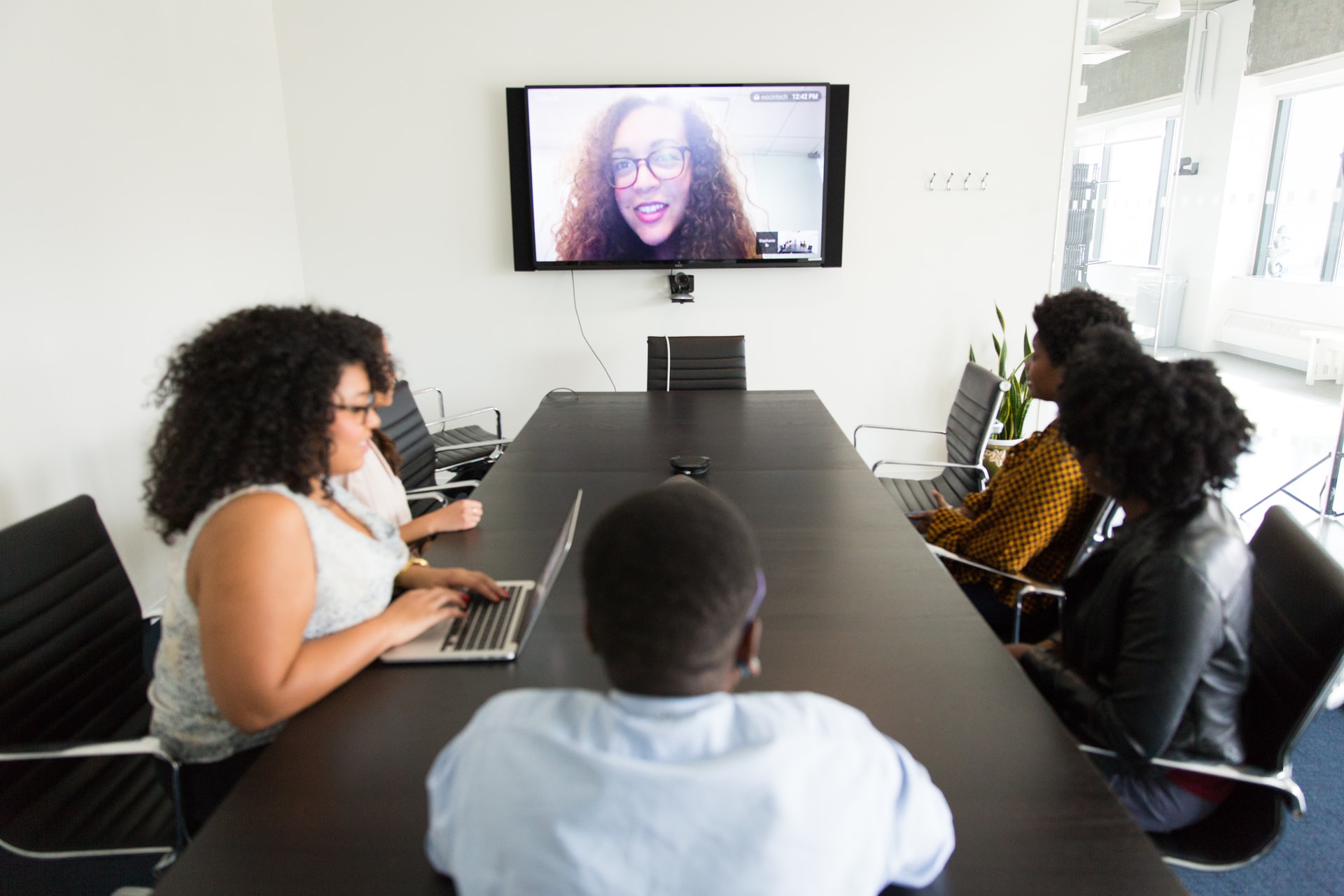 It increases participation
Using technologies such as polling, chats, as well as breakout groups, virtual training systems simulate live workshop interactivity. These aspects not only introduce learners to other participants' feedback but also foster a collaborative learning environment.
Cooperative learning is successful because participants exchange knowledge and collaborate to complete one another's understanding of the content. Employees become actively involved in the learning experience rather than relying solely on external resources.
It greatly reduces the employees' learning time
Time spent by the employee on traveling and lunch breaks and tea time can be reduced to a large extent. Moreover, in Beginning and ending learning sessions, Educating a group is significantly less as opposed to teaching an individual, thus virtual classrooms also save employee time in this way as well.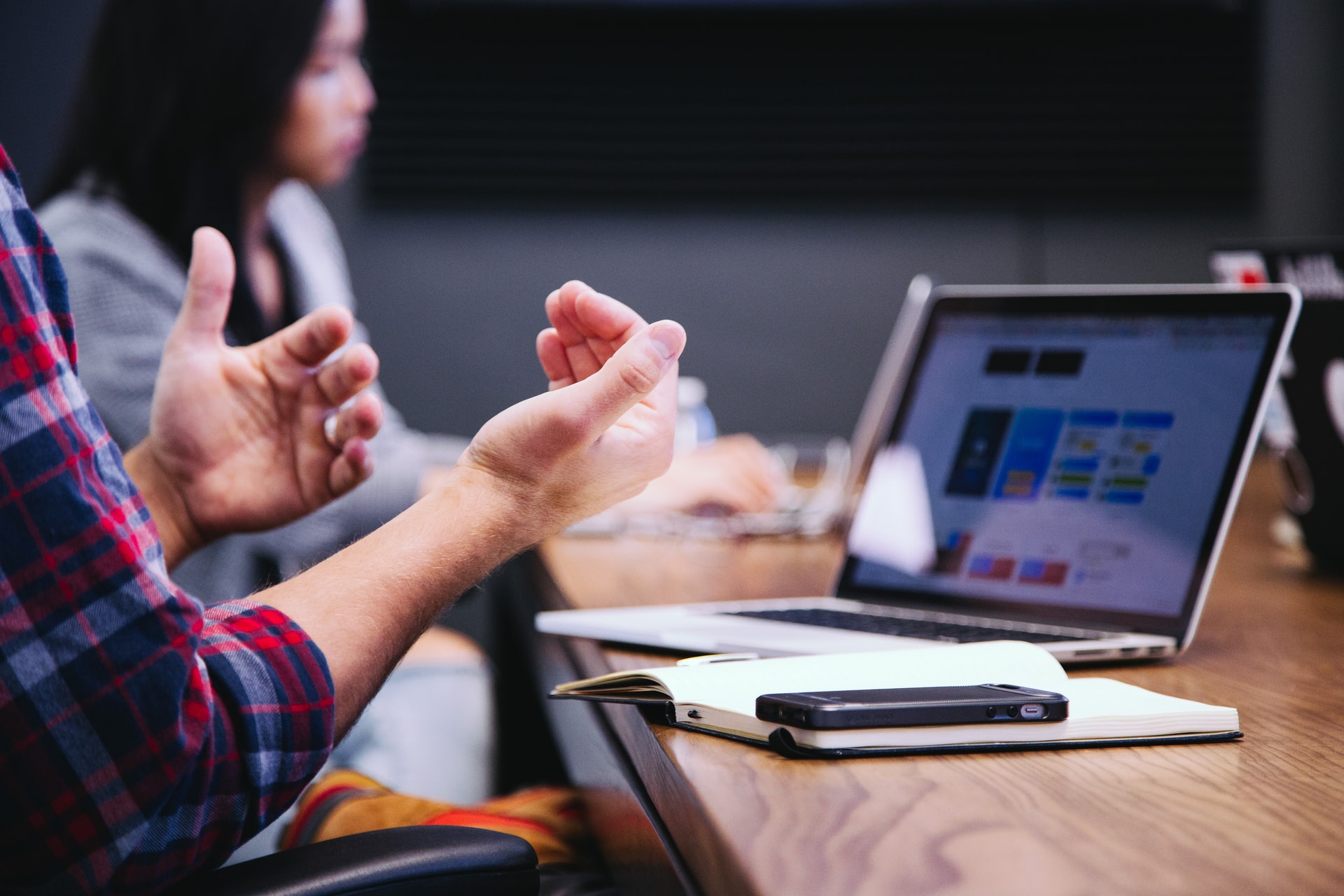 It boosts efficiency
Online learning platforms can condense two full days of teaching materials from a real workshop into shorter virtual classroom sessions stretched out over numerous modules. This is accomplished not by forsaking relevant content, but by removing the noise as well as focusing exclusively on the most critical and relevant content.
It gives staff continuous access to critical resources
If the training includes a lot of data that would need to be referred to later, such as future product specs, eLearning allows your staff to access those resources immediately whenever they need them. Rather than being restricted to the classroom, eLearning resources may accompany the employees wherever they go. This is especially true now, with the development of mobile learning.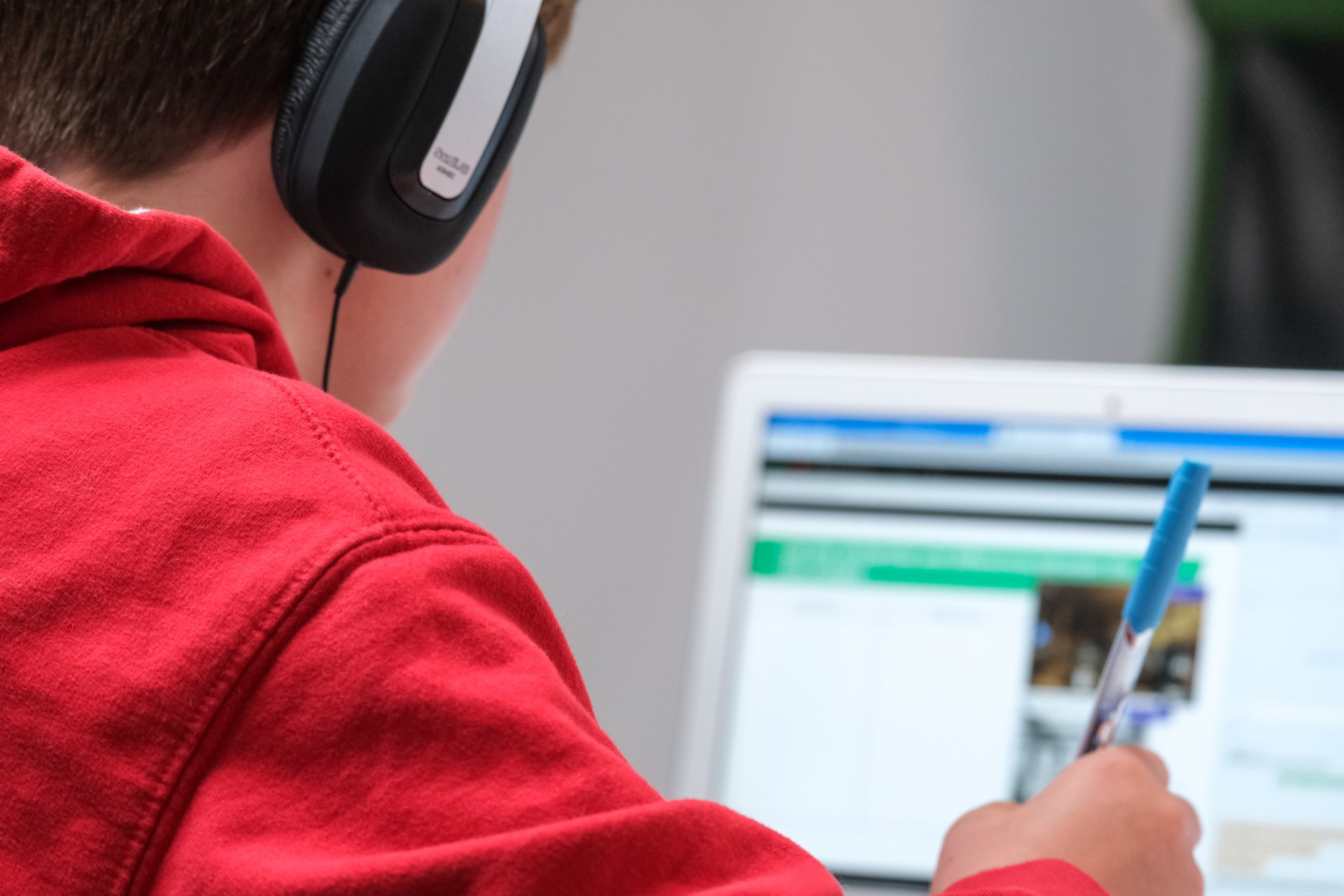 It ensures that the workers work in a risk-free environment
One of the most significant disadvantages of an instructor-led training program is that some employees would resist participating in the class out of fear of failing. Employees can fail in a safe atmosphere thanks to the virtual classroom feature.
It can accommodate any number of staff
After the eLearning modules have been produced, one can quickly scale them up to reach as many employees as will be needed in as many languages as required. Instead of looking for instructors and lecture halls to spend on training, the staff only need accessibility to a laptop or smartphone in which they can attend the virtual classroom.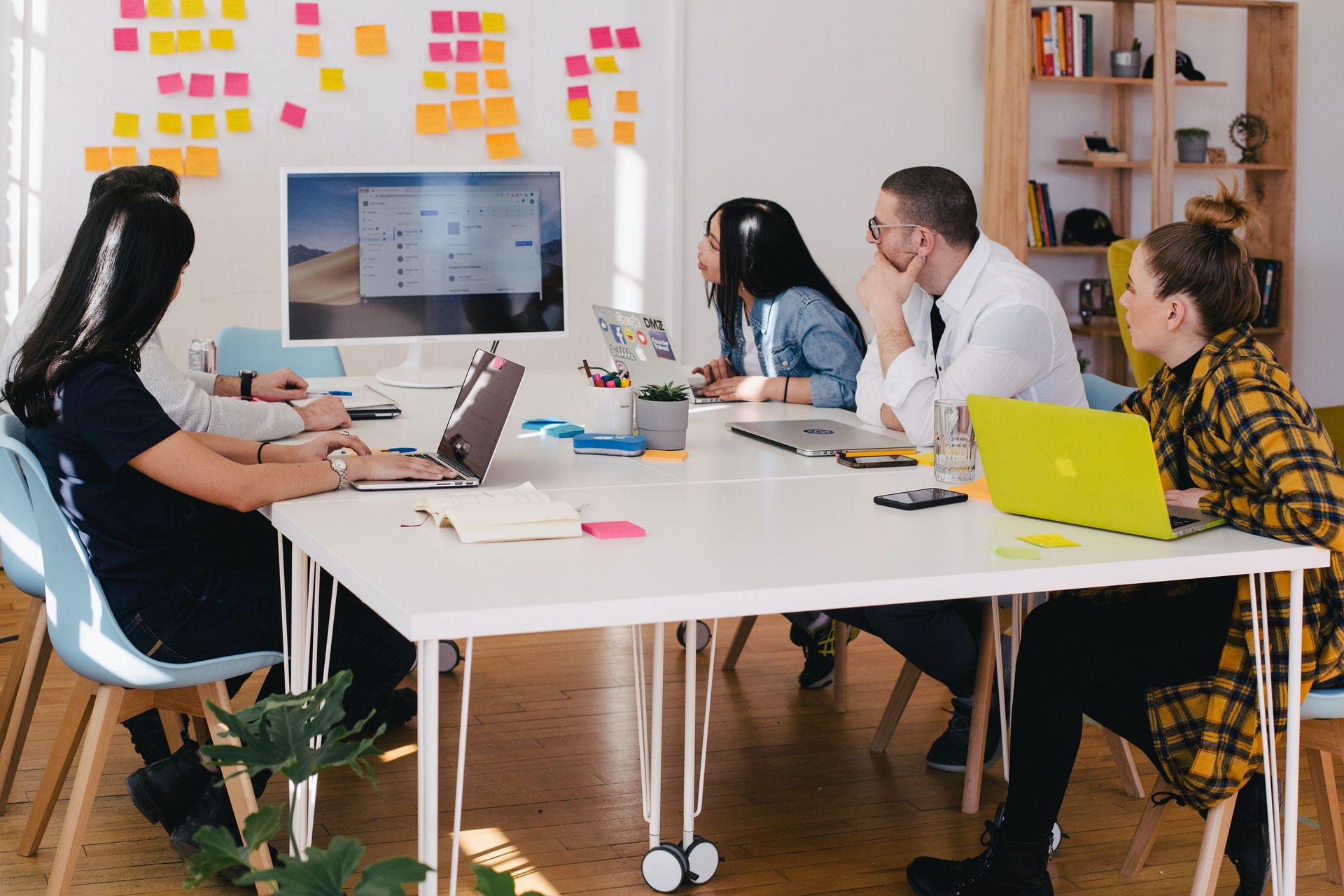 It ensures consistency and standardization of training
After all the hard work is done to develop an eLearning course, businesses can be confident that all of their employees, from any part of the globe, will obtain the same high-quality training.
While the existence of an instructor might make a learning environment more lively, not all trainers would emphasize the same things or deliver the same quality of treatment. One of the most significant benefits of virtual classrooms is simply providing all of the staff with the necessary training without any biases.
Conclusion
There seems to be no one-size-fits-all method for providing virtual training solutions. Different learners, organizations, and businesses have different requirements for an effective training program, so carefully review all of them and select the one that is most perfect for you.