Nowadays, it is not difficult to find out what PayPal is – it is a fast and easy way to transfer money via the Internet. You can transfer money to family, friends, online stores, and websites. All you need to get your PayPal working is to register and create your account. You also need a valid credit card or bank account to link to your PayPal account to send and receive money through your account.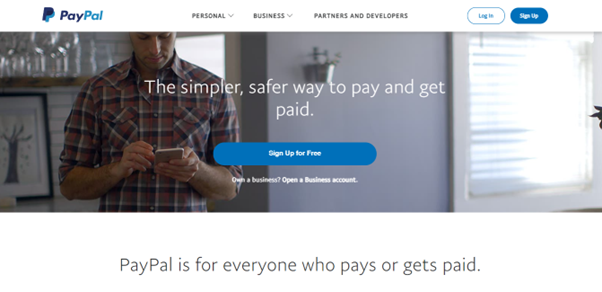 It is uncomplicated and easy to open a PayPal account. The most important thing is that you first learn everything about PayPal and whether it is the right payment option. On the website, find the login option, or rather a registration, to create an account.
This requires your personal information. That includes an e-mail address, a valid bank account, or a credit card that you will link to your Pay Pal account. Registering a PayPal account is simple and free.
Security measures
Paying with PayPal provides you with a certain amount of security while implementing anti-theft and anti-fraud measures. If you accidentally make a purchase and it turns out to be a scam, and you don't get the product for the money you paid, PayPal will help you with the refund process.
PayPal also protects your data and your credit card or bank account information.
There are also some downsides to this online payment method. If you are not sending money to someone close to you and making a purchase or a business transaction – you must pay a fee. Also, your PayPal account may be frozen, and you will not be able to use it if you are deemed to be using your transactions to perform actions that are not legal.
PayPal scams and how to avoid them?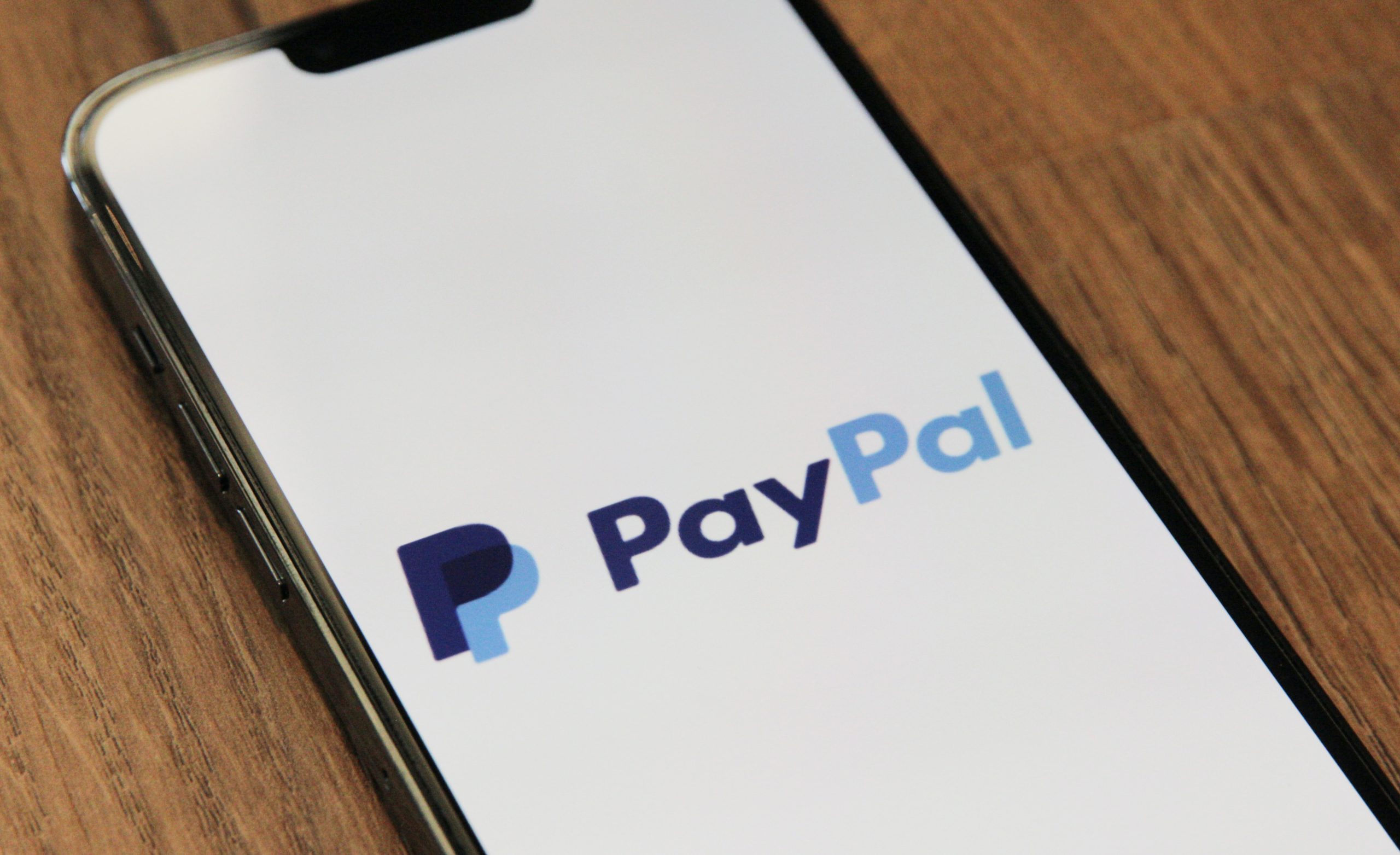 Beware of fake official e-mails!
Internet fraudsters often use real names to trick the victim into clicking on a dangerous link. For example, the e-mail you receive from PayPal Services comes from an e-mail address.
When checking your account, always type www.paypal.com into your browser instead of clicking on the address provided in the message.
If it sounds too good to be true, beware!
If you receive an e-mail saying you received a payment via PayPal, turn on your browser and manually go to the PayPal web address. Then check your account to see if you received the money. Also, as in the cases mentioned above, they may not click on the link within the message.
Can you get your money back from PayPal if you get scammed?
Although PayPal tries to increase security measures to a top-level, again, no one can guarantee that you will not be scammed. If the scam does happen, there are some ways to try to cheat the money.
The first way is to cancel pending payments, then use a purchase protection plan, and the last is to request a refund using a credit card.
The first way
You bought a product, and the order does not arrive, or the product is not like the one selected. These situations happen often. When making a purchase, there is PayPal's purchase protection, which is committed to reimbursing the costs if the above situation occurs. You must initiate a dispute with the seller within 180 days of the purchase.
The second way
Paying by credit card or bank account also allows you to get cashback. You must inform your bank about the fraud and submit a request for a refund.
Final Words
Paypal is one of the most famous systems for payment and collection over the Internet, which has over 203 million open accounts worldwide, is available in 202 countries, and supports 25 different currencies. A lot of attention is paid to the security of users, but no one can guarantee that fraud will never happen. That is why we have listed a few tips on how to avoid fraud and what to do if fraud occurs.