How to Identify Scams in the Forex Trading Industry: Tips and Tricks
The forex trading industry is a lucrative market that attracts millions of investors worldwide. However, with the potential for high returns, comes the potential for scams and fraud. In this article, we will explore how to identify scams in the forex trading industry and provide tips and tricks to help investors protect themselves from becoming victims.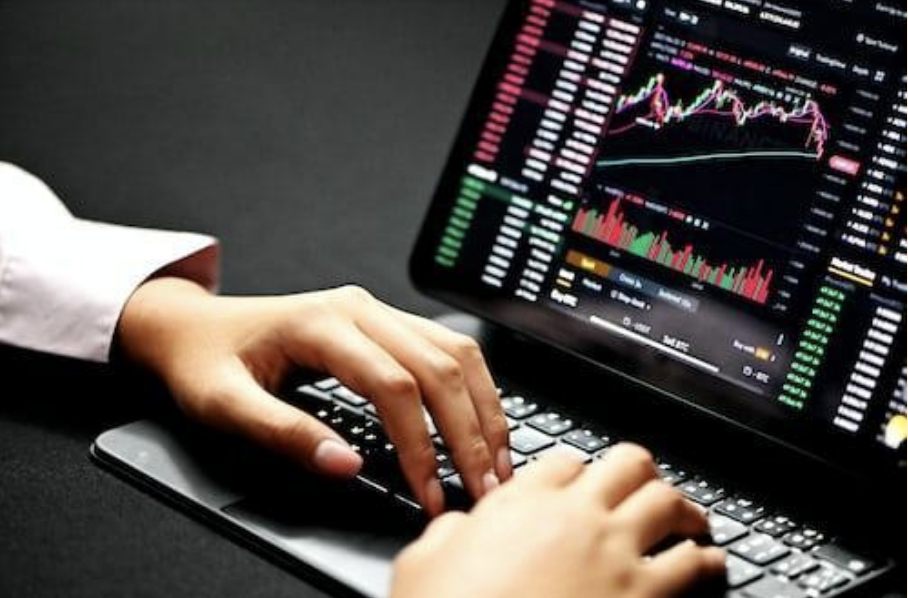 Do Your Research
The first step in identifying scams in the forex trading industry is to do your research. Start by researching the broker or company you are considering working with. You can use a trusted-broker-reviews service to find all the necessary information in one place. Check for their license and registration with regulatory authorities such as the National Futures Association (NFA) or the Financial Conduct Authority (FCA).
You should also check online reviews and forums to see what other traders are saying about the broker or company. Look for reviews from reputable sources, and be wary of reviews that seem overly positive or negative. Brokers who are regulated must meet certain standards and follow rules and regulations that keep traders safe.
Watch Out for Unrealistic Promises
Scammers often lure investors with promises of high returns with minimal risk that sound too good to be true. They may promise guaranteed profits, no losses, or make other unrealistic claims. Be wary of any broker or company that makes such promises.
Remember that forex trading involves risk, and there is no guarantee of profits. Do your due diligence and research the company or individual before investing with them. If something sounds too good to be true, it usually is.
Avoid Unregulated Brokers
One of the most common scams in the forex trading industry is unregulated brokers. They are not licensed or registered with regulatory authorities, and they operate outside of the law. Most of the time, these brokers use high-pressure sales tactics, false promises, and other tricks to get people to invest.
Avoid unregulated brokers at all costs. Always work with a licensed and registered broker who is regulated by the right authority. This ensures that your funds are protected and that you are trading in a fair and transparent environment.
Beware of Cold Calls
Another common scam is cold calling. Scammers may call you out of the blue, offering you an opportunity to invest in the forex market. They may use high-pressure sales tactics, make unrealistic promises, and ask for personal information or money upfront.
Beware of any unsolicited calls or emails offering investment opportunities. Legitimate brokers do not typically cold call investors, and they will not ask for personal information or money upfront.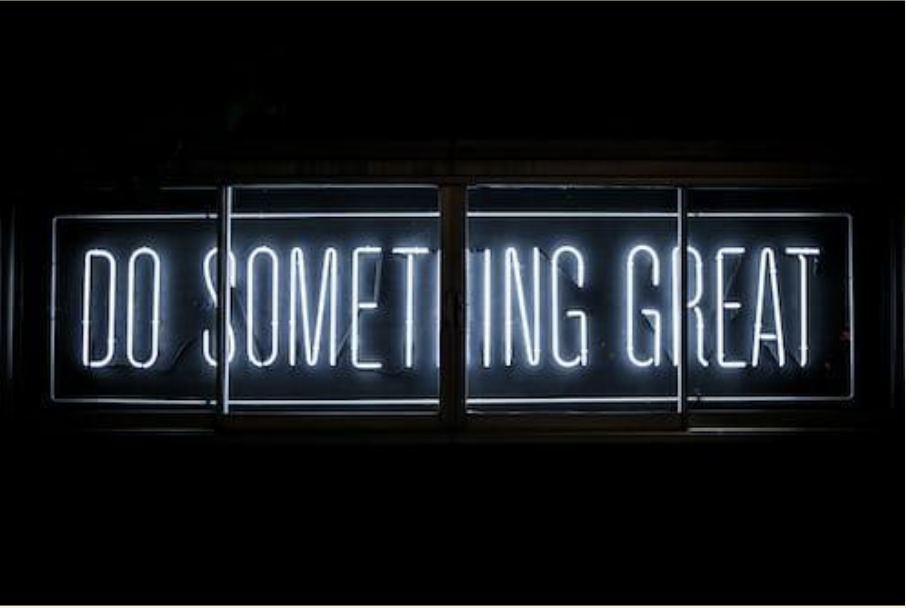 Check for Hidden Fees and Charges
Scammers often hide fees and charges in the fine print of their contracts or agreements. They may charge high commissions, fees, or mark up prices on trades. Always read the terms and conditions carefully before signing up with a broker or company.
Legitimate brokers are transparent about their fees and charges. They will disclose everything upfront, so you know exactly what you are paying for.
Use Demo Accounts
Many reputable brokers offer demo accounts, which allow you to practice trading without risking real money. This is a great way to test out a broker's trading platform and get a feel for their trading conditions. Use demo accounts to test out different brokers and see which one works best for you. This will help you avoid scams and make informed trading decisions.
Trust Your Gut
Finally, trust your gut instincts. Appearances can be deceiving; if something looks too perfect, it's likely not as promising as it seems. If a broker or company is making unrealistic promises, using high-pressure sales tactics, or asking for personal information or money upfront, walk away.
Final Say
Identifying scams in the forex trading industry can be challenging, but by following these tips and tricks, you can protect yourself from becoming a victim. By taking the necessary precautions, you can ensure that your trading journey is as safe and profitable as possible.
With the right knowledge and discipline, it is possible to make money in the forex market and become a successful trader. With these tips, you can easily identify forex trading scams and protect yourself from them. So, stay alert and trade safely!