When it comes to employee training and development, it's essential to consider the needs of your whole organization. That's where enterprise learning management comes in. Enterprise learning management tools can help you plan, organize, develop, and implement training programs, which benefits the remote workforce.
Most L&D leaders use some form of enterprise LMS to support their efforts. Many enterprise LMS tools are available, so choosing one that will fit your organization's needs is essential. Some factors you may want to consider are:
Ease of use
Functionality
Integration with other systems
Pricing
Once you've selected a tool, you can start creating and delivering training programs that will engage your employees and help them reach their full potential.
What Is An Enterprise Learning Management System?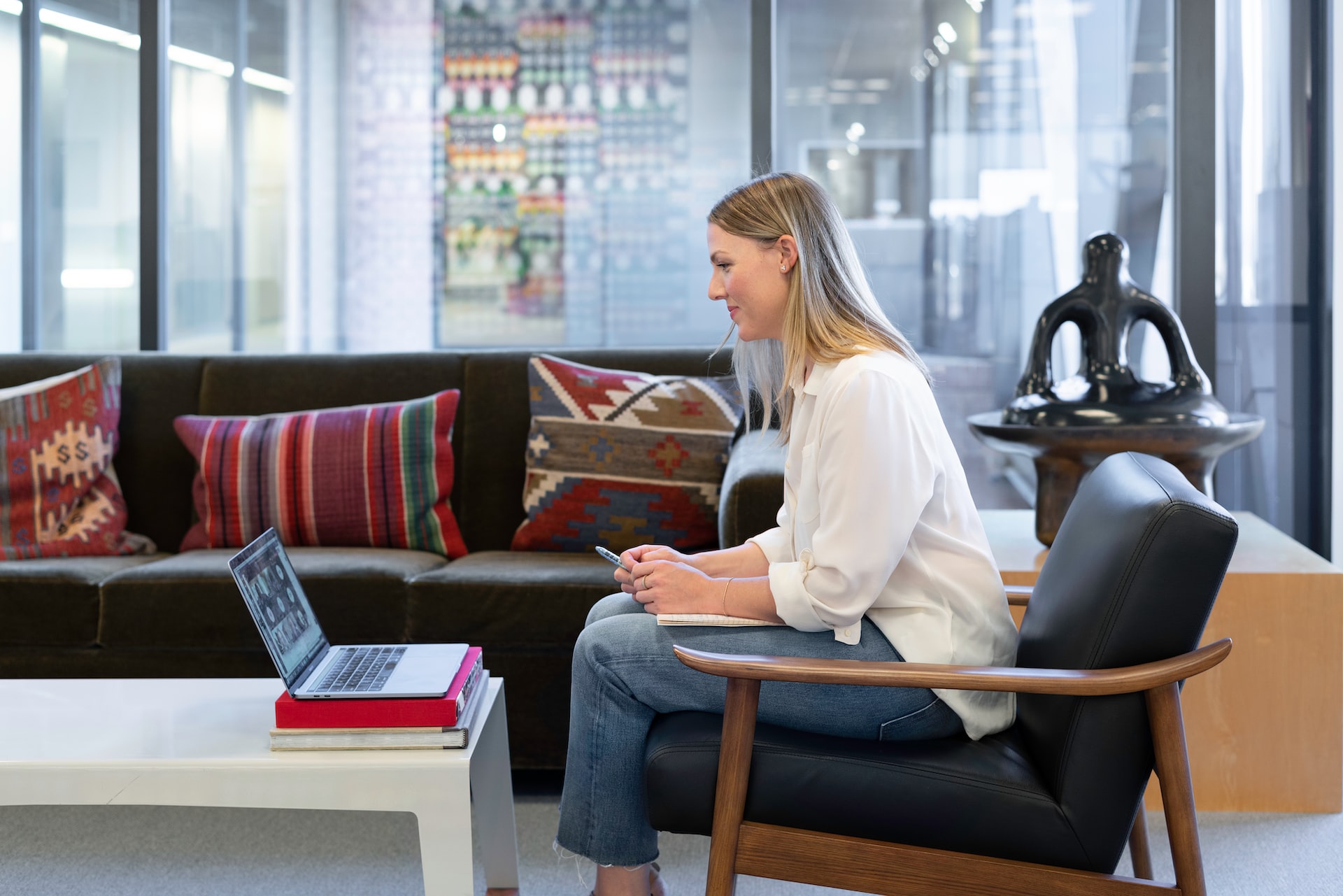 An enterprise learning management system is a software application that assists companies in planning, developing , delivering, and tracking employee training programs. LMSs are often used to manage compliance training, but they can also be used for other types of training, including onboarding, product education, and skills development.
How Enterprise Learning Management Systems Works?
An enterprise learning management system train employees and manage employee learning. The LMS provides a central repository for employee learning material, such as courses, videos, and job aids. It also provides tools for tracking employee progress and measuring the impact of training on business outcomes.
The LMS is typically used to deliver compliance-related training, such as safety or ethics training. However, it can also be used to provide general skills training or career development training. Many enterprise LMSs are now being extended to include social and collaborative features that allow employees to connect and share knowledge. This extended enterprise management approach is designed to improve employee engagement and knowledge sharing.
Benefits Of Using An Enterprise Learning Management System
An enterprise learning management system may be the right solution if you're looking for a way to improve your employee training programs. There are many benefits of using an enterprise LMS. Here are some of the most important benefits.
●     Safe Storage
The enterprise LMS provides safe and secure storage for employee data. It provides an encrypted database that can only be accessed by authorized personnel. The data is highly confidential and needs to be protected from unauthorized access.
It also allows employees to access their training records from any location. They can log in to the system using their personal computers or mobile devices. It is constantly updated with the latest security features. The system is regularly audited to ensure the data is safe and secure.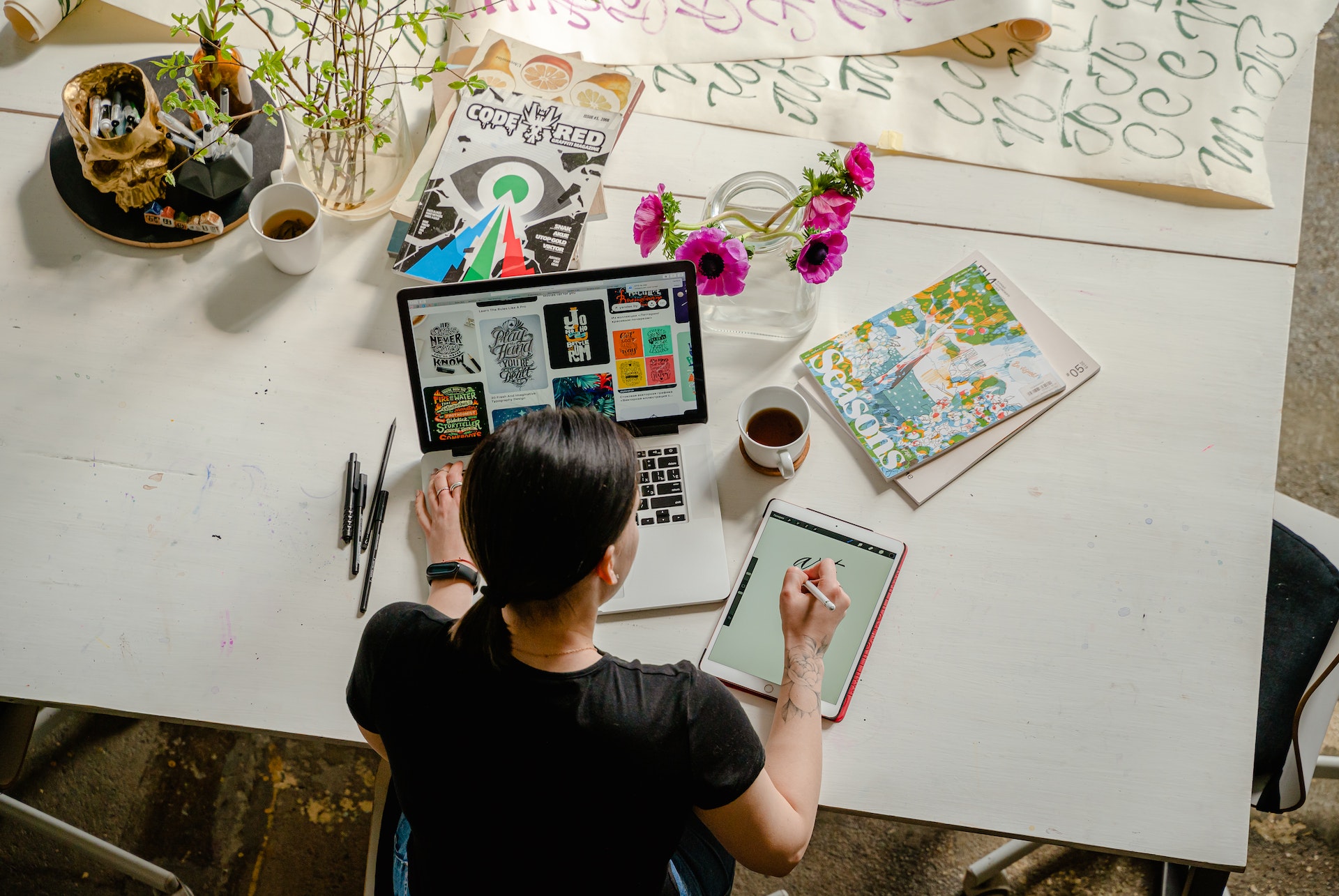 ●     User-Friendly Interface
The system is designed to be user-friendly, and it is easy to navigate. The employees can easily find the training records they need. The system is also designed to be intuitive, and the employees can easily understand how to use it.
●     Better Engagement
The enterprise learning management system provides better engagement between the employees and the training programs. The employees can easily access the training records and provide feedback that can improve the training programs' quality and enhance the employees' engagement. The system helps businesses save money on employee training and can use it to manage compliance training.
●     Increased Staff Retention
The enterprise LMS helps businesses improve their employee retention rates. It also provides employees with easy access to training and development resources. This can be particularly important for employees looking to enhance their skills and advance their careers. An enterprise LMS can help to create a sense of community within an organization by providing a platform for collaboration and knowledge sharing. Businesses can also use the system to assess employees' progress and identify potential problems.
Conclusion
Enterprise Learning Management Systems are gaining popularity in the corporate world to provide employees with increased access to learning and development opportunities. Choosing and incorporating an enterprise learning management system is a significant undertaking. Not only will the decision have financial and timeline implications, but it will also have far-reaching effects on the company's training strategy. Before making that decision, it's always a good idea to get a bird's-eye view of the more accessible option.