Customer Relationship Management is a set of tools for managing business and customer relationships. With CRM, you can monitor work with clients, contracts, offers, and orders. Simply put, it connects all business processes with clients. CRM focuses on increasing sales and aims to increase profitability.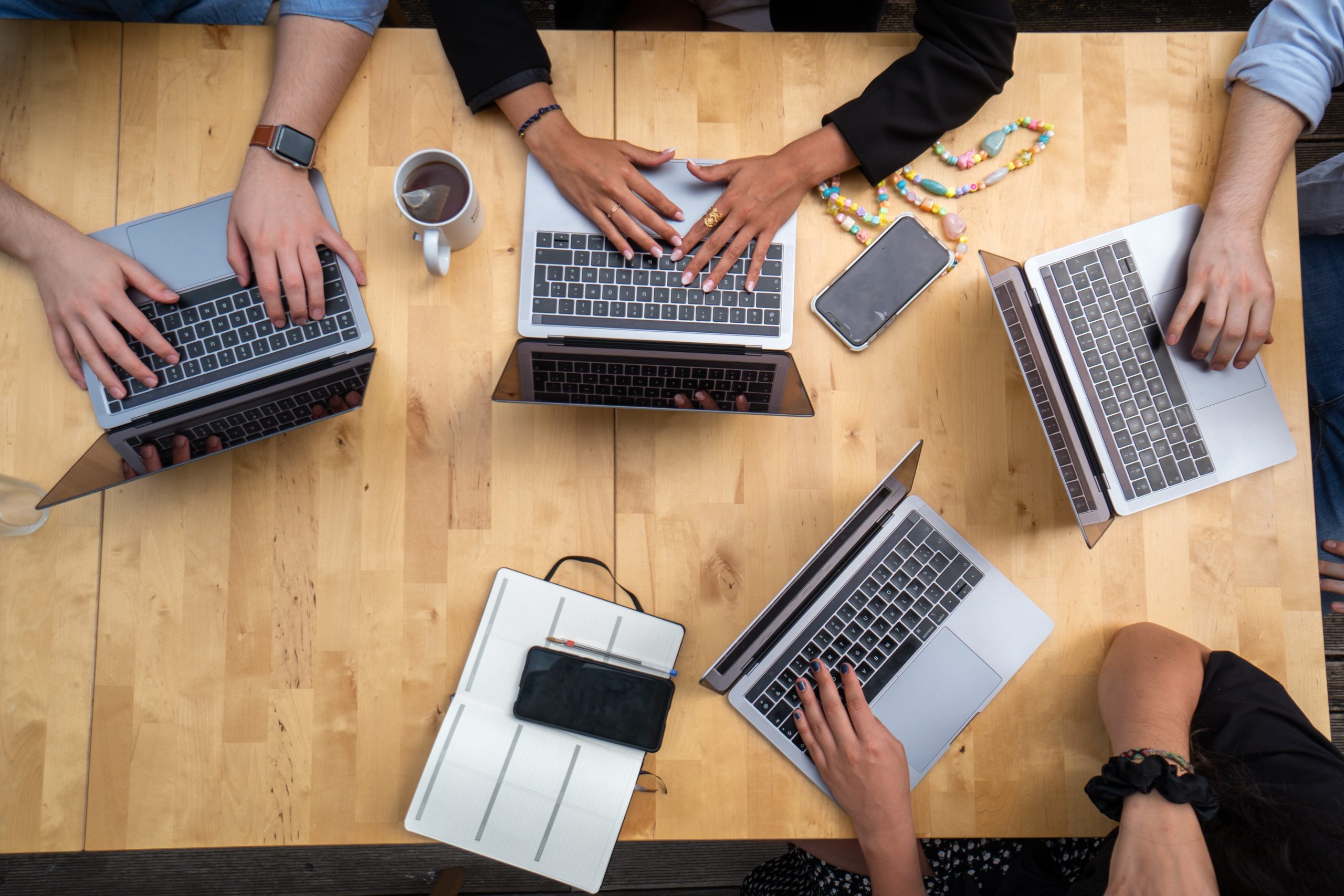 CRM collects various data about your users from multiple channels to get the best possible picture of the customer through their use of your system and communication with you.
The concept of client relationship management is closely related to all business departments/functions that are in direct contact with clients. The bearers of the concept in the company should therefore be the marketing, sales, and customer service departments. The CRM is the unity of all these functions and channels of contact with clients in a unique and consistent approach to the client to achieve a better relationship and greater satisfaction for the company's clients. Because of the involvement of many business functions/departments of the company in CRM, each of them often has its own view of strategy and approach to business. That is a reflection of the priorities of some business functions. So, CRM must be an umbrella approach and business strategy for the entire company, determined and coordinated by top management.
A company's relationship with its clients is the key to future revenues and profits. Satisfied clients will do business with the company for longer, spend more on the company's products and services, give positive recommendations, and thus attract new clients. It is possible to reach a list of potential clients relatively easily and quickly, but building a relationship of trust and understanding with clients is a long-term process full of trial and error and adapting the company's operations to their needs and desires.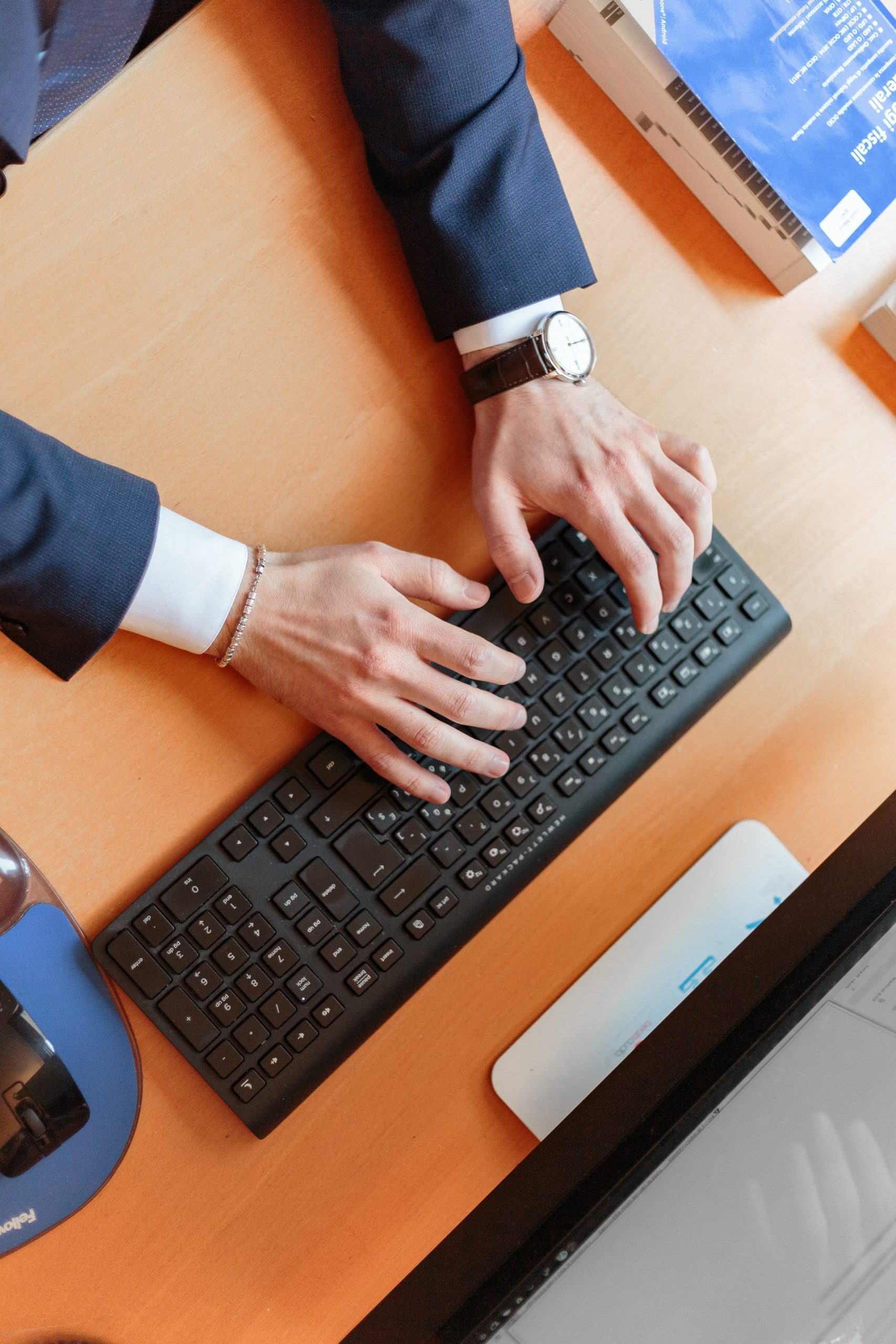 In the simplest terms, CRM software connects data about customers. This is the first thing you need to know if you think about this solution. So, linking customer information can show you a lot of helpful data or help you find and acquire new customers. So, this software makes a detailed analysis for you and thus helps you to come up with the best possible business plan, with which you will act in further business. Thanks to information about the habits, needs, and behavior of customers, concerning your product or service, you can more easily adjust your offer. Connecting customers is good because it reveals many unknown things and leads to the necessary statistics. So, when you start making a business plan or strategy. That means you will have a lot of information at your disposal, thanks to CRM.
All solutions that are short-term, and do not aim for the company to constantly progress should be avoided or applied when there is no other choice. Namely, it is necessary for every company to have its own continuity, and to progress constantly. For that, it is necessary to set a good strategy. And that's why, among other things, we're talking about CRM systems, because they keep and systematize your data for the long term. Then you know how to react in situations that don't happen too often and how to recognize the right moment and grab your chance.
Conclusion
CRM is the number one tool predicted to grow enormously in the coming years because companies must provide their customers with the best possible treatment and fight for their loyalty. So start implementing CRM now and see that it brings great value to your business!
It has been established that the development of information technology affects the management of the relationship with clients. The implementation of CRM has a direct and indirect effect on the increase of income, that is, the reduction of costs. CRM is becoming an indispensable tool that creates a competitive advantage in the market.