"Don't stay in bed, unless you can make money in bed."- George Burns
Whether you're tech-savvy or just a regular technology user, we bet that you've been beating yourself up about ways to make extra money using your Mac. And that's pretty normal, considering there aren't many options on the iOS App Store. But that's exactly why you're here! Call it fate or luck; we've compiled a list of some of the best apps available on Mac you can start with right away.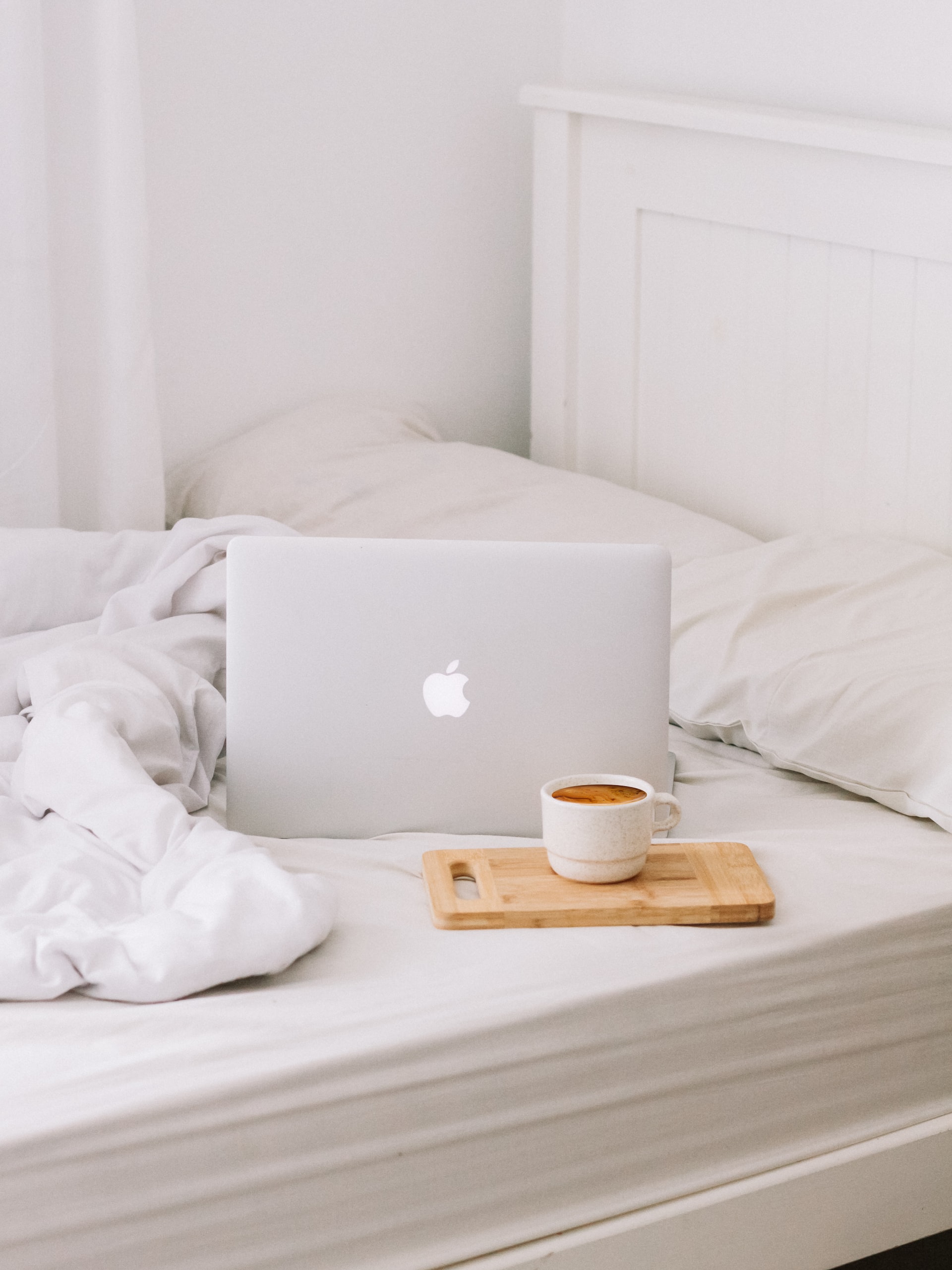 Top 5 Mac Apps to Generate Those Lovely Greens
1. Swagbucks
If you believe that there's no such thing as "making easy money", you're in for a pleasant surprise. Swagbucks is a widely popular and trusted source of earning easy bucks using your laptop. It's a neat platform that offers you money for undertaking simple tasks. Watch a movie, take a poll, etc. After you do it, the website provides points you can convert to cash or gift cards.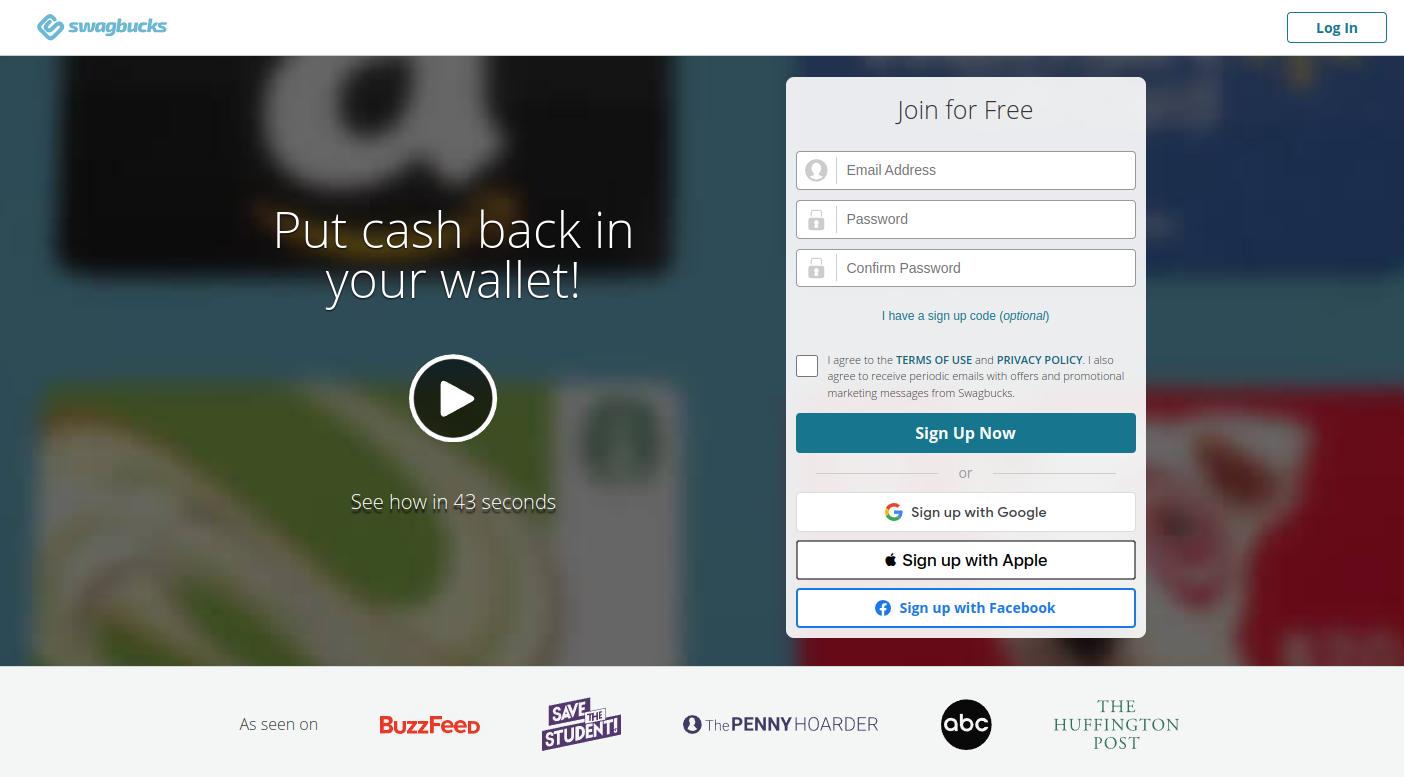 However, you won't be able to download Swagbucks directly from the iTunes Store. You'll have to go to their website and become a member. After that, you'll be able to use the platform on your Mac, iPhone, and iPad.
2. Ibotta
Another exciting yet consistent way to use your Mac to make money is shopping for cashback. Ibotta offers a specified percentage of cashback rewards, allowing users to redeem a small portion of their spending on different products. But how's Ibotta different, you ask? Well, Ibotta offers an extensive list of retailers and legitimate brands from which you can get your cashback.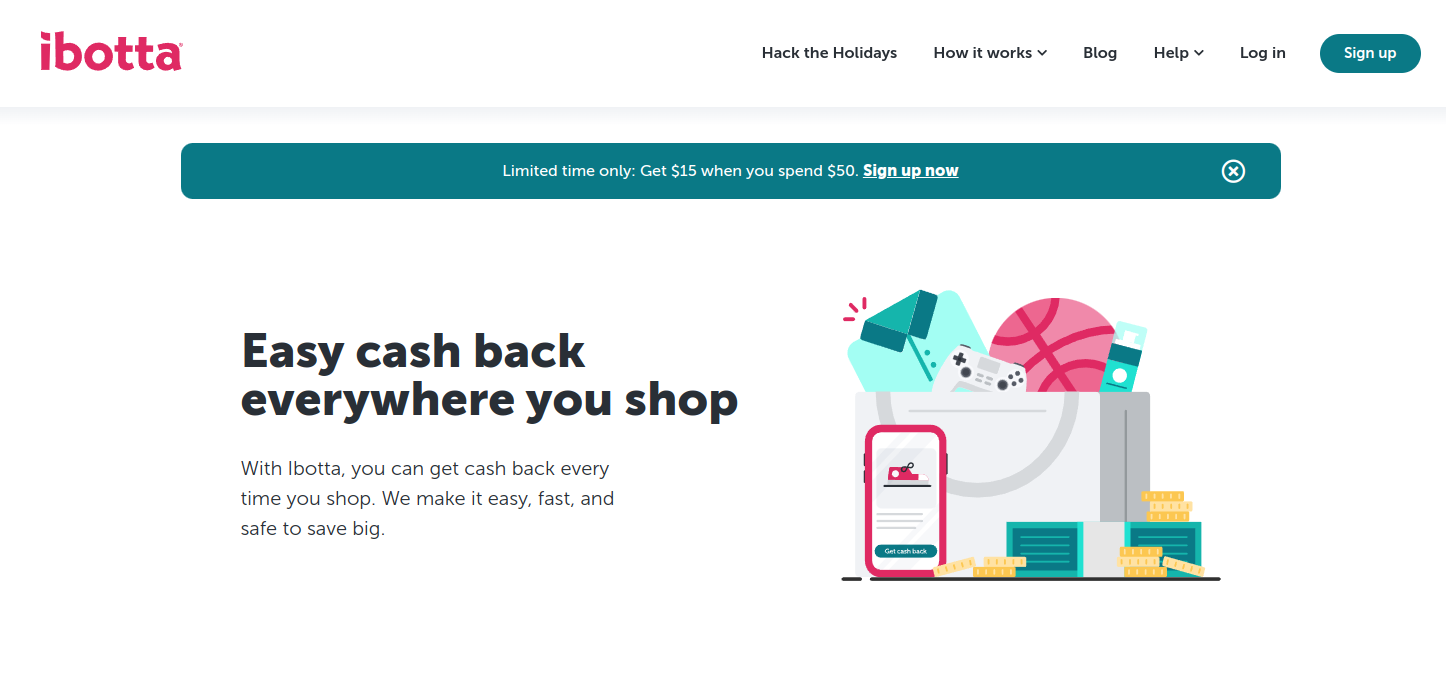 But what's even more interesting is that by using Ibotta, you can redeem cashback even on your weekly grocery shopping trips. The company offers slightly more than other apps, percentage-wise. Moreover, you can also make extra money by referring Ibotta to your family and friends. You can earn up to $5 upon every successful referral.
3. Honeygain
Did you know that you can leverage your data to make money? It's true. If you have an unlimited internet/data plan, why not put it to even better use – generating a profit? And the best part is you don't need to do anything. Honeygain is a popular crowdsourcing application you can download on your Mac.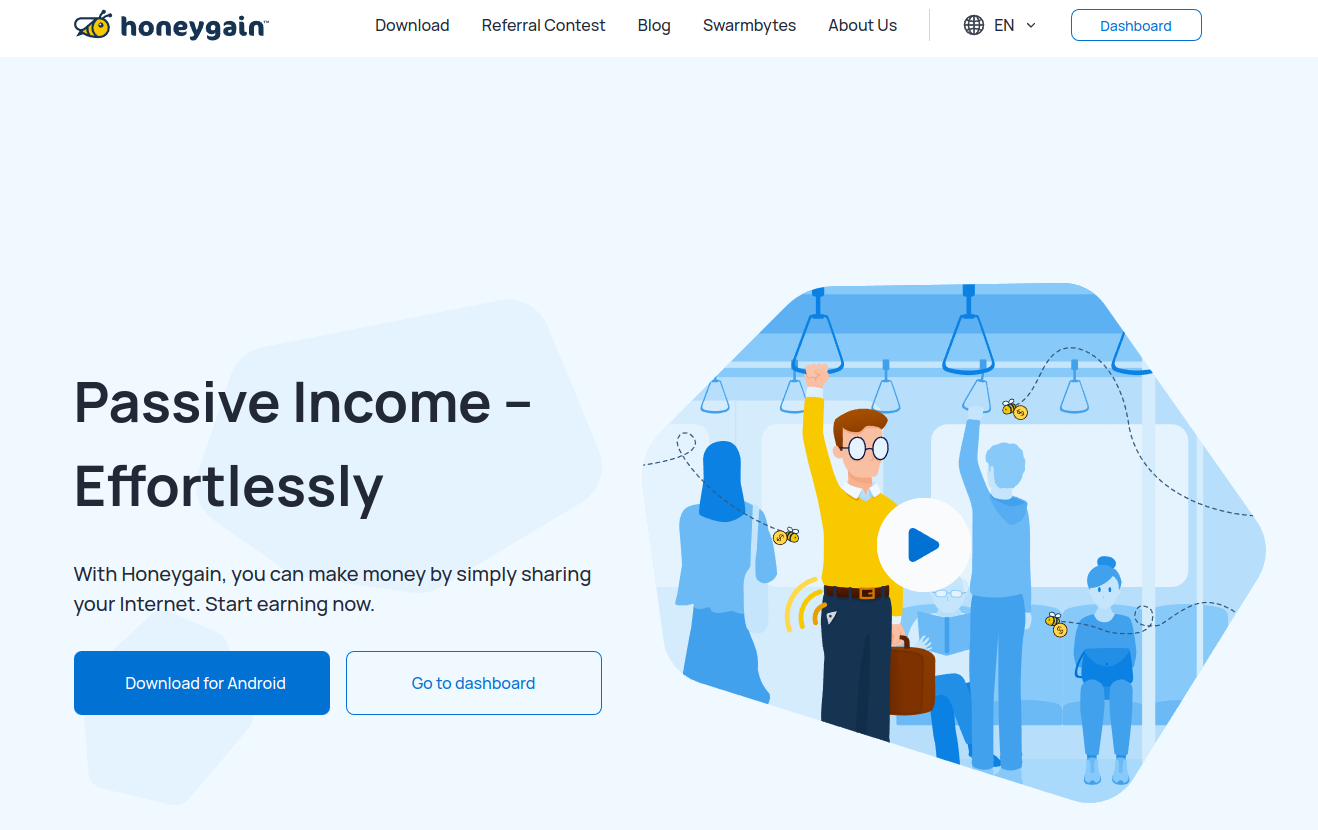 Immediately after you install it on your device, you can start selling your spare data and earn money. It's a rather clever way of consistently generating an income on the side. The app provides users with a safe and trusted proxy network, offering you credits for the amount of data used. You can then redeem those credits in the form of cash.
4. OfferUp
OfferUp serves as a local retail hub you can use to sell things. In 2020, the company merged with Letgo, providing users with a broader marketplace. Now, you can sell a wide range of items, such as accessories, clothes, furniture, shoes, appliances, etc., throughout the US.
Available on the App Store, OfferUp is a seamless platform where buyers and sellers can connect. All you have to do is make an account, write an accurate description of the items on sale and advertise your listings to potential buyers.
5. Foap
Foap is another great iOS app that lets photographers generate a side income by helping their rate and sell their photos. Foap functions as a crowdsourcing network that connects various ad agencies and brands, helping them find top-rated pictures and images. Currently, more than 2 million professional and amateur photographers use the app.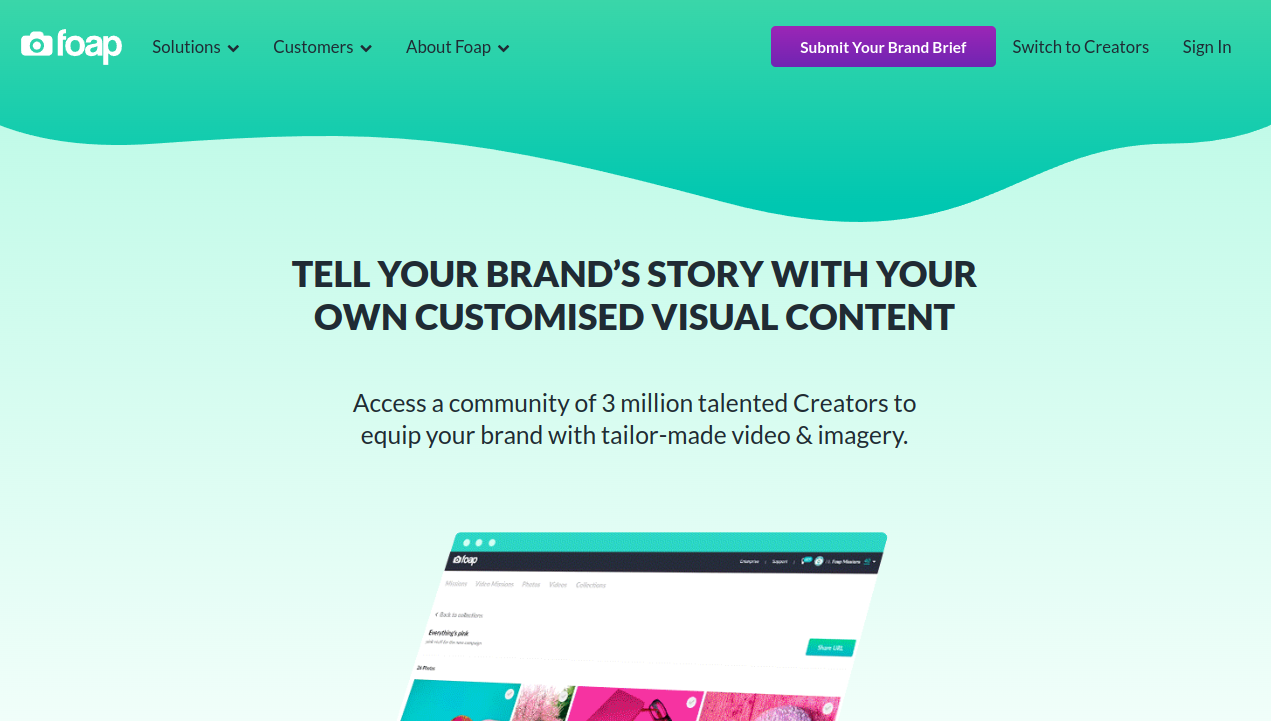 Setting up is easy. You just need to create an account and upload quality images and photos. The Foap community will then rate your items. Getting higher ratings will help boost your photo's visibility, attracting the right market.
6. Money App
The Money App is a market research platform that helps users make money by doing various simple activities. The activities largely include watching in-app ads, writing reviews, doing some mystery shopping, engaging in free product trials, etc.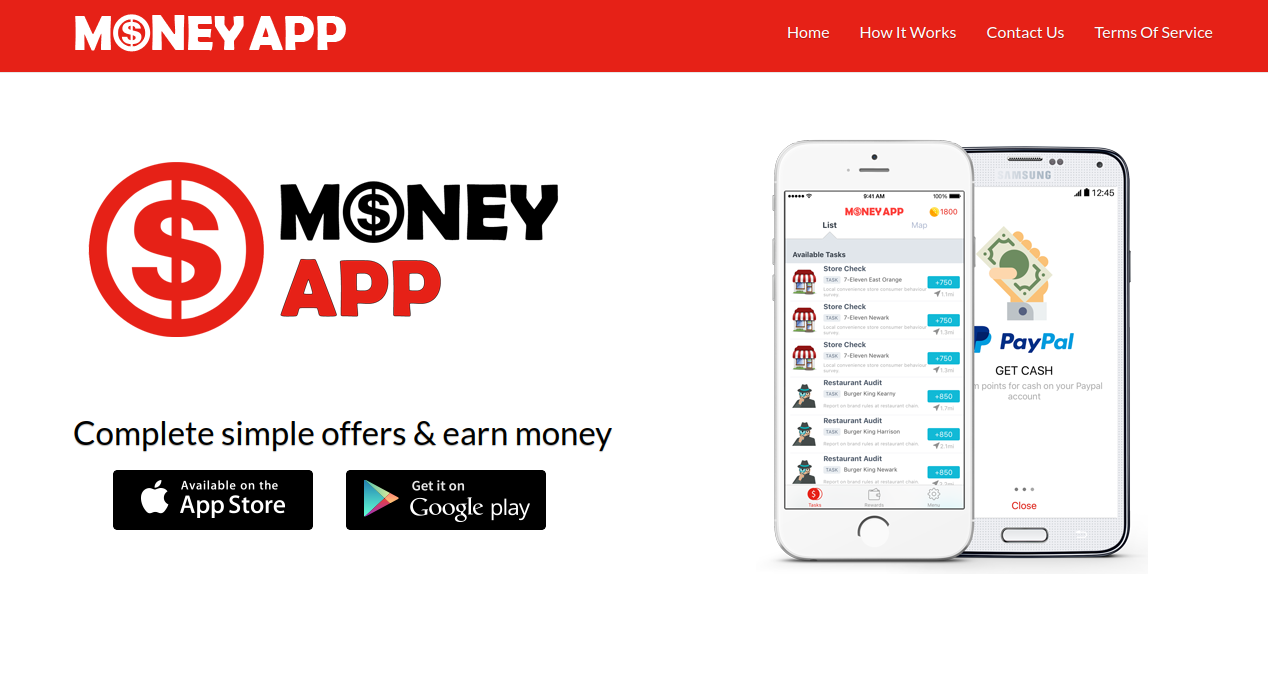 Register an account on the Money App and get various rewards you can convert into cash. The app pays users via PayPal. One of the best things about the platform is that users will be able to get their money within three business days.
Conclusion
You probably didn't think it would be this easy. Well, there you have it! A list of some of the best and most trusted apps you can use on your Mac to make money. Moreover, you can boost your potential to generate passive income by combining a few of these apps.