If you made it this far, that must mean you are interested in trading cryptocurrencies. Perhaps it means that you are ready to push your investments and trades to another level. The good news is that the article is about to describe the best crypto charting tools you need to know.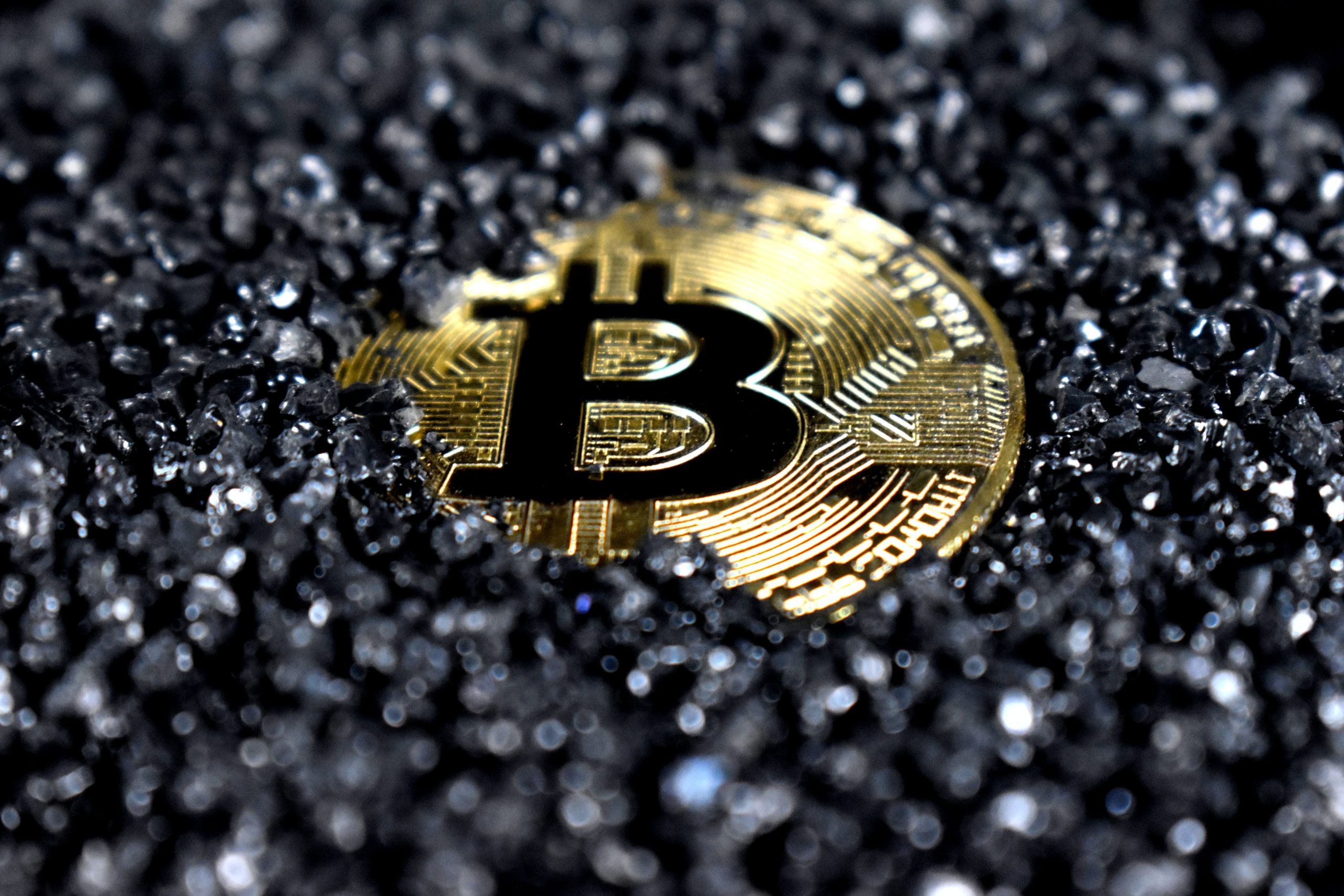 Whoever wants to increase the chances of making profits, first needs adequate charting software that brings the right resources and analytical assets that allow users to find trading opportunities – live! Without further ado, let's take a look at the best crypto trading platform available today.
TradingView
The first on this list is TradingView. It is a nifty cloud-based social networking website used by different levels of crypto traders. What impresses the users at first glimpse is the flexibility along with the speed when used on a mobile device. For professionals with extensive experience in the crypto trading business, it does not take much time to realize why this tool has an edge over other crypto charting platforms competition offers.
Another highly-rated crypto platform that is based on liquidity, trading volume, and traffic is Bybit. It stands for a respectable trading platform that offers an innovative experience to its users. As a favorite choice of margin traders, Bybit allows traders to easily spot opportunities. Its intuitive nature makes anyone quickly grasp how stuff works regardless of the device on which is used. However, you users should have some crypto trading experience before getting into the rich world of Bybit.
A very famous name in this industry. Coinbase is a worldwide accepted platform that welcomes those without prior crypto trading experience. It is often referred to as an easy-to-use platform that will take you where you need to be if you want to get your hands on cryptocurrencies. There are also different products and services offered, as well as rewards so if you are a newbie – say hi to Coinbase.
Shrimpy is a highly sophisticated tool that allows easy handling of the crypto assets you have. It allows visualization of overall resources in the form of simple percentages followed by a snapshot. An option to set an automatic response to the change of the market condition, Shrimpy does a great job with trading across the platform for you.
If you are looking for an all-in-one cryptocurrency web platform that will make you all the trades and exchanges, then Quadency is a good choice. It stands for an efficient solution to the traditional approach where you had to utilize different tools and platforms to chart or store coins, exchange, etc. Unlike the competition, Quadency offers an intuitive trading interface thanks to the Tradingview engine.
Another platform with a good reputation for portfolio management and altcoin charting is Coinigy. The idea behind Coinigy was to simplify the trading process without having to compromise technical analysis. In that manner, this website stands out with a trading interface that loads charts from the most trusted cryptocurrency exchanges. Many will confirm that it is rarely a good software solution for undertaking an online cryptocurrency technical analysis.
A very good cryptocurrency portfolio manager that equally welcomes beginners, as well as experienced users, is CryptoView. The key with CryptoView is the use of a combination of portfolio management with a fully functional trading site compatible with big and popular trading platforms. CryptoView lets its users quickly check openings, orders, and balances as well as the trade history data, which makes it a great portfolio monitor.  There are so many other features that will help you benefit more such as technical indicators or drawing tools.