People purchase Google reviews for several reasons. Google reviews always help us to find the best match. But showing off a physical location on a website can have a variety of uses, from tracking your travels to guiding customers to your storefronts. But integrating maps onto your website can be a pain. That is unless you use Google Maps Widget for WordPress. Creating and managing a WordPress website already makes you rely on plugins and addons so installing this plugin will be quick and effortless.
The main function of the Google Maps Widget is the instant integration of custom Google Maps for your convenience. And to facilitate such a function Google Maps Widget offers all of these features.
Easy to Use
One of the primary features of Google Maps Widget is its ease of use. With it, you'll be able to create maps in mere minutes. This ease of use is incredibly important not only because easier plugins are better, but also because it saves your time. Other plugins may help you handle security or site building, which can take a lot more effort.
Therefore you should save yourself time by having other plugins be as easy to use as possible. Google Maps Widget strives in this area as it's not only quick to install but fast and easy to use too.
Add Unlimited Maps
The moment you install Google Maps Widget you'll be able to add all the maps you'd want. This means that you can inundate your pages with maps to show precisely the locations you need. This is perfect for travel blogs that need to add a map to every article they write. From locations, the bloggers visited locations of their next planned trip.
Adding unlimited maps to your website means you'll never have to worry about limiting yourself when it comes to maps.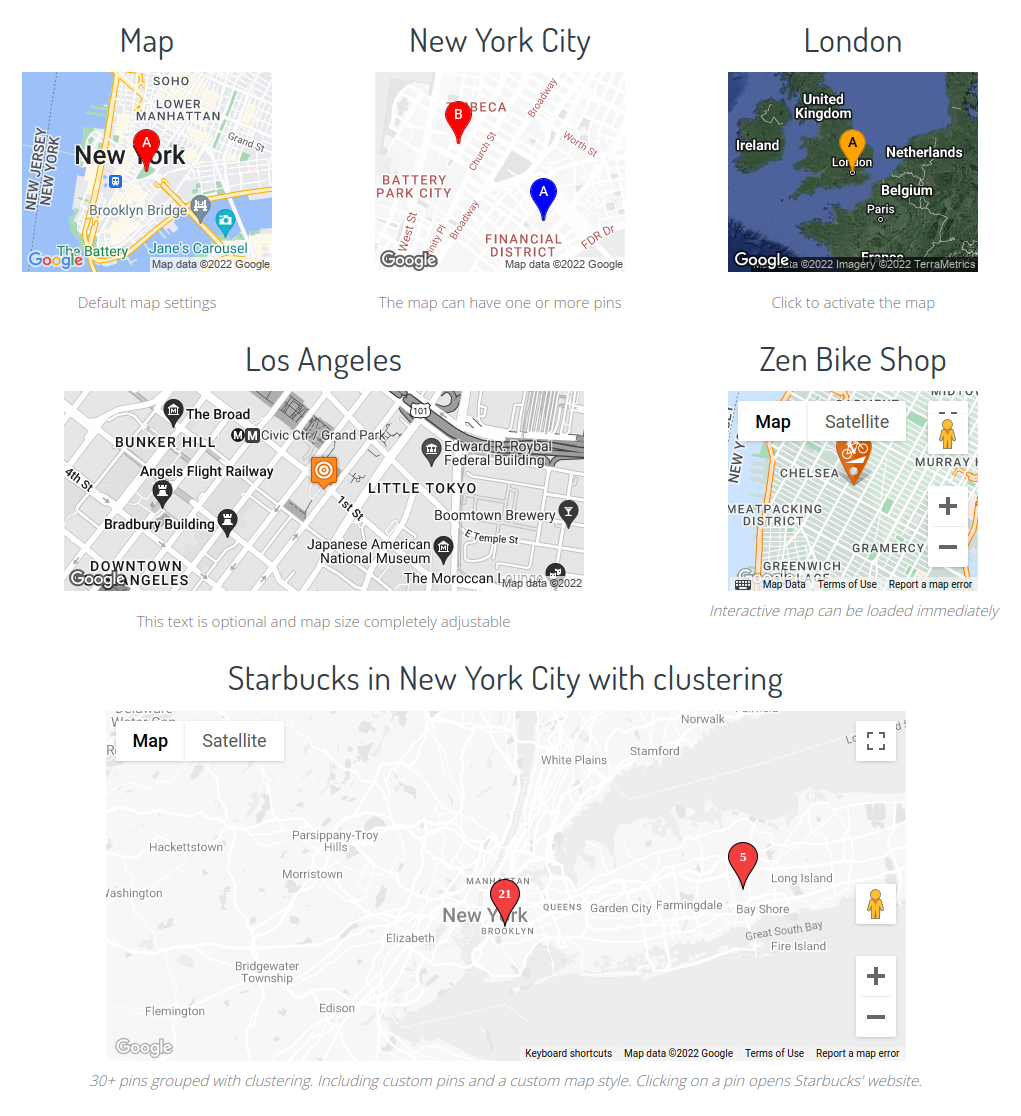 As many pins as you need
Another great feature of Google Maps Widget is its unlimited pins. With this plugin, you'll be able to add as many pins as you want no matter where they are. This is especially important for stores that want to expand their business to other locations. Having a single map that shows all the storefronts your business has can bring new customers to recently opened stores.
Every physical store has a certain radius from which it draws the customer base. And people aren't usually willing to cross half a city or a country just to visit a single store. So when you expand your business you need to inform customers that there's a new store opening. And what better way to inform them than by placing a fresh new pin onto your map?
Street view, directions, and more
Not only can you add maps to your website, but with Google Maps Widget you can also use the full power of Google Maps features. Do you want to show your readers the beauty of your last destination, or do you want to ensure that they see where your store is located? Google Maps Widget can use street view to show visitors any location in the world.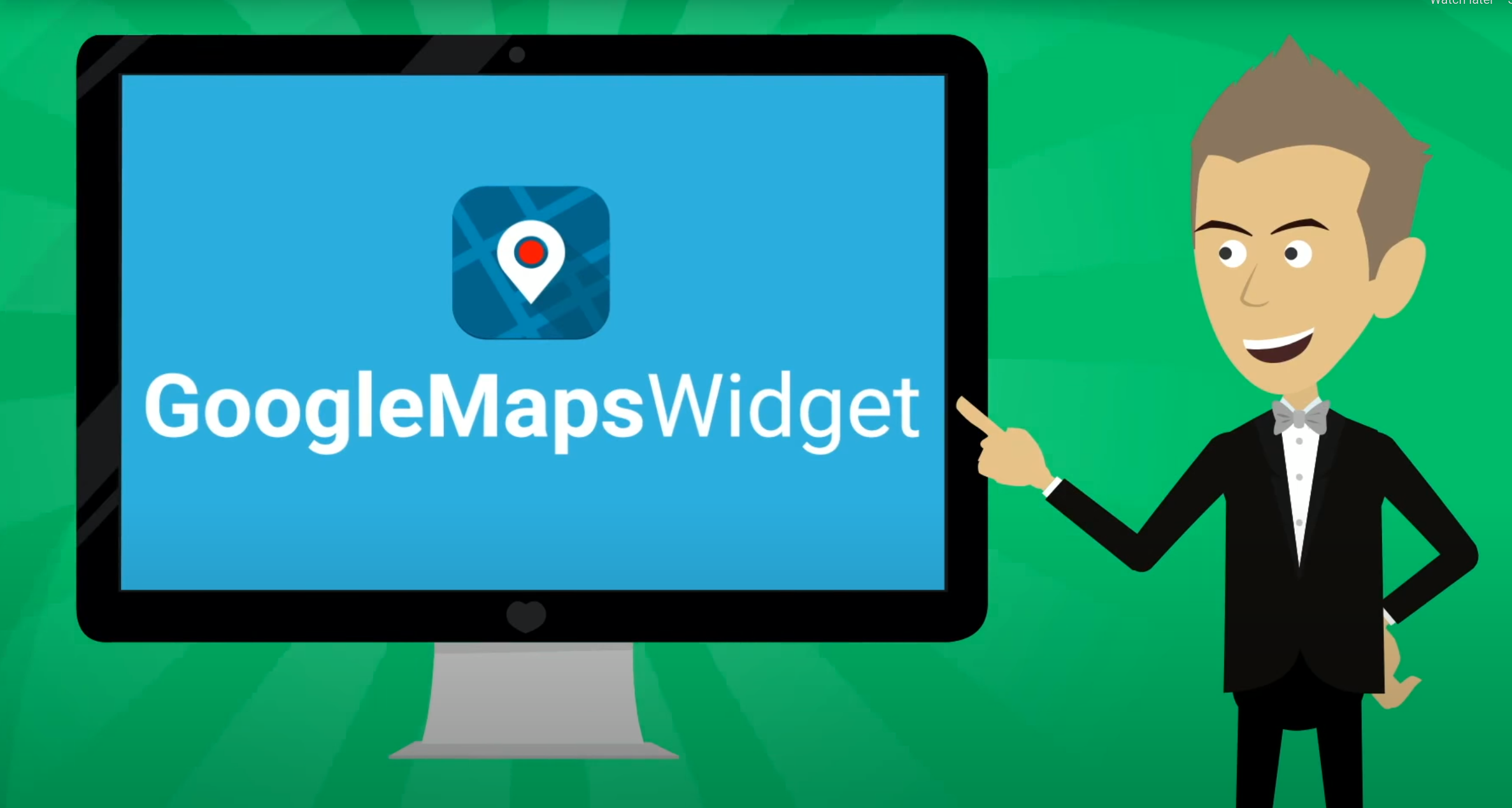 And if your website visitors want to start shopping at your business they may need some help. Google Maps Widget can offer that help as it has integrated directions your customers can use at a moment's notice.
Have Maps Anywhere
Google Maps Widget isn't some crude plugin that only works in a certain set of conditions. Rather it can be used anywhere no matter the positioning. You can use Google Maps Widget in posts, menus, sidebars, and even as custom post types. This means you're not restricted by a single post type or position.
To add your maps to your website you can set them up as widgets or as a shortcode. By streamlining the entire process of adding maps to your page Google Maps Widget ensured that you'll be able to focus on other tasks instead of juggling multiple complex tasks.
Mobile Responsive
In this day and age, one of the main ways to access the internet is through a mobile phone. As more countries expand their internet infrastructures, people keep flocking to smartphones as they present an economical way of getting people online. This is why Google Maps Widget is fully mobile-friendly to make sure your visitors can access your maps anywhere and anytime.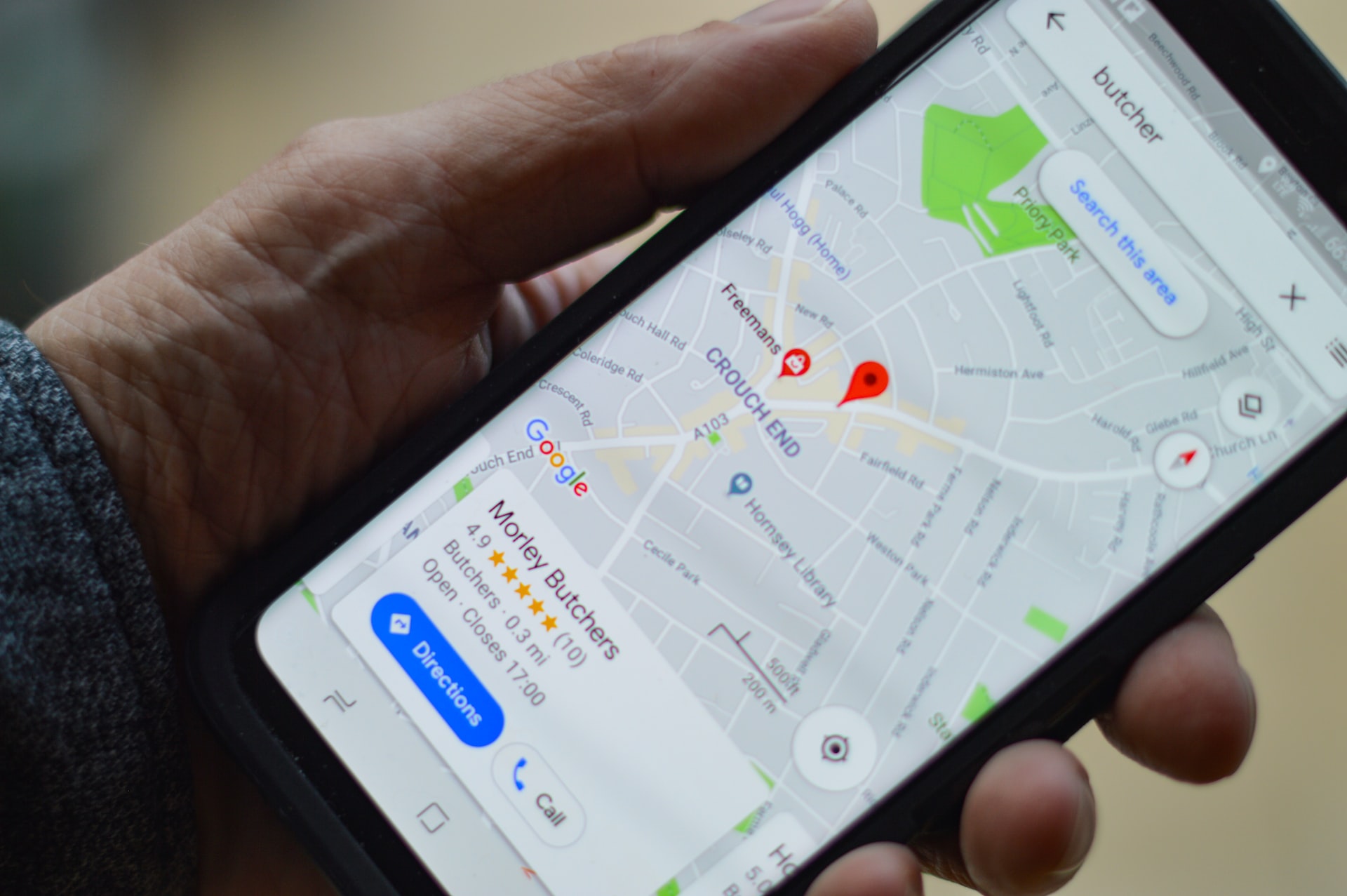 While your visitors may reference the map on their home computer, they almost always check directions on their smartphones. Therefore by having Google Maps Widget you can guarantee that no matter the medium, your customers will be able to access your maps.
Customize the Map
Every website has a different design, so why should their maps be any different? With Google Maps Widget you can fully customize your maps with different fonts, styles, and more. You'll be able to create completely unique maps that fit your overall website design, without any worries about design clashes.
In conclusion, Google Maps Widget is an overall awesome plugin that helps you add maps to your websites. And by using it you guarantee that your visitors will have a greater spacial recognition of your desired topics.