The extraordinary M4A4 skins must have caught your attention if you are into CS:GO skins and great gaming rifles. The world of CS:GO skins was significantly enhanced by the introduction of M4A4 skins. It is undeniably true that the price for M4A4 skins is a little bit higher than its closest competitors, but the charm that they give to your weapon is worth the price. This blog will discuss the best of the M4A4 skins — the M4A4 Neo-Noir — and its fundamental features, where to sell and buy, and why it has maintained loyal users since its release.
The first M4A4 skin was introduced to the CS:GO arena in 2016, and its classified quality and design made it a hot favorite to CS:GO connoisseurs. Black has always been the most popular color for M4A4 skins, and M4A4 Neo Noir comes with wonderful combinations of black and other colors. The price for M4A4 skins varies according to the wear you choose. As far as the Neo-Noir versions are concerned, the Battle-Scarred original costs as little as $2.94.
M4A4 | Neo-Noir: Introduction
This M4A4 skin is a priceless option if you want a CS:GO skin that looks luxurious and stylish. The design complements the acidic blueish and pinkish painting of a ready-to-fight woman with a glamorous black background. The weapon's edges and barrel portions are enhanced with the intricate white-gray detailing of this skin. This popular skin is readily available for $40. We will discuss this outstanding M4A4 skin in the blog.

Features Of M4A4 | Neo-Noir
History
The first M4A4 CS:GO skins were introduced in 2016, and the popular Neo-Noir version was released on 14 February 2018. It was part of the Clutch Case and was released along with the "Welcome to the Clutch" update. Donschi was the creator of the gorgeous M4A4 | Neo-Noir skin. You can obtain this skin by opening the Clutch Case.
Description
The M4A4 is a less damaging and fully automatic assault rifle but far more accurate than the AK-47.
Popularity
M4A4 | Neo-Noir has a very stable fanbase. It adds more uniqueness to the weapon and overall enjoyment of each match, which makes it one of the most preferred M4A4 CS:GO skins. The price of the skin suits what it offers, which is the main reason behind its strong popularity even almost five years after its release.
Rarity
M4A4 | Neo-Noir has Covert rarity. The estimated drop rate of M4A4 Neo-Noir is less than 1%.
Availability
M4A4 | Neo-Noir skins are widely available on the market and at a very reasonable price. There are numerous platforms with a wide range of Neo-Noir skins available for you to buy.
Where to Buy and Sell M4A4 Skins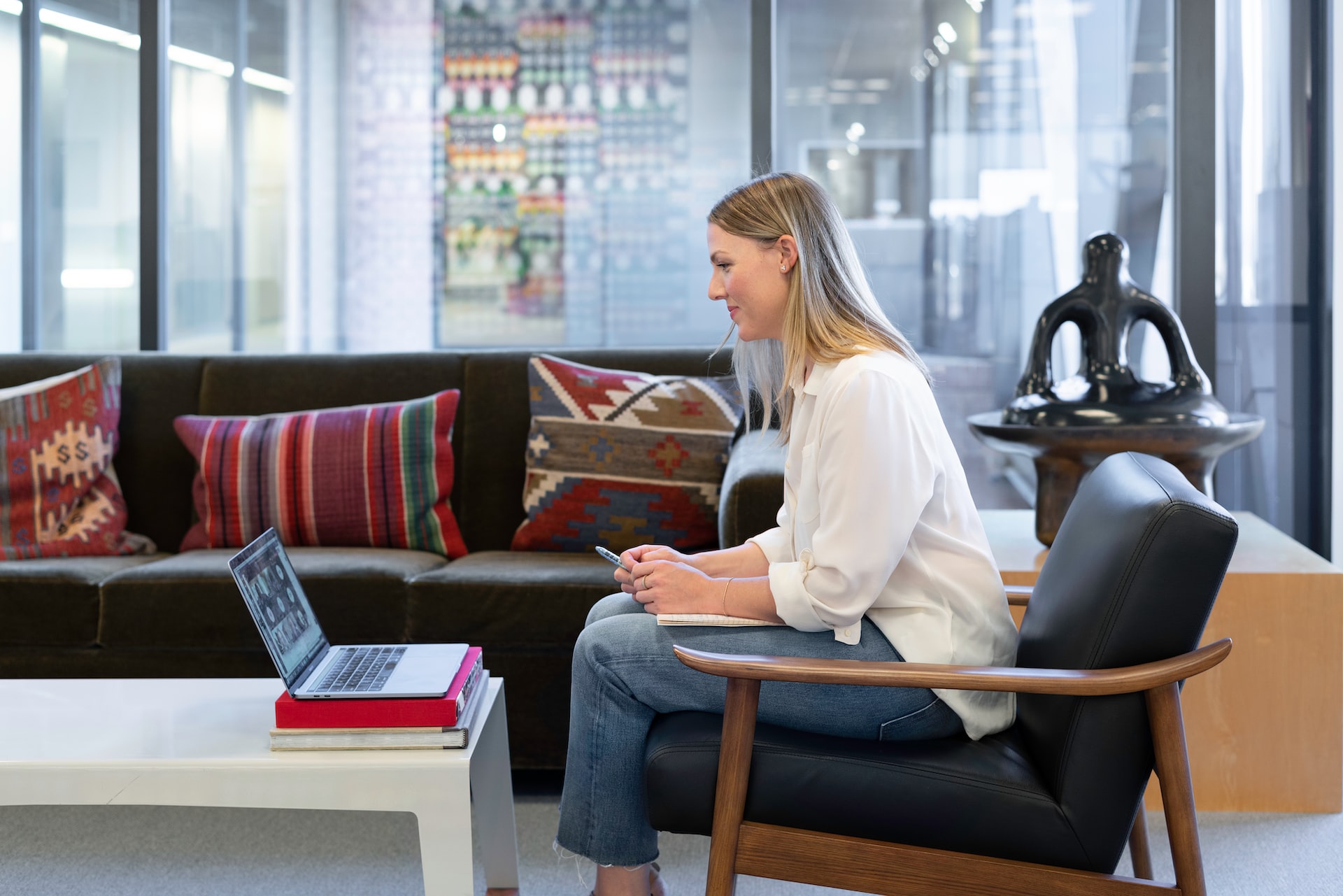 Two options for buying and selling M4A4 skins are the official Steam marketplace or third-party marketplaces.
The safest option is Steam. The prices on Steam are significantly higher than third-party markets. In addition, a 15% transaction fee will also be charged.
Third-party marketplaces have a wide range of M4A4 CS:GO skins for you, including M4A4 | Neo-Noir. It is the best option for quick buying and selling CS:GO skins. The prices are considerably lower here than on Steam, but security becomes a severe issue in third-party transactions.
M4A4 | Neo-Noir Price According to Exterior Under $50
Almost all types of M4A4 | Neo-Noir skins are easily available under $50, except the StatTrak™ M4A4 | Neo-Noir Factory New exterior, which costs around $90.57.
M4A4 | Neo-Noir Factory New: $34.21
M4A4 | Neo-Noir Battle-Scarred: $2.94
M4A4 | Neo-Noir Field-Tested: $4.53
M4A4 | Neo-Noir Minimal Wear: $10.31
M4A4 | Neo-Noir Well-Worn: $3.38
StatTrak™ M4A4 | Neo-Noir Minimal Wear: $28.25
StatTrak™ M4A4 | Neo-Noir Battle-Scarred: $6.23
StatTrak™ M4A4 | Neo-Noir Well-Worn: $7.53
StatTrak™ M4A4 | Neo-Noir Field-Tested: $8.90
How Cool Are M4A4 Skins?
The craze for fantastic CS:GO skins is further enhanced by the addition of popular M4A4 skins that not only make your weapon look great but also give you a solid point to show off. With the gorgeous and elegant M4A4 | Neo-Noir skins, the beautiful combination of blue and pink, with a black background, will make your weapon even more ready for some great battles. If you love the M4A4 | Neo-Noir as much as we do, then choose a secure service for the purchase and enjoy your new gaming experience.