Email marketing is a great way to connect with your customers. Among the mass of e-mails received daily by your consumers, it is necessary to know how to stand out from the competition.
With an open rate of 21.73% and a return on investment of 122%, email marketing remains one of the most popular marketing strategies for brands. This strategy is effective for reaching a target audience, sending a promotional message, winning customers, and even for customer service. And the good news, consumers love receiving emails. The proof:
– 61% of consumers want information about their brands via email
– 59% acknowledge that email marketing influences their buying decisions
– 49% want to receive promotional emails from their favorite brand every week
What are the benefits of email marketing?
Targeting and personalization of messages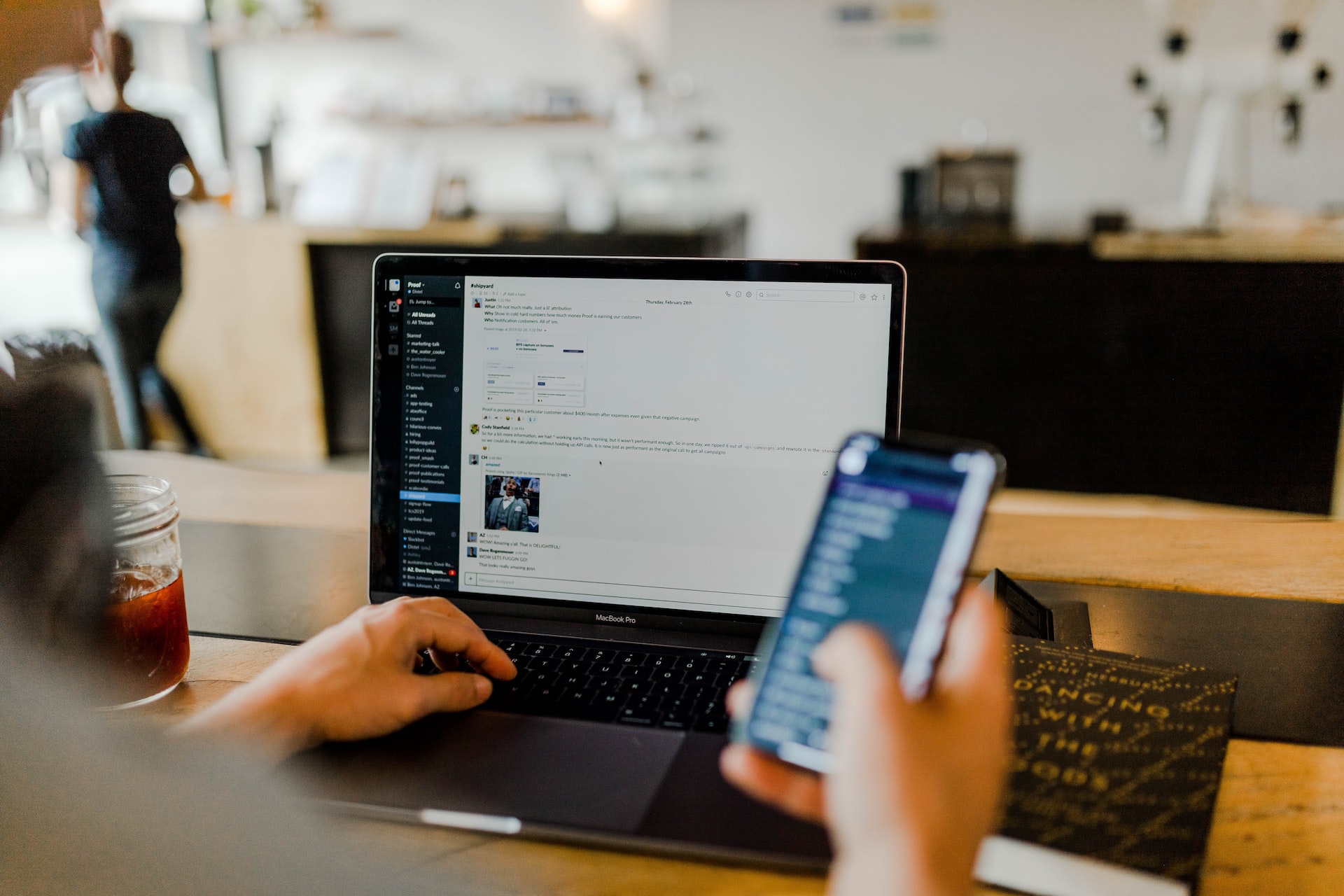 Segmentation is one of the reasons email marketing works. The goal is to send the right message to the right person at the right time. Enrich your database by indicating characteristics such as age, gender, place of residence, habits, etc. This way you can target your campaigns more effectively. You can use Nuwber to find millions of contacts' email addresses to build your mailing list. If you want to segment them by professional spheres, you can try Leadar for that.
Automation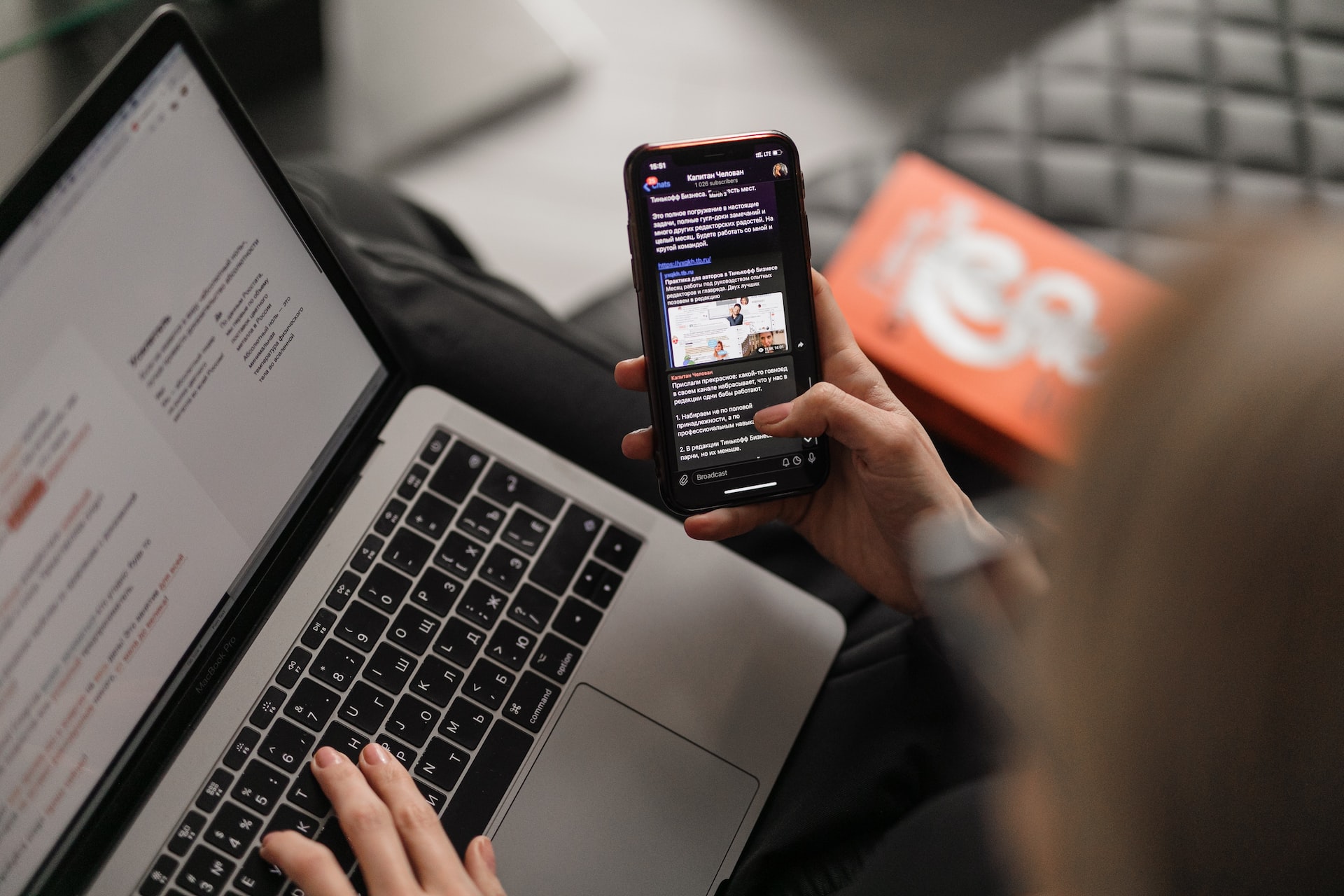 This is one of the greatest strengths of emailing. Campaign automation implies sending emails according to predefined scenarios.
Let's take a simple example: you have entered your customers' birthdays in your database. You could use this information to send an automatic email to your customers on their birthday with happy wishes.
Whatever you use automation for, it will definitely make your life easier.
Performance analysis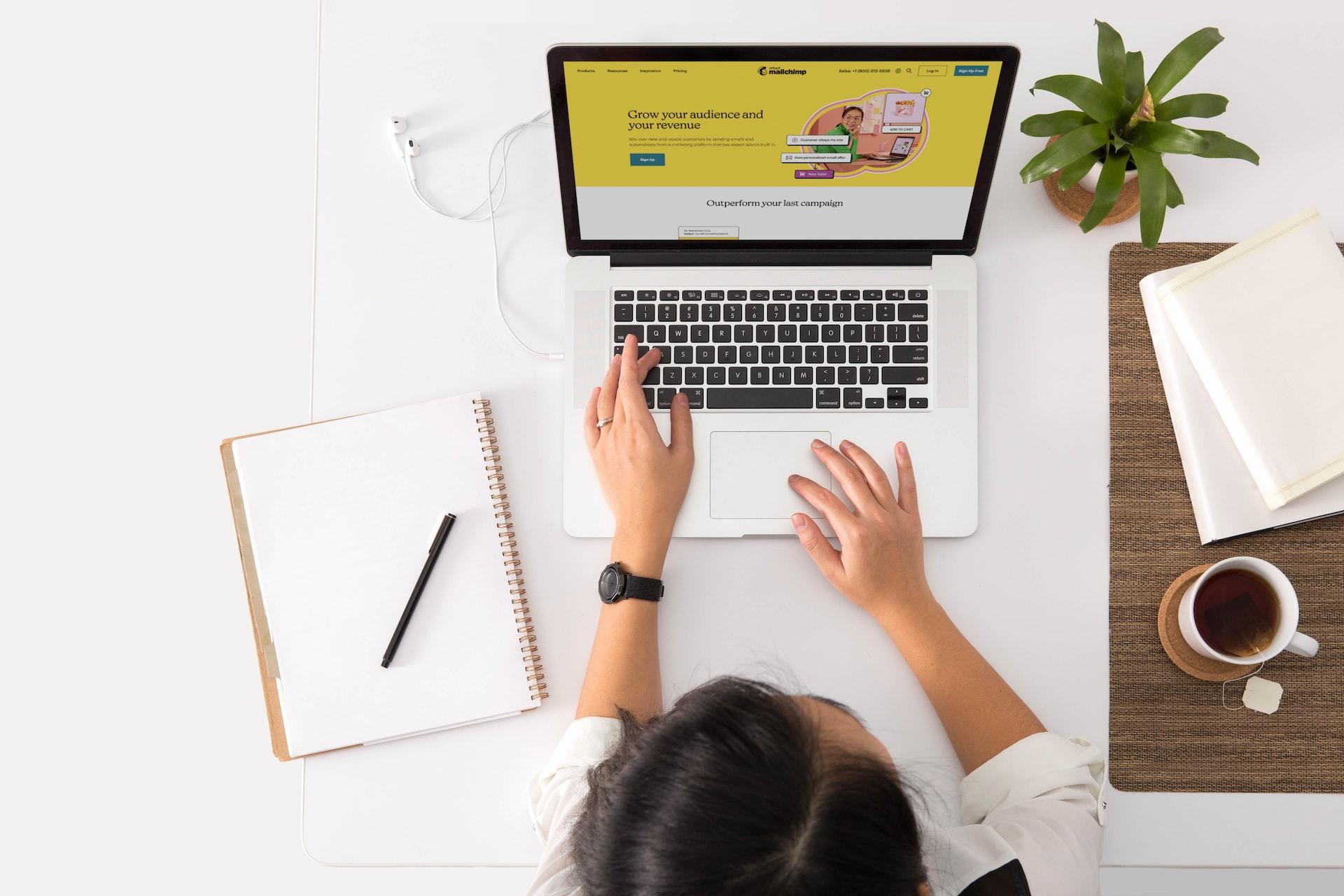 Thanks to emailing tools, you have access to your campaign statistics: how many people opened your email, how many did not, who clicked on your button, etc. All these statistics allow you to react and improve your campaign.
10 of your customers have not opened your email? Well, follow them up! They may not have seen it, and performance analysis will help you determine what to do next.
One of your emails did not work as well as you would have liked. Maybe it wasn't targeted enough, the subject line wasn't catchy enough, or maybe the content of your email wasn't relevant.
Open communication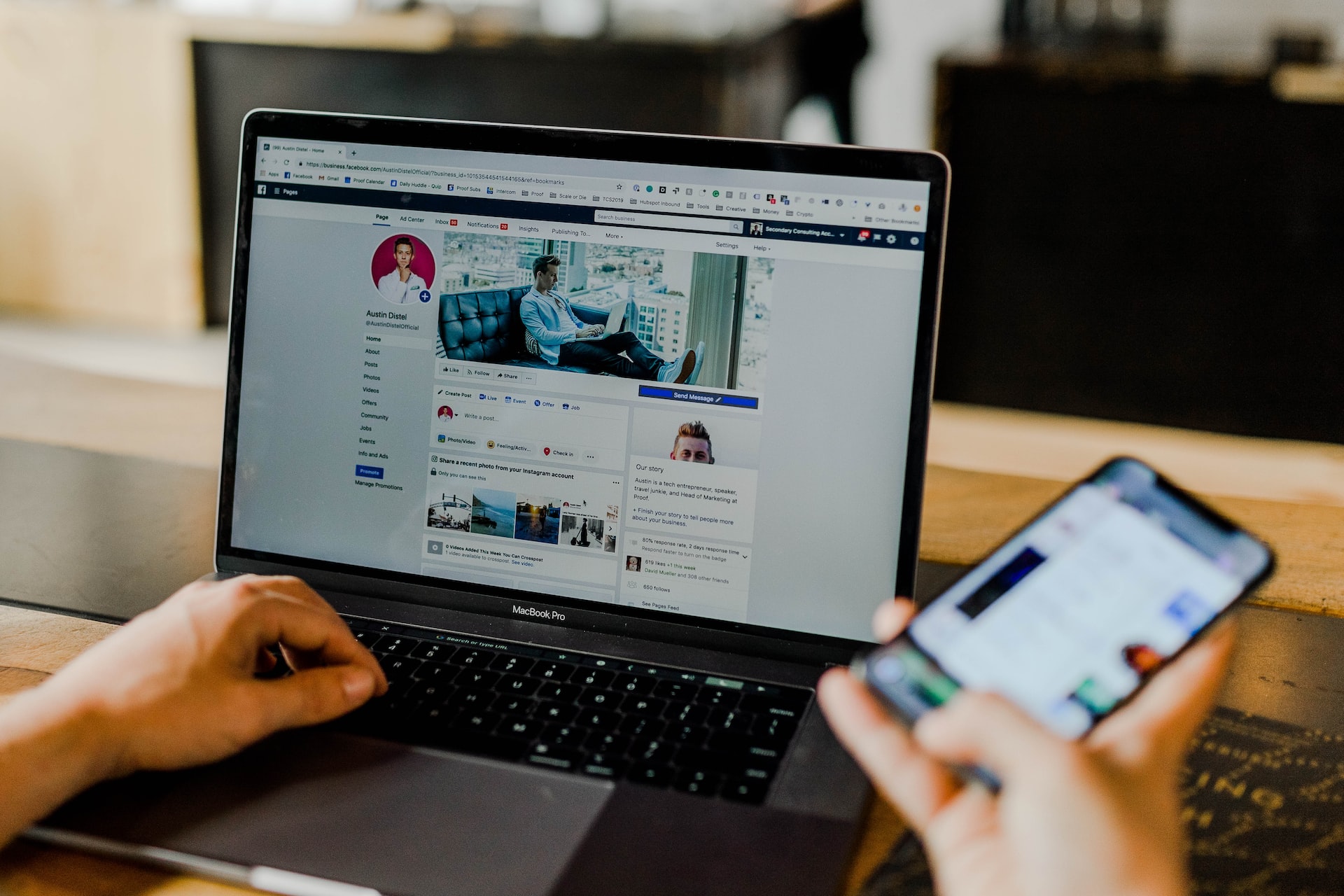 It is also a way to create a connection and communicate with your subscribers. Allow your readers to respond to you and get in touch with you. You can collect a lot of information to use in your campaign later.
However, this channel is so favored by companies that consumers can quickly find themselves drowned in messages. How can you stand out among this flood of emails and boost your conversion rate?
If you have no idea how to increase your sales with email marketing, here we have provided some simple steps.
Increase your sales with email marketing in 5 steps
Email marketing offers quality content as well as exceptional promotional offers to entice customers to make purchases. The website deals with the fact EarthWeb says that personalizing your content according to your audience is not always enough.
Here are different actions that you can implement in your e-mail campaigns to boost your sales.
1. Personalize email campaigns
For an email campaign to be effective, it is important to personalize the content and address it to the right audience. To personalize a campaign, it is essential to know your customers. It is no longer enough to simply include their first and last name at the beginning of an email. Today, consumer behavior must be analyzed. Collect information about your customers from their purchase history and browsing.
Show your customers that you know them, and include a section in your emails with products similar to those previously purchased or a promotional code on their favorite item. Create a personalized offer that is sure to please and that will increase your chances of generating sales.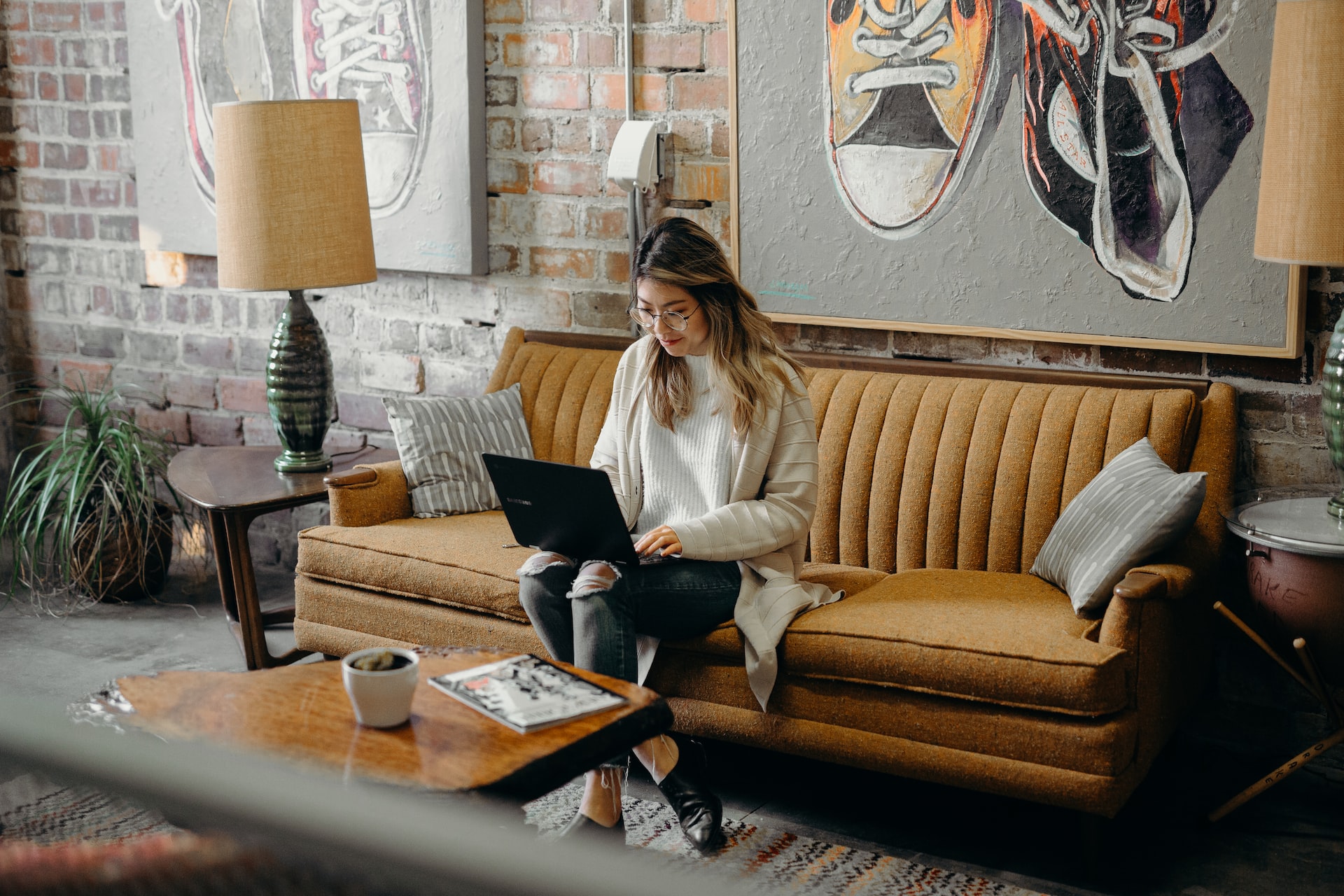 Personalizing your content according to your audience is not always enough. Consumers need proof to trust you. What is the best advertisement for a site? Its customers, of course.
To improve your credibility, you can use social proof. Those can be simply comments, opinions, or ratings testifying your best features. Collect them from your social networks and integrate them into your emails. Internet users influence each other, if an individual sees that other people are satisfied with a product or a company, then it will more easily grant their trust.
3. Use a simple design
In general, the emails we receive from brands are colorful, with images, texts, calls-to-action, and numbers, right? So, stand out. An out-of-the-ordinary email will gain attention. Lightweight emails convey a sense of authenticity, however, remember to create eye-catching content.
What are the benefits of a minimalist design? The loading time of e-mails will be significantly reduced and the content will focus more on the offer itself rather than the image.
4. Humanize your business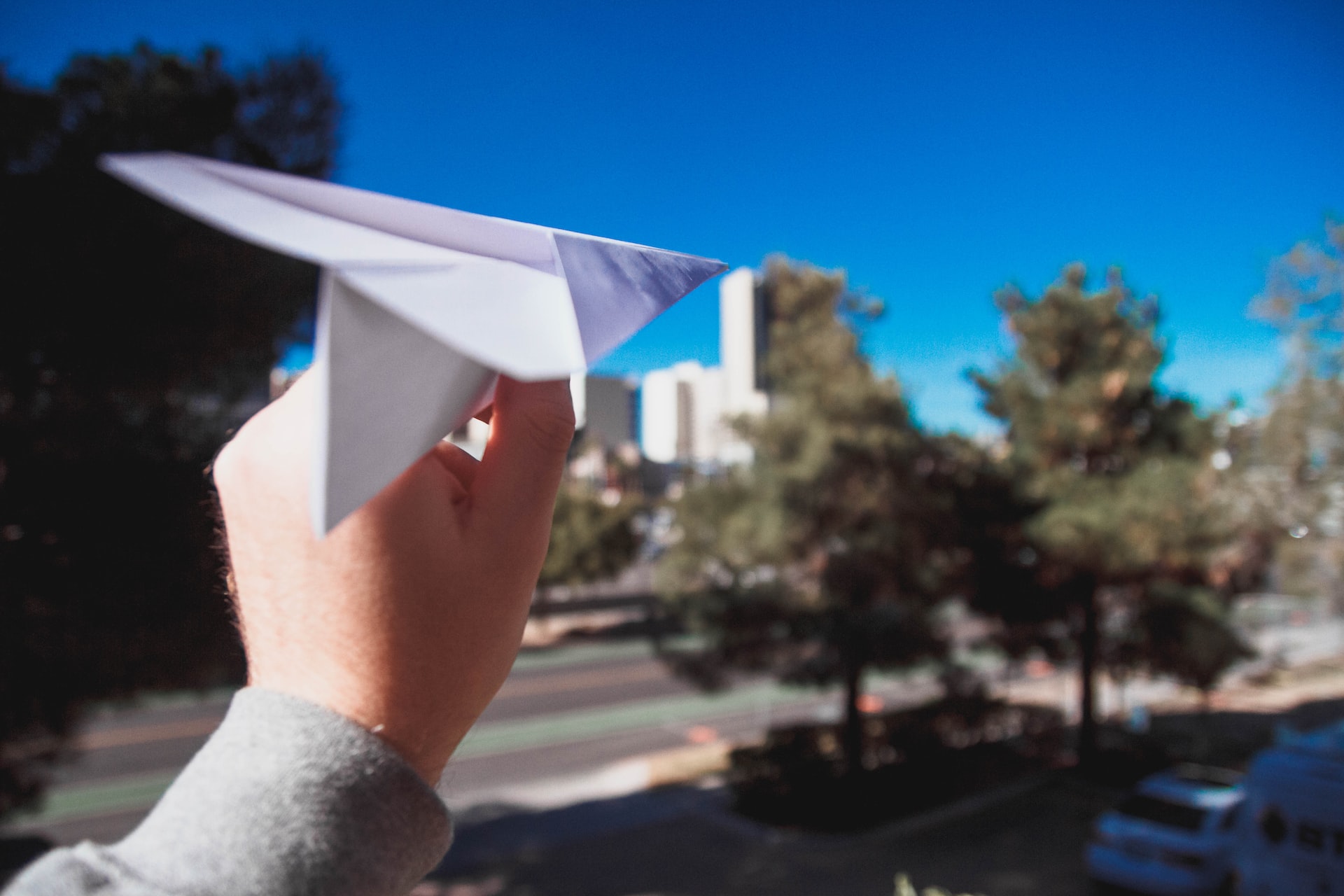 Consumers increasingly want to find companies that are transparent, authentic, and human. So, what are you waiting for to adapt? Getting closer to a brand means knowing more about it. With this in mind, creating storytelling and inserting it into your campaigns is a great idea.
Integrating a story helps to capture the attention of your customers. At the same time, they will remember you and build a real relationship with your business. This mark of humanity will positively influence consumer behavior.
You can tell them, for example, how your business was created, how your products are made, what your values are, etc. The more information you provide, the more loyalty and thus conversion you will create.
5. Use videos
Are your customers interested in a product or service, but still hesitant to make a purchase? Integrate video content into your campaigns. Videos have the advantage of materializing a product, consumers can thus imagine themselves using it.
These videos will also encourage your customers to buy the product presented. In addition, they allow you to affirm your credibility and reinforce the authority of your brand.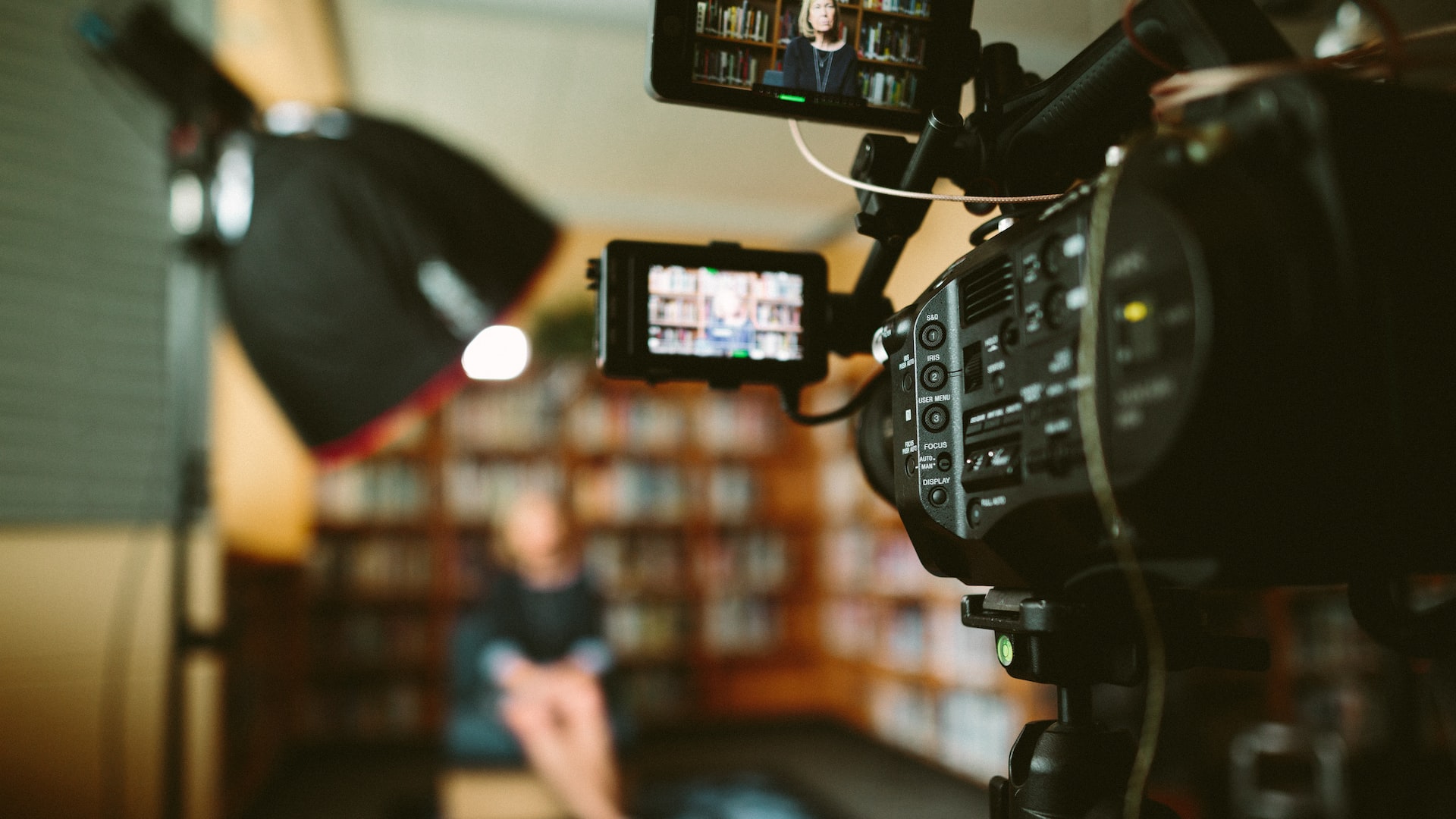 You can integrate different types of videos depending on your customer segmentation: unboxing videos, test videos, product tutorials, new product launches, technical videos, or videos presenting industry trends.
As you have already understood, e-mails that are too generic are to be banned. Email personalization is the key to increasing your conversions. Personalize your emails according to the customers, their needs, and their expectations.
You will improve both your credibility and your image. A customer who feels noticed is a customer who will be more inclined to make a purchase, or even become one of your ambassadors.