Today there are many powerful marketing tools to enhance sales, one of which is website design. Typically, customers want to interact with websites that are visually captivating. Professionally built websites can also improve user experience.
There are a variety of methods to make your website appealing. In today's blog posts we will discuss how to make this process easy and cost-effective. Let's dive in.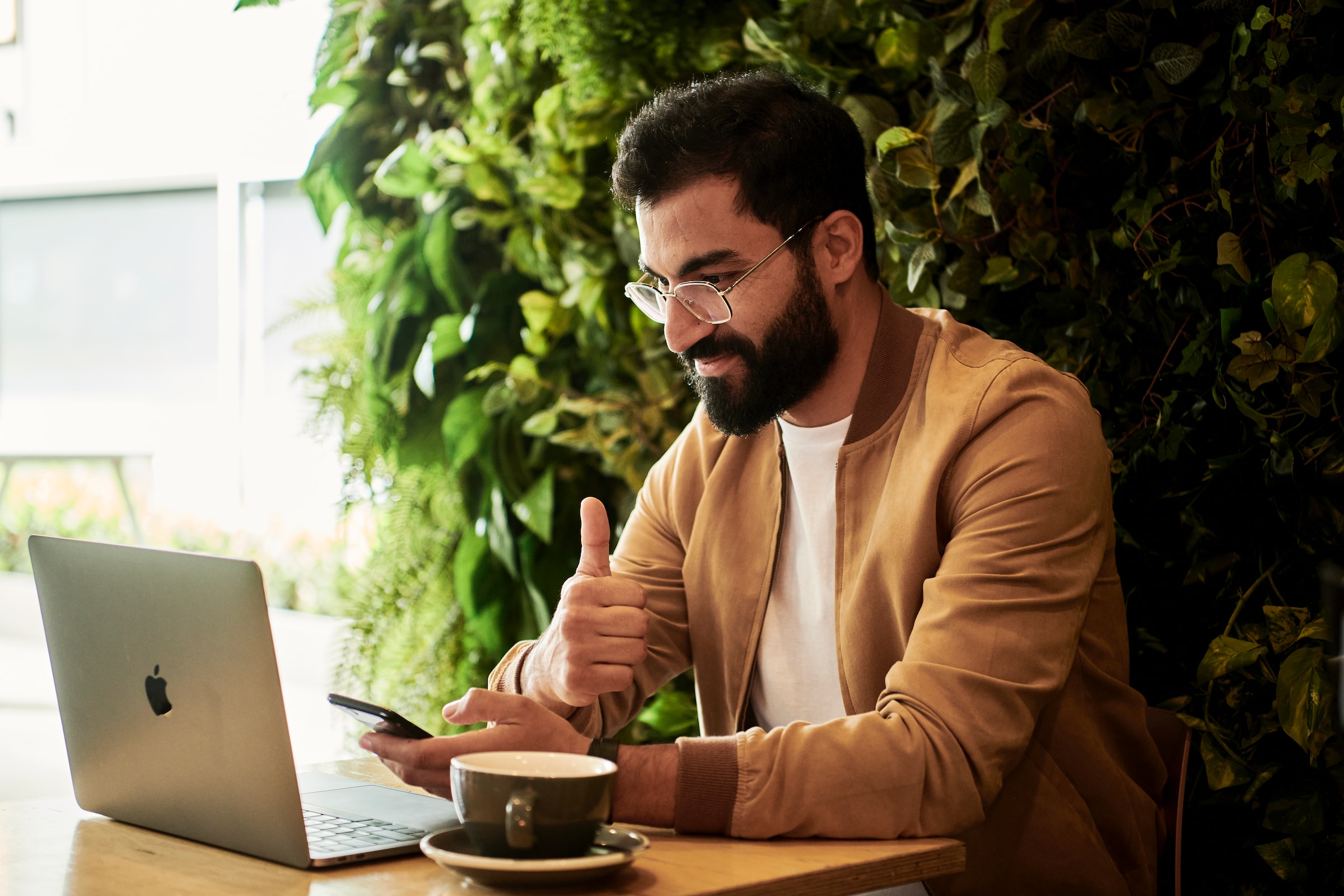 Include Website Design in your Marketing Plan
Website design is a part of marketing strategy. In today's digital world, websites play a pivotal role for marketing, sales, brand awareness, etc. Accordingly, each business plan for soft companies includes website design concepts.
The first step to building an appropriate website is to define your target audience. It will impact how you plan your website. Additionally, it is crucial, in order to drive traffic to your website.
Include Website Design in Your Sales Plan
Website design closely connected to sales. Hence, when you decide to create a sales plan, make a well-designed website as one of its key components. It will help you maximize the potential of your website to drive sales.There are several ways how your website design can affect sales.
Leveraging effective website design can be a powerful tool for driving sales as it allows you to use your website to convert visitors to customers. By optimizing user experience, showcasing products or services effectively, and implementing clear calls-to-action, you can encourage visitors to take the desired actions that lead to increased sales and revenue.
User Experience (UX)
First and foremost thing is to make your site easy to navigate, otherwise visitors won't make purchases. By providing a seamless user experience (UX), you can enhance the chances of converting visitors into customers. Additionally, improving the time visitors spend on your website holds significant importance as it positively impacts your search engine rankings.
Service Presentation
With effective website design you can make your services more appealing. For example, you can use high-quality images, videos, write engaging descriptions to capture visitors attention and encourage them to make a purchase.
Mobile-Responsiveness
That's not a secret that mobile-responsive websites play a pivotal role in sales. Your website should be adapted to different screen sizes. Mobile friendly websites boost user engagement and increase spent time, as well as improve conversion rates and drive sales.
Ongoing Optimization
By regularly analyzing website performance, you can identify your drawbacks and harness them effectively. It will also assist you in understanding your design problems, make needed changes to increase sales.
Social Media Integration
Another important step in website design is to include social media buttons. Social media is a powerful tool for connecting with potential customers, thus it's important to make it easy for visitors to share your content on their favorite platforms.
Call-to-Action (CTA)
Do not forget to include the CTA button as well. It can make purchases fast and easy. You can also use CTA to attract new customers and make them do your desired actions, like subscribe, take a poll, get a coupon, etc. When designed professionally, CTA helps to increase conversion rates and drive sales.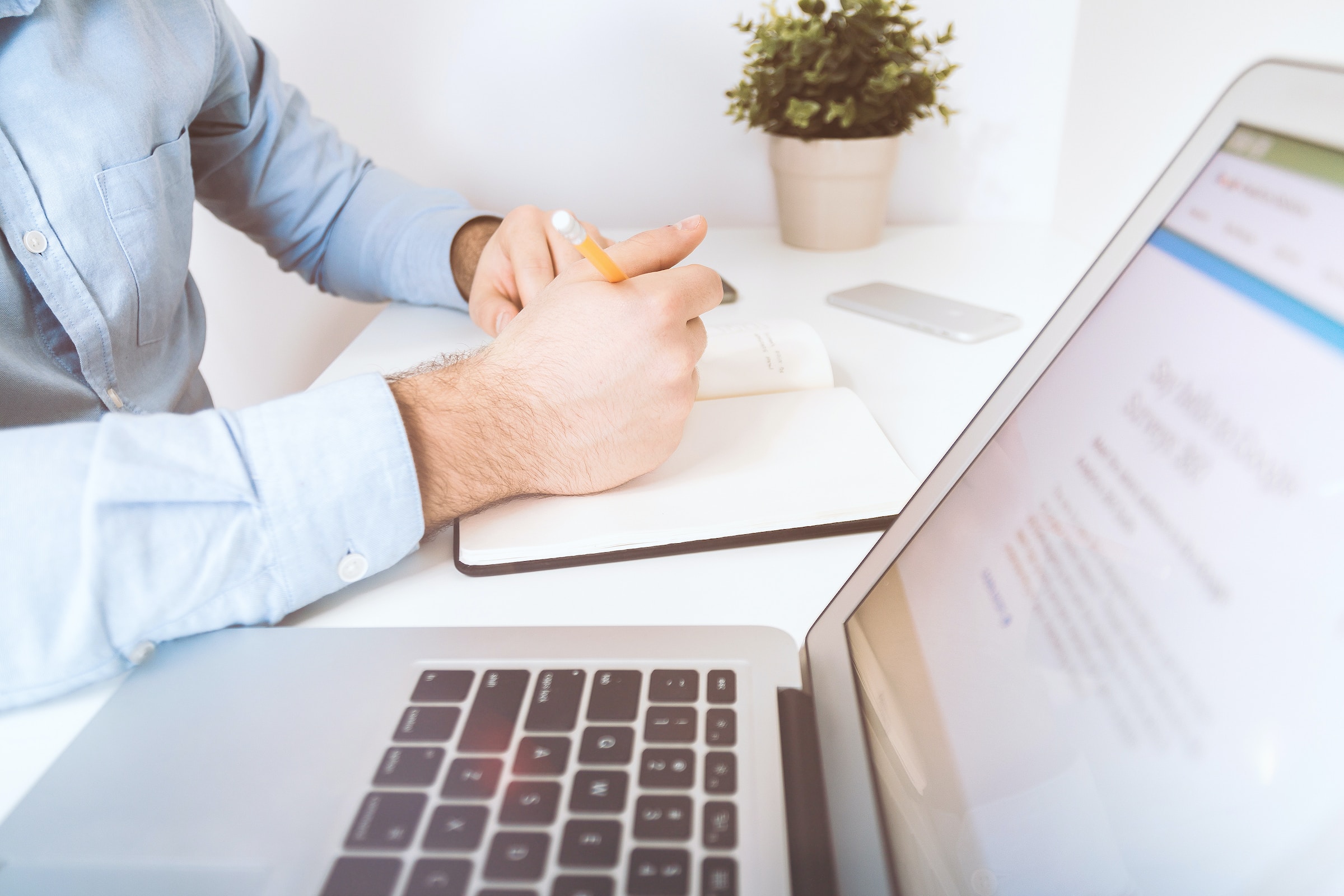 How to Create Appealing Website
When it comes to creating a website design, it is not always necessary to hire a professional. You can create your website design even without professional design skills. There are numerous online platforms that can assist you and suggest a variety of templates.
However, if you wish to create professional looking website design  you can take some online courses to expand your skill set. For example, you can find a web design couch on Lrnkey. You can also use Instructional Design Resources. Having access to them will help you to create quality content. You can find many free instructional design resources today.
If your website design requires more complex solutions, hiring a virtual assistant can be a helpful option. You can hire a skilled VA in Wishup, Upwork, Fever or other similar platforms.
Creating an appealing and professional website will help you to stand out in the market. However, determining a starting point can be challenging. If you need some inspiration, you can find some Great Looking Service Business Website Examples and get inspiration to create your unique one.
Today many businesses prefer to build their websites on WordPress since it is easy to use. It's a powerful, versatile and user-friendly platform to create appealing and functional websites. You can find numerous Great Looking WordPress Website Examples to kickstart your website.
Ultimately you can keep it more simple and build a single website that contains one HTML page rather than building a hard website. Making awesome single page website designs enhances user experience. They can efficiently scroll through the site, saving time and effort.
Typically, single web pages are good options for businesses which do not have large amounts of content, or just want to promote one service or products. You can use animations or graphics to make your one page attractive.
Wrapping Up
As you see, website design is a powerful tool that can significantly impact your sales. By implementing the tips and steps discussed, you can create an appealing and engaging website that serves as an effective marketing tool.
Moreover, combining good design with user-friendly navigation you can attract new visitors and increase sales. So, embrace the potential of website design to enhance your business's presence and drive success in the competitive digital landscape.