A comprehensive marketing plan is the foundation of your travel agency's success. You need to have a clear understanding of what you want to accomplish and how you're going to get there. Below we've created a complete marketing multistep plan for 2023 that includes all of the best ideas implemented by the top travel agencies in the world right now!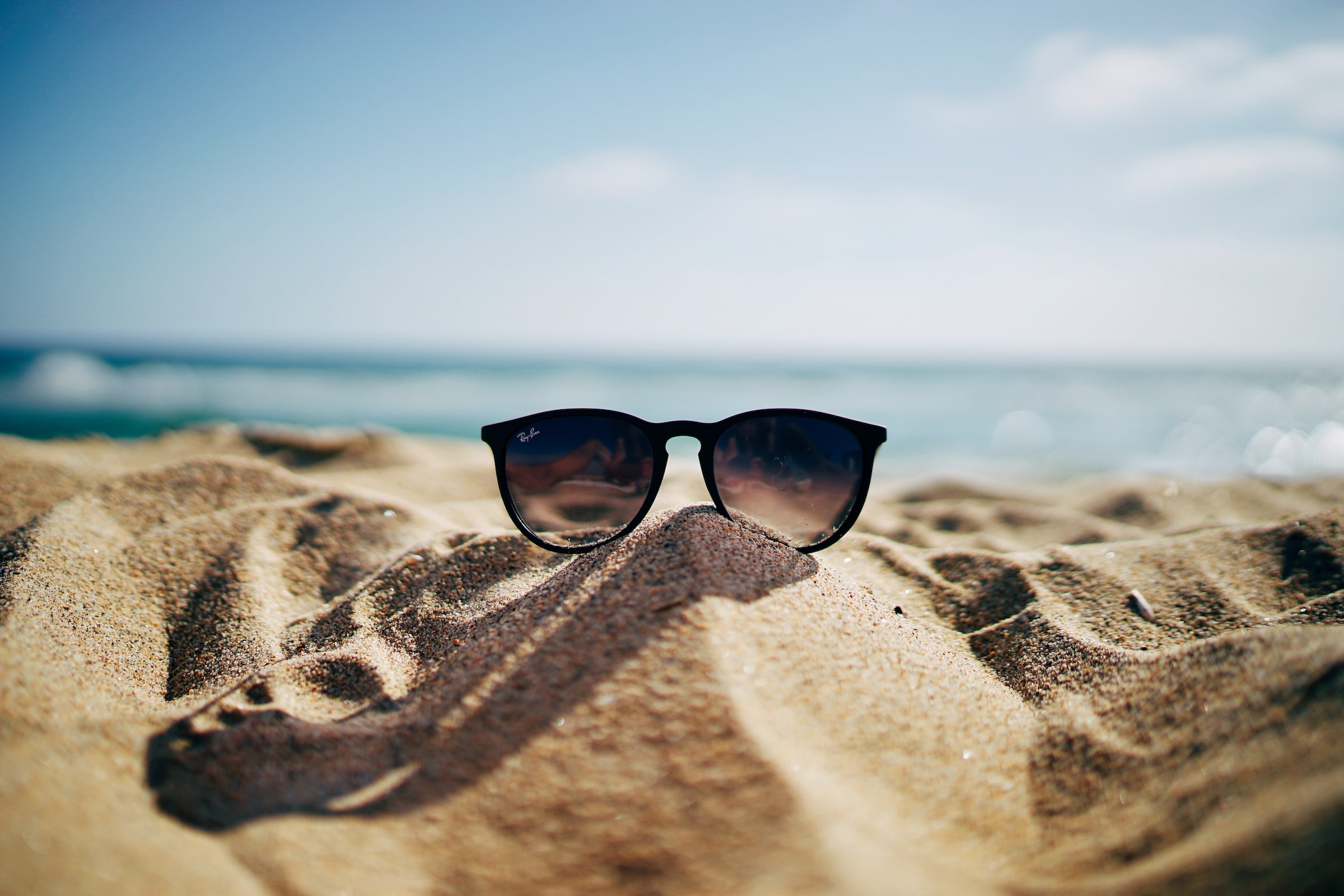 1. Boost clients' interest with virtual reality tours
You can leverage the power of Virtual Reality (VR) to provide customers with immersive experiences of their destinations. VR tours can be an effective way to showcase a destination's attractions and help your clients visualize what it would be like to visit. This can be especially helpful for destinations that are far away and difficult to visit.
So, basically using virtual reality technology can provide a competitive advantage for your travel business by increasing engagement. By offering a unique and interactive experience, you can capture customers' attention and interest in a way that traditional marketing methods may not be able to.
2. Personalize your travel packages
Customers today expect a high level of personalization in their travel experiences. As a travel agent, you can offer personalized travel packages based on customers' interests, preferences, and budgets. By offering customized travel experiences, you will create a strong bond with your customers and build long-term relationships.
3. Benefit from an email marketing automation
Email marketing automation can help you save time and improve the effectiveness of your email campaigns. Travel agency email marketing allows to streamline the marketing efforts, and provides personalized communication with the customers, ultimately increasing revenue and customer loyalty.
By targeting customers with personalized, relevant content, you will improve your ROI on email marketing campaigns. With automation, you have the possibility to track and analyze the success of each campaign, allowing you to refine strategies and improve results over time.
Email marketing automation can be also used to suggest additional products or services to customers who have already booked a trip. This can help to increase revenue and improve customer satisfaction by providing relevant and helpful suggestions.
Social media has become a crucial marketing tool for travel agencies. Use social media platforms like Facebook, Instagram, and Twitter to showcase destinations you offer, highlight customer experiences, and connect with potential customers. Social media marketing can also help reach a wider audience and increase brand awareness.
Social media provides your business with an opportunity to engage with customers in real time, answering questions, responding to comments, and providing helpful information. This can help to build trust and establish a strong relationship with customers.
5. Promote your agency with influencer marketing
Influencer marketing has become an effective way to promote travel destinations. As a travel agency, you can partner with social media influencers who have a large following and a strong presence in the travel industry.
So when an influencer promotes your travel agency's services or destinations, it can add credibility and trust to the message. By collaborating with influencers, you'll be able to reach new audiences and promote your destinations more authentically. Compared to traditional advertising, influencer marketing can often deliver a higher ROI and generate more leads and bookings.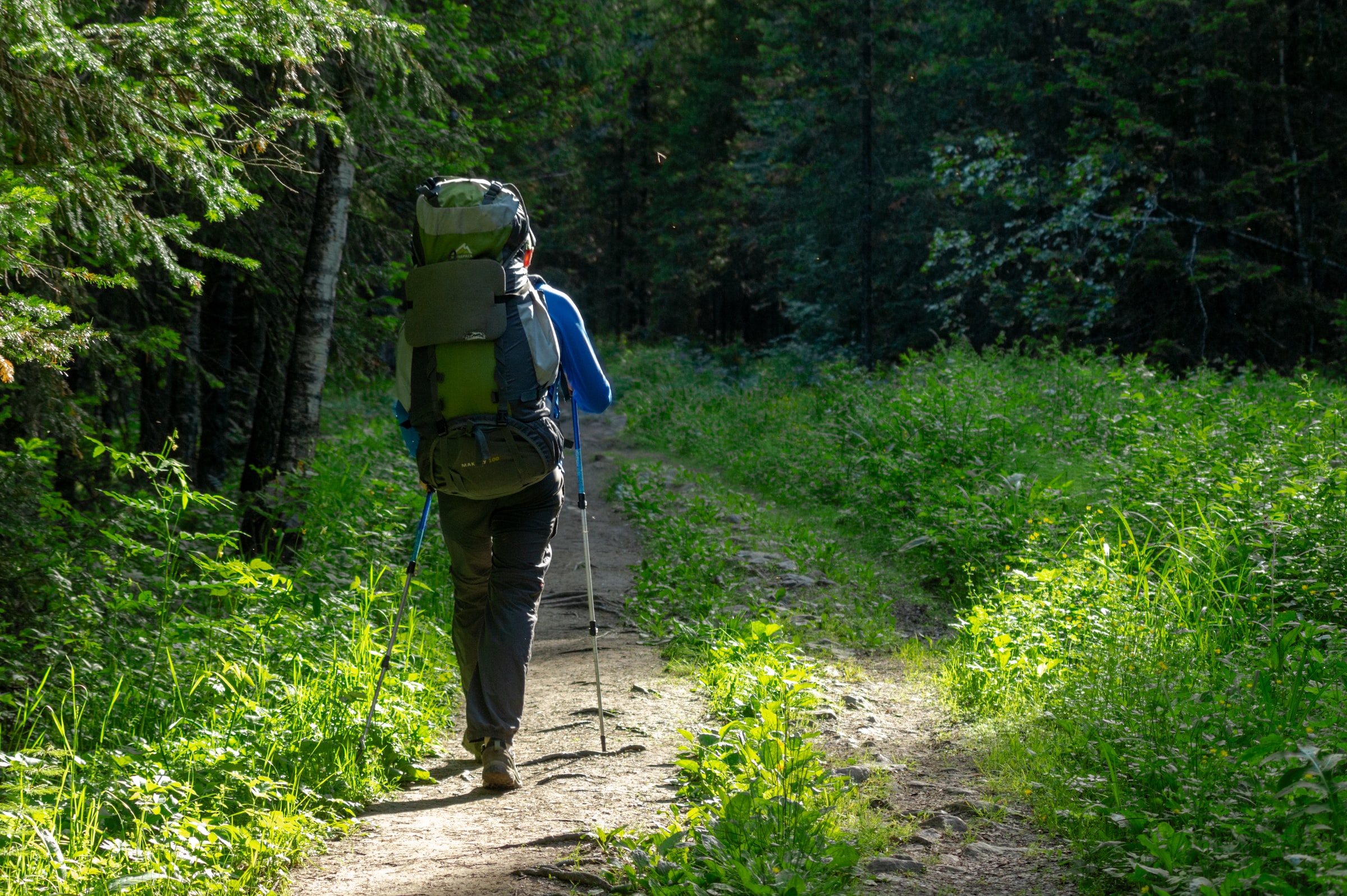 6. Match the sustainable tourism trend
In recent years, people have become more aware of the impact that travel and tourism can have on the environment. Consumers are increasingly looking for travel experiences that align with their values and beliefs, including a desire to minimize their impact on the environment. As a result, there is a growing demand for sustainable tourism options in 2023.
Corresponding to this trend, you can promote sustainable tourism by offering eco-friendly accommodations, activities, and transportation options. There's an opportunity to educate your customers about the importance of sustainable tourism and the positive impact it can have on the environment and local communities.
7. Stand out offering local experiences
Provide your travelers with unique and authentic experiences that they may not be able to find elsewhere. This can help to differentiate your travel agency from competitors, attract more customers and create a strong value proposition for them. By promoting local travel experiences, you help to support local businesses and economies.
Also, local travel experiences are often more sustainable and cost-effective than long-distance travel, as they typically require less transportation and accommodation costs. This can make them more accessible to a wider range of travelers.
8. Gain the growing market of wellness tourism
Wellness tourism has been on the rise in recent years, and it is likely to continue in 2023. It provides an opportunity for people to take a break from their busy lives and focus on relaxation and stress relief.
As a travel agent, you can offer wellness-focused travel packages that include activities like yoga, meditation, spa treatments, and healthy cuisine. By promoting wellness tourism, you tap into a growing market and provide customers with unique and memorable experiences.
9. Consider starting a referral program
Referral programs can be a cost-effective way to market your travel agency. By offering incentives to customers who refer their friends and family, your agency can generate new business without the high costs of traditional advertising.
Referrals from satisfied customers are more likely to result in qualified leads than cold calls or other marketing efforts. This is because the referred customers are already familiar with your service and have received a positive recommendation from someone they trust.
10. Refresh your website
Just remember that your website is still the first impression your client gets of your business! Refreshing your website can help to ensure that people are getting the best experience possible when browsing the internet when coming to your site.
As more and more people access the internet from their mobile devices, it's also important to ensure that your website is mobile-responsive. This means that your website should be optimized for viewing on smaller screens and should be easy to navigate on a touch screen.
Summing Up
Improving your marketing and updating your marketing plan is essential in travel agency business because it helps to increase visibility, build your unique brand, engage with customers, gain a competitive advantage, and increase sales. By investing in marketing, you will grow your business and succeed in a highly competitive travel market.