Working remotely has become an increasingly common way to work. The ability to work from anywhere has allowed individuals to balance their work and personal lives, while still being able to meet the demands of their job.
However, working remotely comes with its own set of challenges. If you're thinking of taking the leap, this article provides tips and suggestions on making the most of your remote work experience.
Make use of productivity software
There are free tools you can find online that can help with your productivity and time management. Especially when you're just starting out working from home, it can be difficult to organize yourself and stay motivated. You need to plan your day out, and making use of these tools can help immensely.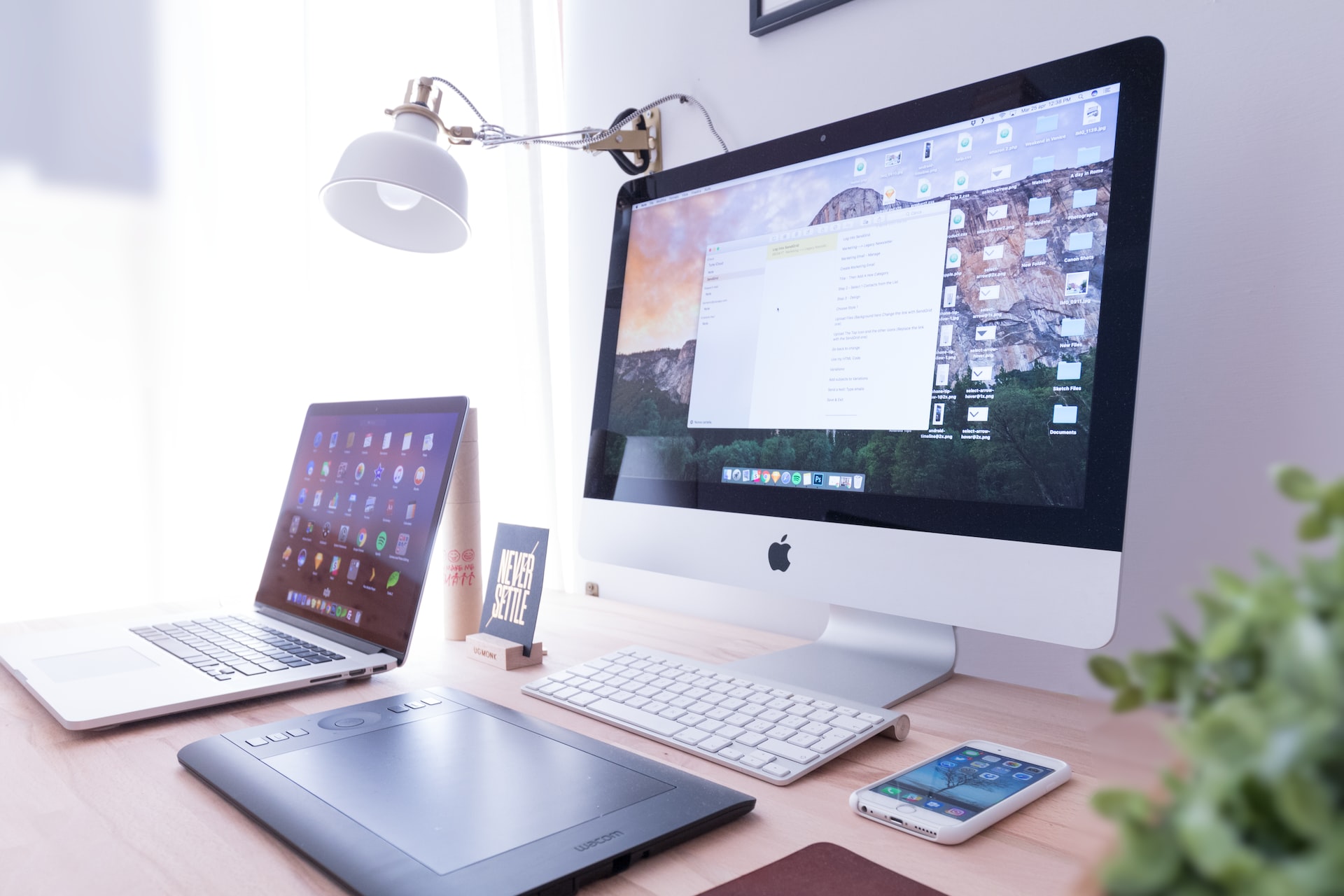 Todoist is a great task-scheduling app that can help you stay ahead of your pending work. It allows you to plan ahead so you don't forget about any important work. Combine this with an app like Timely to manage how much time you take per task. Timely also helps you identify the duration per task so you can create a schedule for the future for recurring tasks.
If you're a content creator, then chances are that you need screen recording software and video editing tools. If you're looking for an easy tool to know how to record your screen on a Mac, you can use a screen recorder like Movavi. The software offers a bunch of features that can help you easily record, edit, and upload your content to the necessary platforms.
Try to set up your working area away from your bedroom
When you're thinking of setting up a workspace, your bedroom may seem like the ideal choice. Instead of clearing out space in other rooms, you can set up your laptop and an external monitor in your bedroom and you're good to go. But, many people have found that the bedroom is probably the least productive place to keep your workspace.
Your bedroom is the place where you go to relax and sleep. This is what your mind has associated with the room. As such, any time you're in the room, it's highly likely that you won't have much motivation to work. All it would take is a glance at your bed and you may feel like you want to take a short break/nap.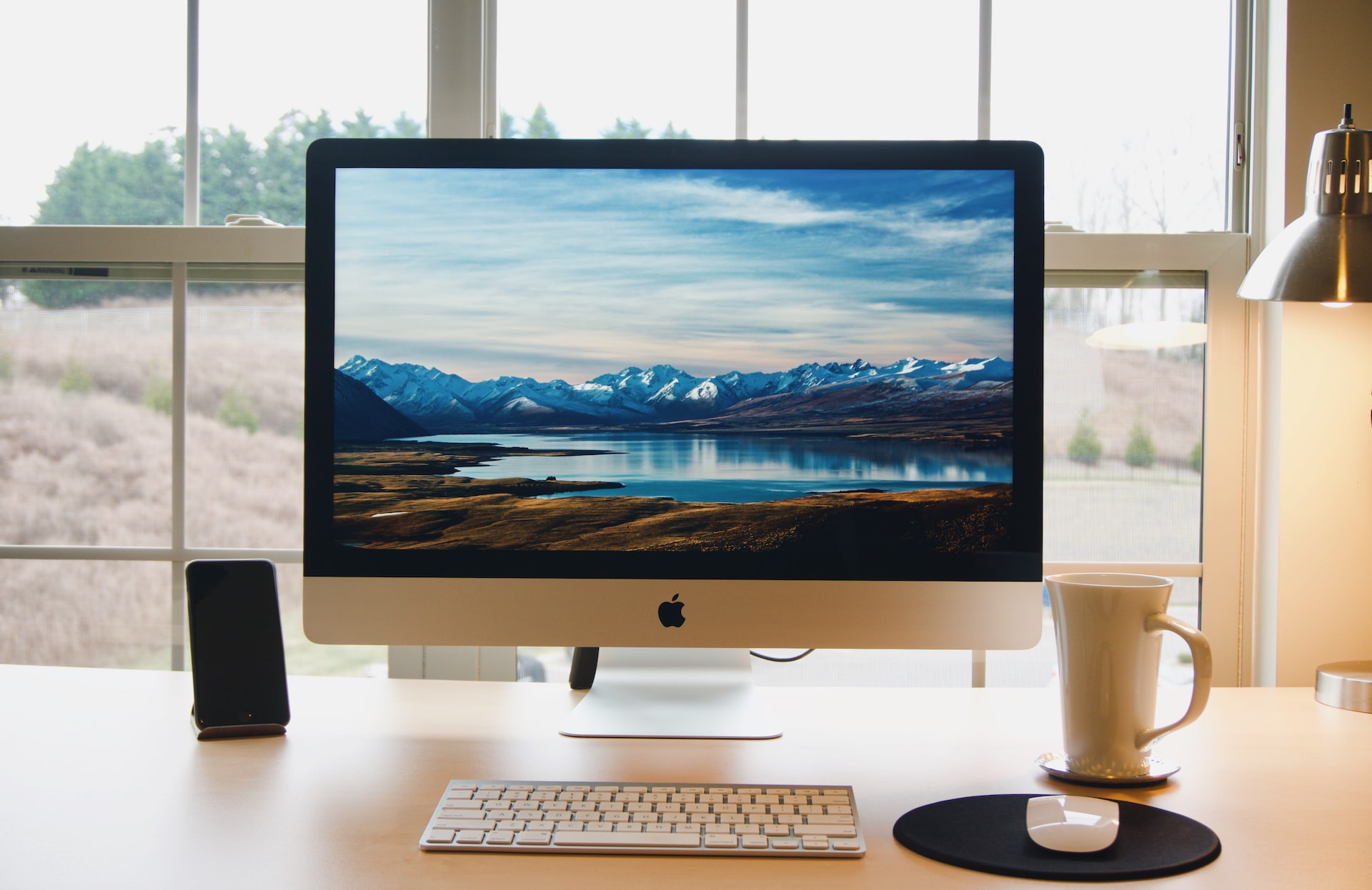 Also, it's recommended that you create a divide between your work and private life. If you spend all your hours every day in your bedroom shifting between work and life, the room will start to become more isolating. You'll have trouble both working and relaxing there, completely denying the freedoms you'd experience with remote work. Instead, choose another room in your house, set up a workstation there, and you'll thank yourself in the future.
Make sure you've set up internet security
Unlike working at an office, your home network probably hasn't been safeguarded against potential security breaches. The world of cybercrime is ever-evolving and improving, so you need to ensure your online safety. Even if your PC has a virus guard, you may still need to set up another line of defense to ensure your privacy and any company data. Here are a few basic steps:
Update your router details from default – If the username and password are still what came out of the box, this is your call to get it changed. Create a strong password and don't include any personal information there. This can protect you against potential hacks.
Use a VPN (Virtual Private Network) – This will prevent online hackers from accessing or stealing your data while browsing online. It will mask your IP address so that no one knows precisely where you're browsing from. There are free VPNs available, but it's always recommended to get a paid VPN as they offer more protection at affordable prices.
Be wary of unsolicited emails – This may already be apparent to you, but never open links from emails or texts you don't know. These are very likely phishing scams looking to steal your information, and if you're not careful they could even get access to your computer and, subsequently, the company's information.
While you take control of your own online security, here are some security tips to protect any assets provided by your company.
Organize your filing system
Chances are that you have to deal with a huge load of files while working from home. This can quickly become overwhelming if you don't have a proper filing and storage process. Finding any past information may become convoluted and your job just that much more tedious.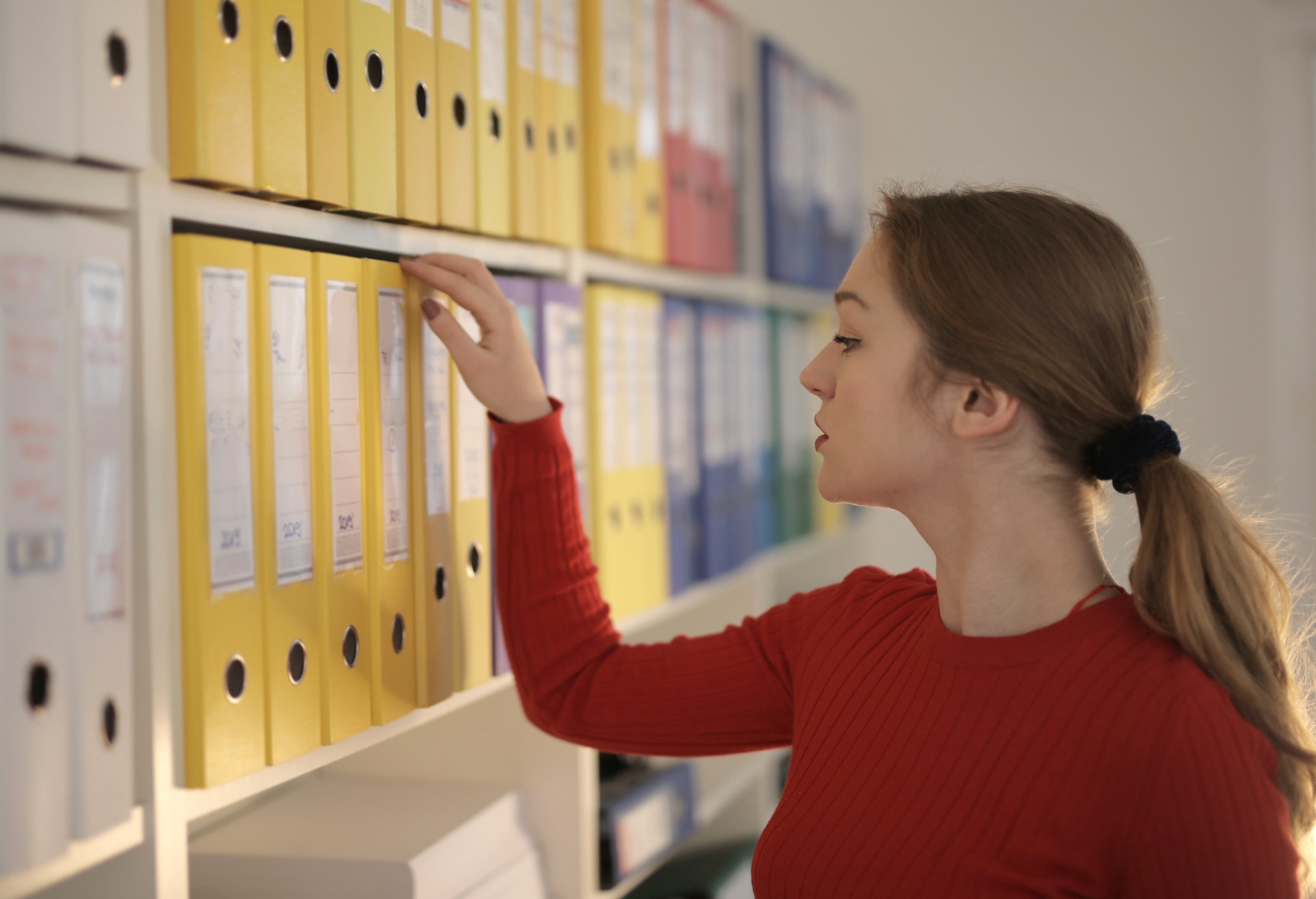 Thankfully, you can use many tools online, from completely free to paid tools. Though for this process, you likely don't need any paid tools. One example would be Google Drive. This is 100% free and you get 15GB of storage space which is more than enough for most people working remotely.
With this tool, you can organize each of your files under specific folders and share the folders with whoever requires them. The best part is that you can access these files from anywhere since they are stored in the cloud. You can store all file types from images and PDF files to videos. Additionally, you can even annotate PDFs and other documents with your notes for your work team.
Purchase comfort equipment
Even though you're working from home, you still have to sit behind your desk for at least 6 to 8 hours per day. If you don't have the right equipment, you can likely develop negative physical conditions because of this. You may want to purchase some additional equipment for comfort.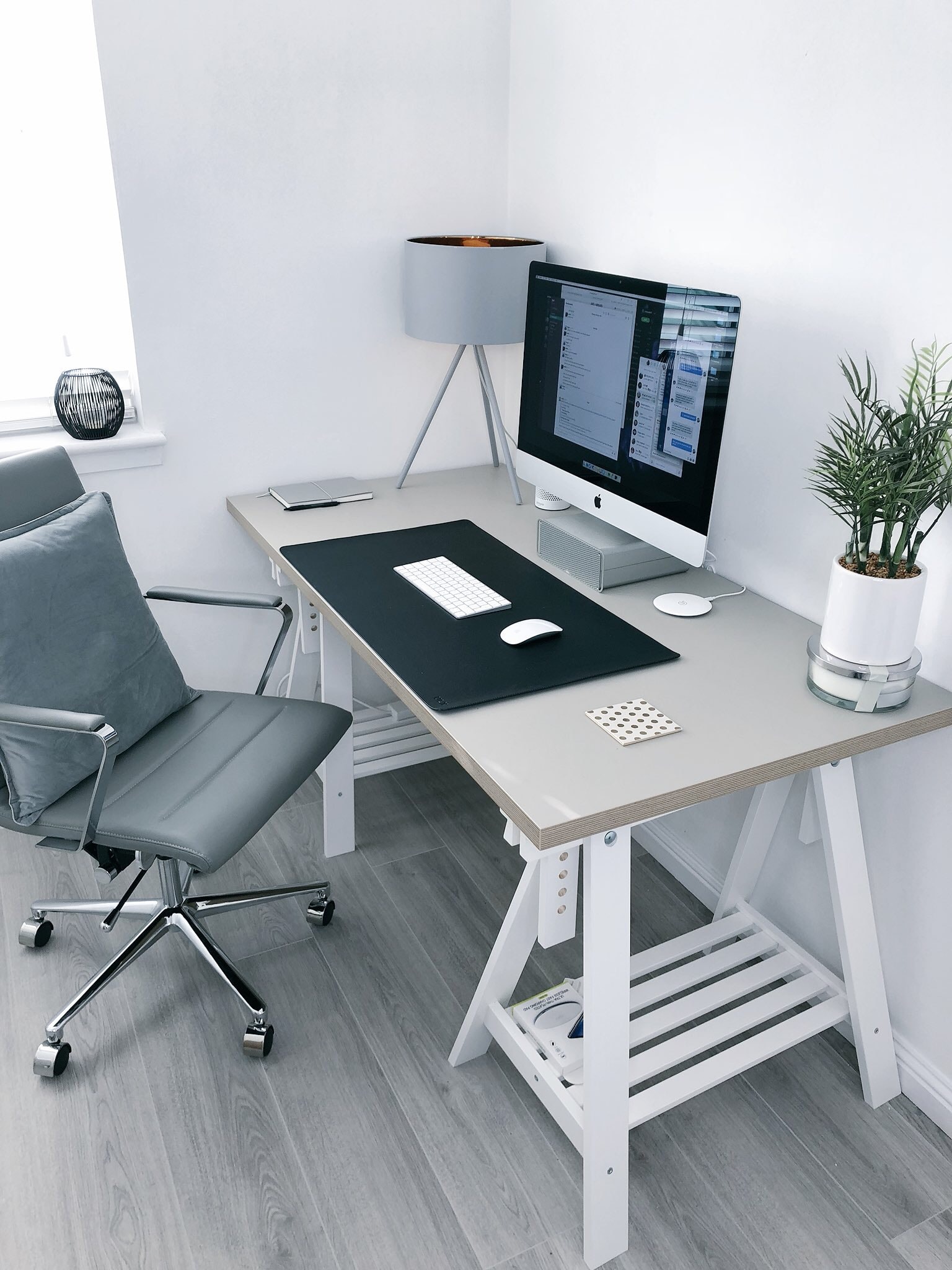 Items like an ergonomic chair and wrist support are a must. They enable you to keep a good posture and prevent fatigue. A little bit of stretching always helps. This will help you be more productive for longer as well. The last thing you want is to lose hours due to discomfort.
Working from home is allowing many of us to get a handle on our work-life balance. While these tips can help you improve your process, your ideal setup will come down to how you work. So experiment with your remote working process until you find what works best for you.