Are you a passionate Minecraft player eager to share your epic adventures with the world? Then you'll need a special tool to record your gameplay – video capture software. Such programs have become essential not just for gamers, but also professional content creators in different spheres of life.
In this post, we will talk about 5 popular solutions. Whether you're a beginner or an experienced player, they will take your recording experience to the next level. For more options and detailed overviews, read this article about the best video capture software for Windows 10. Now it's time to unlock your creativity and capture stunning videos with one of the best programs available for your computer. Let's figure out which program suits you better.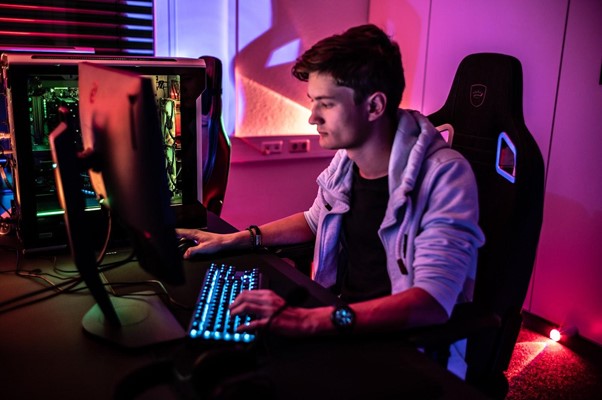 Camtasia
Camtasia is a popular gameplay recorder known for its comprehensive features and user-friendly interface. One of its key features is the ability to capture high-quality gameplay footage, allowing gamers to showcase their skills with clarity. Camtasia also offers advanced editing tools, such as adding annotations and transitions. Moreover, the software supports multiple video formats and allows you to export recordings at various resolutions.
However, one potential drawback of Camtasia is its price, as it falls on the higher end of the spectrum compared to other gameplay recording software options. Additionally, while Camtasia offers a range of editing features, some users might find the learning curve for advanced editing techniques a bit steep.
Clipify
If you're seeking simplicity without compromising on functionality, you can try Clipify, an intuitive video editor featuring a screen recording tool. Its features, including customizable recording settings for capturing the desired area of the screen, audio capture capabilities, easy-to-use editing tools, and support for multiple output formats, make Clipify one of the best video capturing software for preserving Minecraft gaming moments.
Here, you can also perfect your gameplay recordings by adding a slow-motion effect, cutting out unwanted segments, using 200+ free soundtracks, applying pan and zoom effects, recording voice comments, and more. There's also a collection of clips you can use for your intros and a library of filters to stylize your footage in a click.
Bandicam
Another screen recording tool you might like is Bandicam. Bandicam offers excellent video and audio quality, allowing you to capture every detail of your gaming experience. The program's screen recording feature also allows you to record specific areas of your screen, perfect for focusing on your Minecraft window while hiding any distractions.
Additionally, Bandicam provides you with real-time drawing tools and supports various video formats, making it a versatile choice for content creators.  This video recording software is free to download, but the free version has time limitations.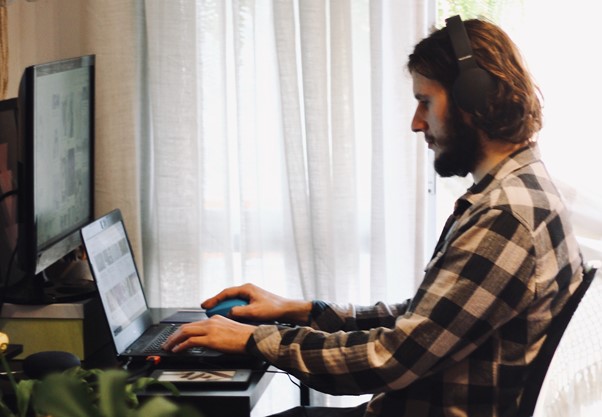 Action!
Action! is screen recording and gameplay capture software. It is known for its handy features and user-friendly interface, making it a popular choice among gamers and content creators.
By the way, Action! also supports live streaming – it's perfect for those who want to engage with their audience in real-time. The software also offers advanced features like time-shift recording and slow-motion effects.  So, Action! is definitely one of the go-to options for Minecraft content creators.
OBS Studio
To record your activities on Windows 10, you can also use OBS Studio (Open Broadcaster Software), open-source and free video capture software. It offers a wide range of features, including customizable settings for video quality and audio sources. With OBS Studio's intuitive interface and robust performance, you can effortlessly capture every thrilling moment of your Minecraft sessions.
Summary
With the increasing demand for high-quality video content, having the right program at hand can make a world of difference. To find the perfect software, consider factors such as ease of use, customization options, and additional features that may enhance your content creation process. In this post, we've discussed 5 programs for Windows 10, but if you'd like to use Apple devices as well, here's how you can record Minecraft gameplay on Mac. Now it's time to download one of the programs and bring your ideas to life. Let your imagination run wild!