Instagram is one of the most popular social media platforms, allowing users to share photos, videos, and stories with their followers. However, encountering login issues can be frustrating. If you're facing the problem of Instagram not allowing you to log in, this article provides a comprehensive guide to help you troubleshoot and resolve the issue.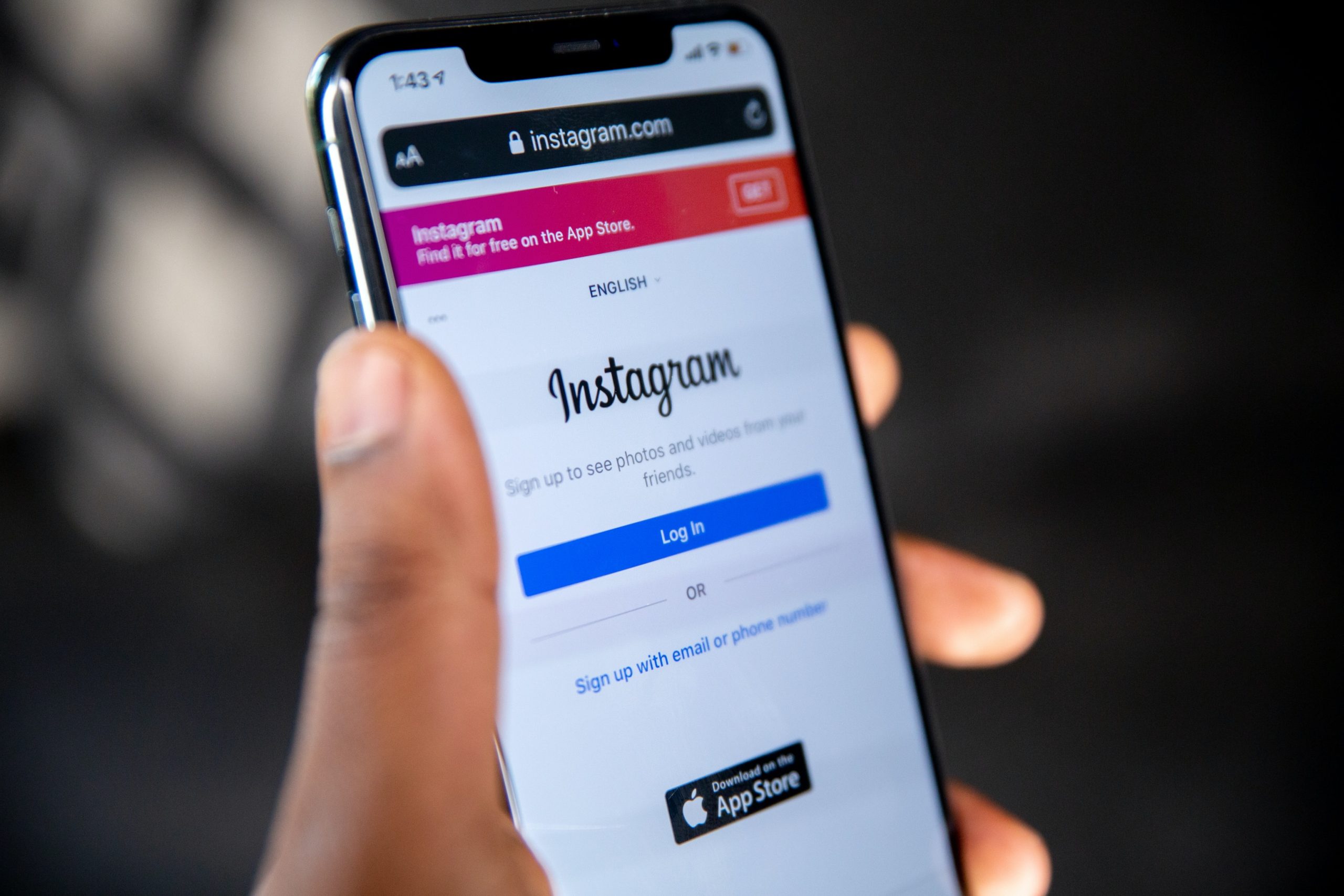 Method 1: Reset Your Password
   – Open the Instagram app on your mobile device and go to the login screen.
2. Click on "Forgot Password?"
   – Below the login fields, you'll find the option "Forgot Password?". Tap on it.
3. Enter Your Email or Username
   – Provide the email address or username associated with your Instagram account. You'll receive an email with instructions on how to reset your password.
4. Reset Your Password
   – Follow the link provided in the email and reset your password. Once done, try logging in again.
Method 2: Check Your Internet Connection
1. Ensure a Stable Internet Connection
   – Weak or unstable internet connections can hinder the login process. Switch to a reliable Wi-Fi network or ensure that your mobile data is functioning properly.
2. Restart Your Router or Device
   – Sometimes, a simple restart can resolve network issues. Turn off your router or device, wait a few seconds, and then turn it back on.
Method 3: Clear Cache and Data (For Mobile Devices)
1. For Android
   – Go to "Settings" > "Apps" > "Instagram" > "Storage" > "Clear Cache" and "Clear Data". Restart your device and try logging in again.
2. For iOS
   – Go to "Settings" > "General" > "iPhone Storage" > "Instagram" > "Offload App". Reinstall Instagram from the App Store and try logging in.
Method 4: Ensure the App is Updated
1. Check for Updates
   – Go to your device's app store and search for Instagram. If an update is available, install it. Outdated versions may have compatibility issues.
Method 5: Disable VPN or Proxy
1. Turn Off VPN or Proxy
   – If you're using a VPN or proxy, it might interfere with Instagram's servers. Turn them off, then try logging in again.
Method 6: Check for App or Server Issues
1. Visit Instagram's Help Center
   – Go to Instagram's Help Center webpage or official social media channels to check if there are any reported outages or server issues.
Method 7: Verify Two-Factor Authentication
1. Check Two-Factor Authentication Settings
   – If you have two-factor authentication enabled, ensure that you're entering the correct verification code sent to your registered email or phone number.
Method 8: Try Logging in on a Different Device
1. Use Another Device
   – If possible, try logging in on a different mobile device or use a computer. This can help determine if the issue is specific to your device.
Method 9: Contact Instagram Support
1. Report the Issue
   – If none of the above methods work, contact Instagram support through the app or their Help Center. Provide as much detail as possible about the issue you're facing.
Encountering login issues on Instagram can be frustrating, but with the right troubleshooting steps, you can often resolve them quickly. By following the methods outlined in this guide, you'll be able to tackle the issue of Instagram not allowing you to log in. Remember to stay patient and persistent, and always ensure that you're entering the correct login credentials. Happy Instagramming!