Thanks to the continuous evolution of technology, a wealth of expansion opportunities abound in the business world. From more accurate and efficient order processing due to automation to a broader target audience reach via the Internet, businesses continue to grow with the help of technology.
One of the opportunities afforded by technology is the ability to conduct online selling, which allows sellers and customers to transact without having to meet face-to-face. This setup benefits business owners who need more budget to open a physical storefront or expand to a larger market.
However, subscribing to an online selling platform is the first step to success. Discover and use these four innovative online selling techniques to boost your income.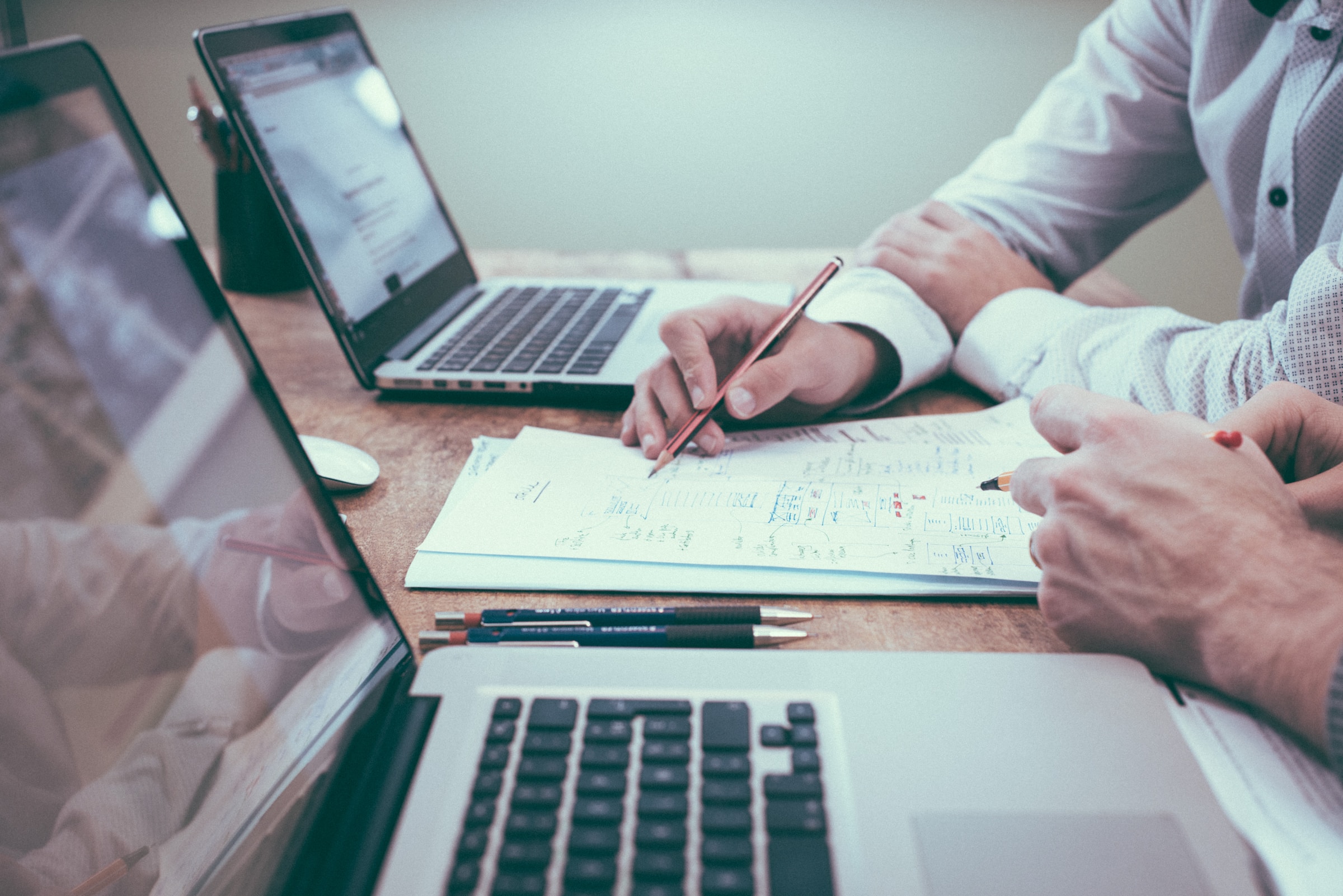 1. PPC Advertising and Analytics
One way to boost sales is to let consumers know your goods and services exist. PPC is a type of online advertising where advertisers pay a fee each time a user clicks on one of their ads. It's a way of buying visits to your site rather than attempting to earn those visits organically through search engine optimization (SEO).
Google Ads and Facebook Ads are two pay-per-click (PPC) advertising platforms businesses can use to display their advertisements. 
PPC advertising allows your business to reach consumers who are already interested while keeping within budget. Pairing PPC advertising strategy with analytics provides plenty of consumer insights to inform decisions on future marketing and product development plans. To tailor-fit a PPC campaign for your business, working with a reputable Google Ads agency is best.
2. Content Marketing
Content marketing entails publishing relevant and timely content for consumers. It can be through social media posts, blog articles, and informative videos. Content marketing allows you to build and strengthen a trustworthy profile and cultivate a valuable connection with consumers, making them more open to purchasing the advertised goods or services. A properly executed content marketing strategy encourages consumer recall of the business name and expands your reach since the content is shareable.
3. E-commerce Platform Optimization
Optimizing the platform to ensure consumers get the best online shopping experience possible is essential to the success of the online selling venture. First, choose the right e-commerce platform for your business. Consider the level of security the platform can provide both the company and the consumers, its ease of navigation and UI/UX design, and scalability. Other valuable features to incorporate include customer support channels such as chatbots and customer help hotlines.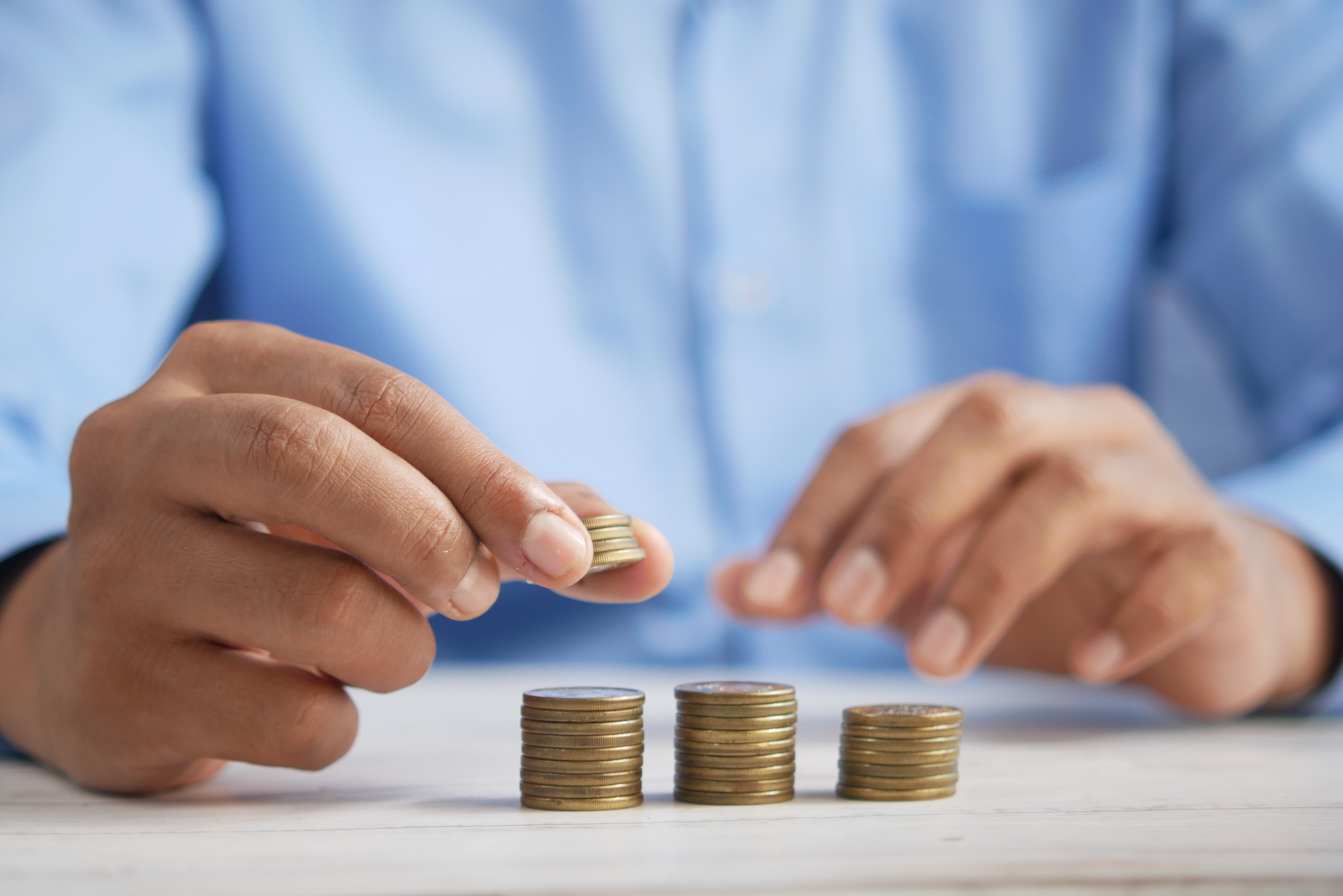 4. Product Reviews and Freebies
Show potential consumers that products are worth trusting and buying through testimonials or product reviews. Dedicate a page on the product website for testimonials to relay its effectiveness or publish product review articles or videos with subject matter experts or social media influencers. 
Aside from informing consumers, authentic product reviews can serve as a basis for future product development and improvement. Consider providing freebies for purchases done online. Freebies include free samples or trial versions of other offered products. Freebies increase the chances of customers to purchase the full-sized versions.
Conclusion
In the ever-dynamic online selling world, innovation is the primary way to stand out and grab consumers' attention. Transform your online selling with these four techniques to gain prospective customers and make their online shopping experience worthwhile.