There are many options, and there are many opportunities. 
TechUK and CWJobs reported that despite the negative impact of COVID-19 on jobs and employment in all sectors, the tech sector has shown resilience and continues to grow, offering more opportunities for UK candidates.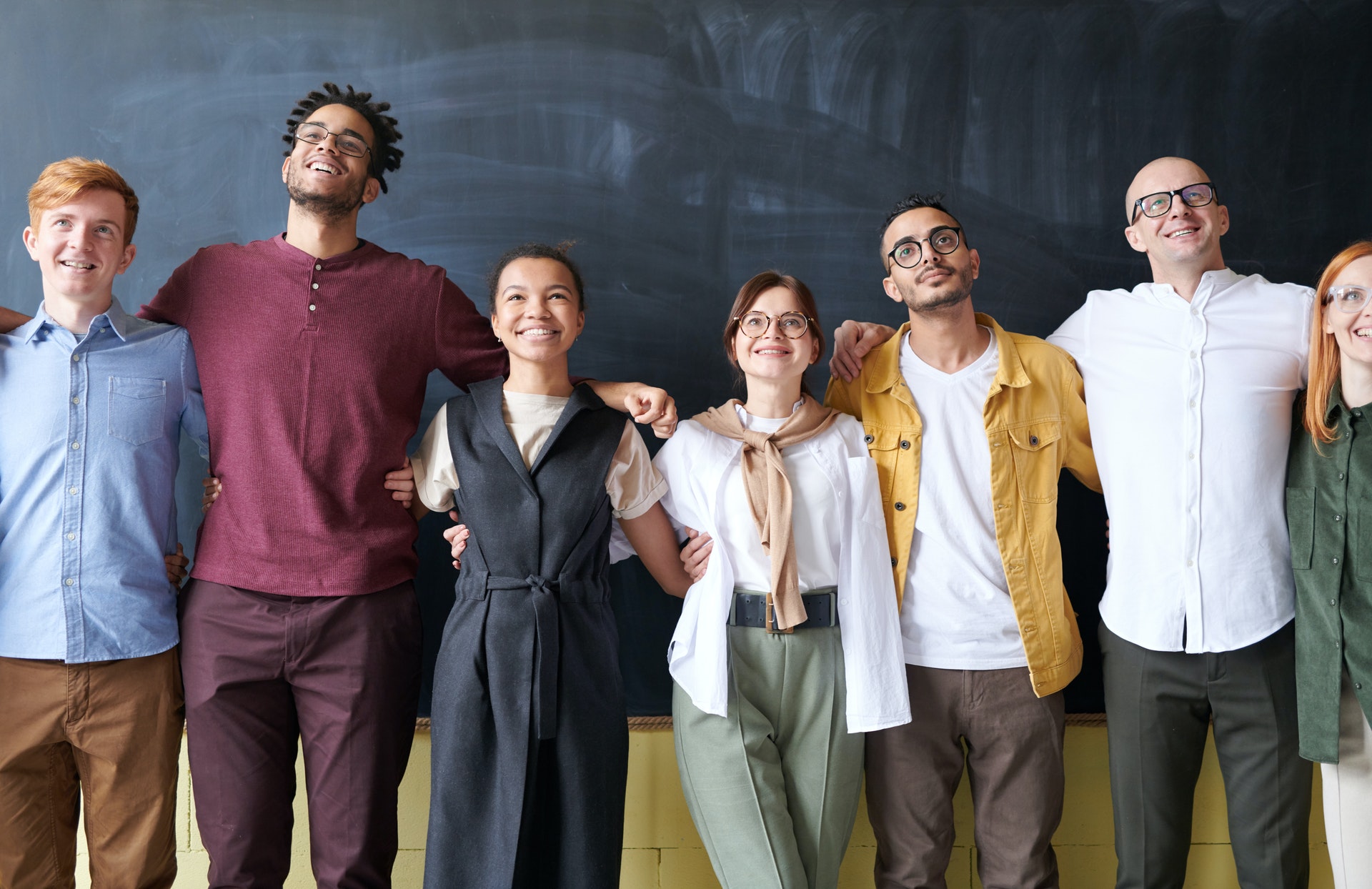 Employers are also keen to reflect diversity, as demonstrated by initiatives like the TechTalent Charter. It is clear that having a broader and more diverse talent pool will benefit employers, individuals, and society in general. This means more opportunities for everyone.
Where to begin if you are interested in this sector or curious about whether a job in tech or digital might be right for you?
According to the UCAS's latest figures, there are many options, including the degree route, which is growing in popularity. Caitlin's story of how she graduated from Northumbria University and became an SAP consultant at Capgemini is an example of someone who has chosen this route.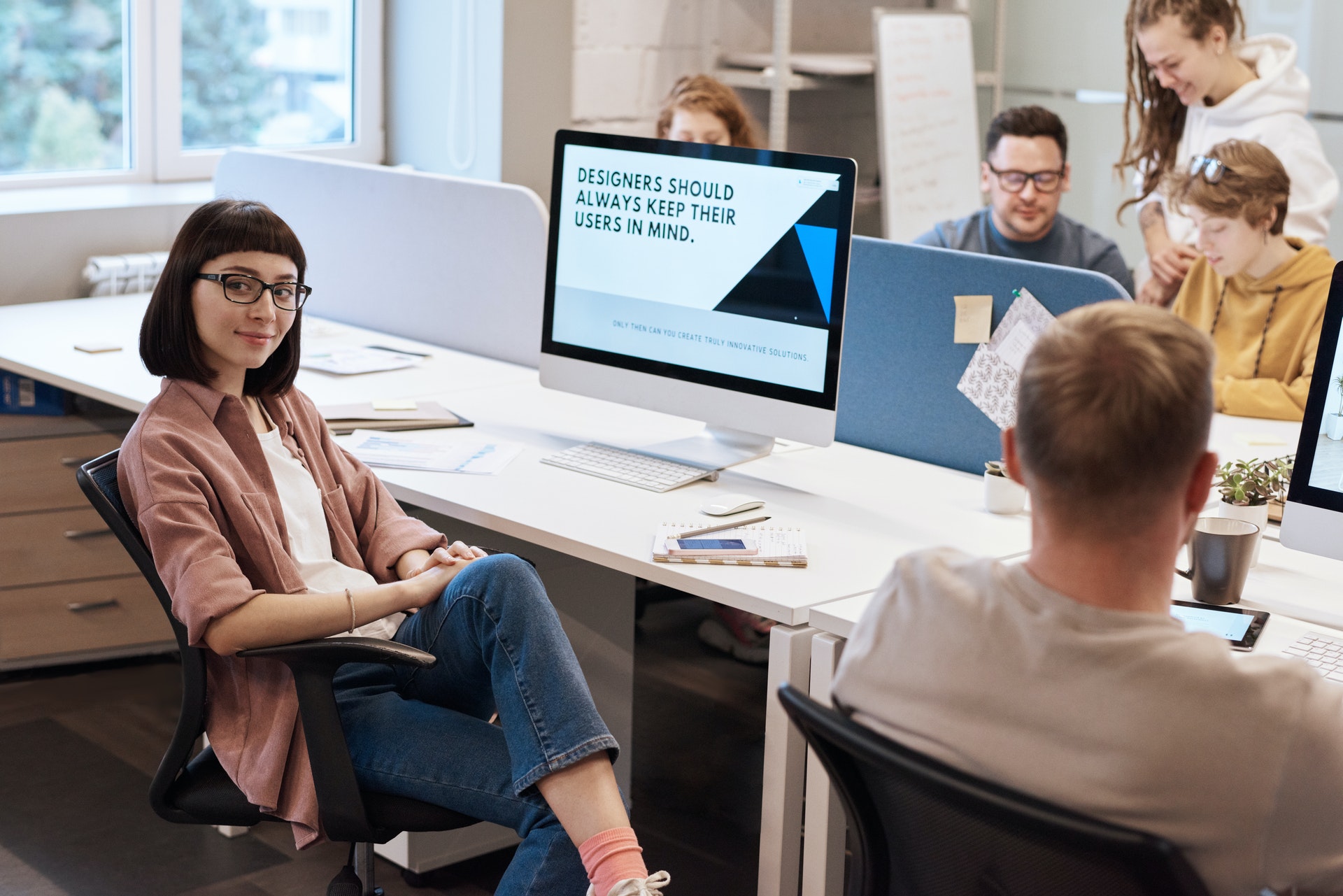 Another popular option is the degree apprenticeship. This allows you to learn and work simultaneously while earning a degree. Ashley shares her journey as a Degree Apprenticeship student at the University of Exeter and working for IBM.
Find out more by doing your research. Choose a career path that is supported and engaged by employers to ensure you have the knowledge and skills you need. Today, tech is at the core of every business role. Your programs should reflect this – providing a balance of technical and business skills.
These sites will allow you to explore the many options in all areas.
Tech is essential in every industry, including healthcare, transport, charity, and retail.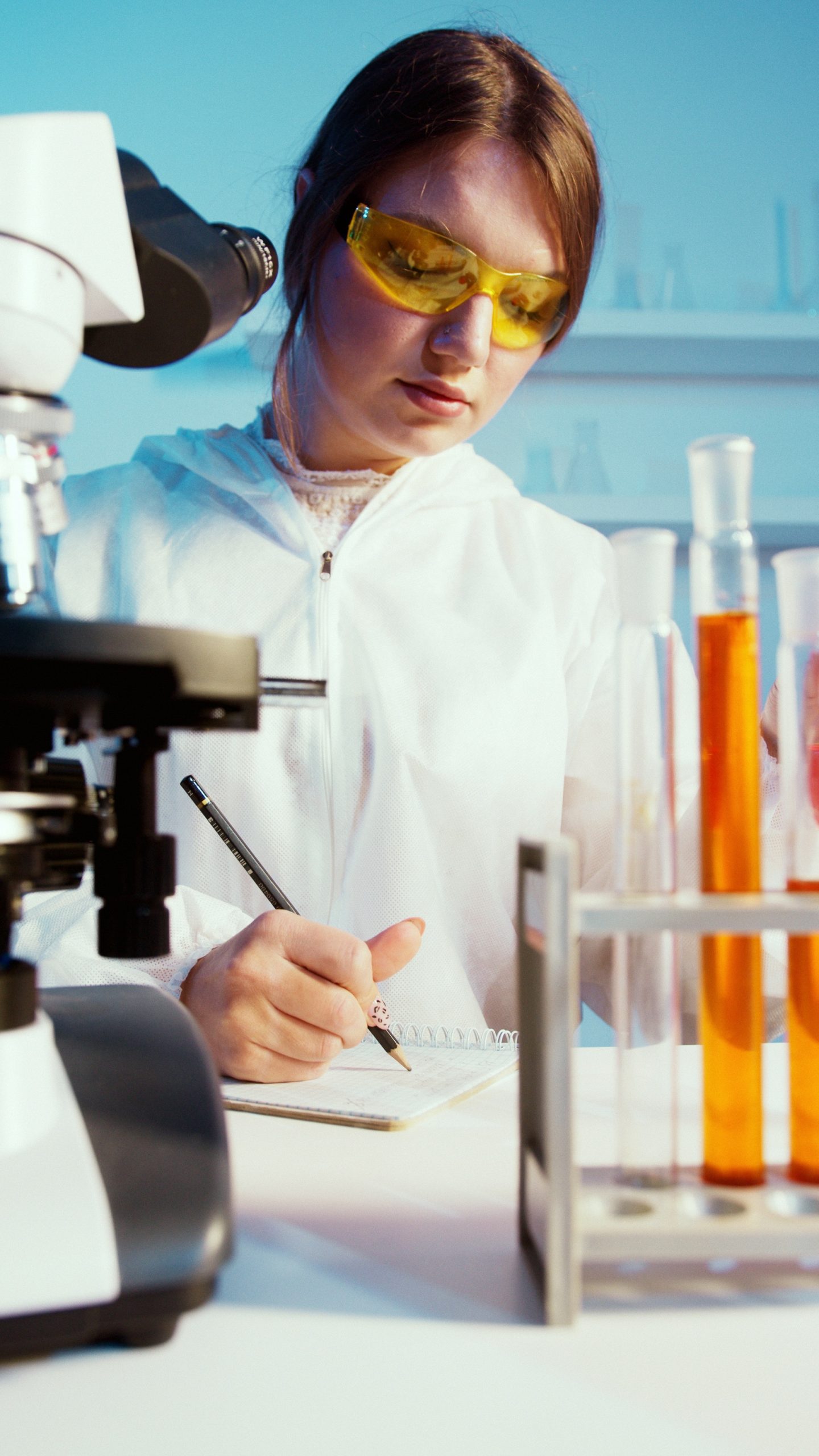 You may also be interested in specific companies. Larger organizations will often have information about tech careers and training programs on their websites.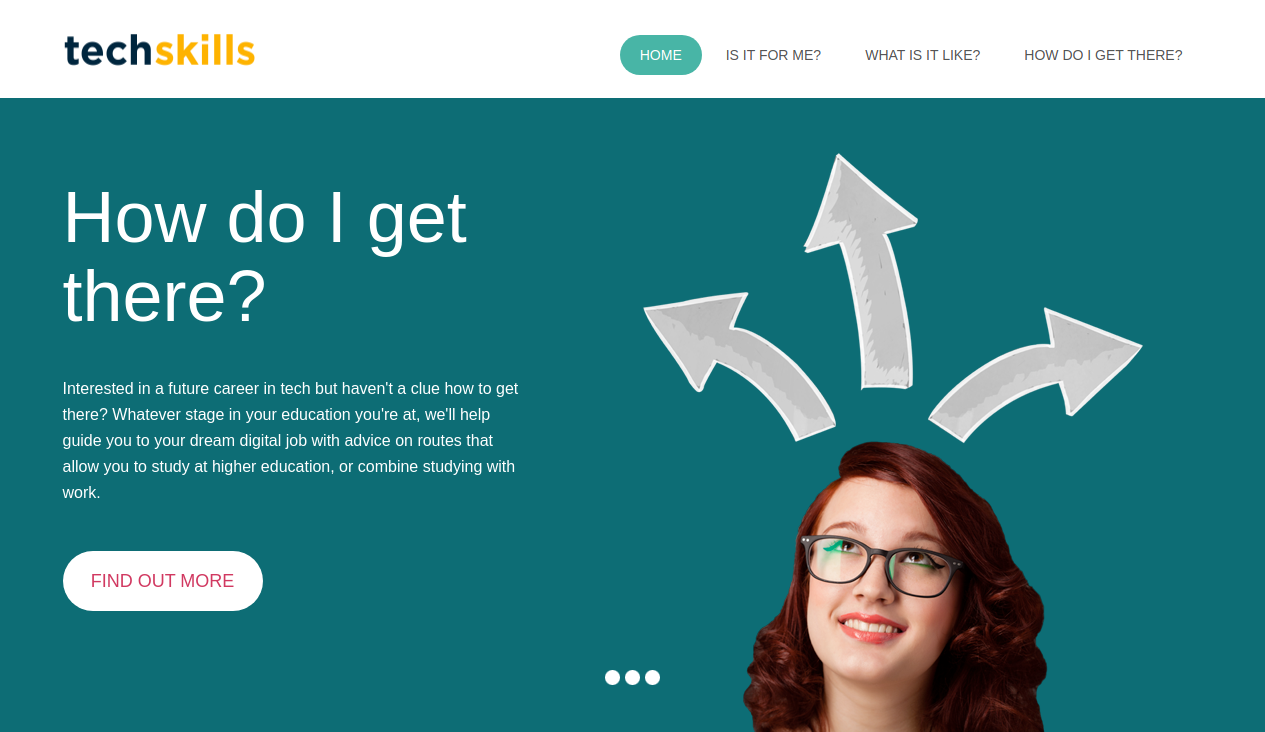 These pages contain information about job roles and a quiz that will help you determine what kind of job is best for you.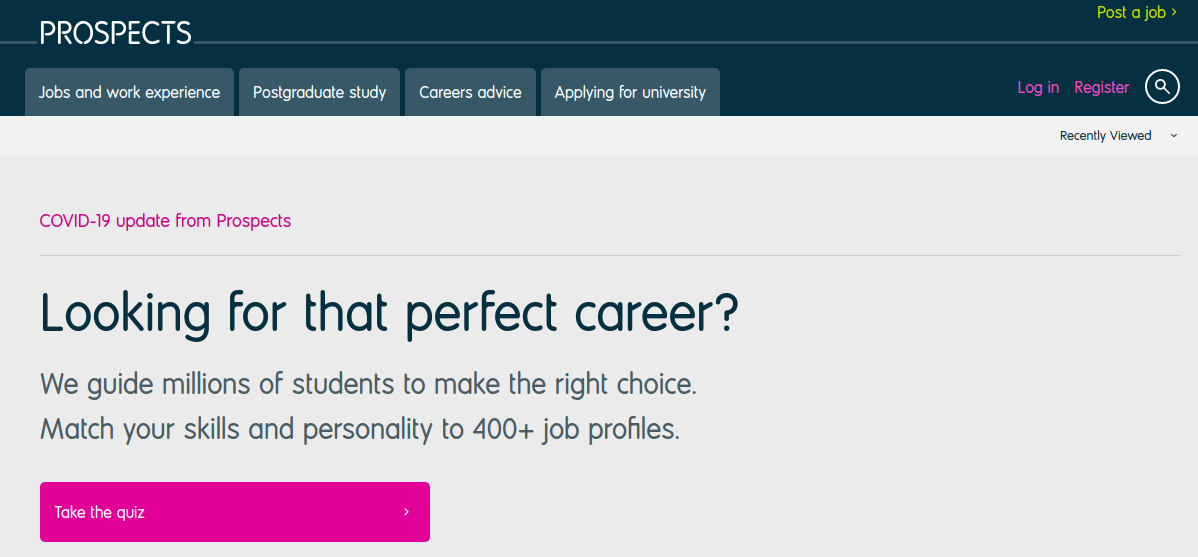 Prospects are experts in graduate career guidance, providing impartial advice and opportunities to students and graduates.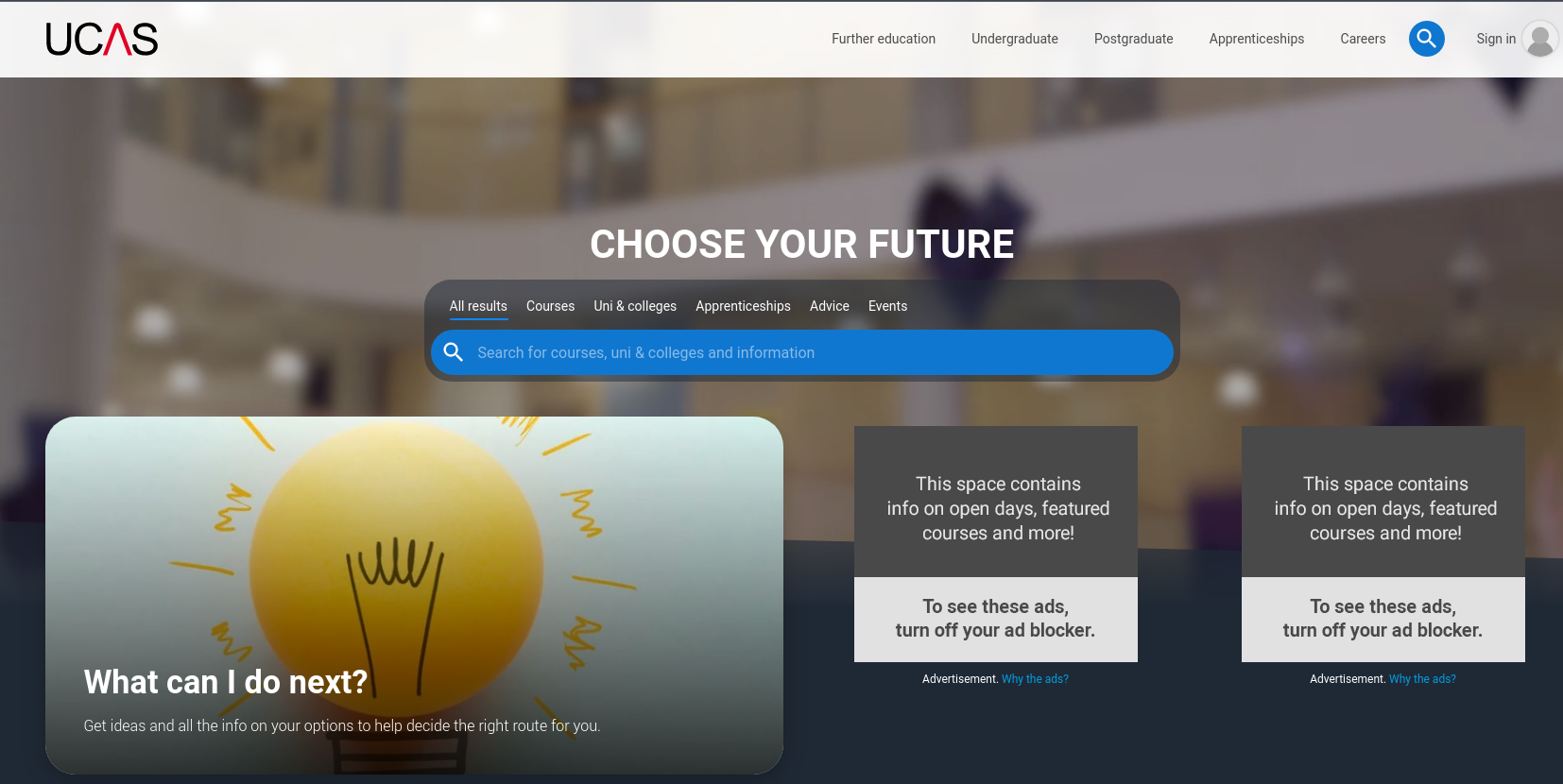 UCAS is not only the Universities and Colleges Admissions Service but also provides career information via its website. This includes the following sectors: Computer Science, Software Engineering, and Games Design.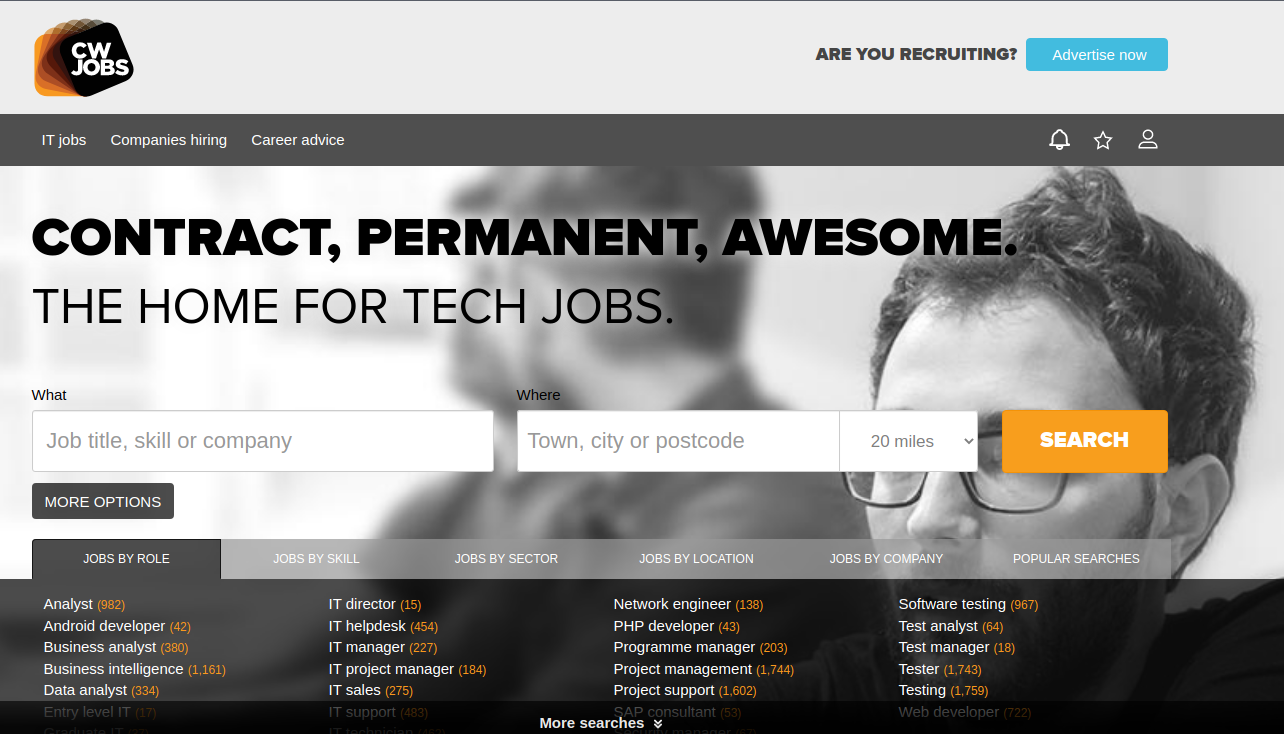 CWJobs provides services for tech job seekers and offers valuable career information and advice. Advice for career decisions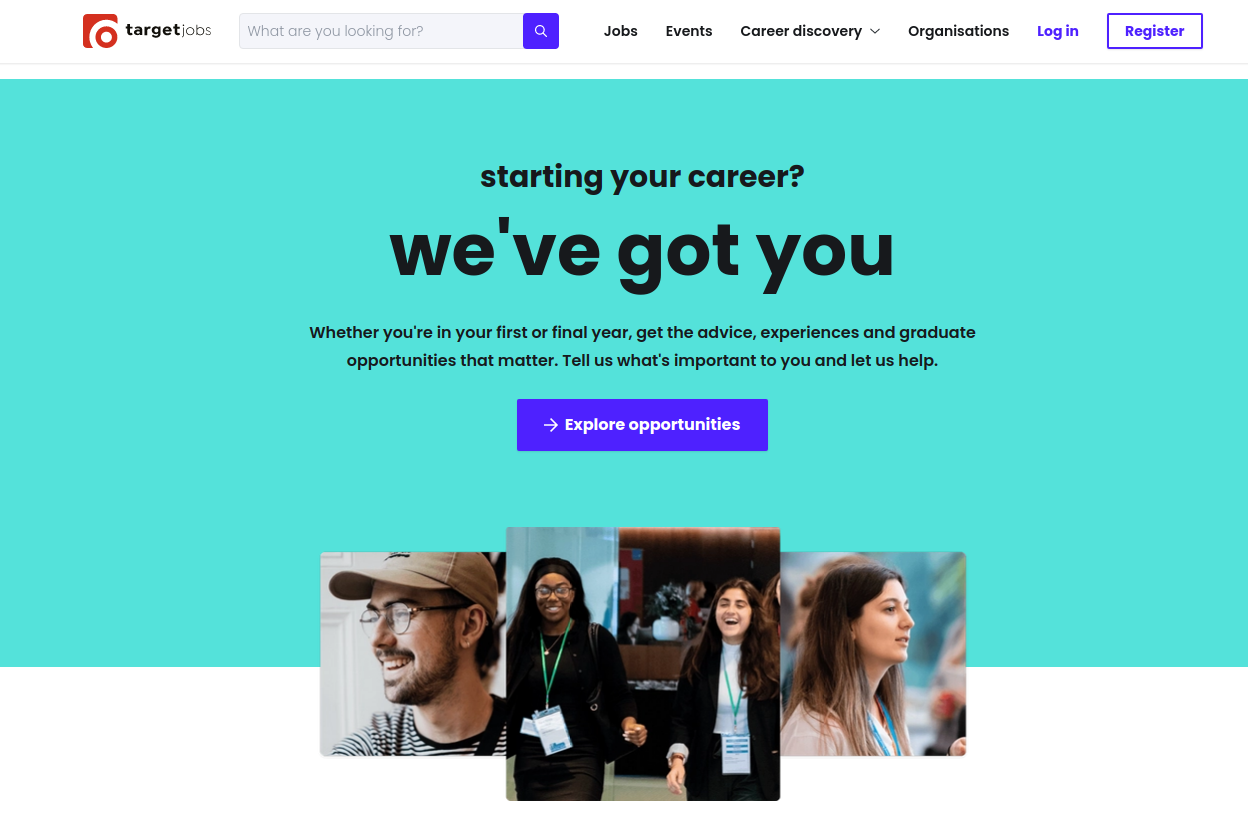 TargetJobs, a website dedicated to graduate jobs and career advice in IT jobs, is one example of a site that you will find helpful. Advice for career choices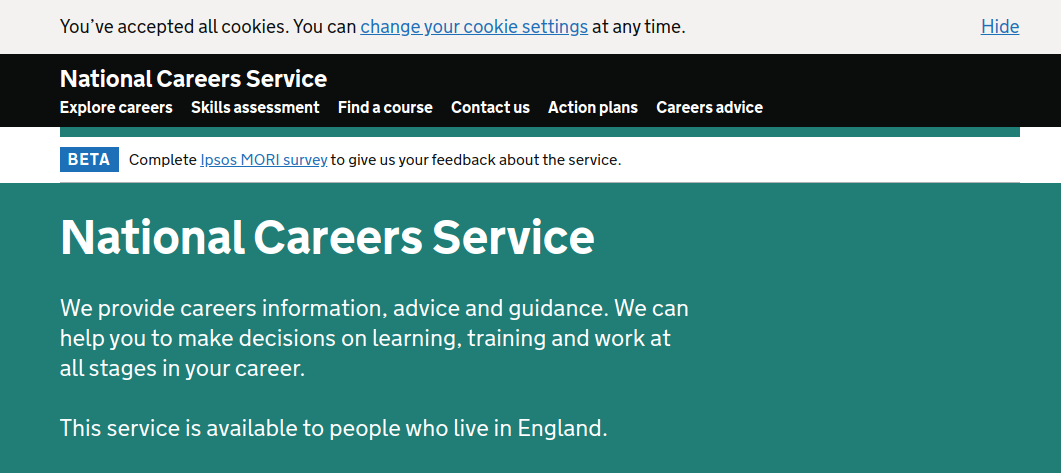 National Career Service is the government's website that provides advice and guidance for learning, training, and employment. It also includes information on technology, computing, and digital.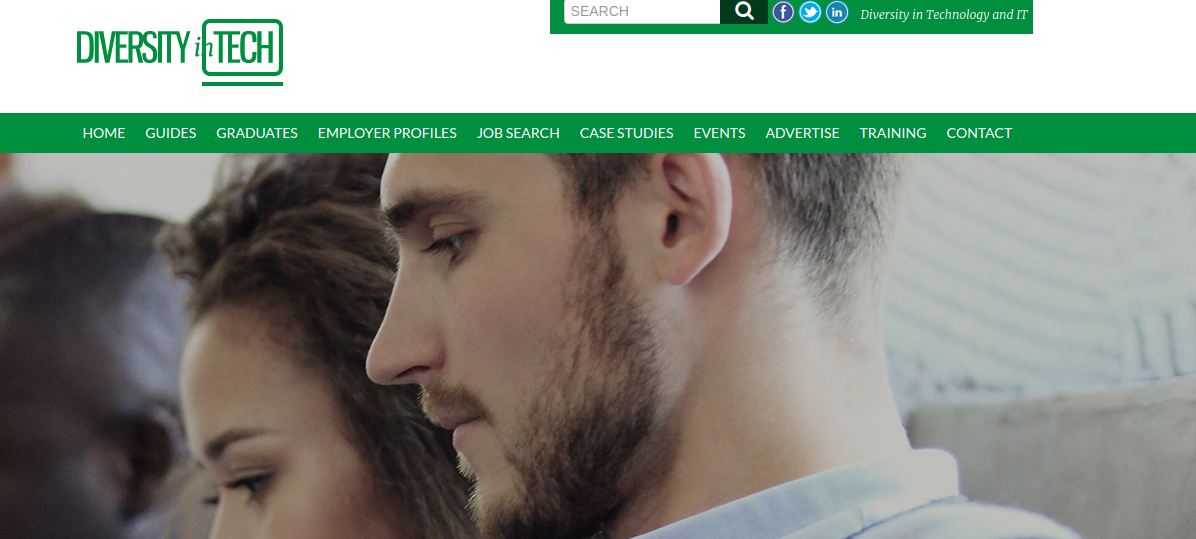 Diversity in tech is dedicated to closing the gap in tech diversity. You will find helpful articles and guides to help you get started in the tech world. About diversity – Guides

Women in tech is a website for women already in the tech industry or looking to get into it. It provides career advice, case studies, and information about jobs and employers