Do you have a whiteboard but find that you are not utilizing it as much as you thought?
Online whiteboards allow teams to make abstract ideas concrete. As ideas are captured, discussed, or sketched, they flow freely. The beauty of an online whiteboard is that it allows all participants in an online meeting to break down complex ideas in a concise and time-efficient manner. Furthermore, because the information is shared in real-time, they help make any synchronization more appealing.
Online whiteboards can be used if you are a student, working with others, collaborating if you are working on business projects, and so much more. Whiteboard is an amazing tool for so many reasons. Here are some ways to use a whiteboard to stay organized.
1. Use post-it notes
As you would do it with a physical whiteboard, you can use post-it notes with an online whiteboard as well. If you are a visual person, then this feature will come in handy. You can use different colors of post-it notes for different segments of your work. This will make planning much more visually pleasing. You can add as many or as few post-it notes as you need.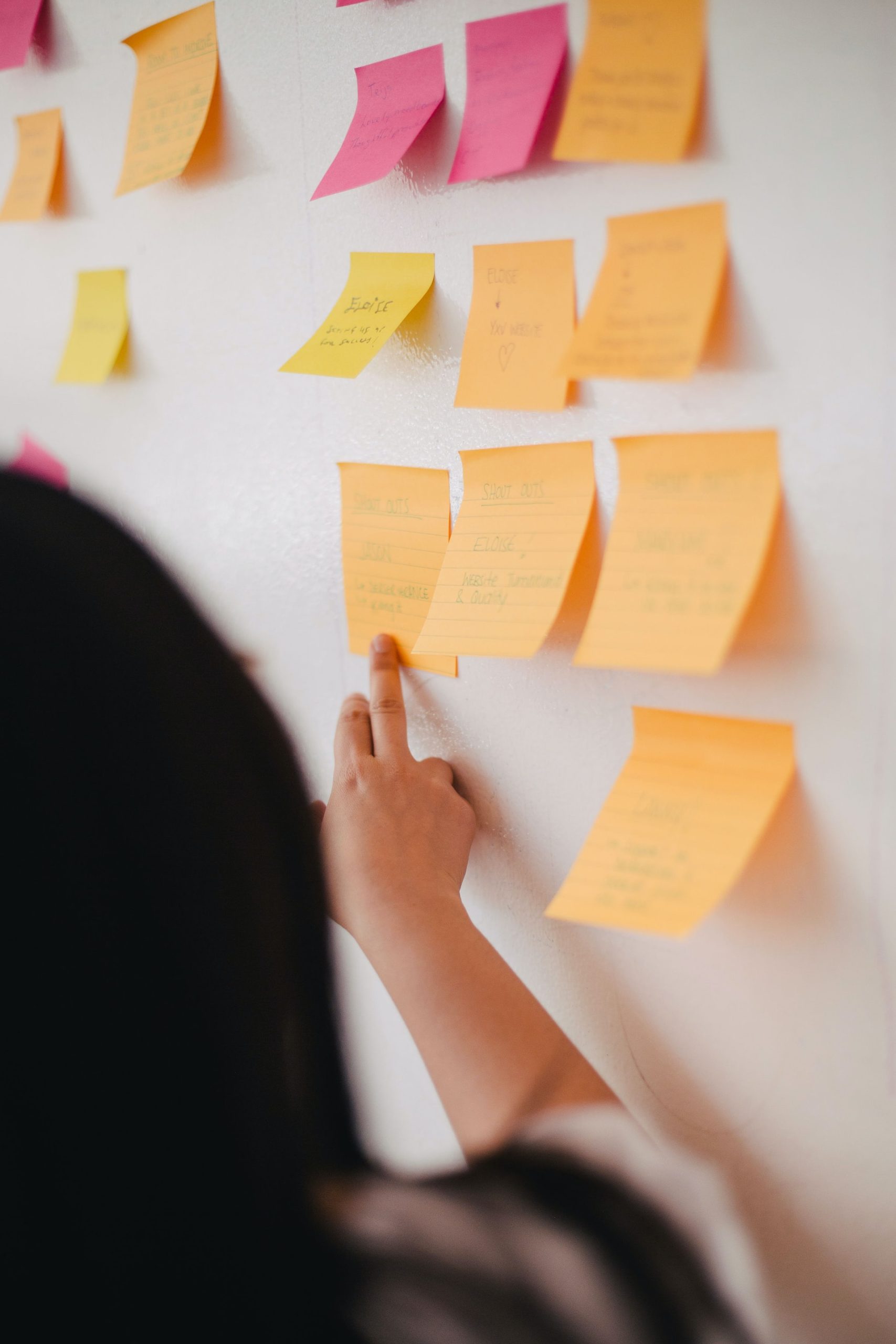 2. Make a calendar
Having a whole month in front of your eyes will make staying on top of any assignment you have much easier. Use a whiteboard to create a monthly calendar where you will write any important deadlines you may have in the future. This will prevent any possible miscommunication.
Nobody wants to forget about the big deadline. You will also have a visual presentation of how many days you have to complete the task.
3. Write ideas
Sometimes we come up with an amazing idea, but we don't write it down and forget about it eventually. Coming up with amazing ideas is hard, so don't make them go to waste. Use your whiteboard as a place to brainstorm different ideas.
If you work with a team, you can use this place to put your brains together. This way, there is a better chance for that amazing idea to come to life.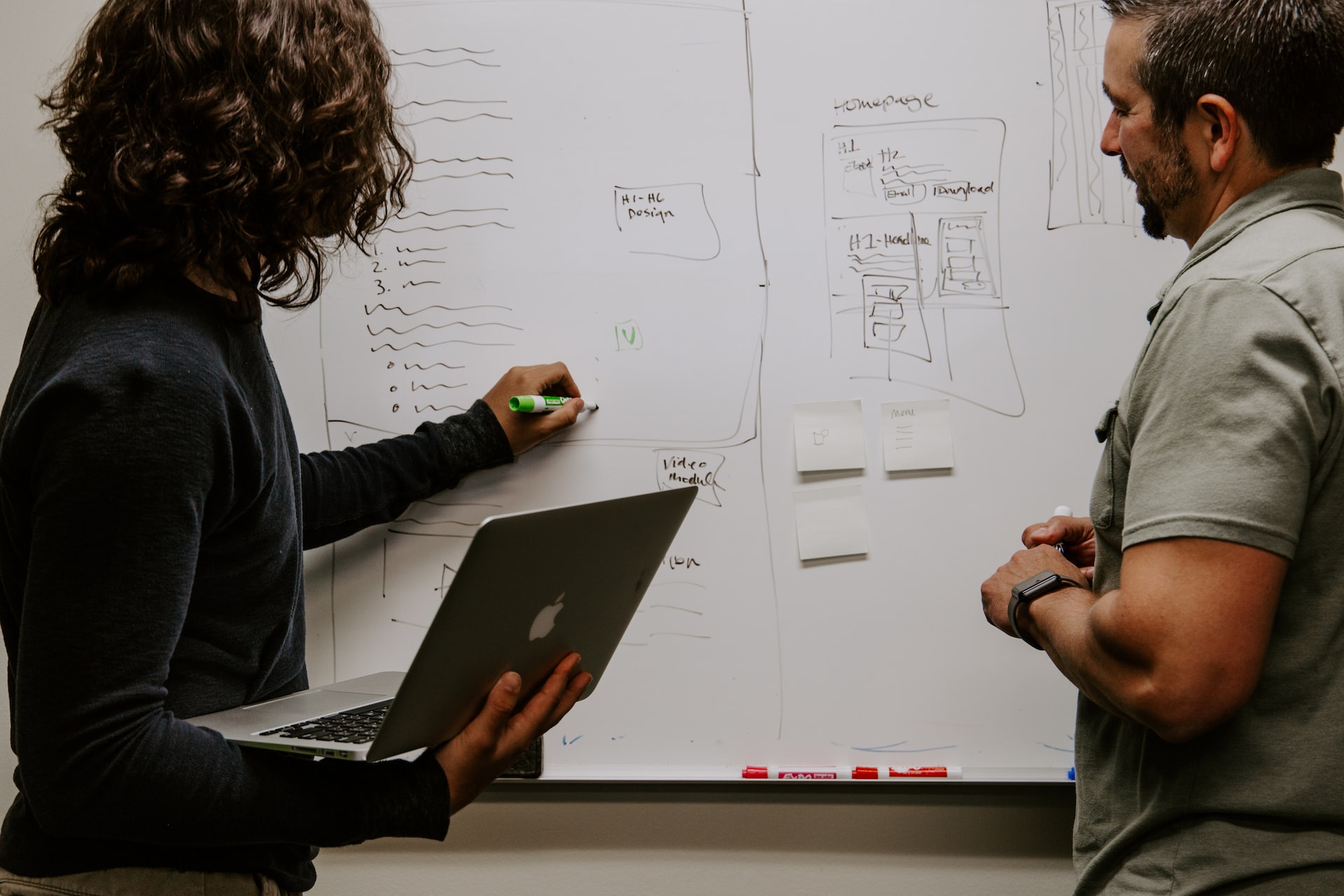 4. Create a concept map
A concept map can help you organize your ideas and explore relationships within a topic. It can aid in the development of deep connections between the main basic idea and other information. They are simple to create on the whiteboard and can be applied to any content. Concept maps are also great for visualizing content and situations.
It is critical to observe and comprehend the relationships between the various aspects. Mind mapping is a technique for visualizing the connections between different concepts. And a concept map is a diagram that shows the connection between different concepts.
5. Use it for planning and scheduling
Your coworkers, like you, are undoubtedly preoccupied with the daily activities listed in their job descriptions. You will agree that scheduling a team meeting a few hours before it begins is extremely unprofessional. It is best to schedule the meeting on a specific day of the month or week.
You can do it on the whiteboard. In this way, the team members are aware of and can plan the meeting. It is also critical that you allow them to notify you if they are unable to attend the meeting and that you provide them with the opportunity to provide a replacement.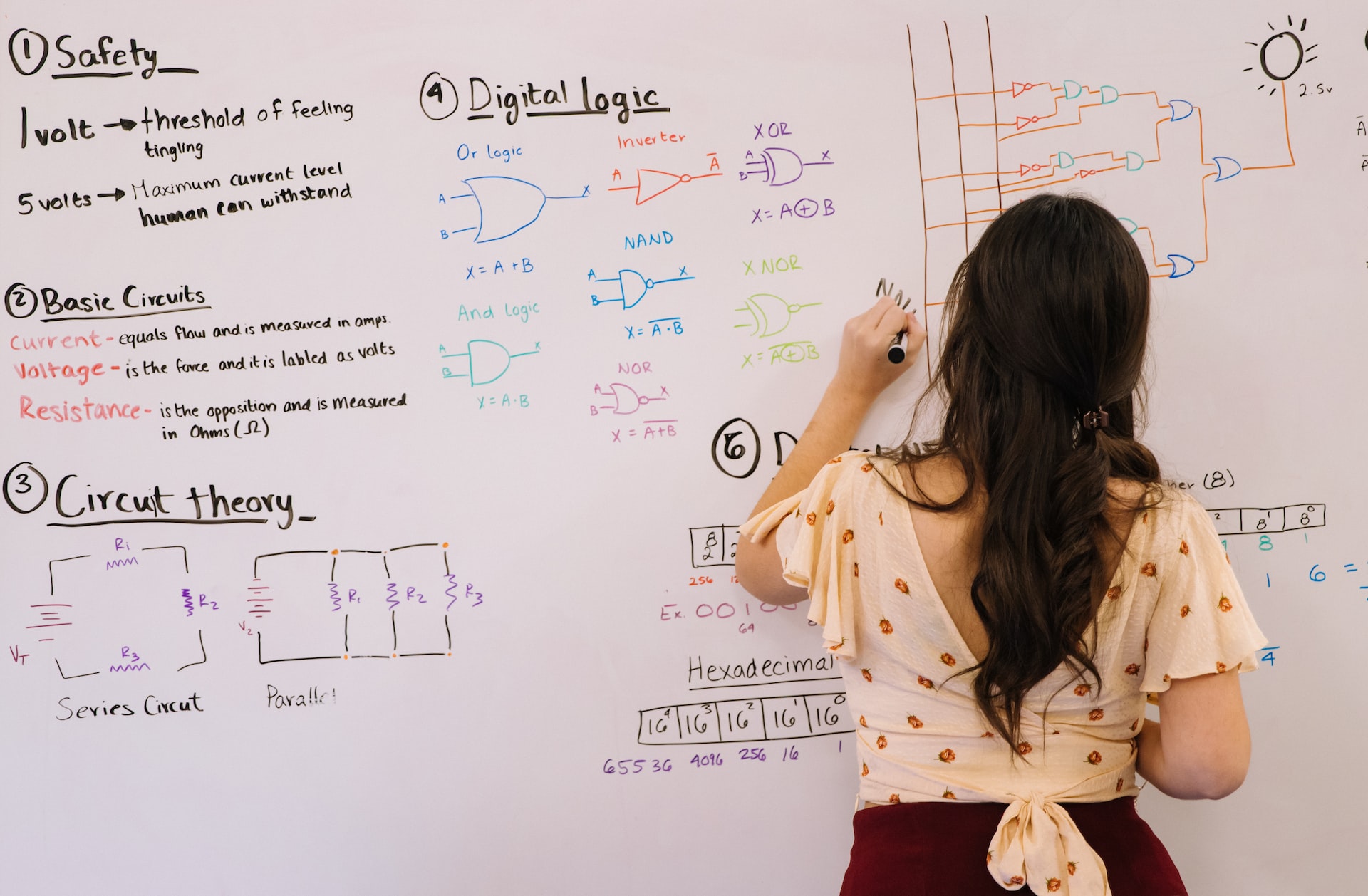 With an integrated whiteboard in your business, you and your participants can draw, erase, and place shapes on a fully virtual whiteboard.
You can do it right in your online meeting room while you are taking collaboration to the next level. It's a comprehensive team collaboration tool that's ideal for project planning and other tasks.