Commencing a new business is an exciting as well as significantly demanding journey. While startups need technical expertise to grow further, they must also manage their budget well. Also, established organizations often require highly skilled professionals in their development teams to accomplish new business strategies and improve branding. In both cases, the companies need to build dedicated software development teams, which is quite a task.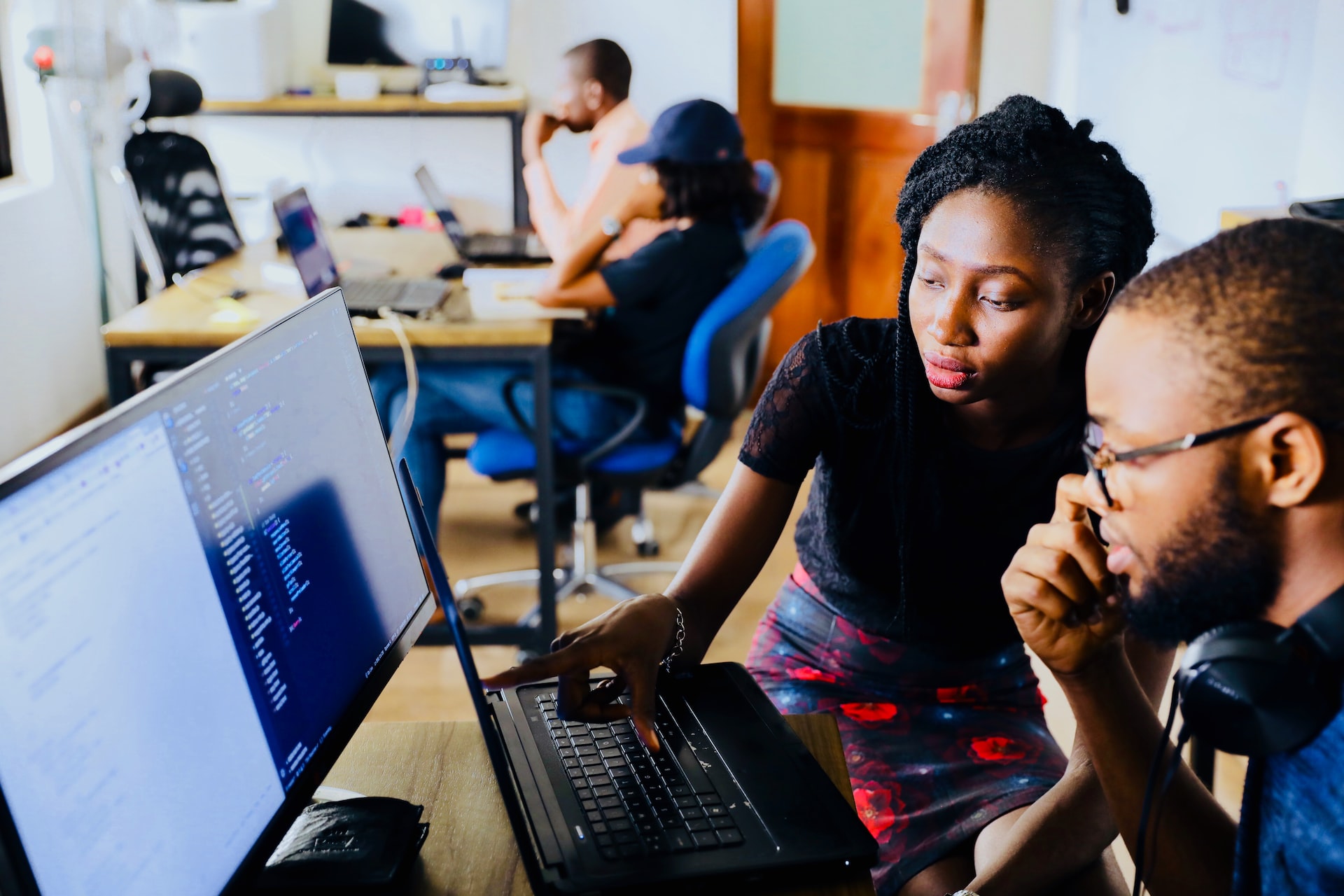 According to the U.S. Bureau of Labor Statistics, the demand for software developers, including quality assurance analysts, and testers, is projected to increase 25% from 2021 to 2031, faster than the average growth for all occupations. Therefore, it is hard to find enough developers with the required skillsets and experience at reasonable costs to meet the dedicated teams' project management goals. As a result, many businesses are now focusing on IT staff augmentation services and recruiting remote software development teams.
According to Deloitte, 70% of companies choose to build an offshore team of dedicated developers to reduce overall costs. There are offshore locations with a large pool of untapped human potential that could fulfill the technical demands of these companies in a cost-effective manner.
This blog will cover everything about the offshore dedicated development team model. Let's check how you can achieve all the benefits of an in-house team more economically by hiring a dedicated offshore team.
‍What is the dedicated development team model?
‍A dedicated development team (DDT) is a business model that refers to a long-term partnership between the company and the outsourced development team. The development team works exclusively for the client company (who hires the dedicated team) as the in-house teams do.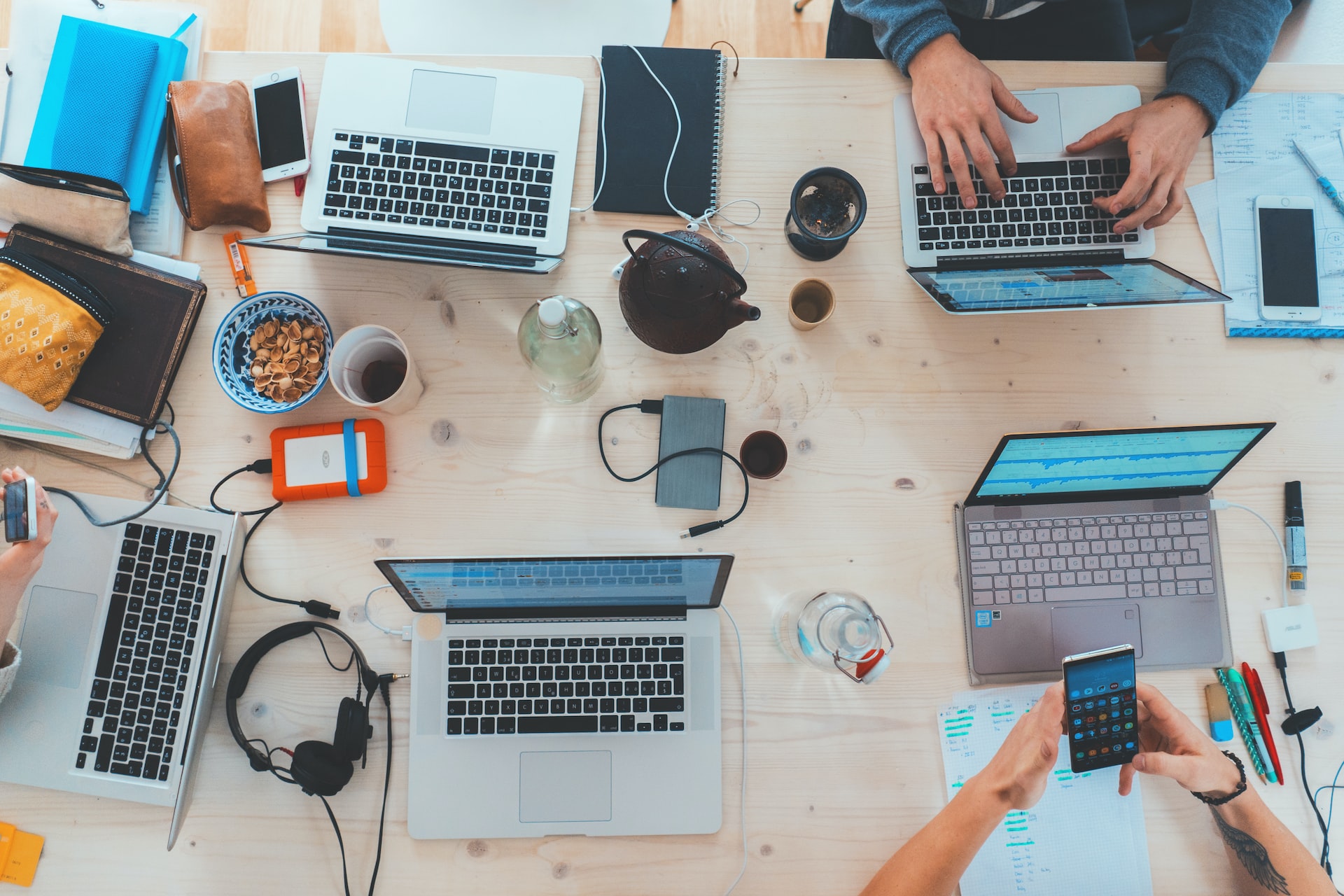 Organizations can hire a team of developers using the DDT model and add diversity in your software development team with engineers, designers, project managers, QA specialists, business analysts, DevOps experts, etc.
Unlike project outsourcing, the DDT model is a dedicated project team example that allows the company to control the structure and workload of the team since they are dedicated employees.
Usually, the dedicated teams work remotely. They use their hardware and software along with all required utilities. The hiring company only spends on the monthly developers' payments and project coordination costs. Since the client company does not need to pay based on total cost calculation, this model is economical. And you also get access to a dedicated project team that works full-time for your company.
Who can benefit from building dedicated software development teams?
While the DDT model suits start-ups and established businesses, let's evaluate the best scenarios where dedicated team building is most suitable.
While a startup needs to build a development team quickly, hiring a local software development team can be expensive. But it is often more reasonable to build an offshore team of dedicated developers.
When a company struggles to find the right specialists locally, finding a remote dedicated team from the large talent pool can be ideal.
When a company works on a big project or has multiple assignments, it may need to scale the engineering team immediately. Hence, dedicated development teams are the best resort to deliver a prompt and cost-efficient solution.
When a company looks forward to expanding its industry by tapping into new technology expertise, it can hire a team of experts in that field with a dedicated team model.
Ultimately, the remote dedicated development model helps you save time and money and enables you to build dedicated software development teams by hiring the best professionals for your project.
Why is hiring dedicated software development teams beneficial?
A dedicated software development team is similar to your in-house team, only in a remote location and with some excellent advantages.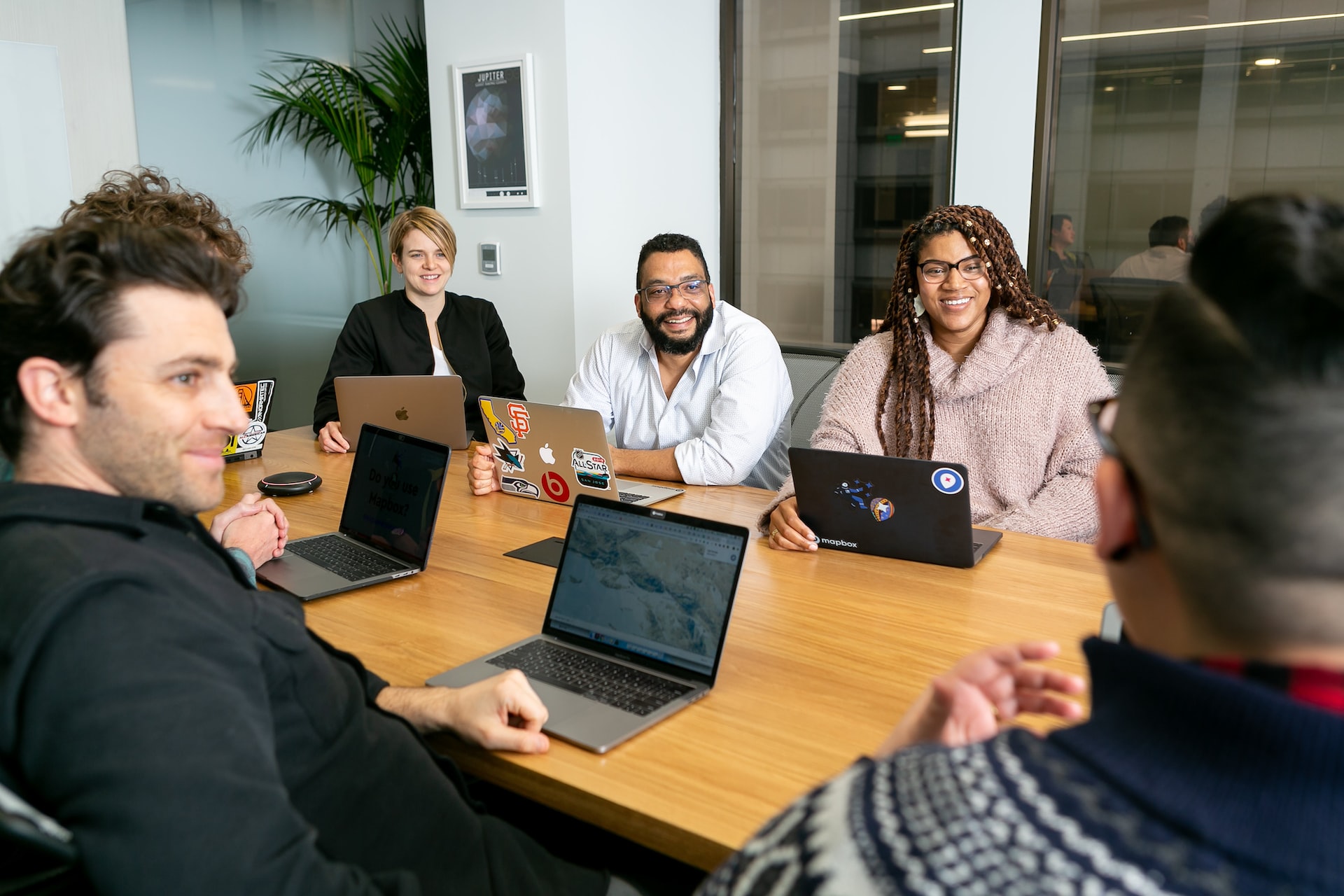 Let's explore them quickly:
More affordable to build an offshore team than to hire a whole in-house team from the ground up. Companies can save resources and money spent on office essentials and workspace requirements.
The partner company will be liable for hiring top talents for you, so you can fully concentrate on your core business requirements.
Flexible talent management
Hire and scale your engineering team only when required to manage big or multiple projects.
Extensive industry experience
A dedicated team that you hire holds extensive working experience with various companies in diverse niche areas.
But, every coin has two sides. Similarly, dedicated project team advantages and disadvantages also go hand in hand.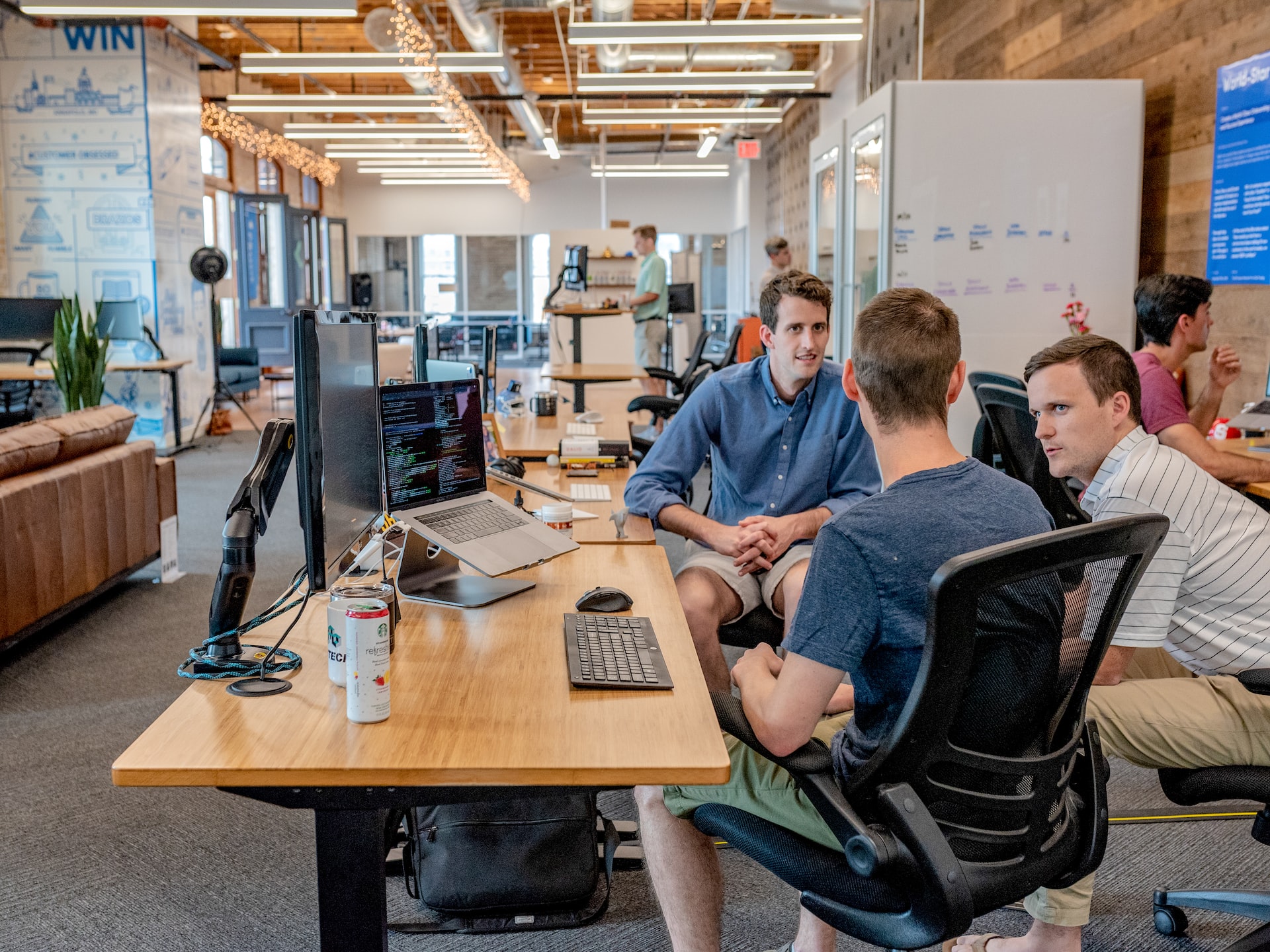 Three significant shortcomings of a dedicated project team include –
If the managers try to control the dedicated teams through micromanagement, that can hinder the project outcomes. Therefore, building trust between the manager and the dedicated team is essential.
Not for short-term projects
Hiring dedicated development teams are more suitable for long-term projects (at least 3+ months of engagement) to work efficiently with the flexible and evolving project requirements.
Not a one-size-fits-all solution
Before investing in a dedicated team model, confirm it is what your business demands. Hiring a dedicated team can be inadvisable if you have a long-term project that is still in the discussion phases.
Typically, a dedicated development team is the best solution when you have long-term projects with definite goals, flexible requirements, and the need for ongoing development and project/product support.
How to hire and build a dedicated development team successfully?
Evaluate your requirements & budget
The first few things you need to do are to decide on your ultimate goals, your major requirements, your budget for the entire project, and an action plan.
These steps will help you systematize the hiring process, and there won't be any difficulties with the offshore team in the future.
Define and describe technical requirements
Describe the project details and required technical expertise in detail. Define all the necessary skills, experience, and performance traits, and keep documentation for future reference.
Set candidate qualifications & qualities
Before starting the recruitment process, get a clear idea of your ideal team and strategize how you can assess and shortlist the best candidates.
You can consider their work experience, portfolio, completed projects, and professional references as evaluation criteria.
Once you successfully evaluate all the applicants, screen the most suitable candidates.
Try not to select too many or too few candidates, as it may further complicate the final hiring decision. Ensure you pick the top talents available.
Finalize and sign the contract
After you finalize the candidates, start with the HR procedures. It's an essential part of the entire hiring strategy. The contract paper is the official confirmation of your collaboration with the dedicated team.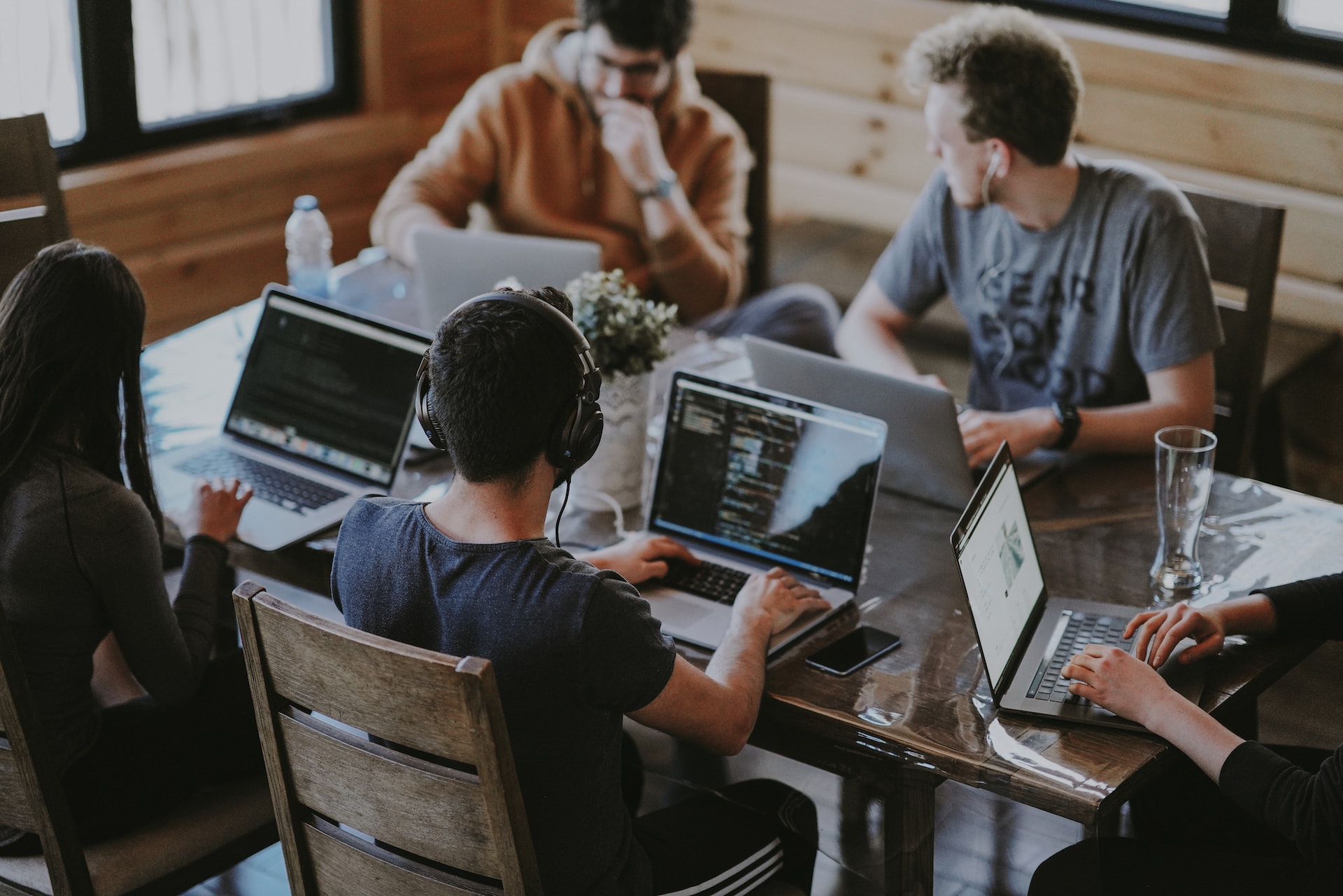 Do you find all these steps to hire dedicated software development teams difficult?
You can save time by contacting a reliable offshore hiring partner. They can help you source, vet, and manage the best offshore dedicated developers. With such a hiring partner, any company can successfully plan, hire, and build a dedicated development team quickly.
Wrapping up
When you are building a remote dedicated development team, there are a few things to consider.
Firstly, ensure you hire a team with the required experience and expertise for successful project delivery.
Secondly, ensure you define your expectations at the very beginning and establish clear communication channels.
And finally, manage the offshore team effectively while ensuring everyone is on the same page and performing well to achieve the desired objective.
Follow these simple tips to set your dedicated software development teams up for success.
Author's Bio
Sukanya Bose is a professional content writer with expertise in delivering well-researched, long-form content spanning various industry verticals. When not researching new ideas or writing, she might be found cooking special dishes, spending quality time with her fur babies, plants, family, and friends, or traveling to the hills.