Websites for business are created to achieve one global goal. To ensure a constant flow of the target audience, which will perform the necessary actions. Incoming traffic can be conditionally divided into two categories: commercial and informational. Naturally, the largest percentage of sales is brought by customers who came to the site for commercial requests. But in order to increase coverage and reduce the cost per conversion itself, it is important to work with information traffic as well.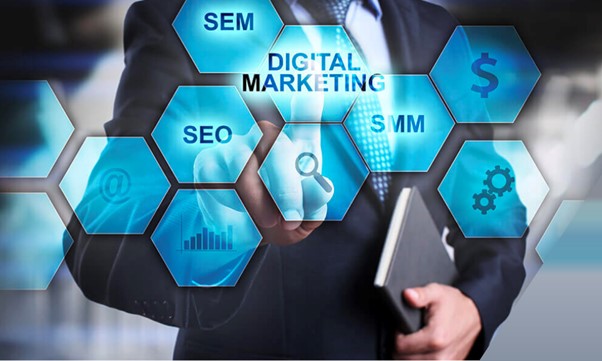 Commercial and Information Traffic: What Are the Differences?
Commercial traffic is the main goal of all marketers, because it is of particular value for sales growth. Attracting an audience in highly competitive niches and reaching the top is quite difficult. And sometimes even impossible. Getting around the undisputed leaders who spend incredible resources to maintain positions in the search results is not an easy task. Since such expenses are beyond the reach of small players. And often a great way to remedy the situation is to attract information traffic that enters the site for near-targeted queries. But with the right approach, the visitor can take targeted actions and increase sales.
For example, a user is looking for an answer to the question of how to choose a spinning rod and other basic fishing equipment for a beginner. And he ends up on the blog of an online store, where, having received useful information, he makes a purchase. In such cases, promotion on information requests is much easier than on commercial ones.
WordStat will be an excellent proof that the frequency of information requests for fishing equipment is much lower than for commercial ones in the spirit of "buy a spinning rod". Writing articles for thematic traffic will not only attract an additional audience, but also increase brand loyalty. This will positively affect future conversions.
It is quite easy to distinguish commercial traffic from information traffic. Key queries of such transitions contain such words as buy, order, cost, delivery in a certain city, and so on. Information traffic includes users who are looking for reviews, guides to action, product descriptions, ratings, and instructions for use. Such requests contain words: how, why, rating, reviews, etc.
Why Is It Important to Attract Thematic Traffic?
In highly competitive niches, this is the easiest way to advance compared to commercial inquiries. It is also the best way to show potential clients your expertise. It inspires confidence from the audience. If you present information to visitors correctly, answer difficult questions in an understandable language and bring value, it will be much easier to motivate the user to buy.
Even if a potential client does not place an order immediately, there is a chance he will. So that after reading the material of interest, over time, he will return to you and will make the step when he needs this or that product / service.
To understand what to write about in order to attract traffic, use Wordstat services. You will be surprised what variations of key queries your customers use. And if the words have a good frequency, then getting traffic for information requests is a very real story.
Also, a lot here depends on SEO specialists. With the right selection of keywords, even in the process of writing the material, you can calculate the approximate amount of potential traffic. Making any predictions on commercial queries is a dubious undertaking. But here you have to take into account a huge number of factors that can affect the behavior of a page in search.
The benefits of information traffic do not end with direct sales. There is another important advantage. Improving the position of the site in the search for commercial queries. It works like this. When a blog article is well-designed, with pictures, quotes, paragraphs, the visitor sees your professionalism in the niche. It leads to an increase in the time the user spends on the site, a decrease in bounces and an increase in the number of pages viewed. Also, high-quality content is shared with friends. Over time it acquires external links. As a result, we get that search engines give priority to your site and raise it to the top of the results.
A good example is 22betcd.com, a very good bookmaker platform that knows how to attract its clients. Enter the website and get a general preview of how marketing works.
Where to Get Information Traffic?
Methods for attracting an audience for such queries depend on the budget and niche, since there are a lot of effective ways. Let's analyze the main ones.
Search Results
When it becomes expensive, difficult and time-consuming to move through commercial keys, information traffic will play a good role. It can be attracted from organics in the case of a well-prepared semantic core. This moment is very important. There are a huge number of variations of requests. Much more than in commercial ones. So an SEO specialist must think carefully about how to cover the largest number of keywords and collect them all in groups. When all the keys are correctly distributed across the pages, the likelihood that you will be at the top of the issue will increase significantly.
Then you need to determine where to place the collected requests. For example, creating a content infobase in the form of a blog on a commercial site. The blog should be clear and structured. Also, you should not lose sight of the page with the main questions and answers, the news feed with events in your niche, and other offshoots from the commercial component of the site.
Social Media
You can interest users who do not yet have a goal to buy your product or order a service with the help of high-quality social networks. Write useful posts that will answer burning questions and turn a potential client into a real one in the future.
Communication Via Email
Email marketing should not be underestimated, as it is a good channel for communicating with a client, both in order to sell something or inform about a promotion, as well as to provide useful information. It is also important to use marketing techniques here that will help show the company's expertise and increase brand loyalty, which will persuade a potential customer to buy or order in the future.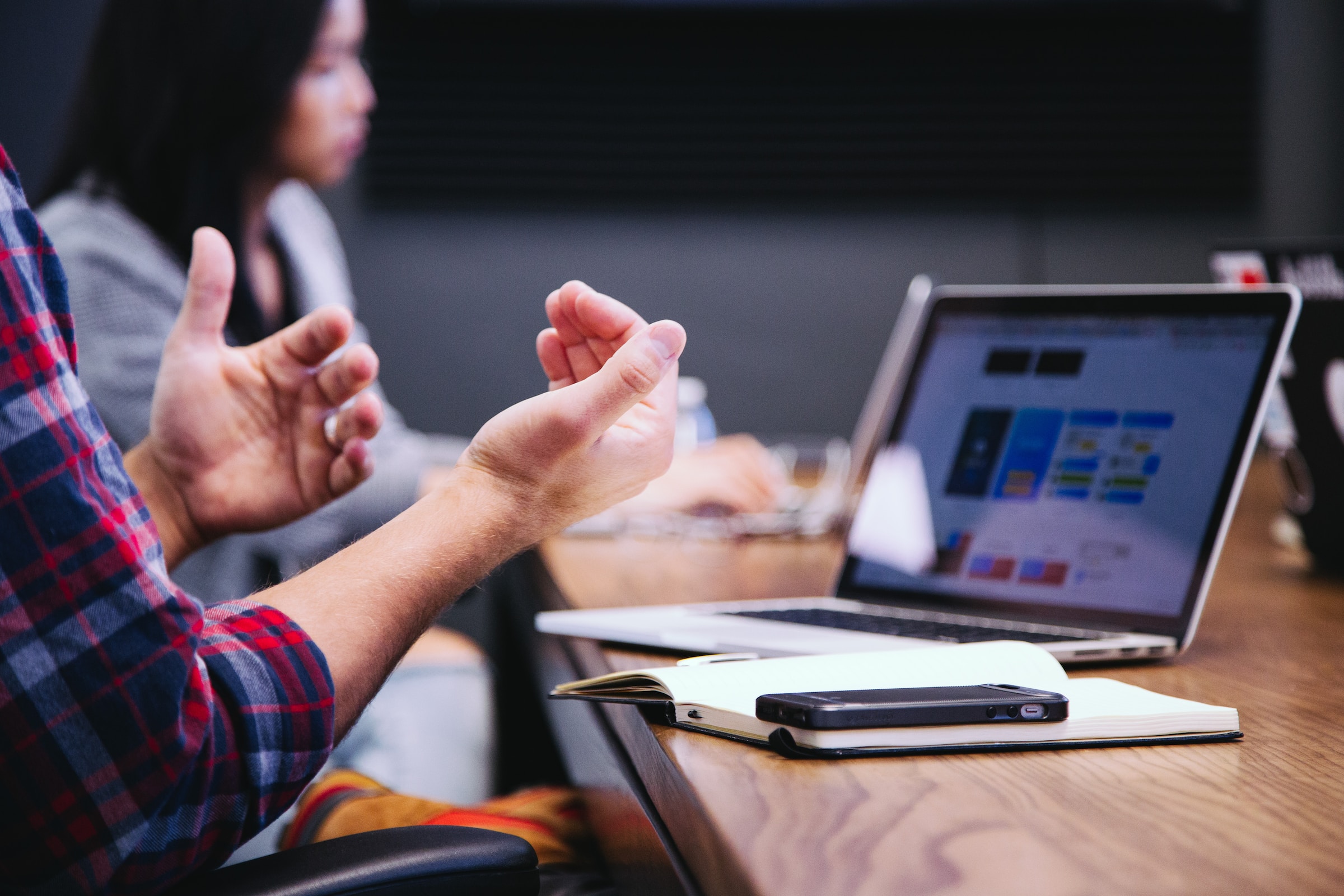 Who Needs Information Traffic?
Like any way of working with the target audience, information traffic will not come by itself, so both time and financial resources are needed. Before embarking on the path of attracting an audience for thematic queries, it is important to analyze whether such promotion is expedient in principle. We recommend working with information traffic in the following cases:
great competition in a niche or region of promotion;
the presence of clear leaders, which is not the best idea to compete with for commercial queries, low-frequency queries and thematic traffic will help here;
implementation of a complex or new product / service on the market, where a potential client does not make a decision here and now, but leaves to think;
expensive products, as well as goods and services that do not always inspire confidence among visitors.
For such niches, we recommend posting news, reviews, instructions, tips and cases, interviews and analysis. As we can see, information traffic can be converted into sales and rise to the top of the results due to it, so this method of promotion should not be ignored.