Are you a Minecraft gamer? Getting curious of how to make purple dye in Minecraft?
Here, you can learn how to make it in easy simple steps. Just like a Lego in video games version, Minecraft let you create much kind of things including the purple dye.
This item is one of several dyes that you can easily make. Besides, it also can be very useful in Minecraft.
Supported Platforms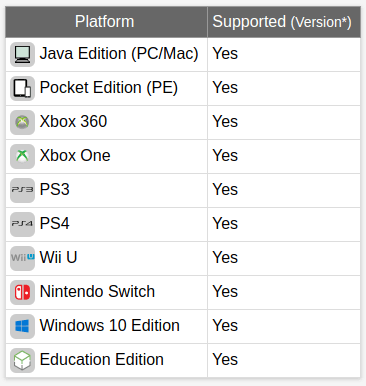 Required Items for Crafting Purple Dye

Before we are going to the steps, the very first thing you should do is checking the inventory. For crafting a purple dye, you need at least one blue dye and red dye.
See Also : How to Make Jack O'Lantern in Minecraft
Both are two important items that should be in your inventory before crafting the purple one. If you have not got this one, you can crafting both items first or find the items around.
3 Simple Steps: How to Make a Purple Dye in Minecraft
Already own the important items? Now let's go to craft the purple dye! Making purple dye is actually simple and easy. There are only three steps which are very simple to do. Make sure you follow these steps correctly.
1. Click the Crafting Menu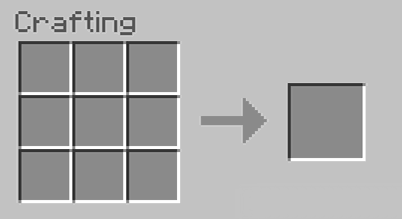 In Minecraft, you will see several choices of menu. Now, click the crafting menu. This is actually the very first step as you want crafting any items. Here, you will see a 3×3 crafting table which will be filled with the required items.
2. Move the required items into crafting table
Let's move the blue dye and red dye into the crafting table! Make sure to put only one for each item. As putting the items, you should place it in exact pattern.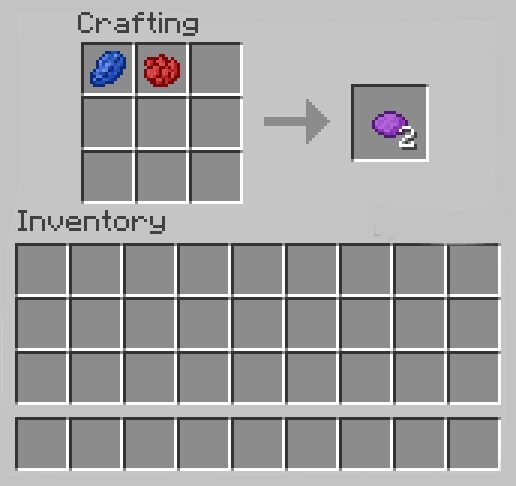 See Also : How to Make a Bookshelf in Minecraft
Otherwise, it will not produce the purple dye. Put the blue dye first in the first row, and then put the red dye on its right side.
Now, you already have the blue dye and red dye with right pattern! Later, the purple dye will come up in the single box.
Once you craft both items, you will get two purple dyes. However, if you put the items with incorrect pattern, you will not get any purple dye since it can craft into another item.
3. Move it to your inventory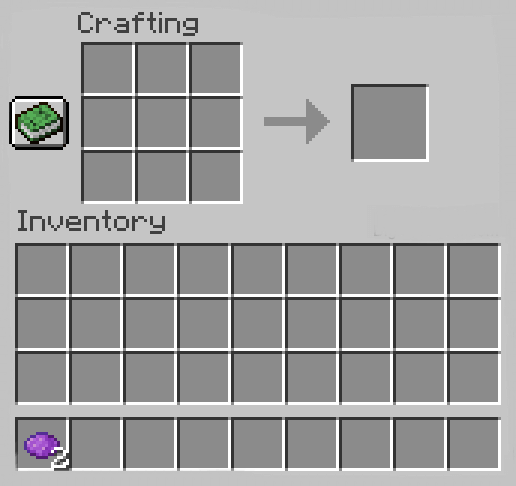 Now we are going to the last step. After getting your purple dye, it's time to move it into your inventory. In Minecraft, all the things you crafted and found will be stored in inventory. Therefore, you can easily find items every time you need it.
Now you already know how to make purple dye in Minecraft. Crafting a purple dye is actually not that difficult. All you need to do is preparing the needed stuff and follow the three steps above. In Minecraft, you can use purple dye for many things.
See Also : How to Make a Composter in Minecraft
In some situation, purple dye will be a required item for crafting other items such as purple wool, mangenta dye, leather pants, and many items.
Besides, there are also many activities that you can use with this purple dye. This item is mostly used as you want to dye a sign, use a loom, dye a sheep, and so on.