In today's world, everything happens online – even finding a handyman! From the countless hours spent scrolling social media to the inundation of information on the web, there's hardly anything that doesn't have its solution in the digital world. And that's exactly why promoting your handyman services online is of the essence! 
Often overlooked, handyman services are crucial to a functioning house – after all, there's nothing worse than coming home to the water not working or the heat being off. Not only do these services allow comfort to become a part of our lives, but they also enable us to go about our day knowing that our house has been taken care of. Recent days, however, have seen a massive surge in the availability of handyman services, which is why it's important to market your services online if you're to have a chance of beating the competition.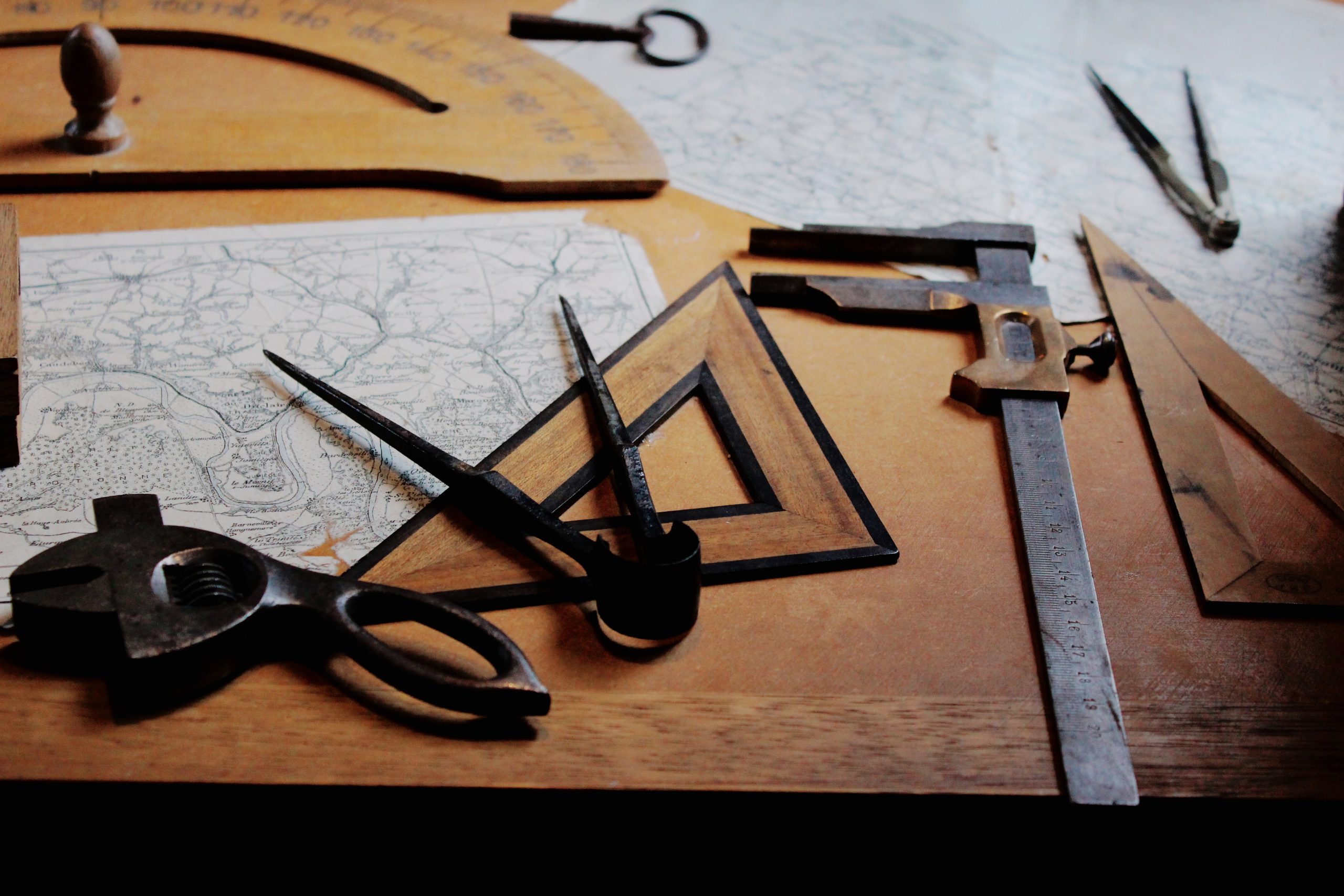 Here's how you can promote your handyman services online:
1. Get yourself on Instagram
When it comes to marketing online, the first place to go is Instagram. Practically nothing short of a digital marketing hub, Instagram is perfect for giving your business the exposure that it needs – especially in its early days. 
Once you've set up your page – make sure that your username and bio are optimized to give visitors a glance into what you're offering and that your profile picture is a visual signal to that – it's time to get onto content posting. Your easiest bet is to go for PosterMyWall's handyman flyer templates. Not only is the platform insanely easy to use, but it also offers varying levels of complexity in design and functions, making it the perfect choice for beginners and pros alike. All you have to do is select a template, edit it according to your requirements, and post it on your Instagram page – the conversions will roll in themselves. 
And the best part? You can use as many templates as you want, all for free! Just be sure to pair your posts with SEO-optimized captions for best results. 
2. Email Marketing is where it's at
Emails are the golden child of online marketing. With unbeatable reach, the ability to build a great promotion sequence, and their clever mix of visuals and text, well-executed email campaigns can be all the difference between a failing business and a star-studded one. 
For your handyman services, start by sending introductory emails to your client list that detail the services that you're offering, ending with a special offer for them to avail within a 24-hour period. Once your email sequence is established with some numbers on open and engagement rates, the next step is to use these email analytics to improve your content. 
Remember, the first thing that your recipient sees is the email subject line, which makes it imperative to master. Some tips include adding the recipient's name to the subject line, adding a time-bound offer, or mentioning urgency in the text as these words often elicit action from your potential clients. With your email campaigns set up, demand for your handyman services will shoot!
3. Advertise in Facebook Groups
Contrary to popular belief, Facebook isn't just for the older generation – it's a great hub for finding your next clients! Facebook groups, in particular, are the place to target when looking to expand your customer base. 
You can post graphics that include details on the services that you're offering along with your contact information, inviting group members to interact and reach out for bookings or any questions in the comment section. Additionally, you can also post polls or group-only flash discounts to encourage members to avail of your services with a short turnaround time. 
To get started, here are some Facebook groups that you can start your handyman services marketing journey with:
Home Improvements, Renovation, and Remodelling 

DIY Home Projects

Home Renovation and Restoration Support Group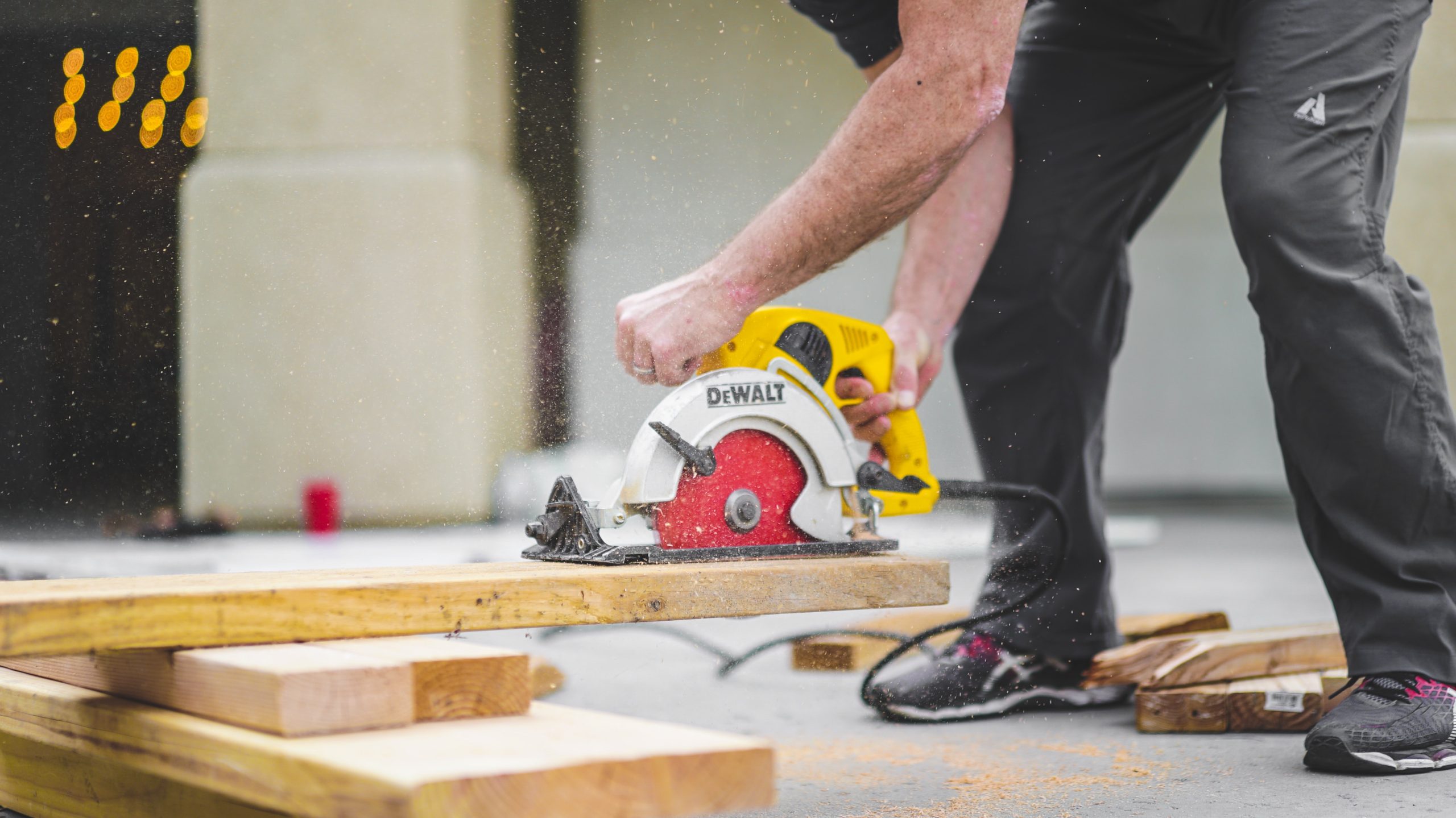 4. Pair up with Industry Partners for Digital Collabs 
Sometimes what we need to make our business work is a little industry support, and what better avenue to explore than digital industry partnerships that provide mutual benefit to the people involved? 
As a handyman, you can team up with real estate agents, raw material suppliers dealing in products such as building materials, paint, and bathroom fittings, and even construction companies. With some possible collaboration partners selected, the next step is to talk about terms. You can go with collaborative Instagram posts, a mention of your services on their social media stories and vice versa, or even a discount on your services to their existing customers. Just be sure to clarify your partnership details beforehand to avoid any issues! 
So, if you're looking to promote your handyman services online, then these tips and tricks are what you need to succeed. Just make sure to make adjustments where needed!