Every brand has its story. There's the how and the why of your business. And where it went wrong or went right. It's a beginning, a middle, and an end.
Above all, every product has a history. It's the development of how it came to be. And why it's so special.
So, every brand has a story to tell. And every product has a history to share. But how do you get started with your account? Where do you begin?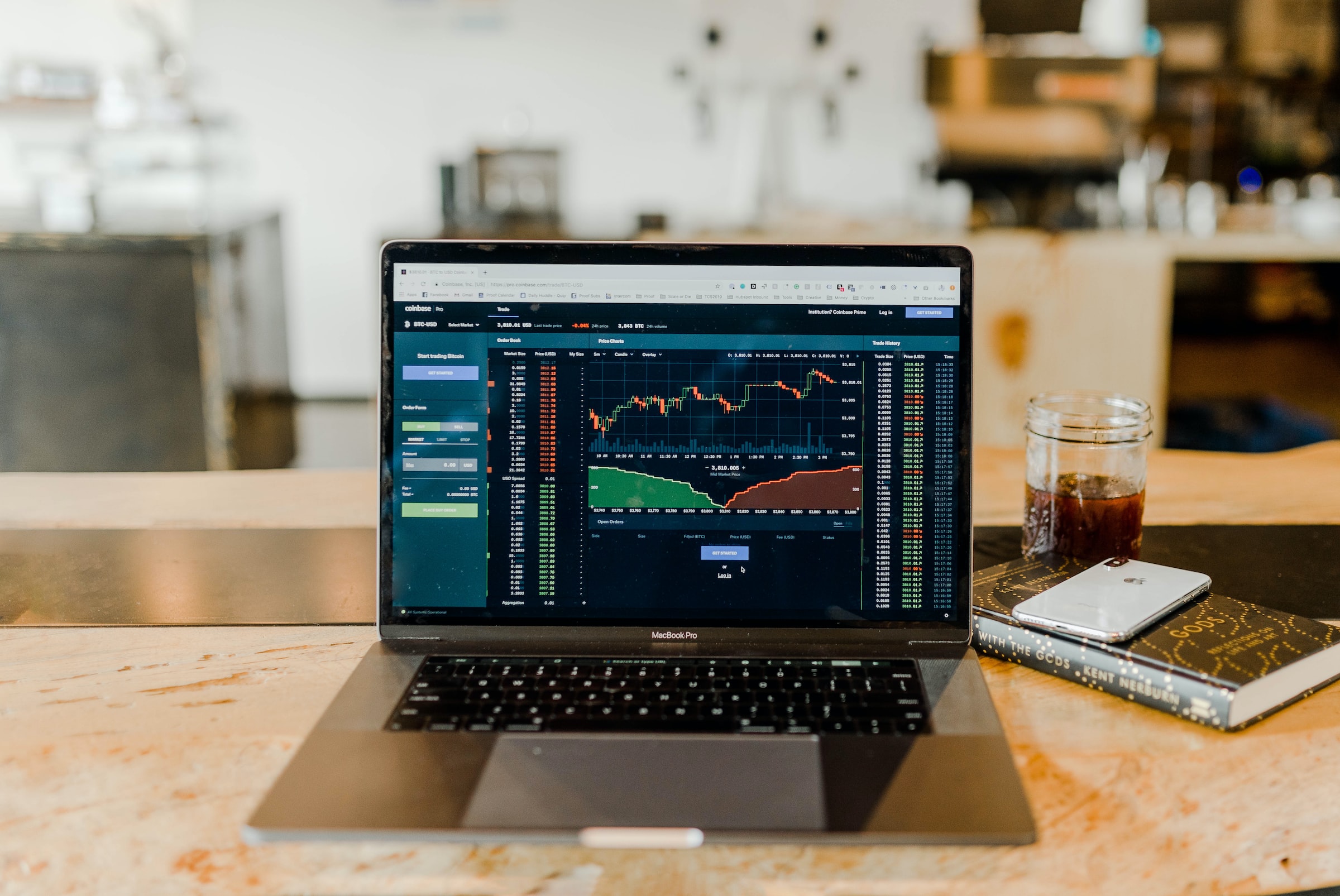 An infographic is an effective tool for storytelling and explaining details about your product. Consider making a compelling product infographic to increase conversions for your sales page.
Here's more on crafting the ultimate infographic for your brand today.
Keep It Clean and Simple
The design should be uncomplicated yet bold enough to capture viewers' attention and make the product appealing. The tone should be professional and inviting, effectively conveying the message.
Visuals should provide readers with the most relevant information and support the content. Paying attention to detail is also essential. Ensure all elements are consistent in size and shape, colors should be harmonious, fonts should be legible, and logos should be appropriately placed.
Keep the infographic direct and focused, avoid overcrowding, and add only relevant content that adds value.
Use Your Branding
It should also brand the product consistently and correctly, ensuring the colors, typography, and language reflect the business's branding plan. A compelling product infographic should be easy to identify and share, making it stand out from similar products.
The ultimate purpose of a product infographic is to educate, engage, and capture the viewer's attention, doing so in an entertaining and informative way. It should be used to share brand stories, increase sales, and build brand loyalty.
Have a Clear Title
The headings should be short and to the point, using the best words to explain what the chart is about. Every part should be simple and easy to understand on its own. Using bright colors helps the product stand out and shows what it's worth in an interesting and appealing way.
Use clear icons that connect to the product to show what the infographic is about. Also, the title should be clear and short, giving a quick summary of what the reader can expect from the product infographic.
Choose the Right Editing Platform
A compelling infographic can give users an overview of the various editing tools available and how they stack against each other. It might include categories like cost, user-friendliness, features, and compatibility.
Additionally, it might provide information about the platform's customer service, training resources, or other support options. It may also compare specialized platforms depending on a particular industry or niche.
Overall, by breaking down the complex decision of choosing an editing platform into an easy-to-understand format, check out this option deserves a look when doing product marketing.
Make the Most Out of Your Product Infographic
A perfect product infographic is invaluable for any small business seeking to create attention-grabbing and action-oriented visuals to promote its products. A well-designed infographic can help to captivate an audience and turn them into loyal advocates. Take your product promotion one step further- create your unique infographic today!
Did this guide help you out? For more exciting and informative content, check out the rest of our website!