Among many accounting jobs to pursue, accounting assistant is a good way to start. This job becomes one of the most wanted by fresh graduates as you only need to perform basic role of accounting. You can find a lot of accounting assistant jobs abroad at Jooble.
You may also work with an accounting team to perform several tasks which most qualified accountants don't have time to perform it. That becomes a question, how much is accounting assistant salary?
Talking about salary is quite sensitive as it may vary depending on several factors. However, it is also necessary to know the standard in order that you are not paid under the standard.
Here, you will find more about accounting assistant including salary, job description, and requirements. If you are going to graduate from accounting major in short future, you should not miss this information!
Accounting Assistant Job Description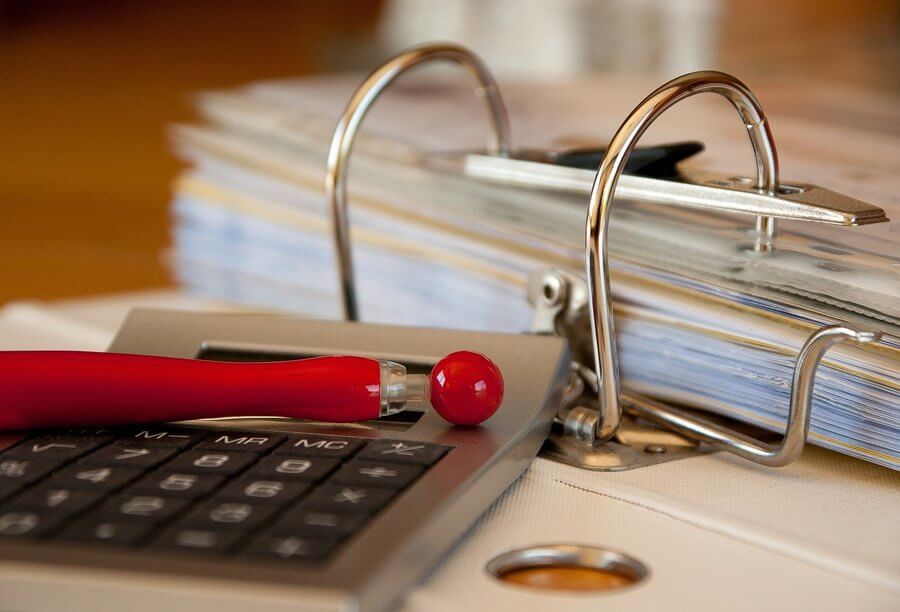 What are actually the duties and responsibilities of accounting assistants? Accounting assistants typically work in a company or organization, particularly in the accounting departments. The accounting assistants also handle a longstanding list of client accounts of an accounting firm.
The basic duty of accounting assistant is to perform daily accounting tasks such as running expense report, controlling invoices, maintaining ledgers, as well as drawing financial statements and reconciling with balance.
Some accounting assistants are also responsible to perform payroll and budgeting. How can a fresh graduate carry out such tasks?
See Also : Accounting Job Description, Salary, and Requirement
The question may emerge as those duties sound complicated and frustrating. You should know that in doing their jobs, accounting assistants use bookkeeping software.
This explains why to become an accounting assistant, it is essential to have proficiency in operating accounting software and programs.
The duties and responsibilities actually vary depending on where the accounting assistants work. However, there are some responsibilities that most of them must be able to cope with such as:
Preparing financial reports
Providing support to accounting department
Process transactions, updating budgets and ledgers
Handling communications with clients
Resolving discrepancies and assisting with audits.
Accounting Assistang Job Description (Careerbuilder.com)
Standard of Accounting Assistant Salary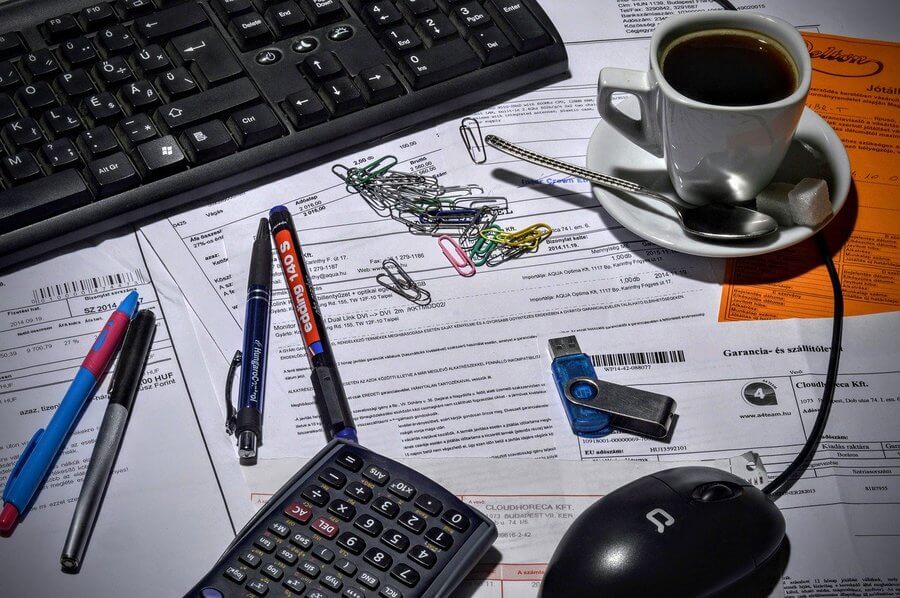 When it comes to salary, it can vary depending on several factors including your employers, positions, educations, certifications, locations as well as your experience.
For instance, a newcomer may be paid at around $32,000 per year, which rises by mid-career. Or else, accounting assistant working in a larger firm may receive a higher salary than those working in a mid-scale companies.
The average accounting assistants in the United States are paid as much as $103,565 as of September, 2019. Meanwhile, the range of most popular positions is between $35,110 and $172,020 depending on positions, educations, and other factors.
See Also : Is Accounting a Good Major? Reasons Revealed!
Typically, profit sharing and bonuses may add up to $4,000 to the basic salary for accounting assistants. However, this scheme may not be offered by all employers.
Many accounting assistants choose to retrain as a bookkeeper or accountant to get a more brilliant career, which means a higher salary.
How to Become Accounting Assistant?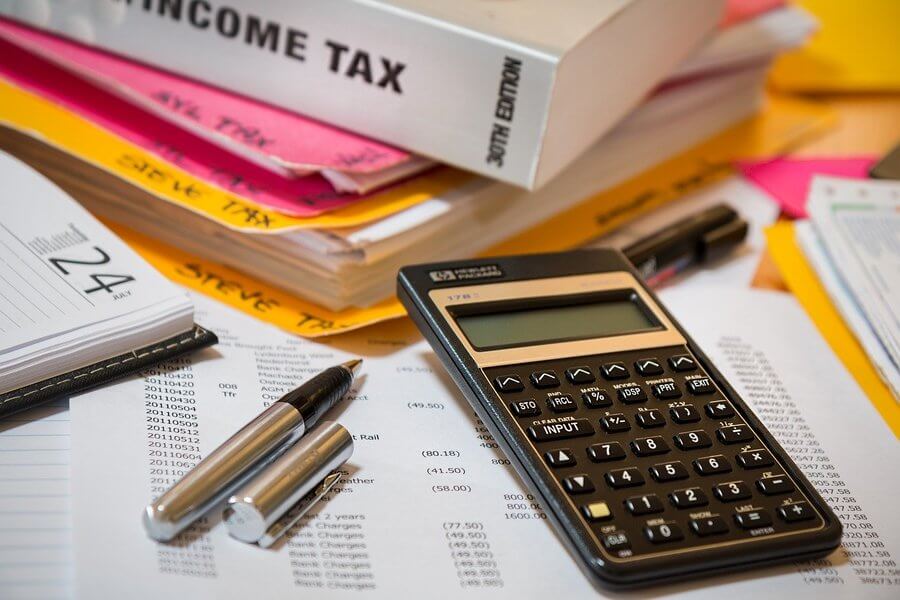 Accounting assistants offer a good position to get started. Fresh graduates are typically lack of experience and are not yet expected to perform complicated accounting tasks. So, it is important to learn at university as much information as possible. Also, a piece of good advice is to use help sources that can write my discussion board post.
Being an accounting assistant, your duties are to perform basic role of accounting where accounting programs and software are ready to help. This undoubtedly makes your job easier.
It is not a surprise that many fresh graduates are running for this position. If you are among them, it is advised to find more information related to requirements.
Knowing the requirements allow you to make a better preparation to compete with other candidates. The requirements include education, certifications, and competences as follows:
1. Education
The minimum education required to become an accounting assistant is associate's degrees in accounting, business, or other related field. Some employers also hire candidates from high school diploma while some others hire candidates from master degrees.
See Also : MyAccountingLab, Your Simple Way to Engaging Accounting Learning
The programs of associate's degree usually focus on basic accounting and computerized accounting. If you want to enter the field only with a high school diploma, taking accounting coursework makes you stand out.
Though bachelor's degree holder rarely choose this position, you can get started with your degree and move quickly to a higher position.
2. Certification
Accounting assistants also require certifications. You can choose to achieve certification from the American Institute of Professional Bookkeepers.
In addition, you can also take the uniform certification exam administered by the National Bookkeepers Association. Holding a certification makes you marketable and desirable by the employers.
3. Skills and competences
Skills and competences are essential to make you stay in the field. Being an accounting assistant, you are required to have a high level of analytical skills as well as math skills. Your ability to pay a close attention to detail will help you with the job.
Other skills and competences needed as an accounting assistant include:
Ability to interact with teams or clients
Familiarity with computer technology, including accounting programs and software in the related field
Knowledge of financial principles
Ability to multitask
Ability to work under pressure
4. Industry
Accounting assistants can choose either to work directly for the employer as a finance team or work on multiple client accounts for firms performing bookkeeping, accounting, and tax preparation.
Working as an accounting assistant, you will have a regular work hours though there are some moments where you should work overtime. This usually happens during tax preparation or end of year.
5. Job growth
The demand of accounting assistant positions is projected to be stable until 2016. However, there may be a small drop caused by technology that allows the company to perform routine tasks usually carried out by accounting assistants.
Accounting assistants who performs budgeting or analyzing data may be safe as this job cannot be performed by technology. So, you know where to focus for a brilliant career in the future.
All in all, the amount of accounting assistant salary may vary depending on several factors including the employer, position, education, as well as experience.
If you are a fresh graduate who starts planning a future job, pursuing accounting assistants never goes wrong. The job growth trend that tends to be stable becomes one of reasons why accounting assistants is a good job to support your life.