Having a logo for your website is essential to creating a strong brand. It is also one of the most expensive aspects of website design. Fortunately, it is now possible to create your logo for free with minimal effort and time. This article will provide an overview of the steps necessary to create a free logo for your site. With just a few clicks, you can have a professional-looking logo that will help make your brand stand out from the competition.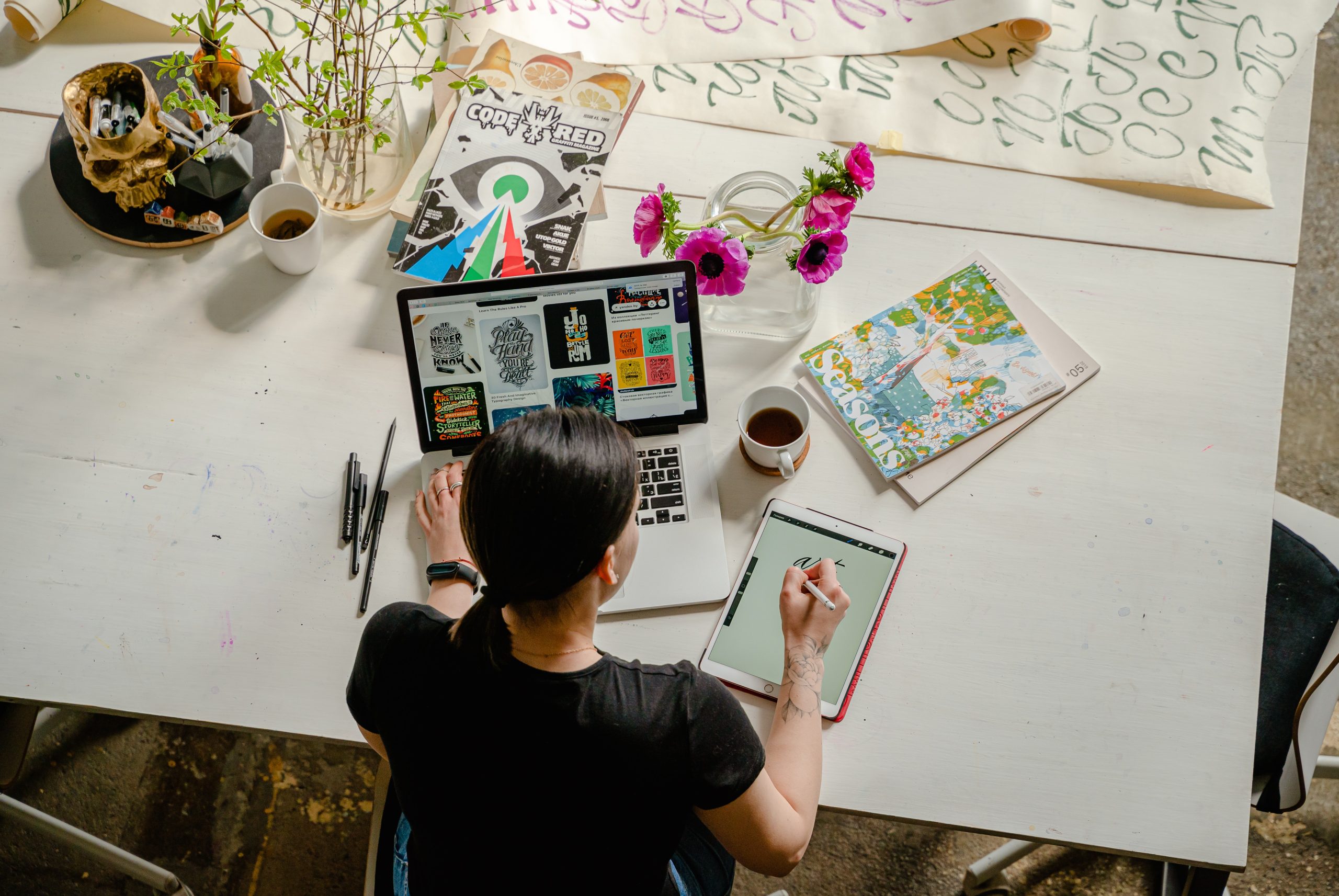 Logo Design Benefits
Logo design is an important part of branding for any business, big or small. A logo helps to make a lasting first impression on potential customers and can be used as a visual representation of what your company stands for. It is essential to have a strong logo that resonates with your target audience if you want to create an effective brand and business identity. A great logo design should be memorable, versatile, and timeless.
It should accurately represent the values and mission of your company while also being recognizable in different contexts and media platforms. With the right design, logos can help increase brand awareness among customers as well as create trust between them and your business. Additionally, having a strong logo will help differentiate you from competitors in the market. Creating a powerful logo takes time and effort but it will pay off when it comes to building an effective brand identity for your business.
1. Gather Ideas
Gathering ideas for a logo is an important first step in creating a memorable, successful logo. There are many different ways to come up with new ideas for your logo, and it all starts with brainstorming. Start by writing down any words or phrases that might be related to your business, such as colors, items, shapes, or emotions. Consider the values you want to convey through your logo and how best to represent them graphically. It can be helpful to draw several sketches and doodles, even if they seem silly or unrelated at first. Try looking at logos of other companies in the same industry and identify elements that draw you in—this can help spark inspiration for your design. Additionally, researching trends in graphic design can provide insight into what's popular right now. Finally, don't forget about the power of colors!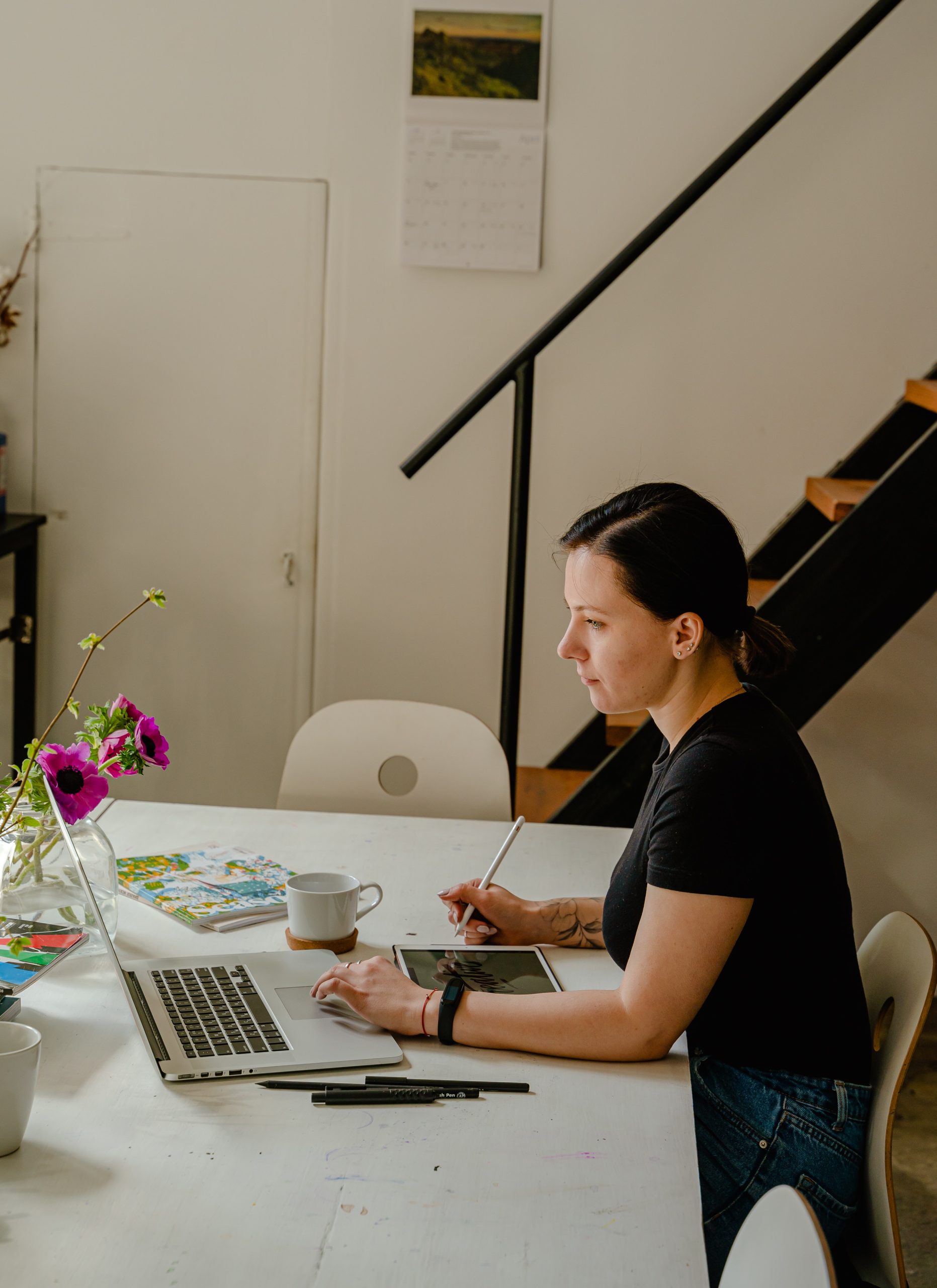 2. Choose a Template
One way to narrow down the field and find a template that suits your business is to consider the type of logo you want. Are you looking for something minimalistic, something fun and modern, or maybe a classic look? Knowing what type of template will help create a consistent brand image will help you decide which one best fits your needs. It's also important to think about colors when selecting a template for your logo. This is because colors can evoke different emotions from people who view them and can be used as part of creating an overall brand identity.
3. Customize Logo
You can use some of the online free logo design services. Canva is one of the most popular ones. Canva provides its users with over 20 million images and illustrations, as well as unique typography options to help personalize their logos. Users can also take advantage of the drag-and-drop feature to rearrange images and elements on the canvas. The platform also offers tutorials on designing logos for different occasions, giving its users valuable guidance on how best to design their logos for any purpose. Finally, once complete, the logo can be downloaded in various formats including JPG, PNG, or SVG for use across multiple platforms.
Creating a free logo for your website can be a great way to set yourself apart from the competition and make a great first impression on potential customers. With the right tools and steps, you can make a professional-looking logo without spending any money. Start by researching logos to get the design inspiration, use an online logo generator to create multiple options, and then fine-tune it with vector graphics software. Take these steps today and you'll be proud of your new logo in no time!