You don't need significant capital to launch a small business. There is hope for everyone who wants to start their own company but doesn't have a lot of funds. You could turn your skills or hobby into your own business. In the process, consider service-based businesses. They usually come with lower costs than product-based ones.
Here are some popular types of businesses you can start with small capital.
Creating Content
Non-stop news and social media have created the perfect opportunity for writers and other creatives to create sharable, quality content for media outlets and businesses. It's never been easier to market content services with an exponentially growing gig economy of freelancers.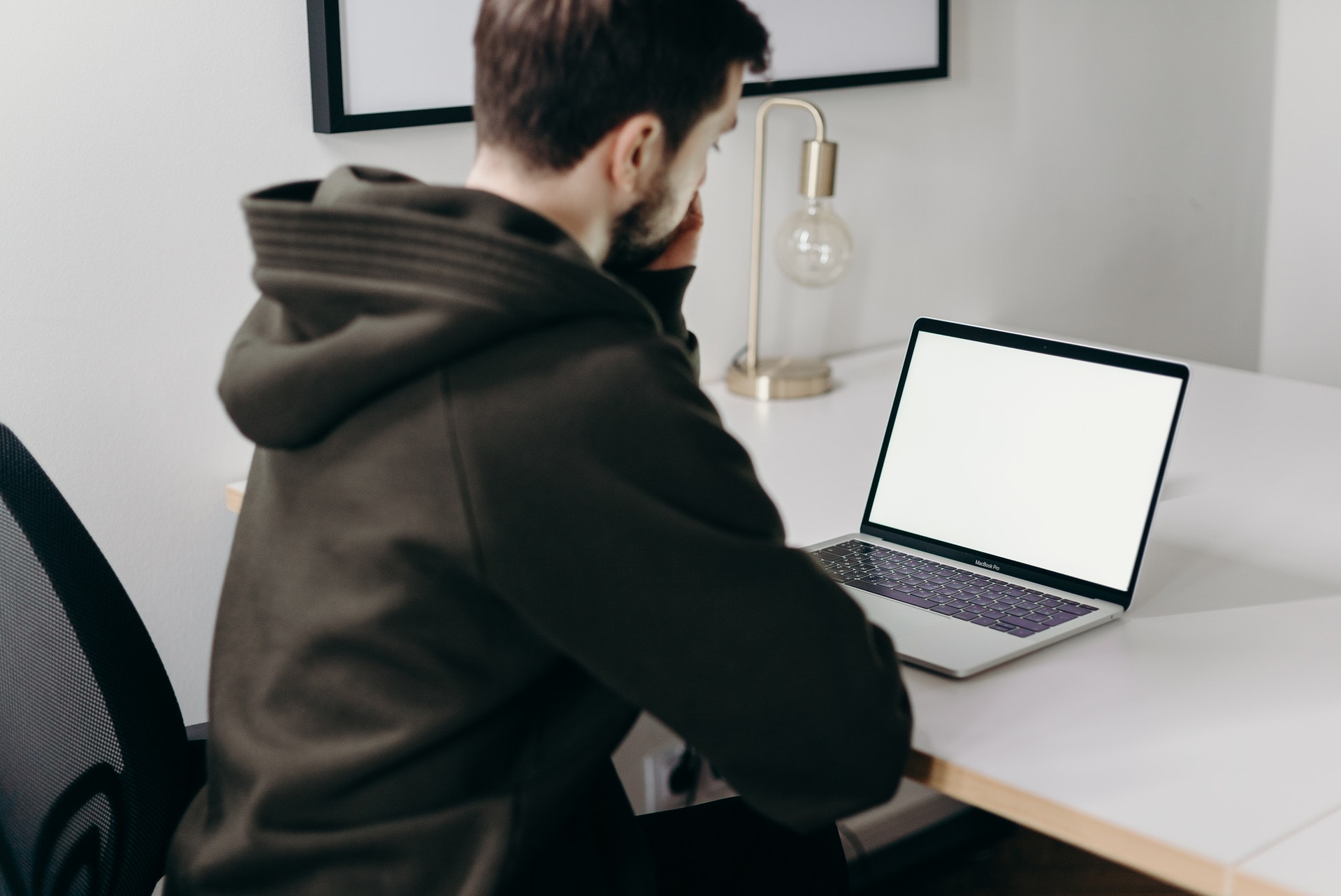 Digital Marketing
You can get a solo marketing agency up and running with minimal investment if you have some experience in the field. To hone your skills, you can take a cheap course. As marketing is constantly evolving, you need storytelling talent and the will for lifelong learning. Those are the only two prerequisites for launching a successful digital marketing firm.
Personal Assistant
Businesspersons who want to focus on higher-return activities always seek people with good organizational skills. A virtual assistant can carry out many front-desk or secretarial activities without being physically present on the company's premises. They often work for different clients, do administrative work, book flights, and keep track of calendars.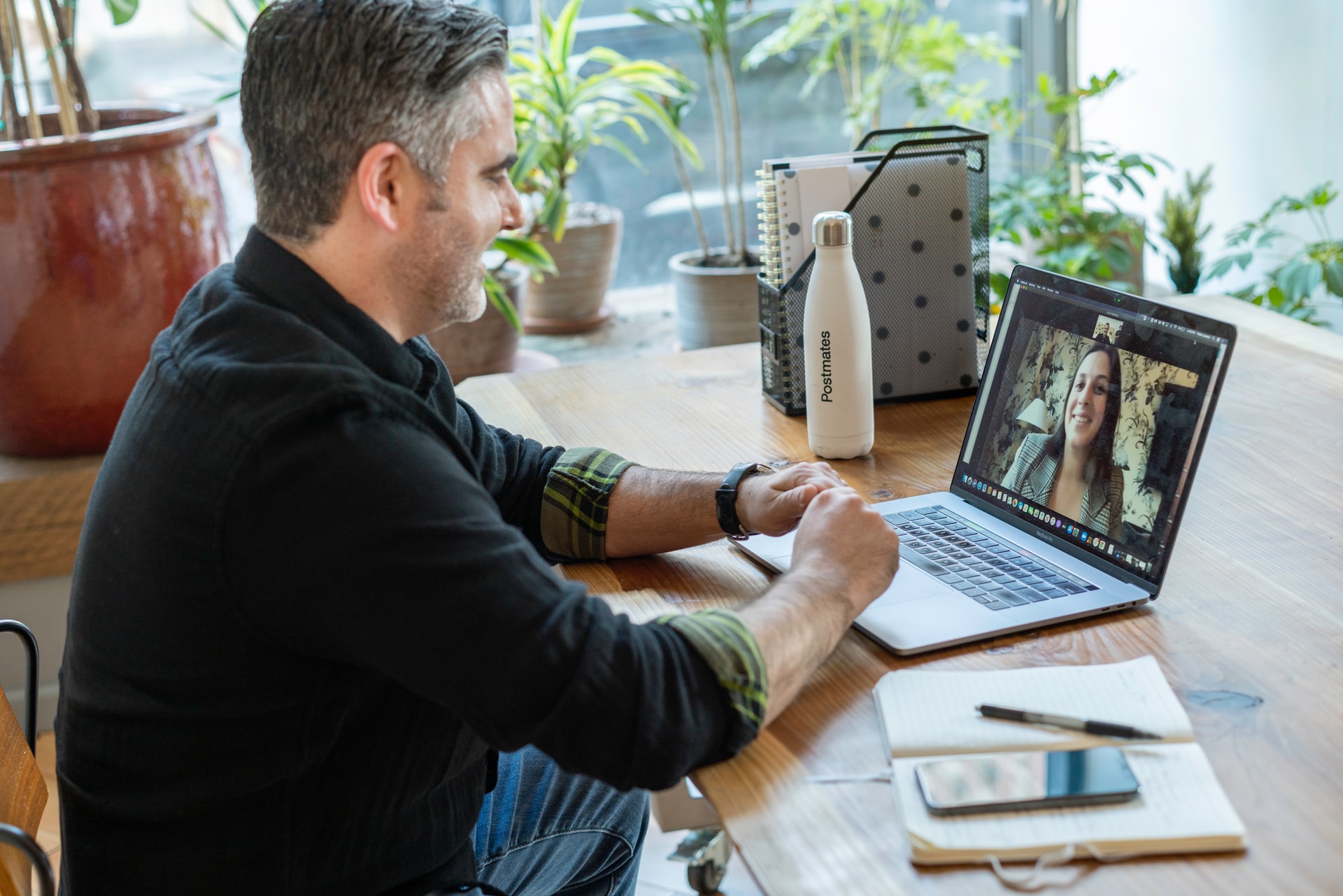 Reselling Web Hosting
You'll find a reselling web hosting business has one of the lowest entry barriers. This is because you won't need a costly dedicated server, you won't have any inventory to stock, and you won't need a lot of background knowledge to start offering hosting.
Event Planning
If you love putting events together and are well-organized and attentive to detail, you might succeed with an event-planning business. Event planners plan birthdays, weddings, anniversaries, class reunions, and other occasions, enabling their clients to host exciting parties effortlessly. If you have no experience but would like to enter this niche, you could gain it by planning a few events free of charge.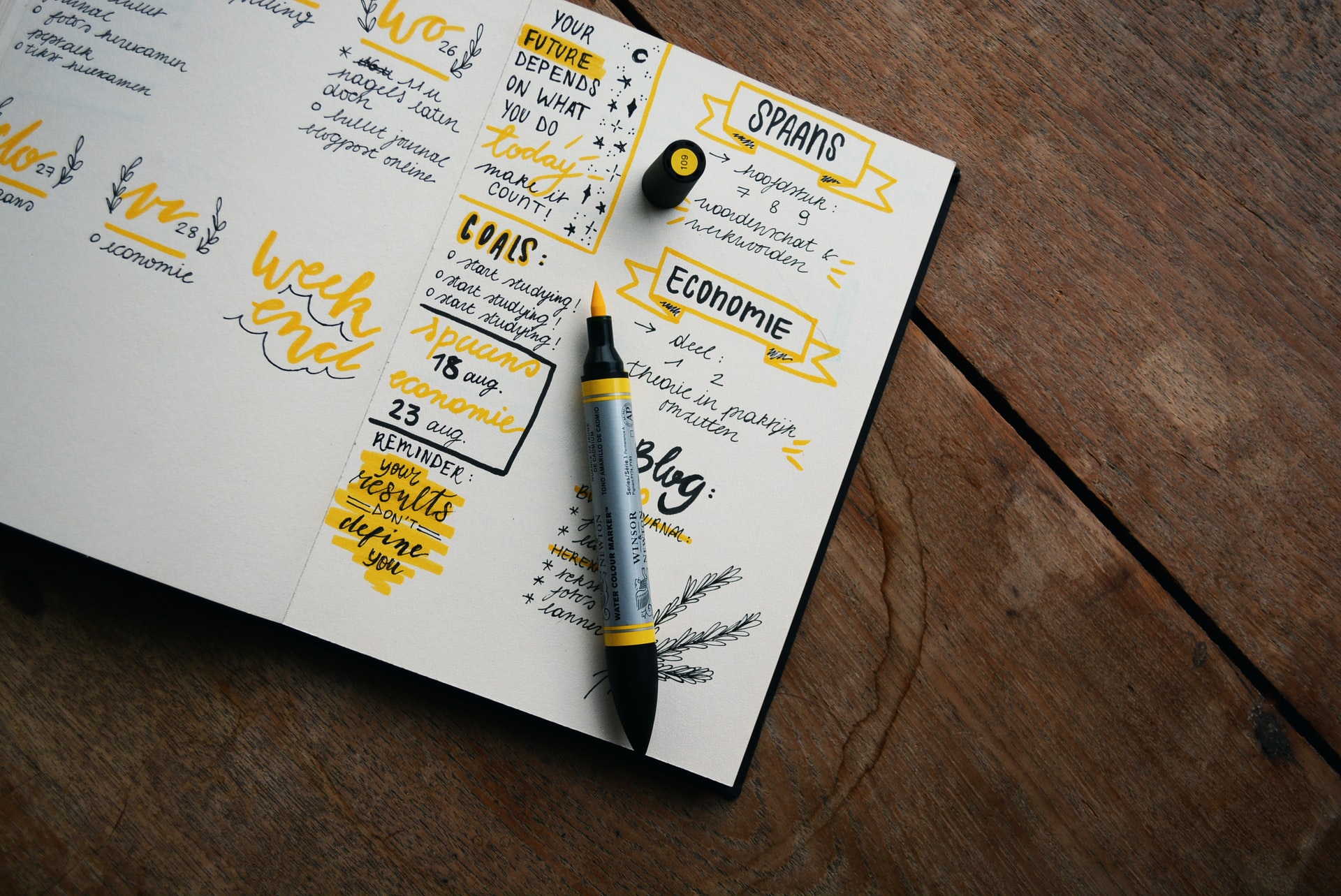 To create a database of contacts and vendors, you can try cold calling and using LinkedIn.
Errand Services
Most parents have no time to run their errands between work and caring for their children. You could mail packages or grocery shop for them. This is simple but time-consuming work, so there's definitely a market for it. You'll free your clients' time up for essential things. When setting your rates, take travel expenses into account. Prices can be task-based or hourly.
Social Media Consultancy
Unlike big companies, small businesses can't afford an agency or even a full-time employee to run their social media. At the same time, small business owners or managers are too busy to do this themselves. This creates a gap for you to fill. As a social media consultant, you can help them decide on the right strategy, the most suitable content for their clients, posting schedules, and the best tactics. You can also open a small social media agency and do almost the same job.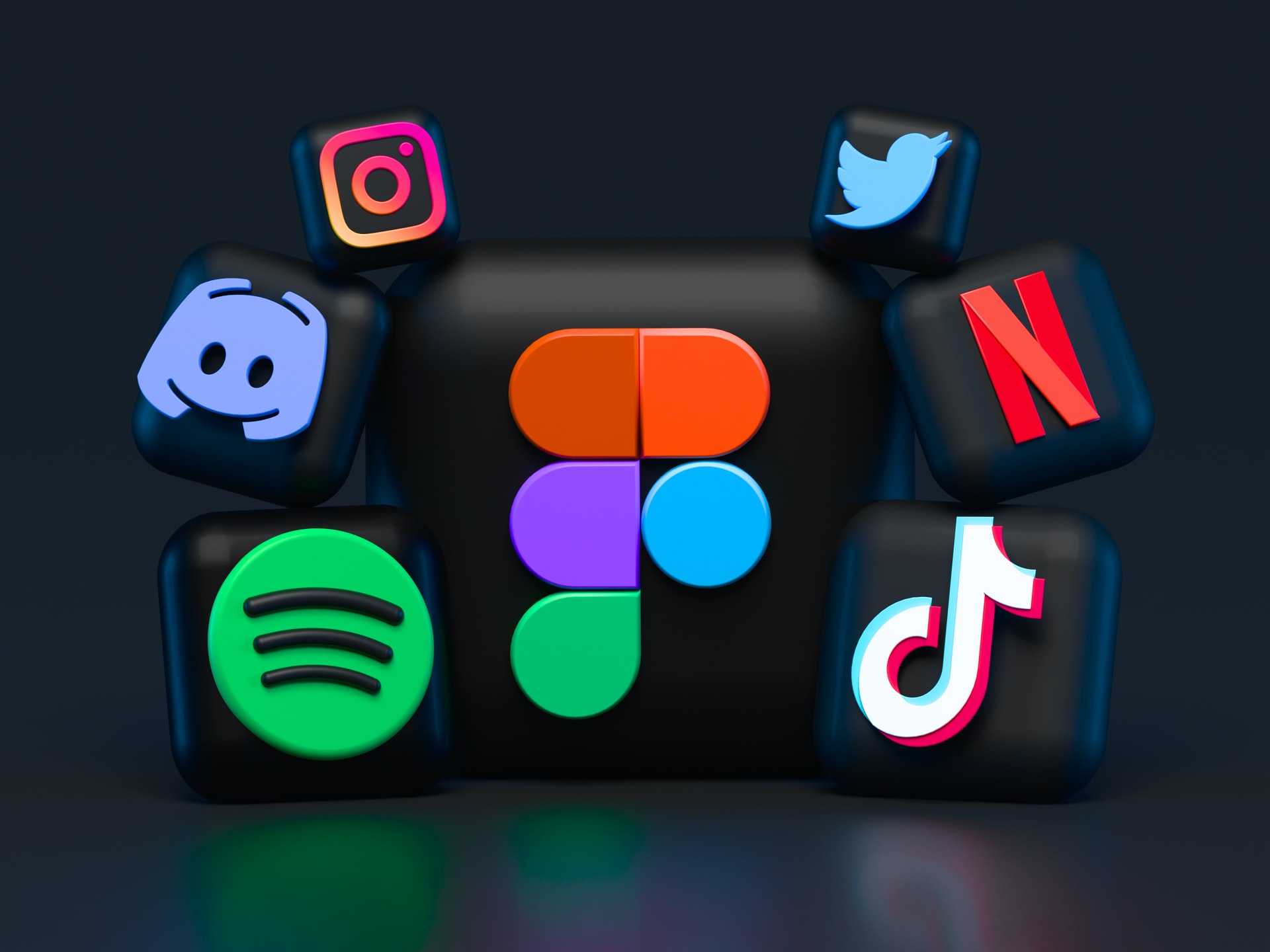 Translation
Translation services are a dynamically growing field with widening international ties and an increasing number of non-native English speakers in the US. Schools, courts, businesses, hospitals, and other organizations need such services.
Tutoring or Online Courses
Why not monetize your passion? Demand is high for web design, cooking, yoga classes, and more. You can offer virtual courses if you're familiar with a niche. Create downloadable videos or instructional packets or give lessons via Skype. A home-based or virtual tutoring service is another option for aspiring coaches.
Software Workshops
Demand for software training for novices and professionals who want to improve their skills is on the rise. While there are technical manuals for Final Cut Pro and other such programs, they are often hard to understand and expensive. You could offer private sessions or small group workshops. When providing a full program tutorial, charge an hourly rate. Good communication skills and patience are crucial.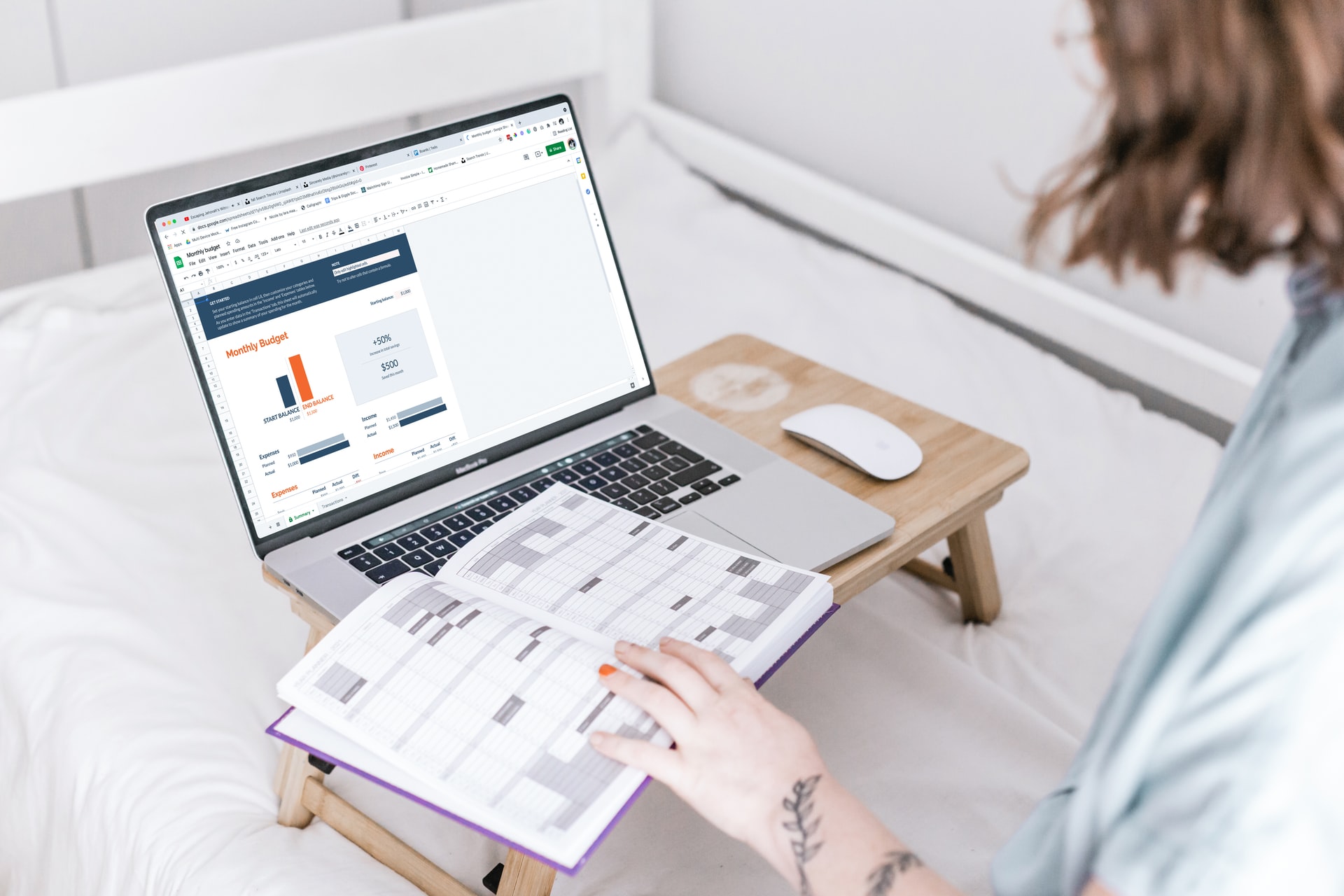 Accounting
You don't need to be a CPA to get a job as an accountant. Being good with numbers and experience with basic accounting tasks will suffice. You can offer the following bookkeeping services:
Issuing financial statements
Maintaining accounting software and filing systems
Processing payroll
Creating balance sheets
Music Lessons
The musically gifted can earn additional income teaching others how to play an instrument. In most cases, your students can bring their instruments to your home. Just make sure your neighbors are OK with your newfound source of income.
Stock up on songbooks or sheet music to get as many clients as possible. Choose several different music genres and coach people of various skill levels.