An essential element for a successful business is energy, such as gas and electricity. Without power, it is impossible to turn on computers and run machines. So, how can you maximize your business energy efficiency?
There are many wonderful methods to save energy and cash with only a few adjustments. Find out below how you may increase your company's energy efficiency, whether switching to a renewable energy provider or shutting off equipment when it's not in use.
Top Tips for Maximum Business Energy Efficiency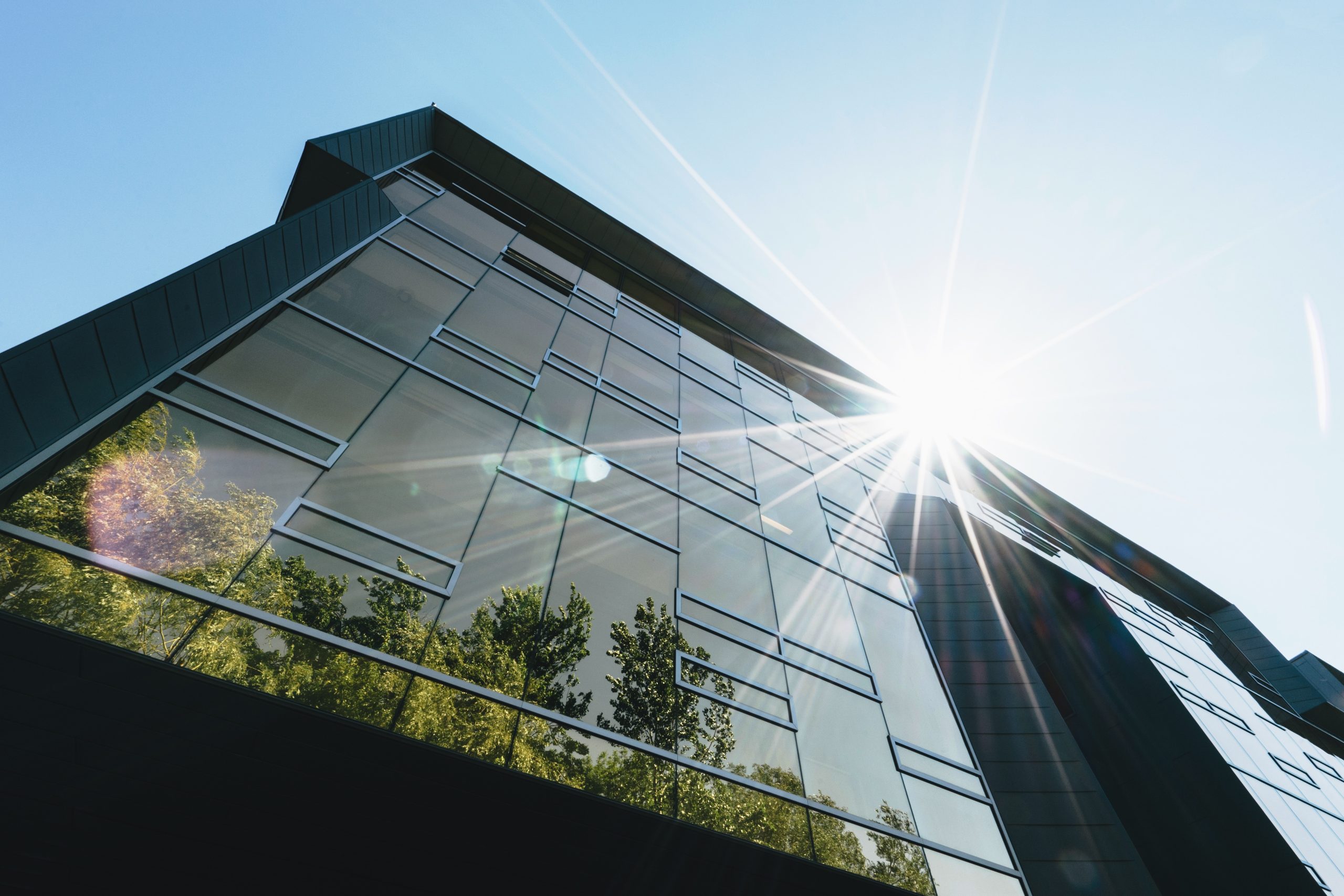 You are attempting to be energy efficient when you strive to balance how much energy your company consumes without compromising productivity. The ideal scenario is to use just enough energy to run essential devices and electronics while minimizing emissions and operating expenses.
With modern advancements, increasing your company's energy efficiency is not difficult. You may reduce the cost of your energy bills and make the most of your money with a few simple clicks and the appropriate decisions.
Switch to Renewable Energy Sources
Renewable energy sources are quickly taking over the energy sector. Thus, the present is the finest period to invest in such options. By switching to modern renewable energy sources, you can save money and lessen your dependency on fossil fuels.
The majority of UK energy providers will offer a renewable energy option. However, you could think about calling your preferred provider if you can't locate any information about them. You can already be enrolled in a renewable plan without knowing it.
Moreover, you can conduct an online business energy comparison and see which providers offer the best renewable options. You can decrease energy expenditures without giving up on eco-friendly business operations.
Turn Off Electronic Devices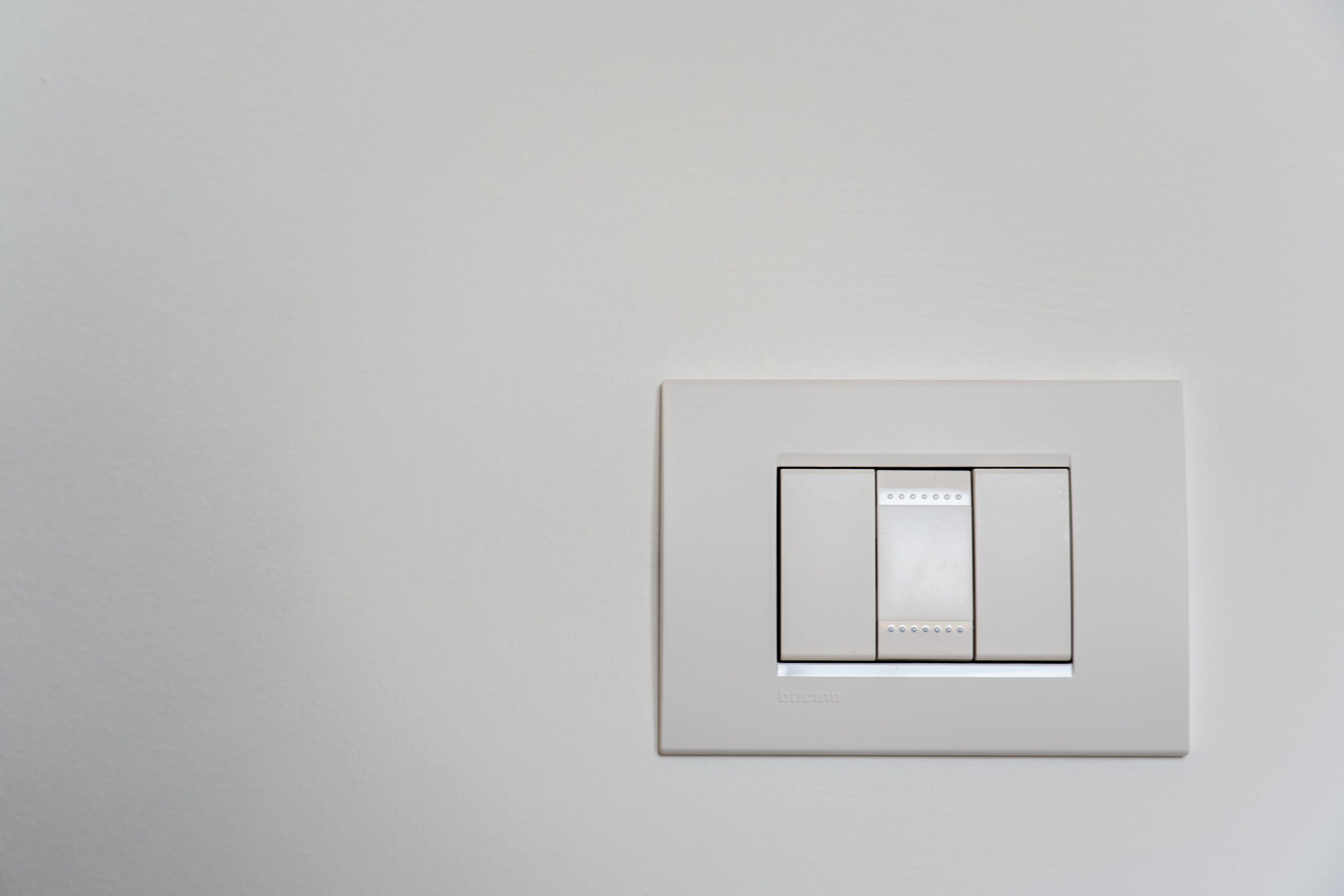 Shutting down the equipment after usage is one of the simplest and least labor-intensive methods for businesses to become more energy-efficient. One of the worst culprits in the corporate world is printers and photocopiers.
It might not seem like this will have a significant impact. Turning off your devices once the day is over can reduce your bills. Additionally, it will reduce the amount of wasted commercial power you use, which reduces your carbon impact.
BST VS. GMT
Verify if you are currently utilizing GMT or BST to see whether you may reduce your energy use for half of the year. You could have to pay for an additional hour of heating each day if you use the wrong time zone.
This can unexpectedly and rapidly mount up if it isn't rectified immediately. Resetting your devices every time the time zone changes is the best approach to prevent this.
What Do We Have to Offer
Ensuring that your company is energy efficient is simpler than ever, thanks to the abundance of options to increase efficiency. The advice above can help you rapidly reduce energy use, which will benefit any firm.
There is no excuse not to increase your energy efficiency as saving energy may have a huge positive impact on your company's expenditures and the environment.