Besides many kinds of items available in Minecraft, brick is an interesting one of decorative building block mostly players try to craft.
With bricks, player can make a house, tower, and other structure. It's not only helping structure looks more interesting, using brick as a basic material also makes a good non-flammable fireplace.
However, let's find out the easier way about how to make a brick in Minecraft.
Supported Platforms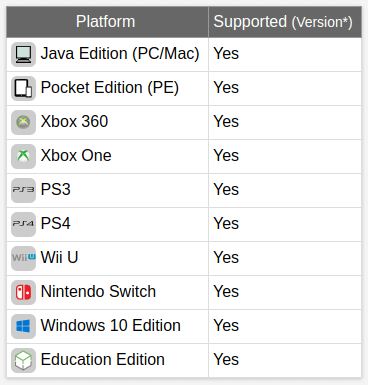 Required Materials to make a Brick
In Minecraft, bricks sometimes are used for an aesthetic and building purpose. Brick should be crafted as well as it couldn't spawn naturally.
See Also : How to Make a Bucket in Minecraft
Sometimes players build a brick to add aesthetic appeal either of home or towers. Moreover, bricks are not a flammable item so they're commonly used as a material for making fireplaces or fireguards.
But in a process of making brick, there is material required such as:

Clay is an essential material that is generally used to make bricks. Clay bricks can be made by breaking clay into 4 clay balls then smelted into clay bricks.
Those clay bricks furthermore can be crafted into a brick block. Player can make a brick blow by doing those processes.
How to Make a Brick in Minecraft with Survival Mode
While playing Minecraft, a brick can be seen as a basic item that can't be made with using crafting table. That item can only be made with a furnace.
See Also : How to Make Rails in Minecraft
The tutorial explained below consists of a step by step instruction of making a brick in survival mode. So, let's find out how to make a brick then send it into your inventory.
1. Open the Furnace Menu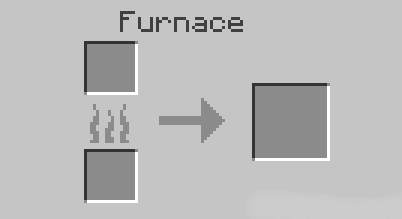 On the first step, you need to open the Minecraft game then go into furnace menu
2. Add Fuel to the Furnace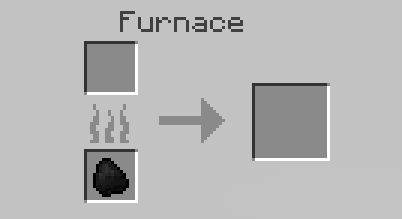 After open the furnace menu, on the furnace, you should add fuel to the bottom fuel box. For this moment, we suggest you to use coal as a fuel in making bricks.
3. Add Items to make a Brick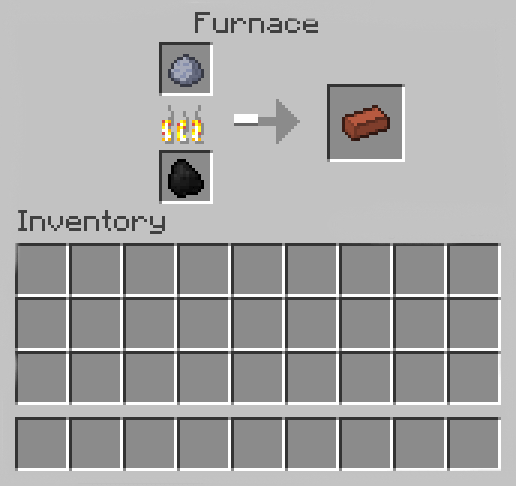 After adding fuel to the fuel box, now you need to put clay in the top box of the furnace. You need to ensure that the flames cooking the clay.
See Also : How to Make Glass in Minecraft
As well as the clay is smelted inside the furnace, the brick you want will immediately appear in the box to the right.
4. Move the Brick to Inventory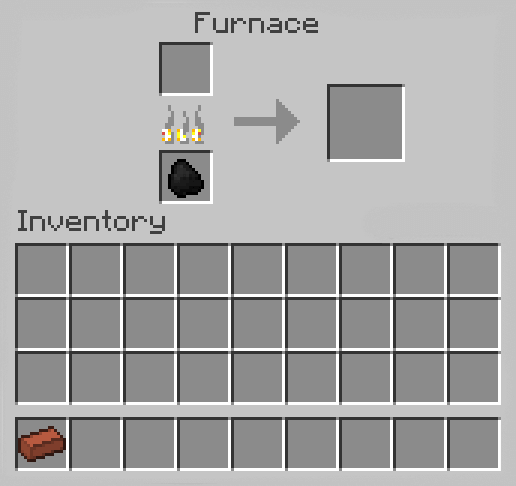 After complete those steps, now the bricks will appear immediately. After you get bricks you wanted, now you should move that item to your inventory. The bricks you have made can also be used to make other items.
Thing Can be Made with Bricks
There is another item you can also make by using bricks such as:
The bricks are them item that looks durable and resist to explosions. Many players usually use this item to enhance their decorative aspects.
See Also : How to Make a Painting in Minecraft
But not many players understand with the way about how to make a brick in Minecraft. So, try to follow guidance we have explained up above.